1. This classic halo.
2. And this proper topper.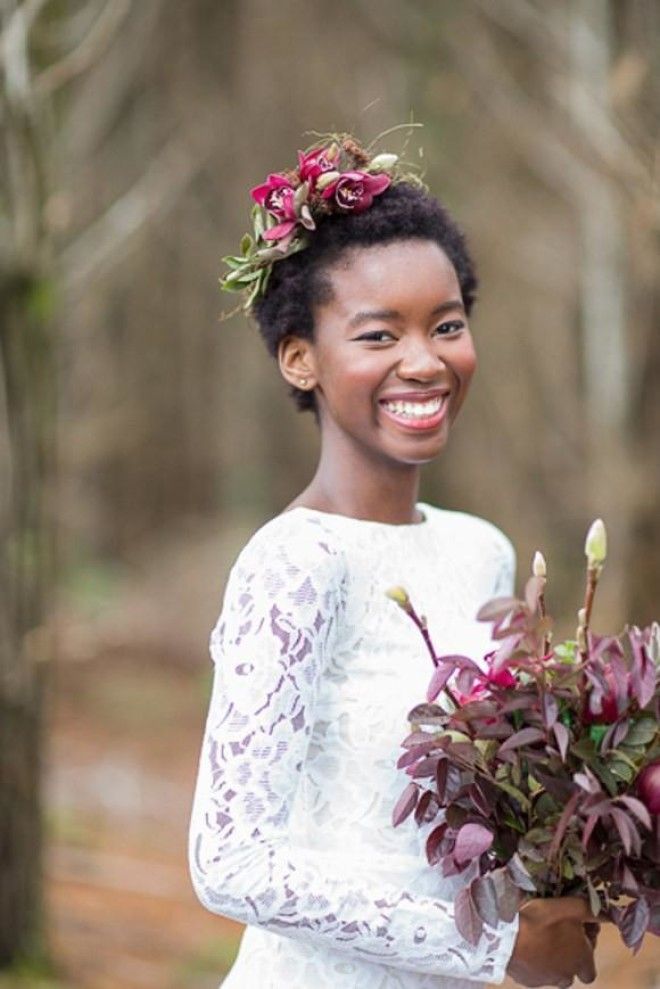 3. This gorgeous headband.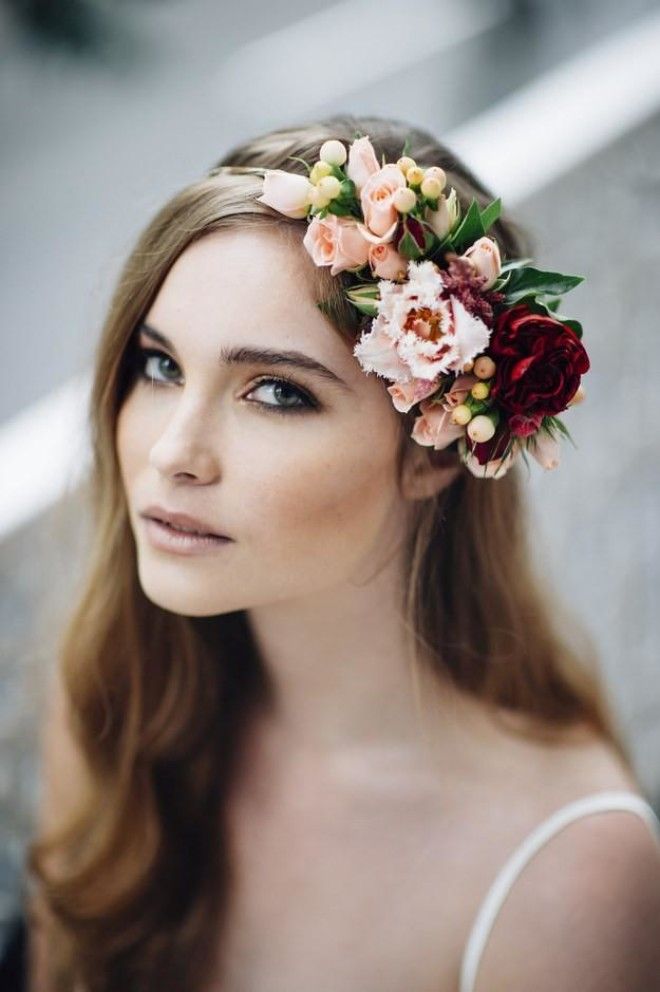 4. This mini garden.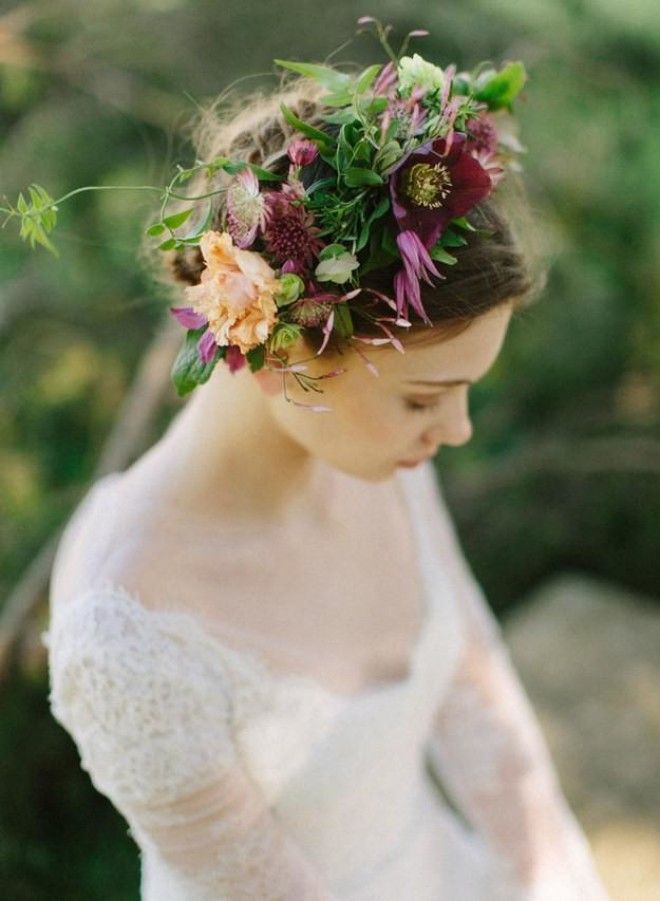 5. These pretty petals.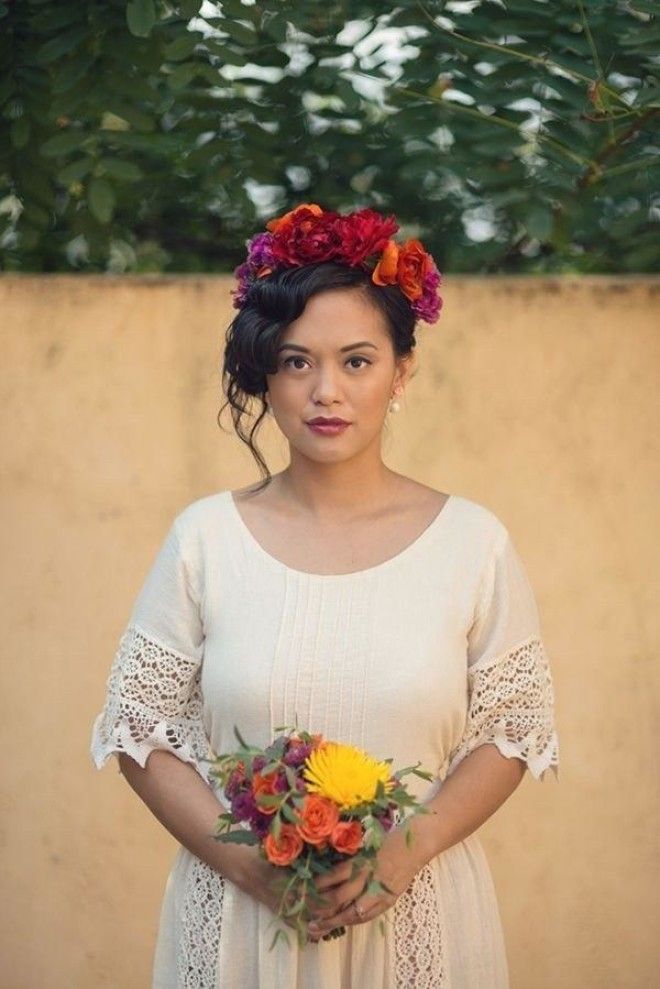 6. And this beautiful wreath-inspired look.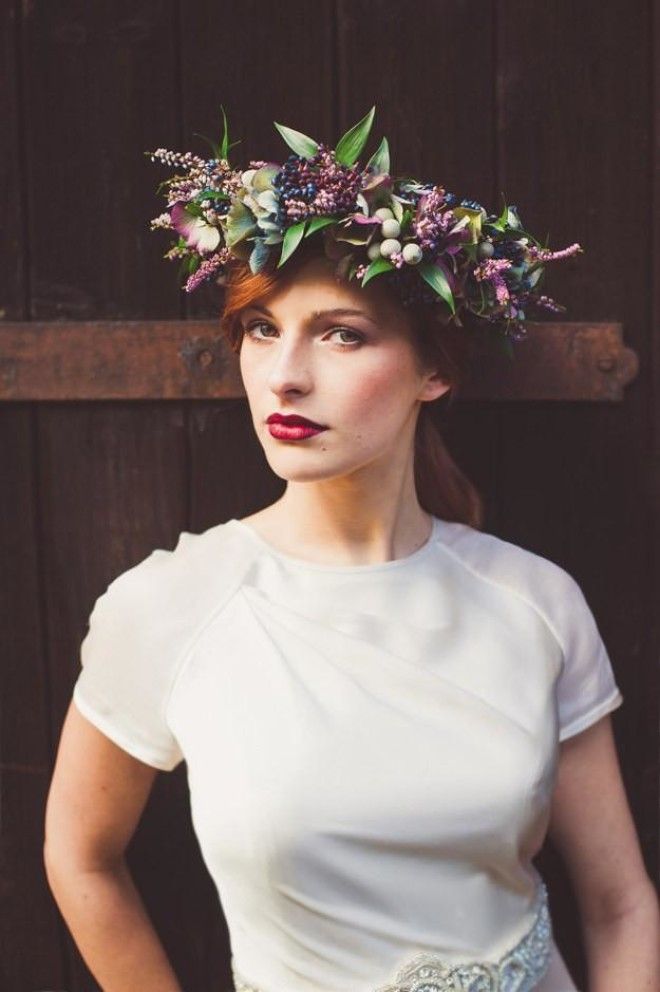 7. This stunning gilded style.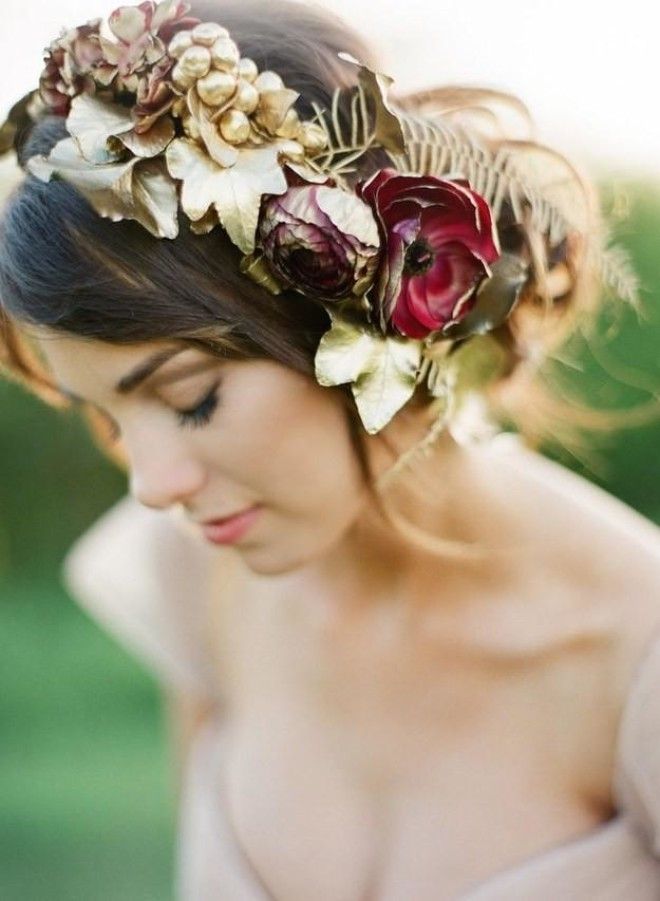 8. This vintage-inspired crown.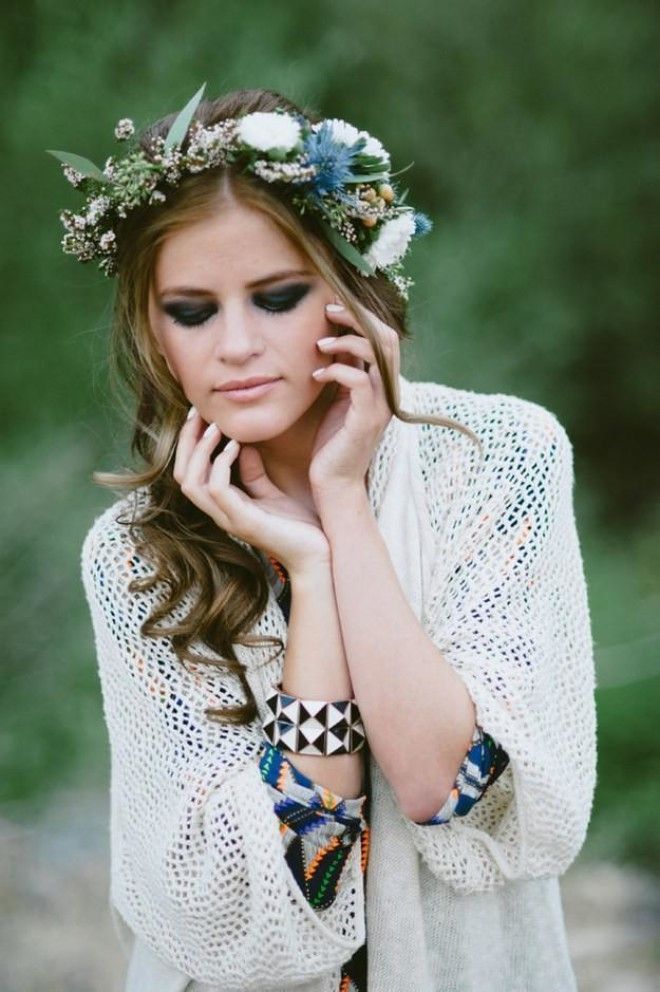 9. And this ultra-romantic halo.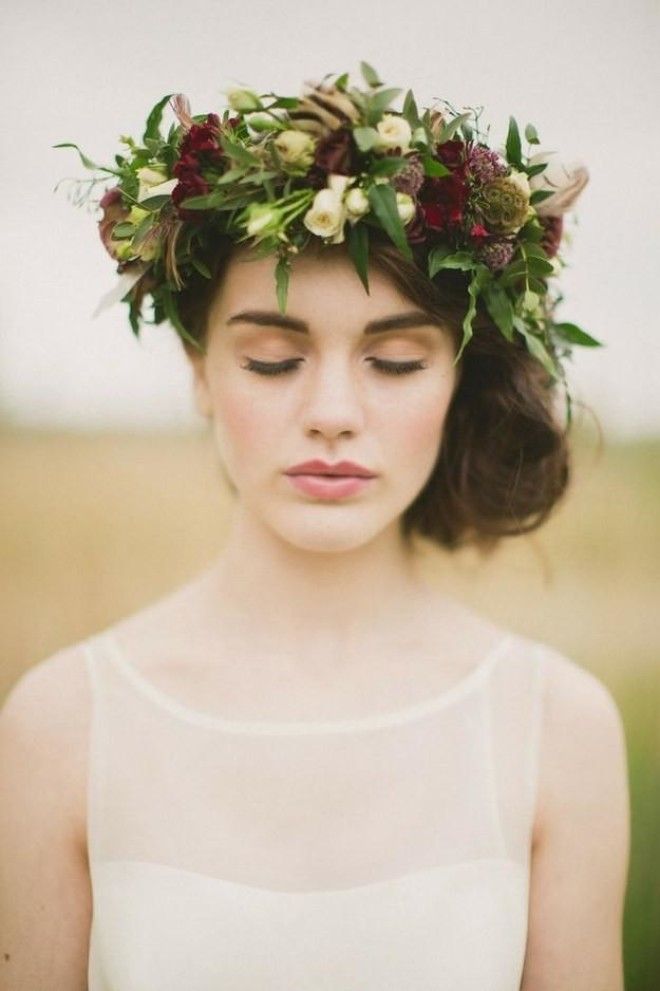 10. This unique headpiece.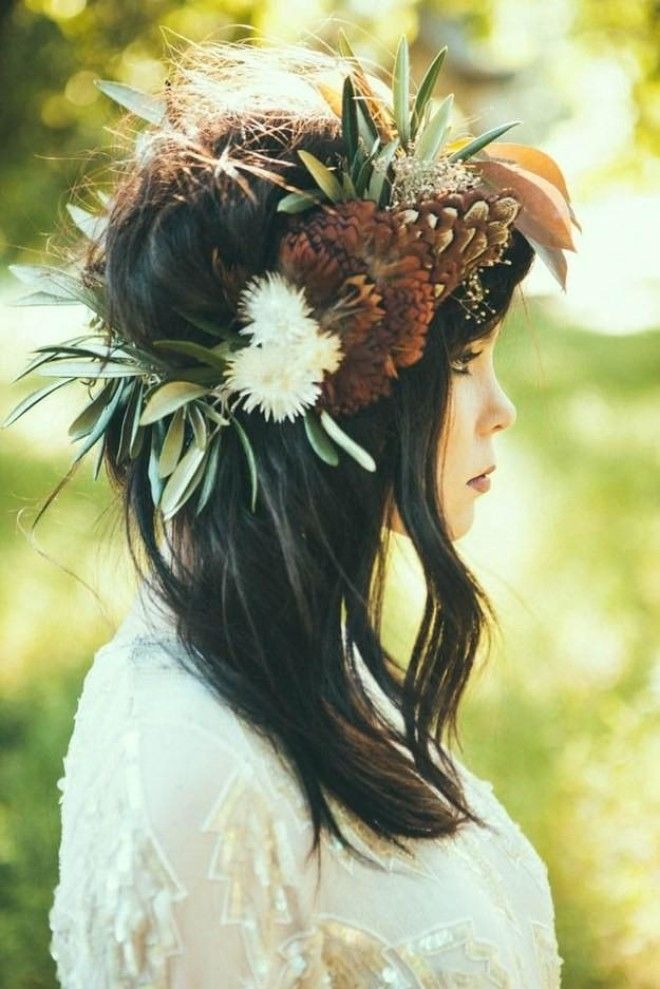 Check out the view from the other side…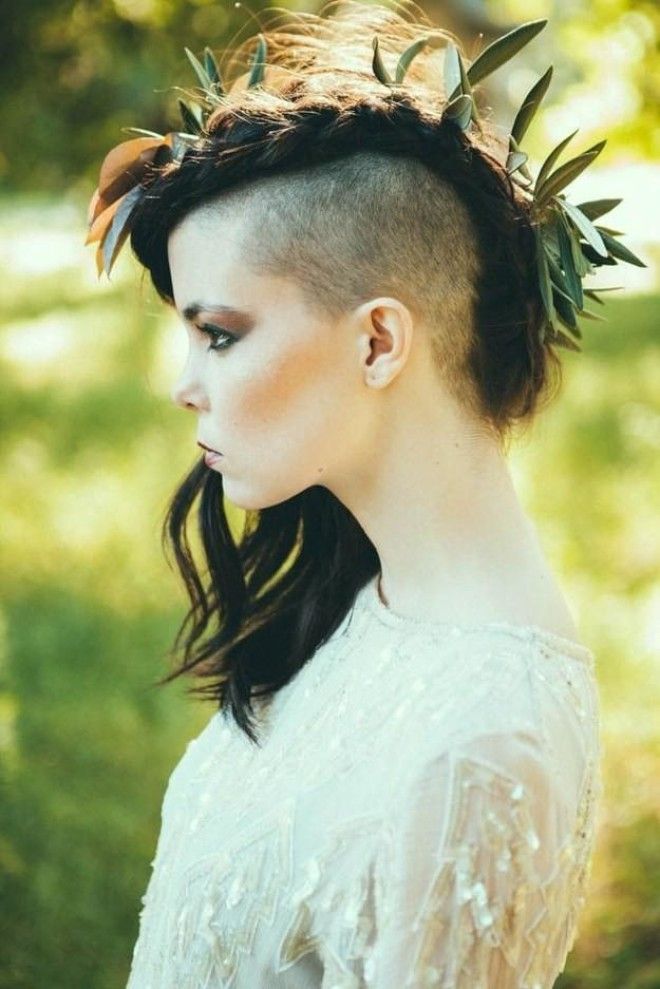 11. And this one, with all its feathered flair.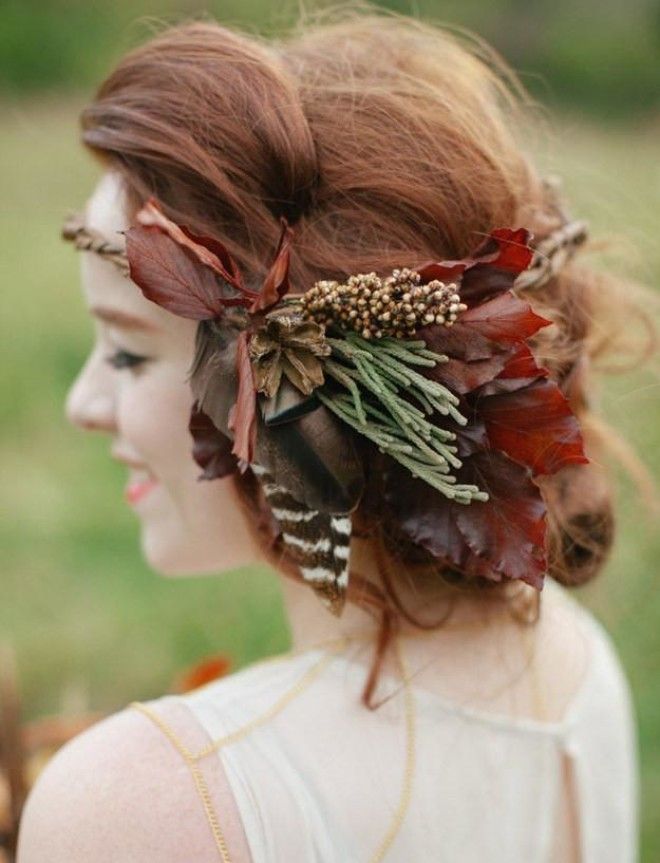 12. This gorgeous greenery.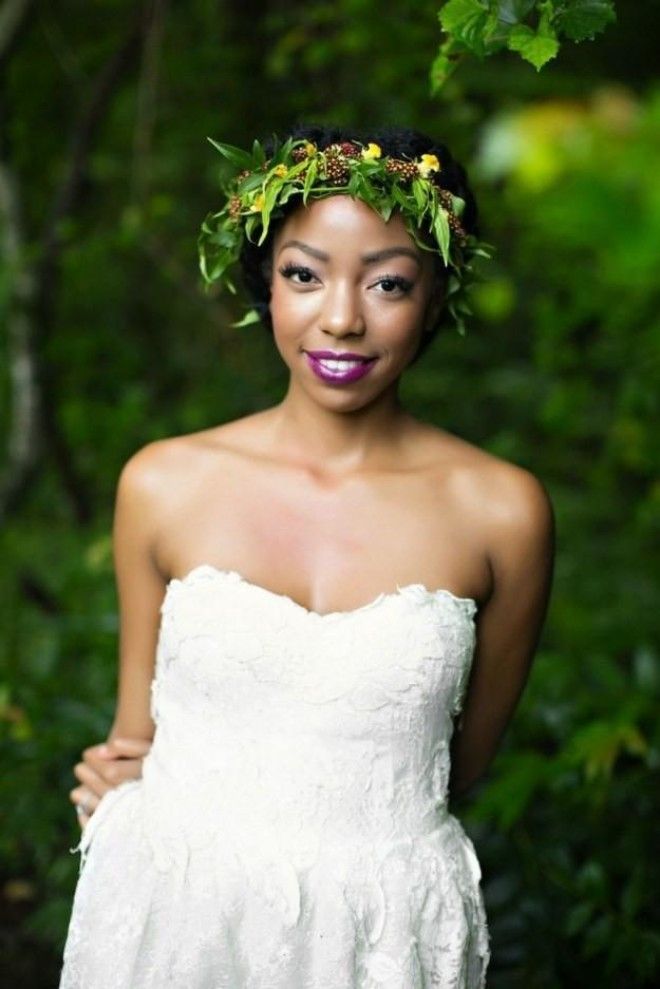 13. This amazing fall flora.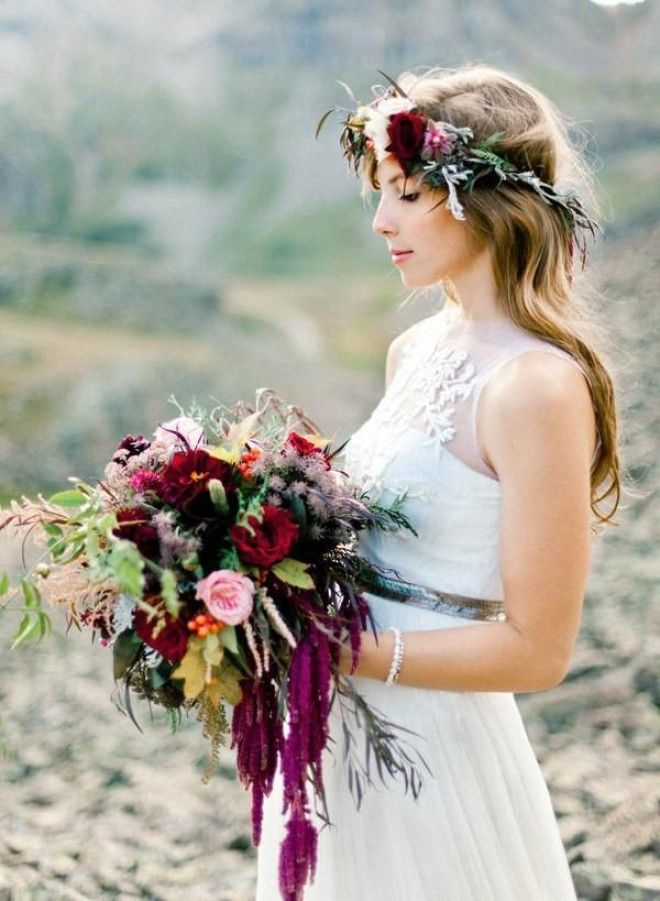 (For the mountain elopement of your dreams.)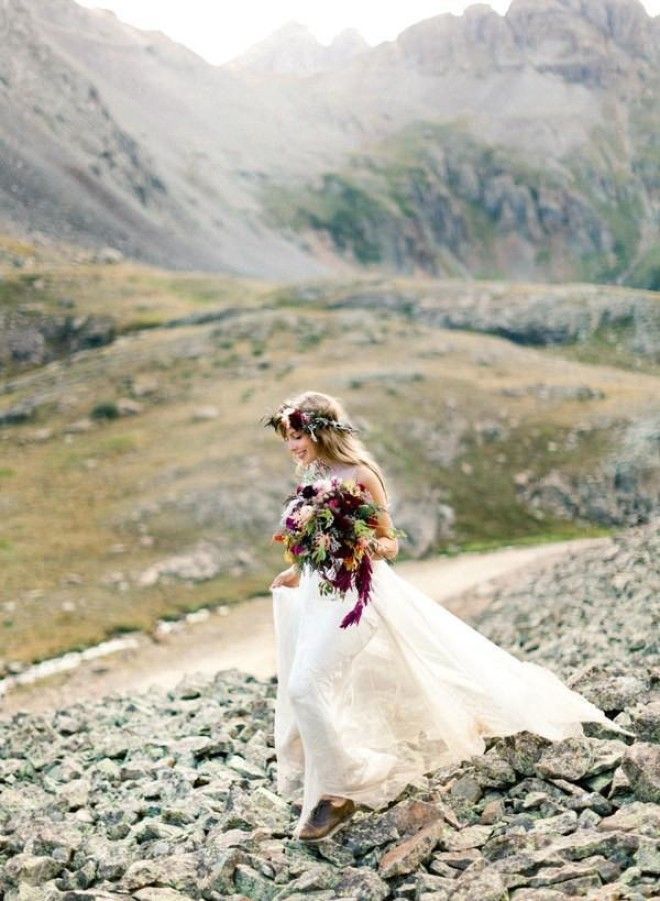 14. This lush and colorful crown.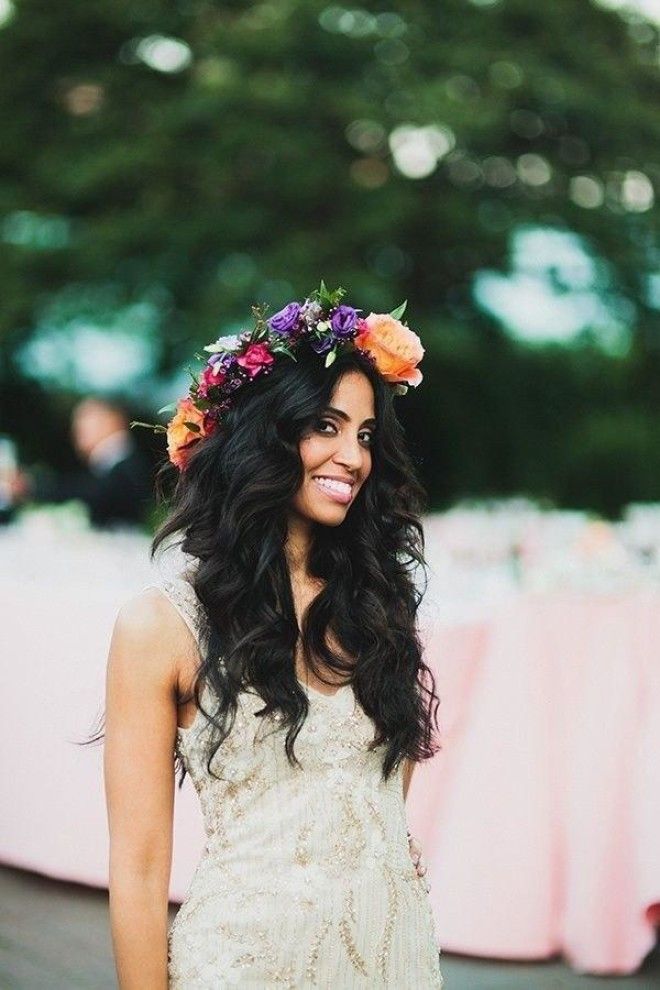 15. This one, which incorporates beautiful autumn leaves.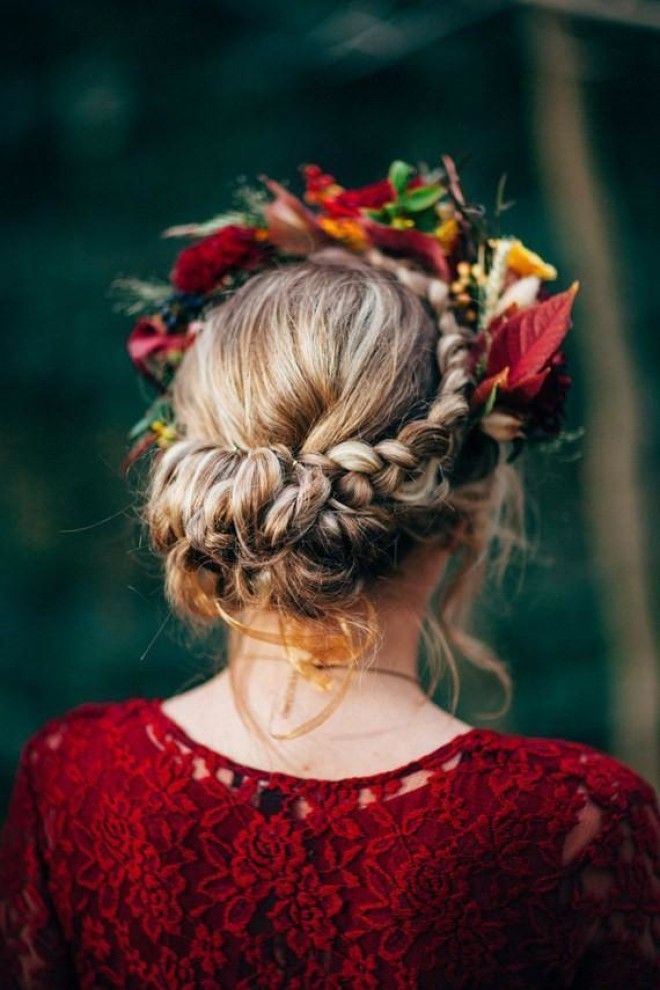 16. Or this sweet style.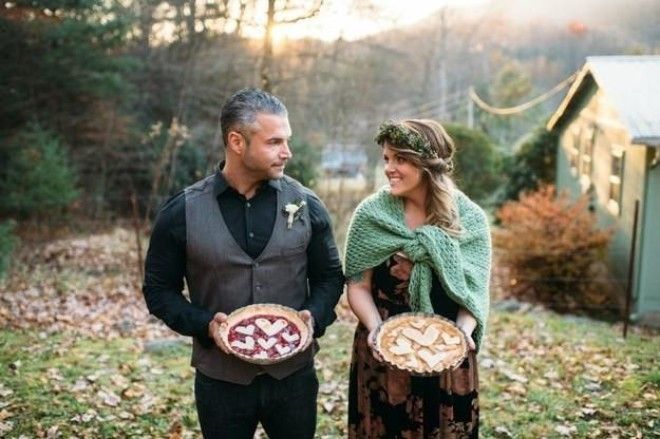 Also: how cute is her cover-up?!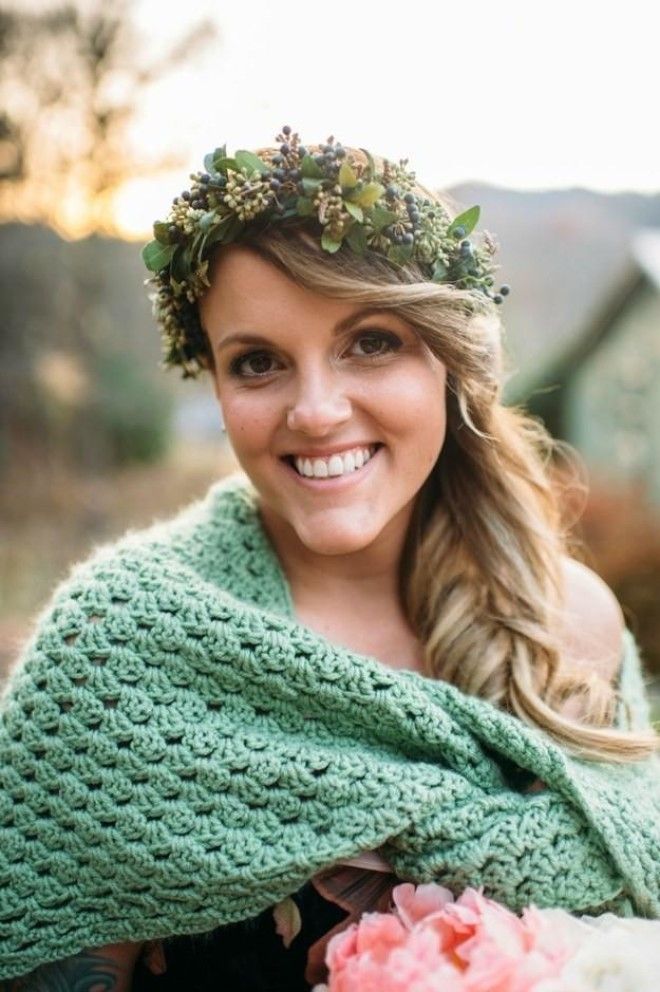 17. This halo, which features the loveliest details.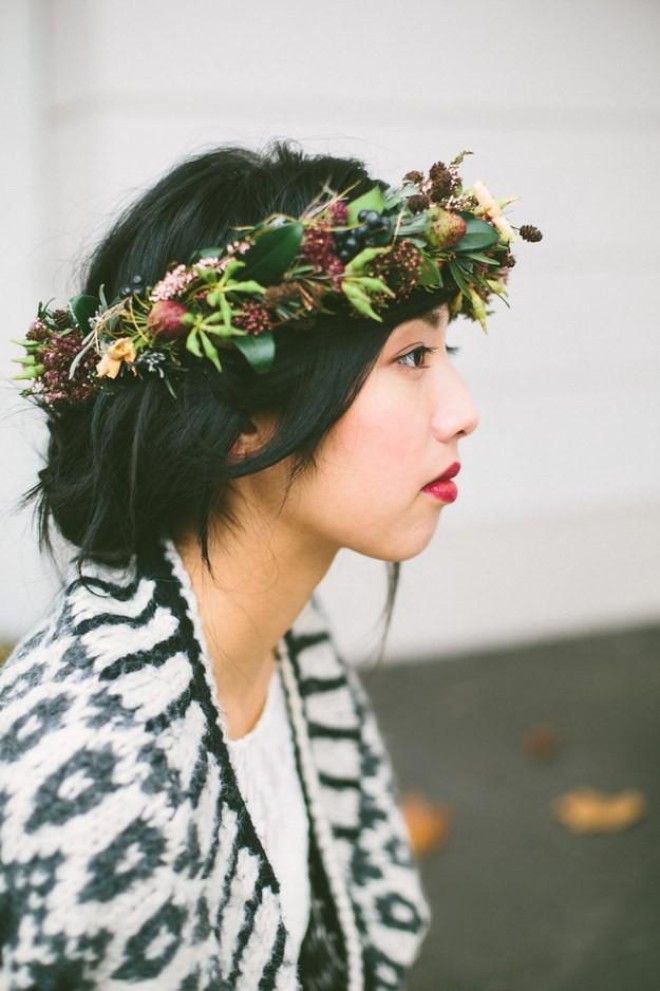 18. This elegant earthy look.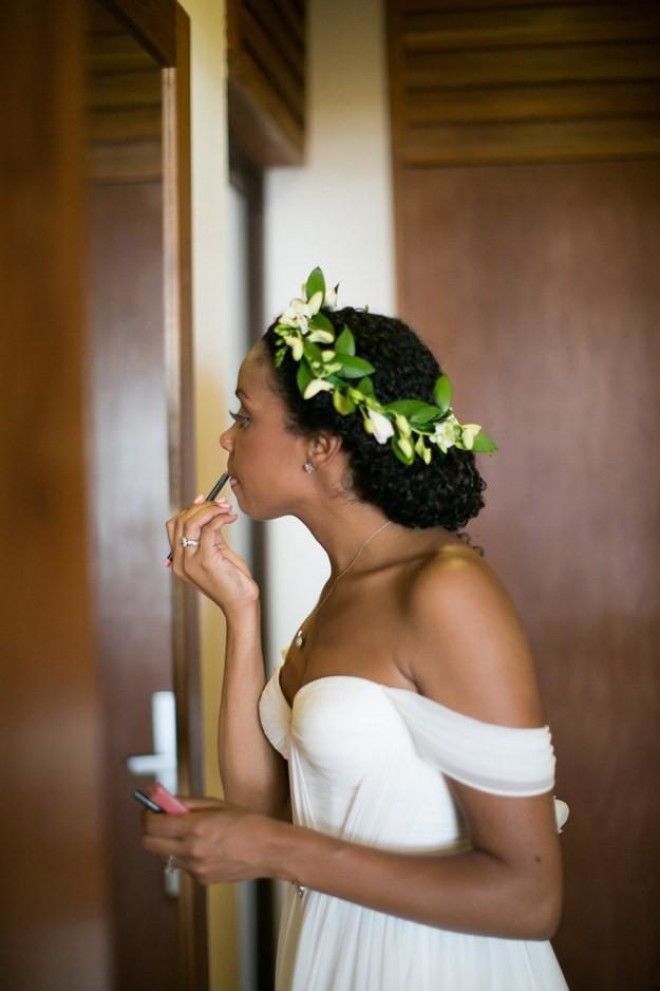 19. And this charming woodsy style.