One of Britain's highest profile billionaires, Sir Richard Branson owes his fortune to a conglomerate of businesses bearing the Virgin brand, many of which he no longer controls.
"Fairness in life and in business is so important. It helps us keep level headed, and striving to change the world for the better. From human rights to industry competition, fairness makes the world go round, and ensures we never settle for anything other than what's right.
In ode to its importance, here are my top 10 quotes on fairness."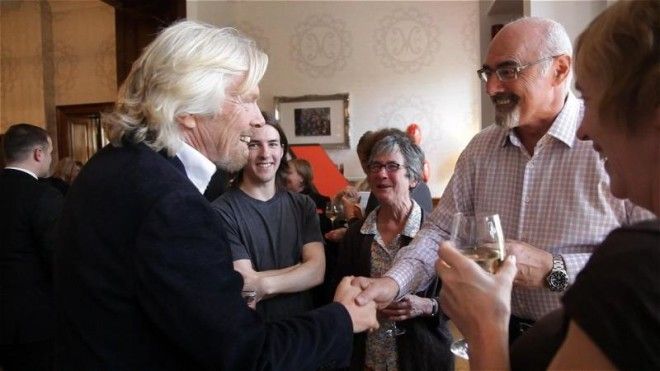 10. "Win or lose, do it fairly." – Knute Rockne
9. "The way you see people is the way you treat them, and the way you treat them is what they become."– Johann Wolfgang von Goethe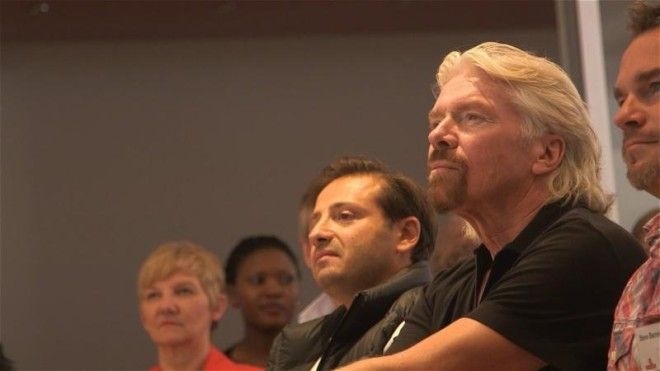 8. "Live so that when your children think of fairness and integrity, they think of you." – H. Jackson Brown, Jr
7. "Fairness is not an attitude. It's a professional skill that must be developed and exercised." – Brit Hume
6. "I think perfect objectivity is an unrealistic goal; fairness, however, is not."– Michael Pollan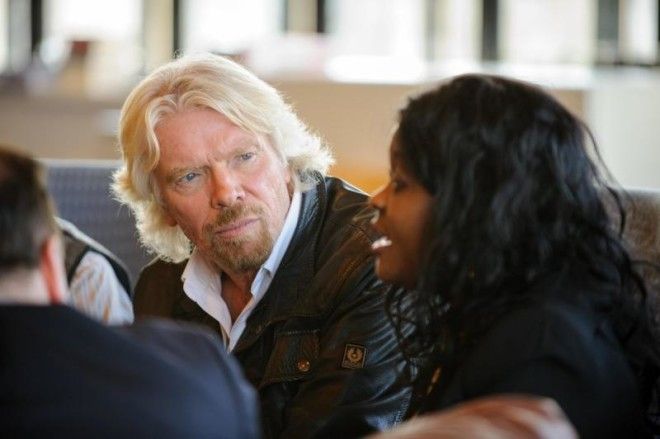 5. "From the equality of rights springs identity of our highest interests; you cannot subvert your neighbour's rights without striking a dangerous blow at your own."– Carl Shurz
4. "You cannot be fair to others without first being fair to yourself." – Vera Nazarian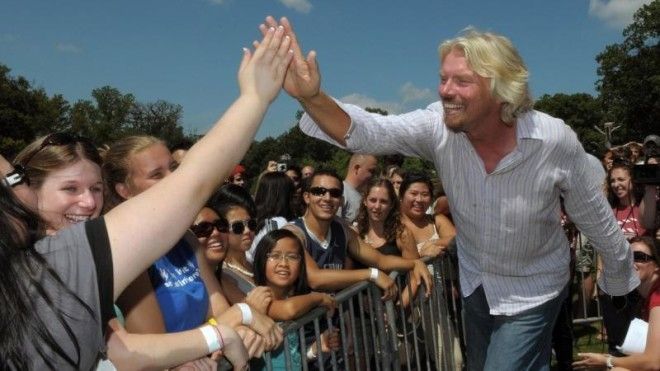 3. "We are given a great power, we should be capable enough to handle it and use it fair and square." – Rhealyn
2. "If you want to see the true measure of a man, watch how he treats his inferiors, not his equals." – J. K. Rowling
1. "We hold these truths to be self-evident: that all men are created equal." – Martin Luther King Jr