While we're all struggling to do a side-crow in our Lululemon booty shorts, Prince William proves he's the ultimate yogi by doing some poses in white denim jeans, because of course he can.
The ever-so-charming prince proved he's not afraid of grass stains as he ditched his shoes and got on the ground to do yoga poses as he warmed up for his charity match at the Audi Polo Challenge in Berkshire, England on Saturday afternoon.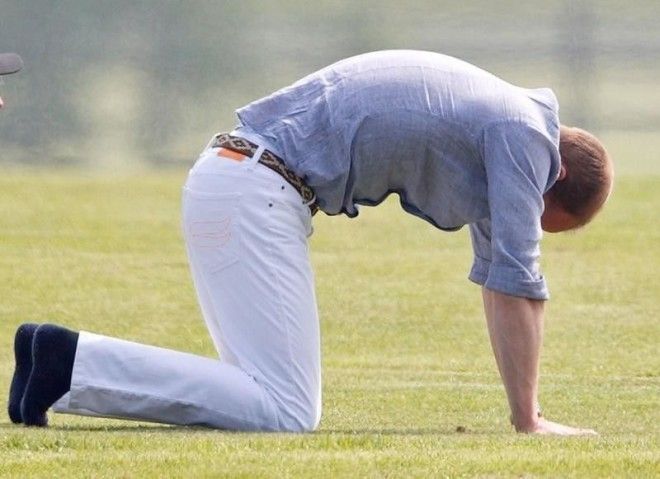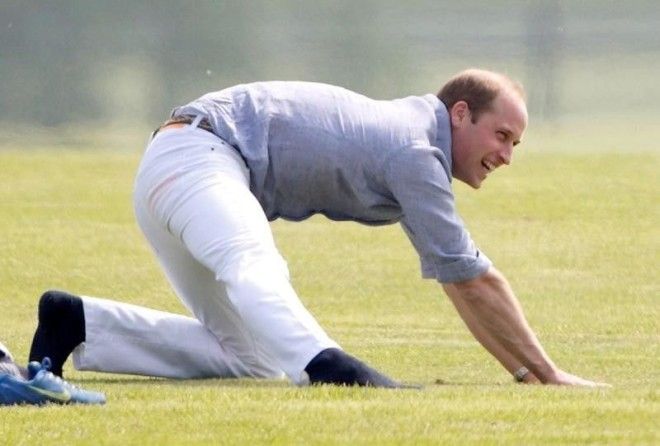 Just look at him go.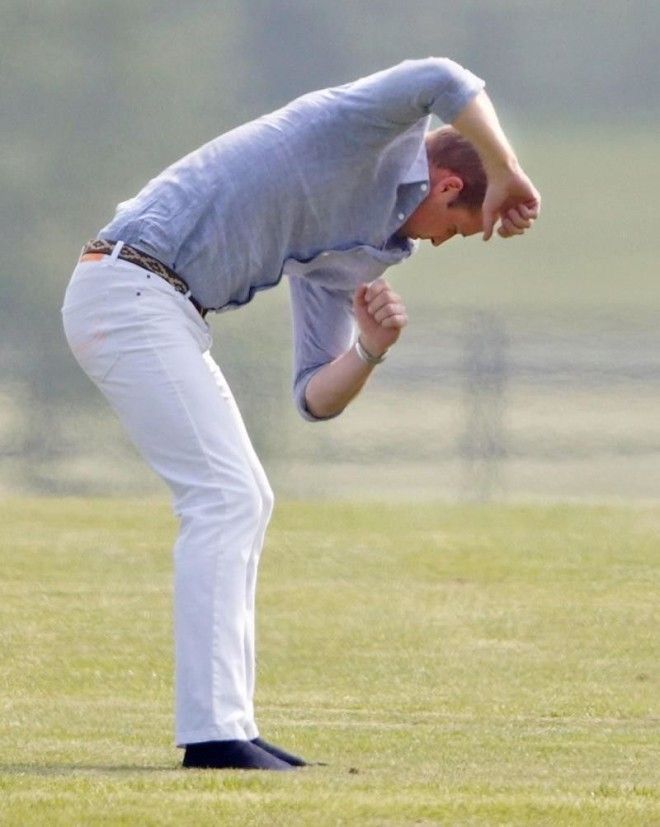 Thankfully, he wasn't alone.
His Team Audi Ultra teammates, professional polo players Luke and Mark Tomlinson and William Melville-Smith, got alongside him and busted out some moves themselves.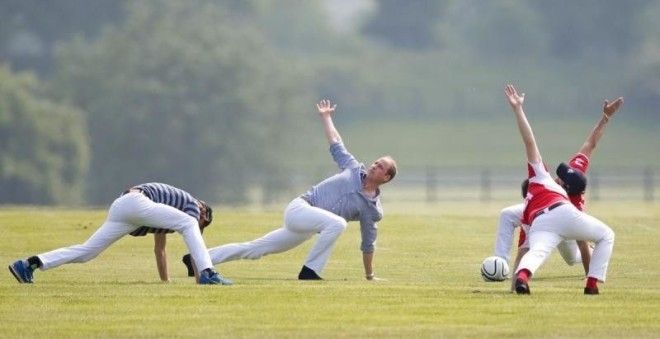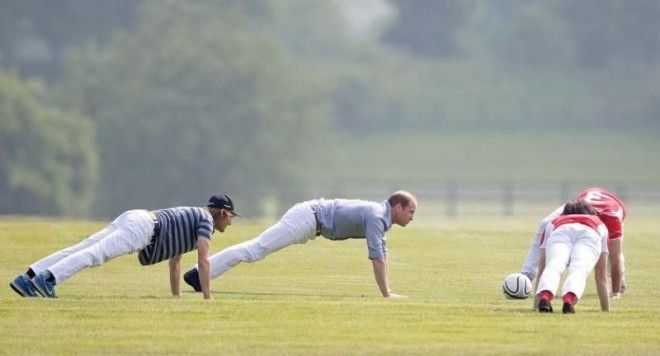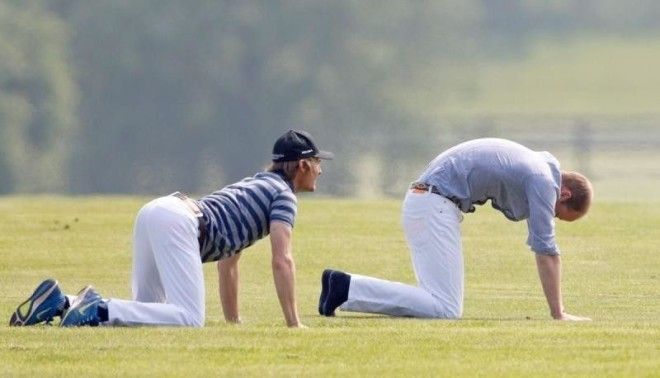 Though we're obsessed with William, we wish Prince Harry, Princess Charlotte and Duchess of Cambridge Kate Middleton joined and made it a royal affair.
Namaste.