Meet Yasmina Rossi, a 59-year-old French-born model, who is still highly sought-after in the modeling industry.
Unlike many other models, Yasmina only began her career in her late twenties—the age at which most models start to retire—and she only saw her big break at the age of 45, when she relocated to New York City. She was featured in major ad campaigns for Macy's, AT&T, and made her name internationally after landing a job for Marks & Spencers in Europe.
Yasmina shared with
Sunday Times' Style Magazine
that her beauty regimen involves getting a bit of exercise, a healthy diet that consist of organic food, and rapeseed oil for her hair and skin.
She explained, "I scrub my skin once a week with olive oil and sugar. I eat an avocado a day and organic meat and fish", and added the importance of not overdoing exercise, and opting for the nature way of curing illnesses without taking medicine if possible.
"There is no big secret," 59-year-old Yasmina Rossi said of her looks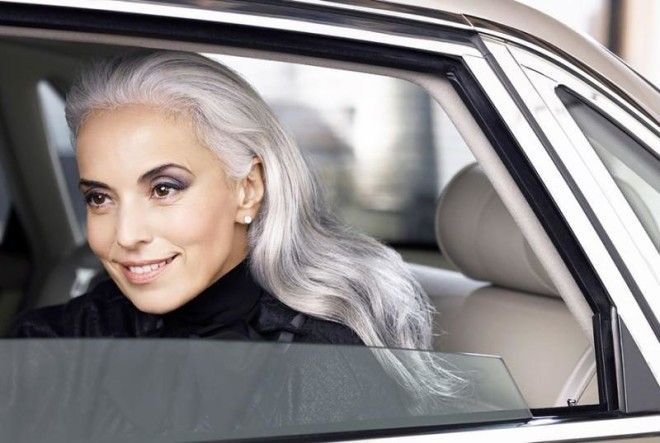 "All I have ever done is eat organic food – long before it became trendy"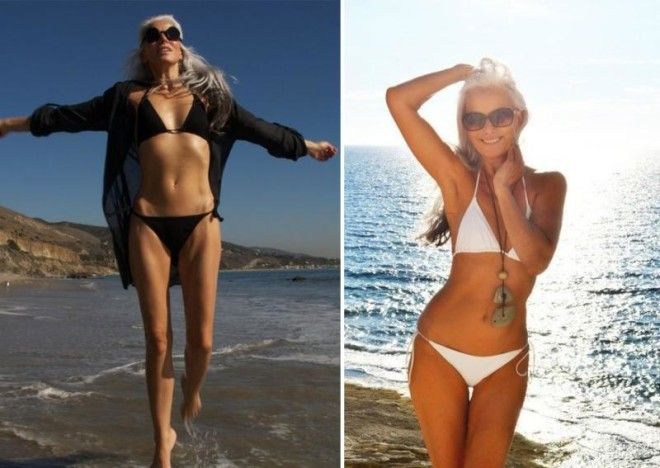 "I take oil and use it on my skin: I put rapeseed oil on my hair"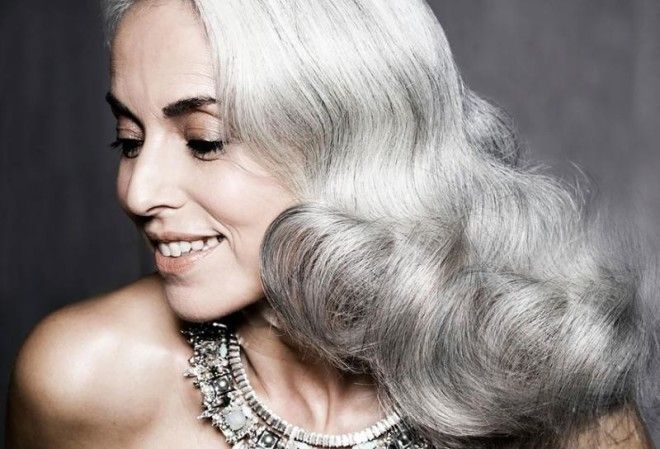 "I scrub my skin once a week with olive oil and fine sugar"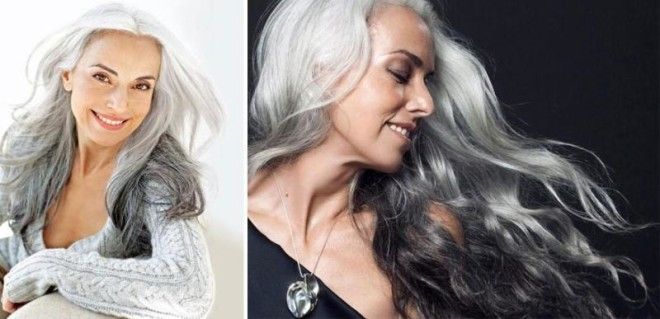 "I eat an avocado a day and organic meat and fish"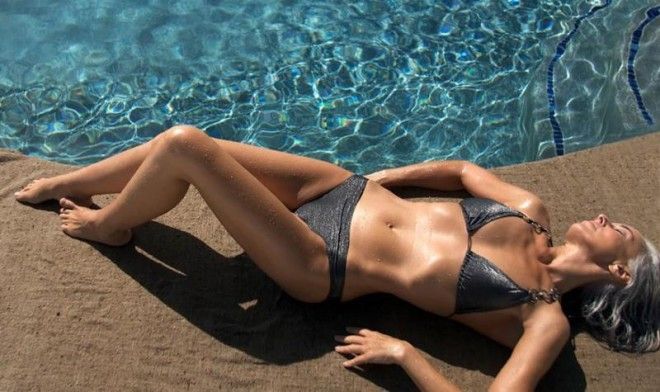 She also exercises moderately