For 35 years, an old homeless man spent his days writing beautiful poems and short stories, unseen by the world around him. "The Conditioned" is a critically acclaimed documentary that follows the remarkable journey of this 77-year-old Brazilian poet and philosopher.
Day after day, Raimundo Arruda Sobrinho sat outside in his makeshift shelter, writing, writing, writing. He dreamt of the day his words would be published, let alone read by someone… anyone. But then in spring of 2011, Raimundo's life changed forever when he was befriended by woman named Shalla. She couldn't help but notice Raimundo was never without his pen and pencil, scribbling away on his small scraps of paper. He gave her one of his poems.
Shalla was so struck by the old man's work that she created a Facebook page and shared his writings with the world. Neither Shalla nor Raimundo ever expected what happened next. Once his poetry and stories were brought to light, one person in particular emerged from the shadows — and when you see who it is, you'll be blown away.
Raimundo Arruda Sobrinho is a 77-year-old Brazilian poet and philosopher. Raimundo became homeless in the late 70s. He spent the next 35 years writing poems and stories on the streets, but his beautiful work remained unknown.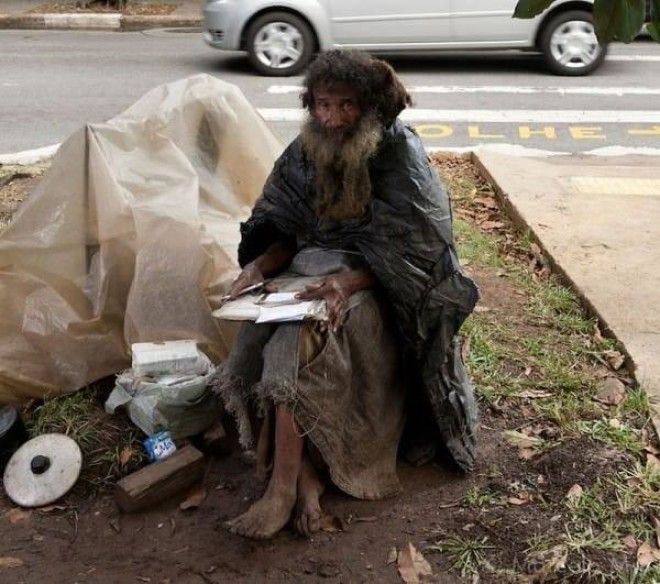 Raimundo sat in the same spot, writing, every single day. To the locals who walked by, he was just a dirty, unkempt, unworthy old man.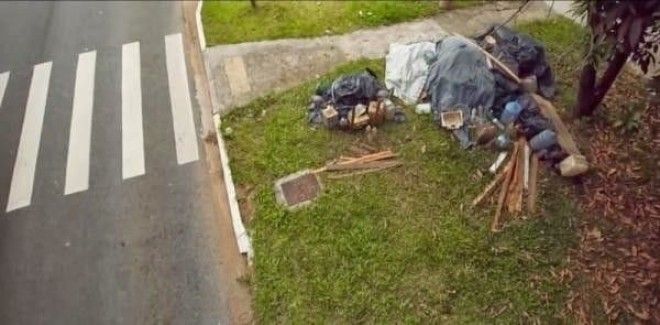 But he never stopped writing, and he never stopped dreaming of the day his work would be published.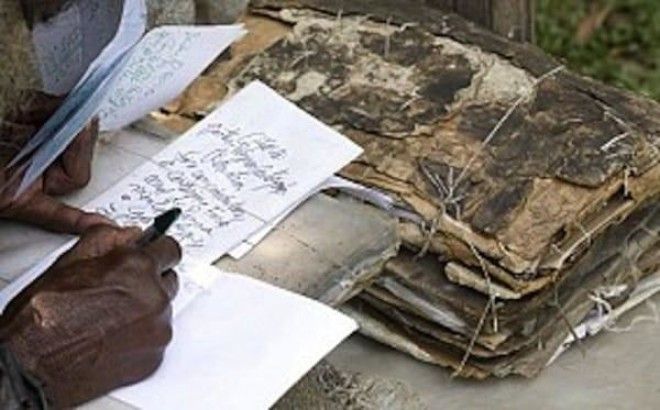 In 2011, a young woman named Shalla Monteiro befriended the old homeless man. She'd stop to talk with him on a daily basis, and Raimundo gave her one of his poems.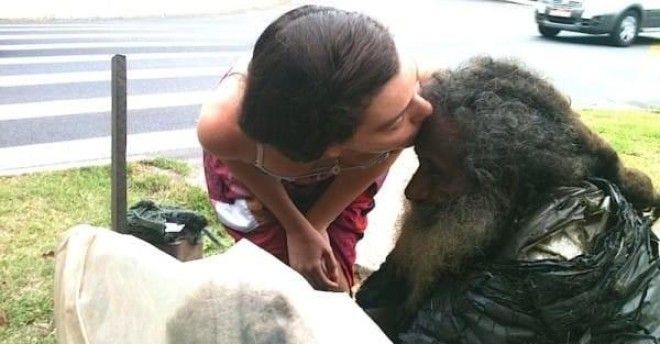 Shalla was blown away by his poetry -- so much so that she created a Facebook Page to feature Raimundo's poems and stories.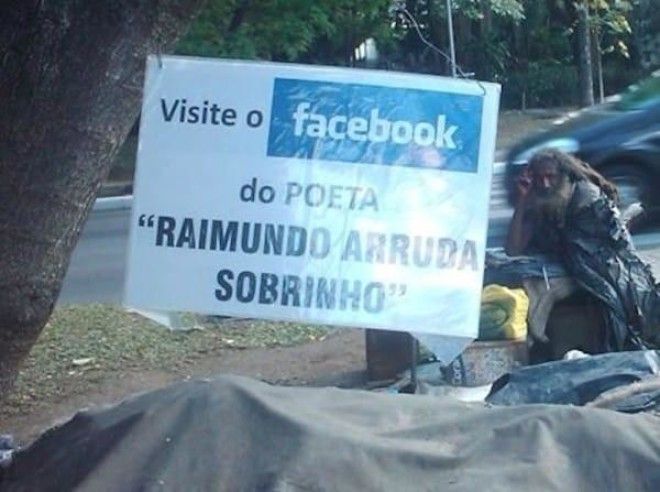 As soon as Raimundo's work hit the internet, he was received with an outpouring of support. Locals sought him out, brought him gifts, and offered him words of praise. To date, his Facebook page has over 100,000 fans.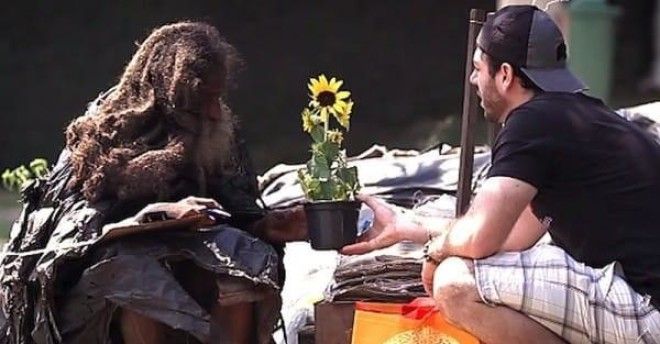 But out of Raimundo's newfound notoriety emerged one very unexpected person: his long-lost brother. After connecting via Facebook, his brother asked Raimundo to live with him.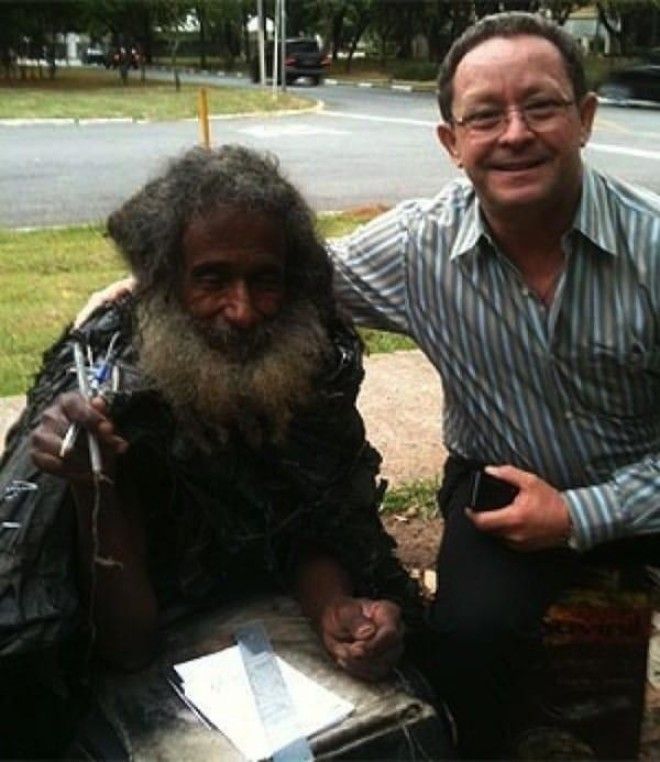 Raimundo not only cleaned himself up for the first time in 35 years, but he had a home and he was loved. He and Shalla remain best friends to this day.
Raimundo is now working on publishing his poetry.