Friday marks the end of New York Fashion Week, the semiannual celebration of the biggest influencers in style.
While most attendees only see the spectacle that comes out on the runways, the real magic happens behind the curtains.
From the models to the makeup artists, hairdressers, and more — it's a frenzy backstage before showtime.
Ahead, get a true behind-the-scenes look into the wild world of Fashion Week.
Multitasking is the key to getting it all done during Fashion Week. Here, a model gets prepped for the FTL Moda show while reading.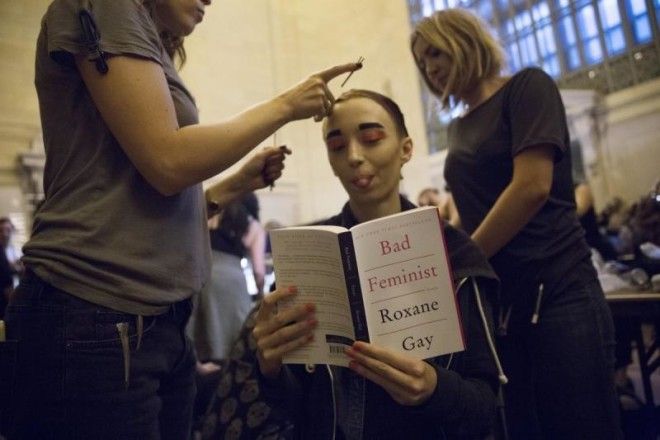 Checking texts, emails, or Facebook is totally fine while getting your hair prepped.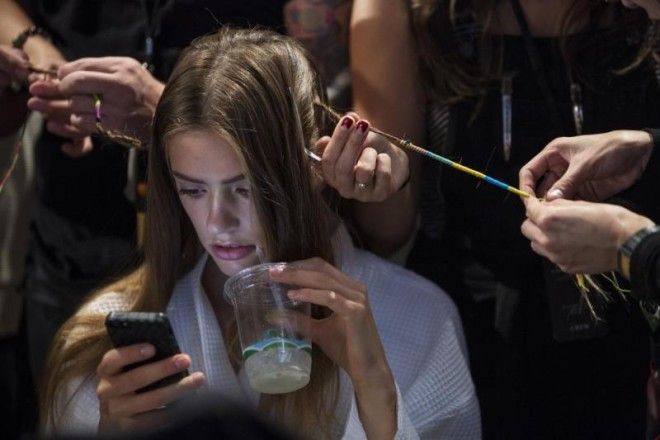 Each show has its own unique look when it comes to hair, makeup, and nails.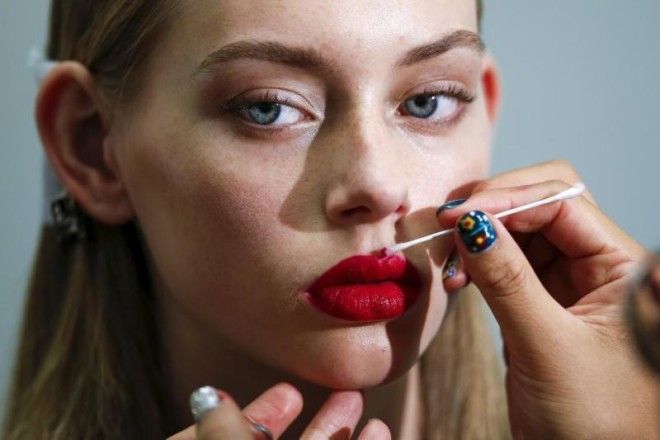 This makeup artist is paying close attention to detail while he preps a model before the Betsey Johnson show.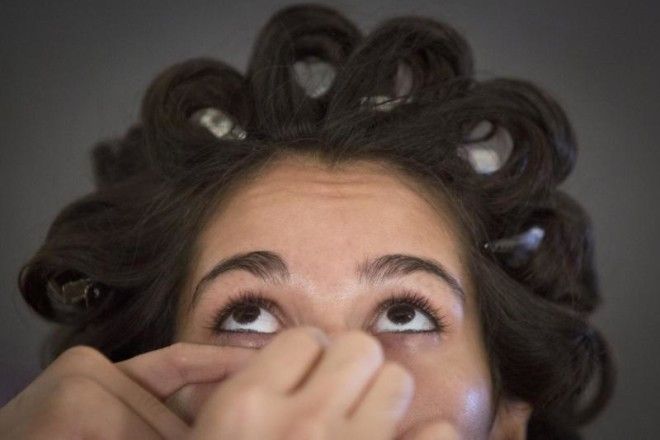 The makeup artists for the FTL Moda show created a bold look for the runway.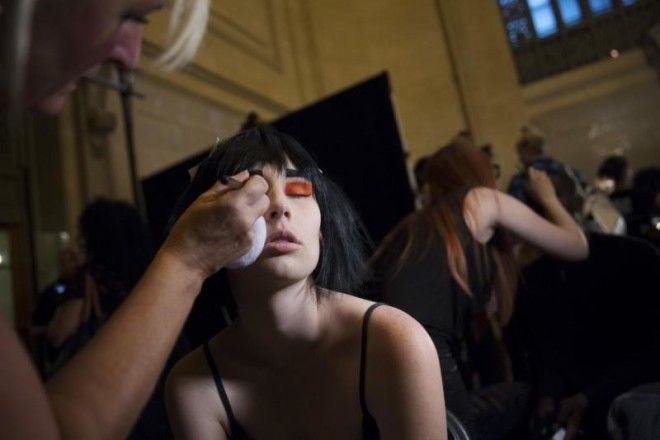 The show's makeup went beyond the normal boundaries.
Here, another model gets prepped at the FTL Moda show.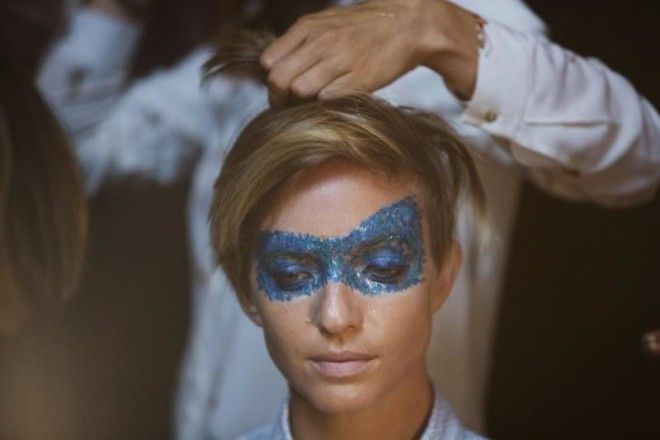 Sometimes the hairstyles can get interesting, too, like at The Blonds show.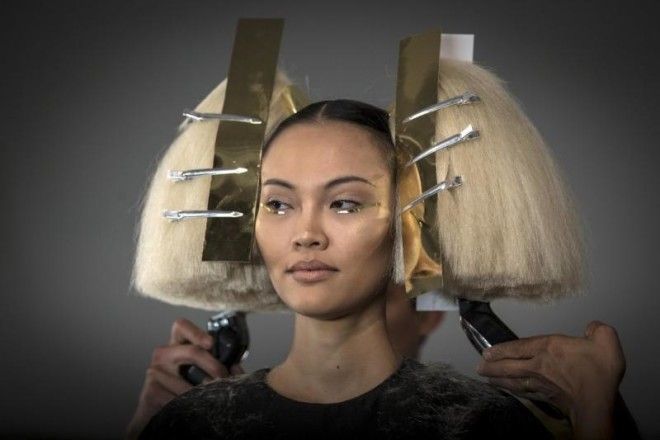 Even top models like Gigi Hadid can get tired backstage. Here she is getting prepped for the Jeremy Scott show.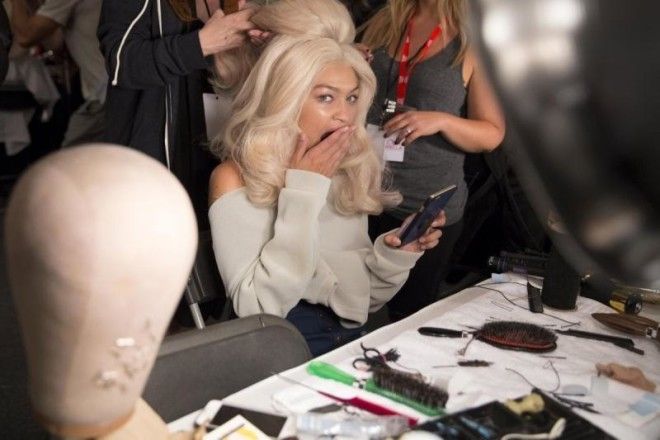 Sometimes, all there is to do is wait.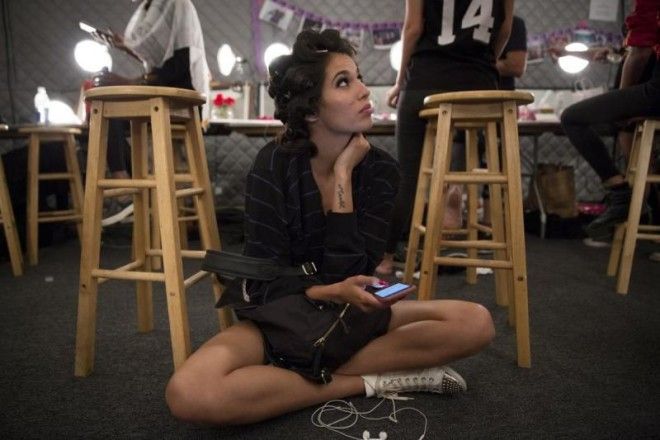 ...and wait. Here's the scene backstage at the Michael Kors show.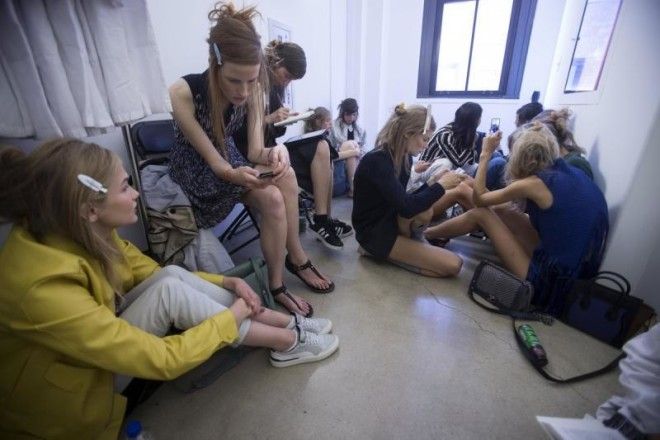 Models backstage at BCBGMAXAZRIA just wait around some more.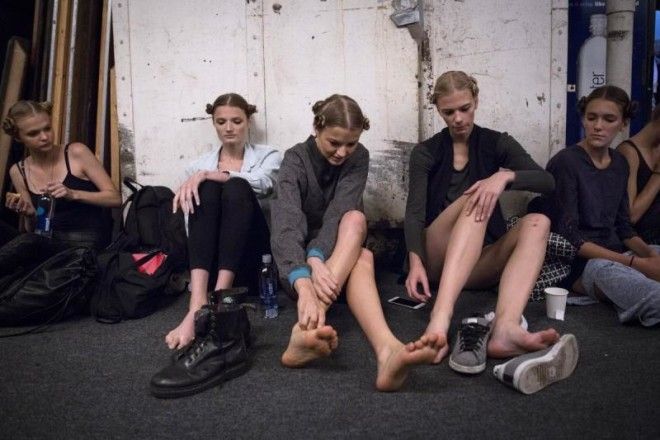 Each outfit is paired with a model and reviewed before the show in case any last-minute changes must be made.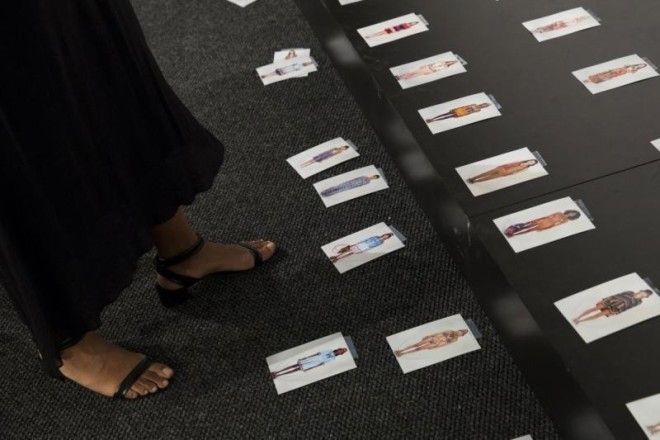 Designer Zac Posen looks on during rehearsals for his Spring/Summer 2016 collection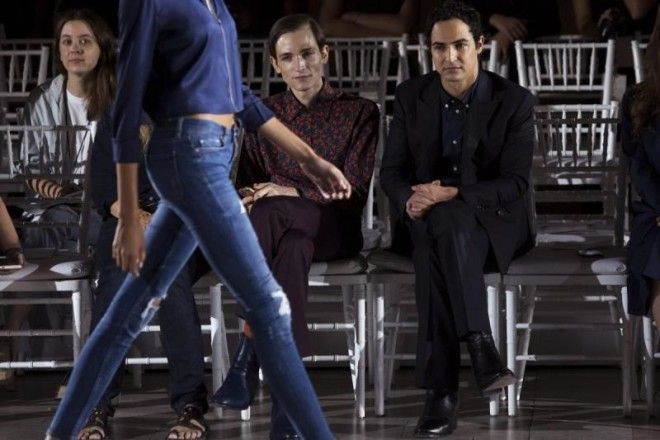 The runway's design can vary greatly. The Jeremy Scott show had a simple, clean look.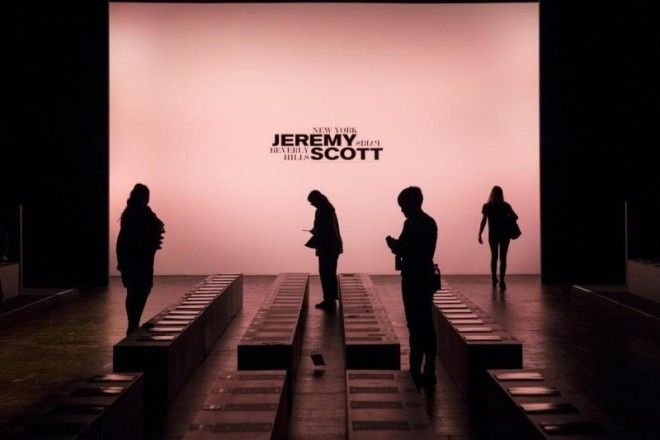 The Tommy Hilfiger show, on the other hand, brought a beachy, boardwalk vibe to the catwalk.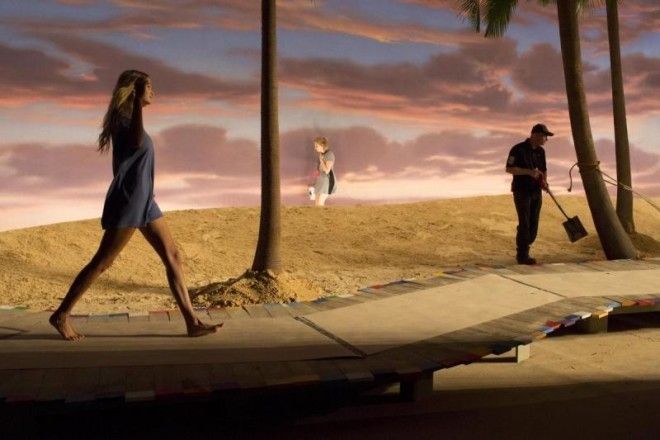 When the hair, makeup, and clothes come together, it's finally showtime.
The runway can be painful! Here, a model tends to her wounds.