Looking for gorgeous wedding hairstyle or princess hairstyle for long hair? Then you won't miss these breathtaking hairstyles that you can try on your big days. These hairstyles are Worthy Of A Disney Princess inside you, and they are so beautiful that you'll want to try them all.
Gorgeous rose-laden braid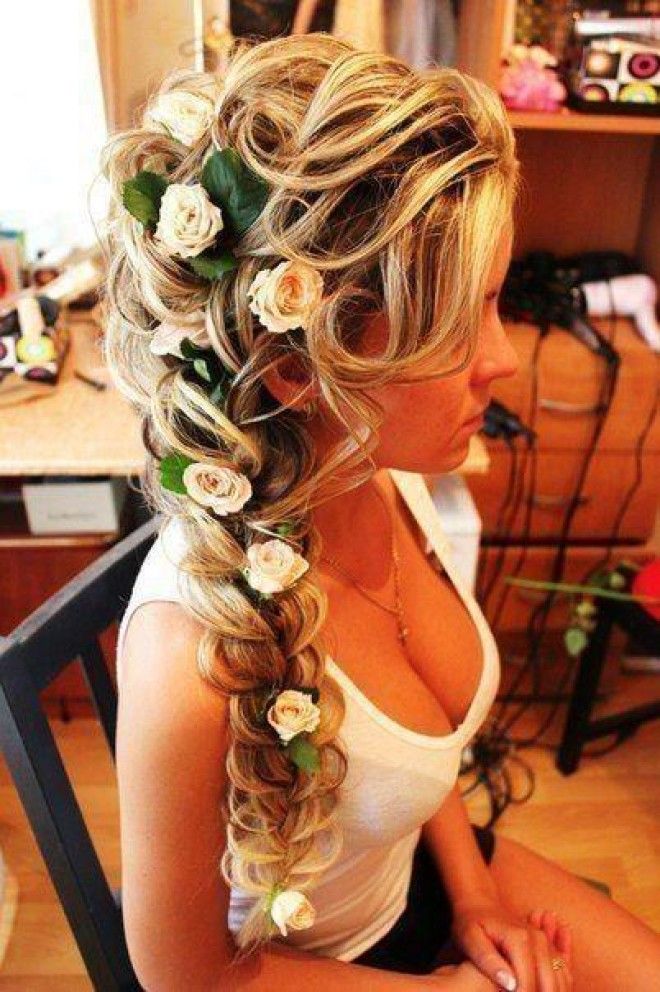 Chinese-inspired updo
The pink in her hair is perfectly accented by the flowers.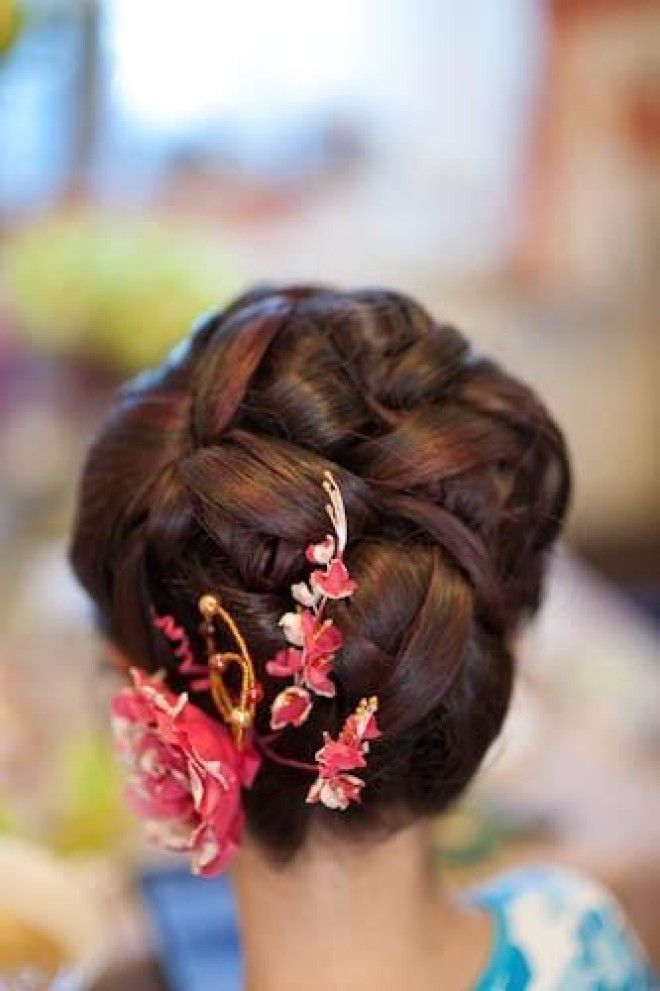 Delicately accented braid
What a great way to include pops of color!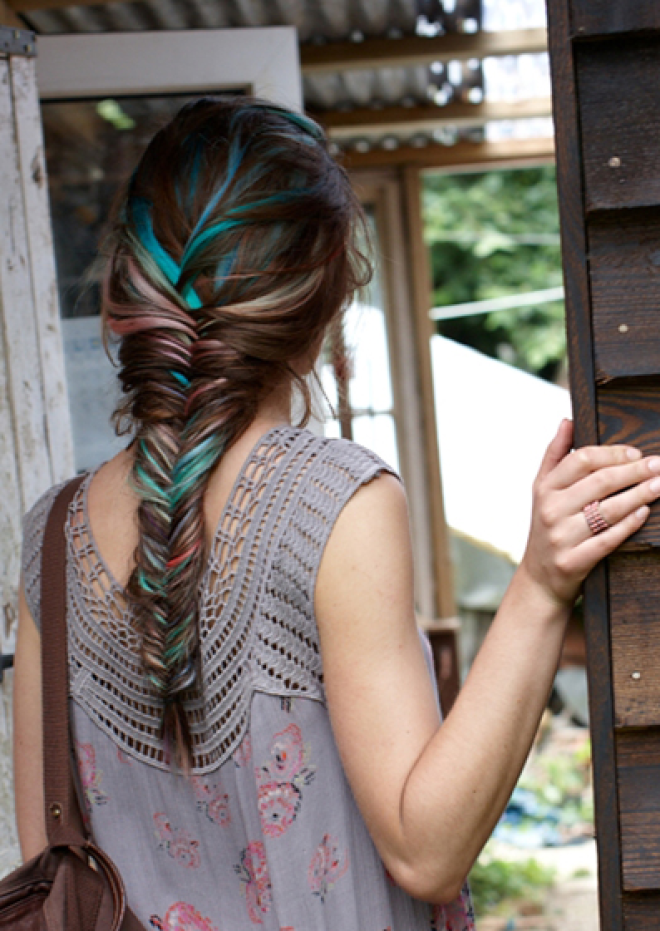 Princess Leia
Intricately braided roses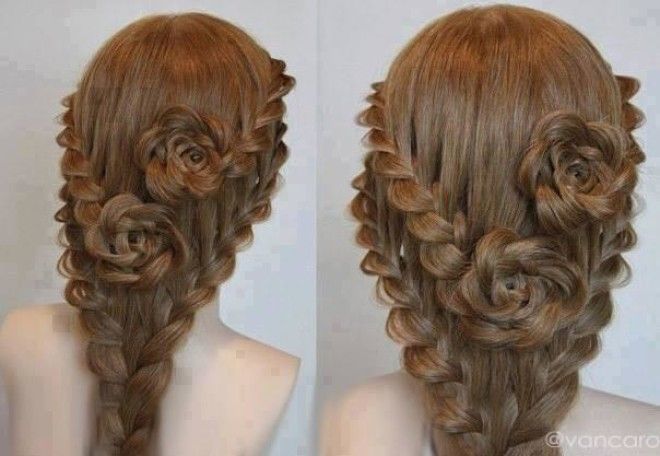 Braided updo
The bow just ties it all together.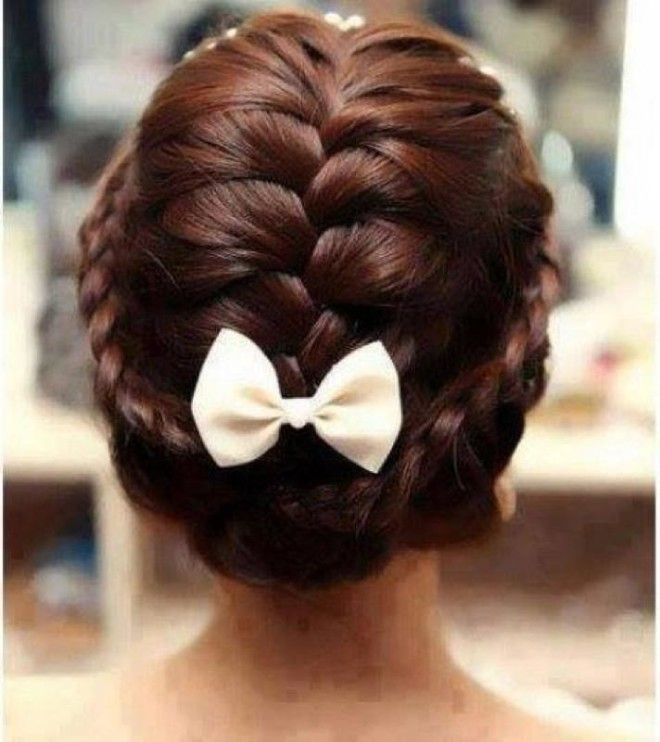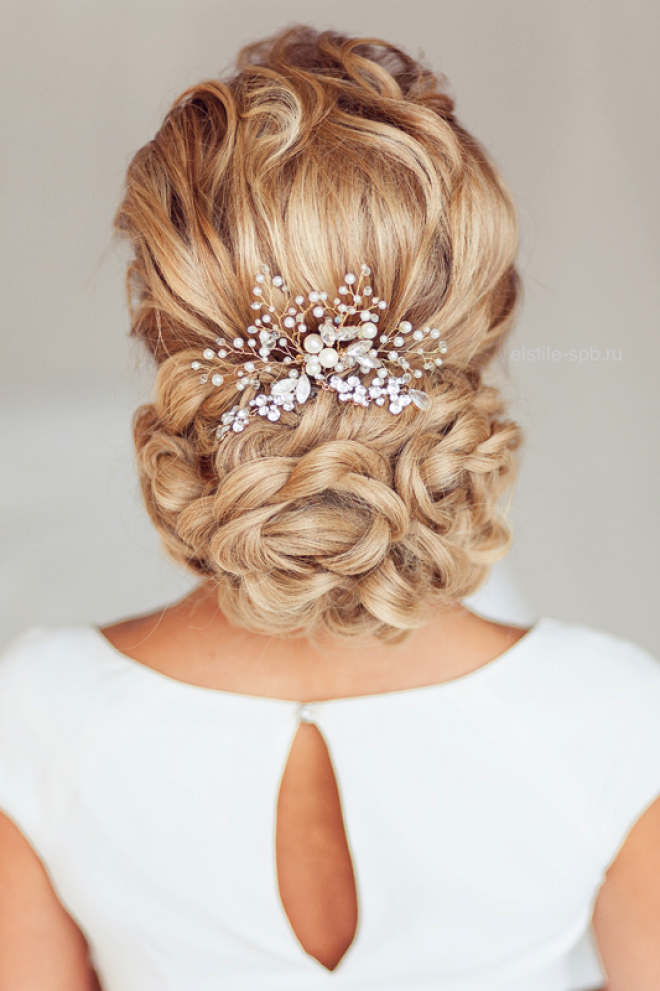 Curly style
Llove the rose peeking out of the braids.