Traveling is a life-changing experience and once you get bitten by the bug it is hard to resist. Here are eight different experiences that you need to add to your bucket list now.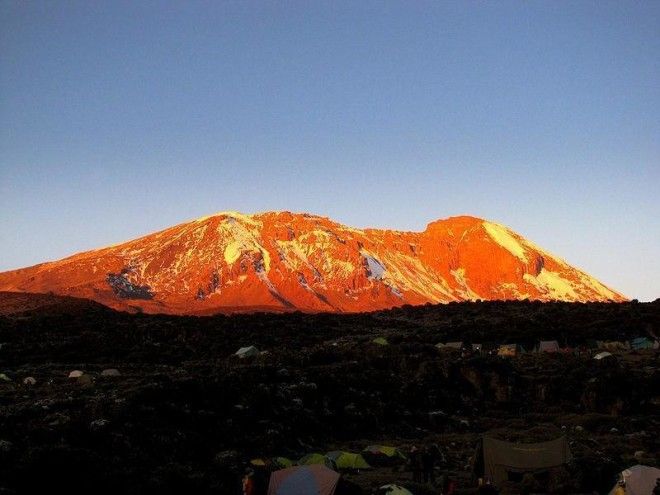 1. Climb Mount Kilimanjaro
Ever dreamed of scaling a mountain? As the largest free-standing mountain in the world, Kilimanjaro is the ultimate travel adventure. With one of the most accessible summits, this majestic mountain in Africa graces many travelers' lists. Trust me, you do not have to be a world-class athlete to make it to the top, you just need the right gear and a good dose of determination.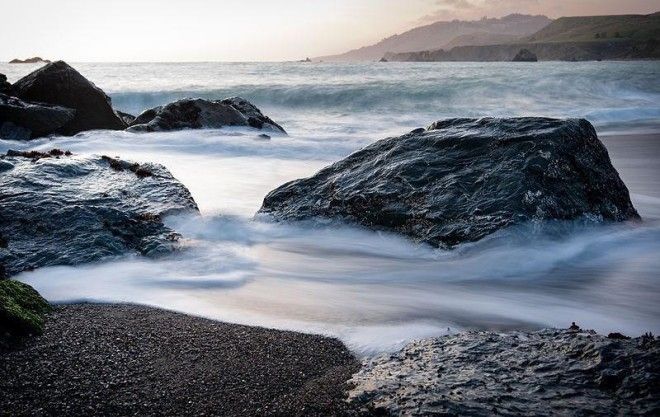 2. Road trip on California's Highway One
One of the USA's most iconic drives along the Pacific Ocean, this is a road trip that should not be missed. Choose your starting point either in Northern California or Southern California and make sure you leave enough time for plenty of stops at roadside diners and for stunning coastal views. For an optimal California road trip experience, make sure to rent a convertible or an old VW van depending on your personal style.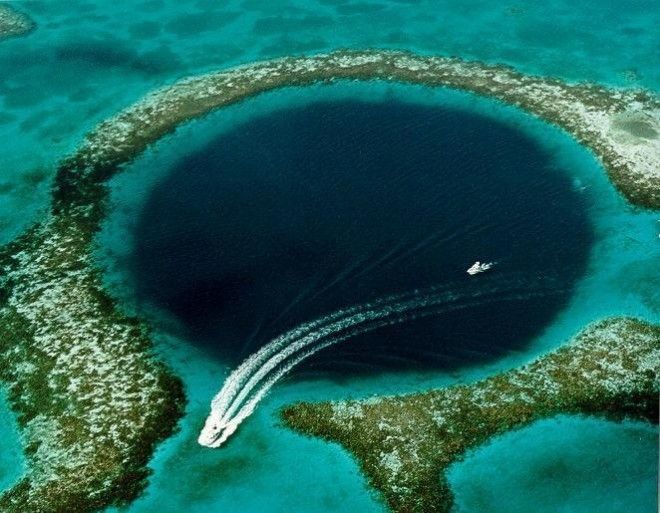 3. Snorkel in Belize's Blue Hole
There are many beautiful places to snorkel, but Belize's Blue Hole is one of the most unique places to do so. This natural phenomena is named after the blue circle that is created from the depth of the hole under the water's surface. Although snorkeling is preferable in the shallower waters that surround the perimeter, it is a breathtaking experience that you will never forget.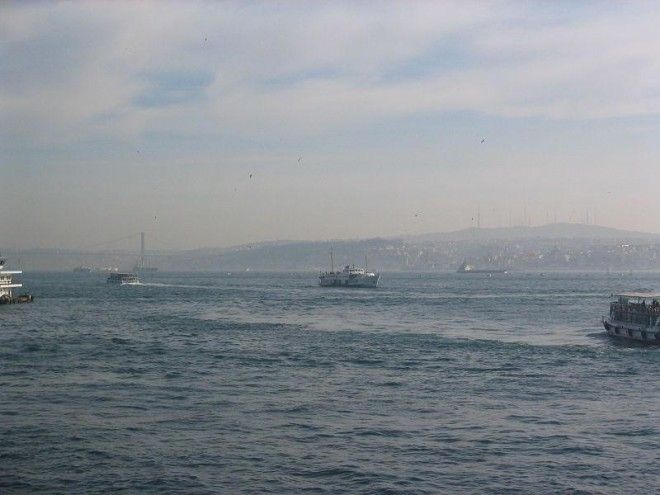 4. Visit a city that spans two continents
Istanbul is a city that never ceases to impress. Located on both Asia and European soil, this city has it all. Food, culture, history, nightlife, whatever your interests are, you are bound to find it here. Old traditions from the Ottoman Empire blend effortlessly with modern pursuits. Make sure to plan at least a week to take in this extensive destination and all it has to offer.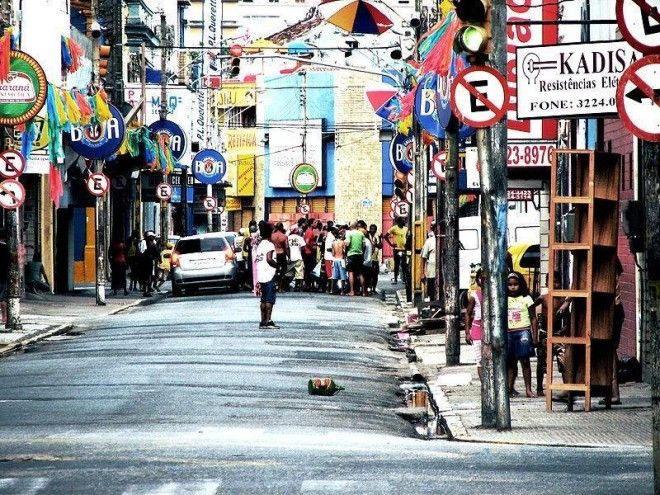 5. Go on a solo adventure abroad
Traveling with friends and family can be great, but learning to travel by yourself is a life-changing experience. Not only will you be more receptive to talk with locals and other travelers, but you will learn the importance of self-reliance. If you have never been on the road alone, start small and close to home and then make plans to go abroad. It will be worth it, I promise.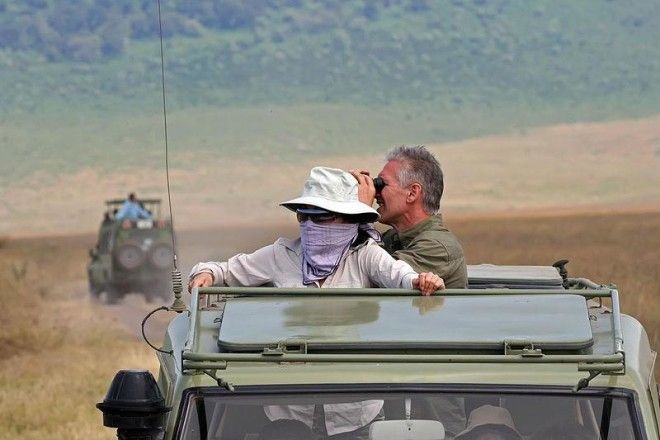 6. Observe the Big Five in Tanzania
This country with 16 game parks in total, including in the Serengeti, is the perfect place to experience Africa's wildlife. Look out for the African lion, African elephant, Cape buffalo, African leopard and black/white rhino, among others. It is one thing to see animals on film, but a completely different experience to see them a few feet away.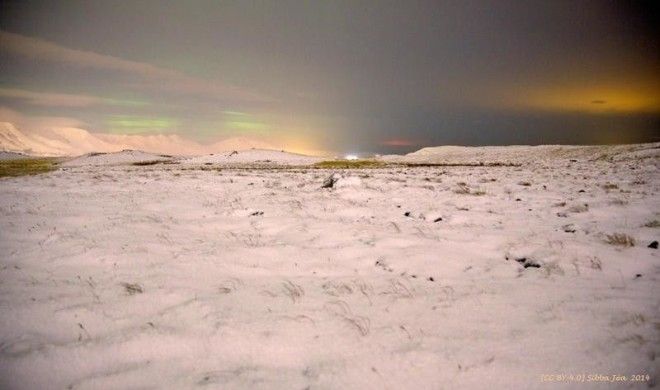 7. Watch the Northern Lights in Iceland
The Northern Lights are a perfect excuse to visit beautiful Iceland and witness one of nature's best light shows all at once. The most important factor for optimal viewing is that there is complete darkness. The best time to view them in Iceland is from September to mid-April when there are guaranteed dark nights. A second recommendation for prime viewing is that you should stay at least a week, because the Northern Lights tend to be active for two to three nights and then lay low for four to five.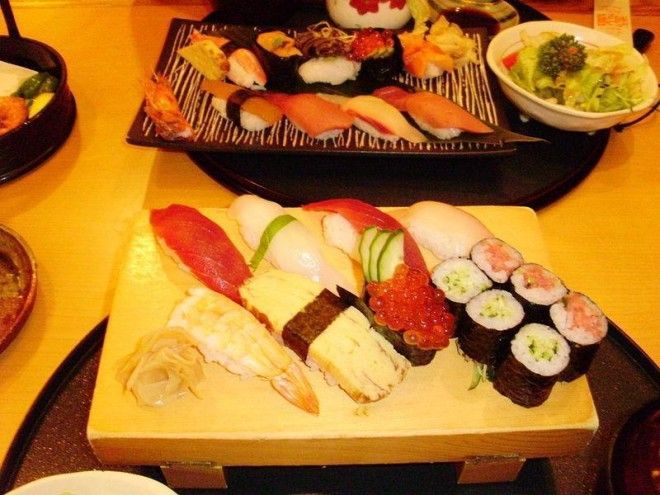 8. Eat Your Way Through Japan
You may be familiar with Japanese food-sushi, ramen, udon and bento boxes, but there is so much more. In Japan, food is elevated to an art form, where cooks specialize in one type of dish and work on perfecting it over decades. From fresh sashimi at Tokyo's famous Tsukiji's Fish Market to kaiseki, a traditional Japanese multi-course meal, you will never get enough of Japan's diverse food scene.