As temperatures begin to cool and daylight hours start to dwindle, there is little better way to send summer off than by sipping a cold beer with family and friends. But what if we told you that what we recognize as Oktoberfest, the German festival which does just that and
then
some, was not exactly meant to last more than one week?
A Brief History Of Oktoberfest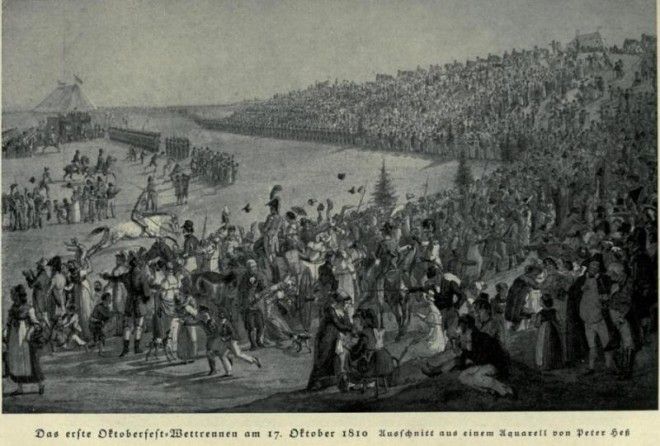 What would become Oktoberfest is portrayed on this early German postcard.
The annual festival, which this year takes place from September 20 through October 5th, was actually borne out of a party — and a royal one, at that. On October 12, 1810, to celebrate the nuptials of Crown Prince Ludwig and Princess Therese of Saxe-Hildburghausen, the citizens of Munich were invited to partake by essentially partying in the fields.
Townspeople called the party grounds Theresienwiese, or Theresa's meadow, and they reveled there for six days. By the time the horse races were held on October 17th, the event had hosted close to 40,000 observers, all of whom tasted many beers and wines at Theresienwiese (later shortened to Wiesn, as it remains today). When the horse races were held again the following year, the annual tradition of Oktoberfest had officially been born.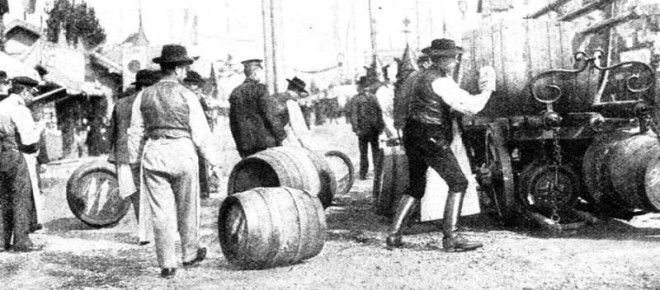 Barrels of beer being delivered for the 1908 Munich Oktoberfest.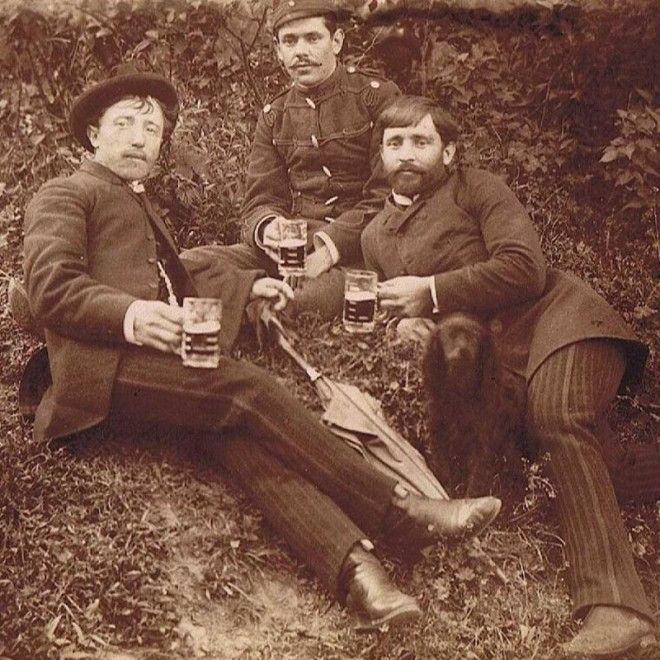 Three friends enjoying a beer on a hillside during an early 1900s Oktoberfest celebration.
Throughout the 19th century, wars and cholera outbreaks would occasionally force the Bavarian brew fest to take a breather, but since its 1810 inception, Oktoberfest festivities grew to include everything from bowling alleys to swings to dance floors.
By the time World War One hit in the early 20th century, Oktoberfest had expanded to domains outside of Germany. In the United States, Ohio became another Oktoberfest hub, which shouldn't be much of a surprise given its ample German heritage.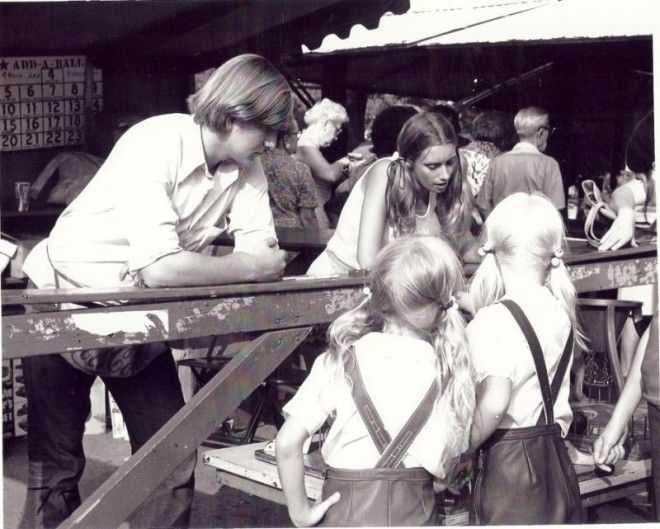 The Germania Society of Cincinnati has been holding Oktoberfest festivals in Ohio since 1971.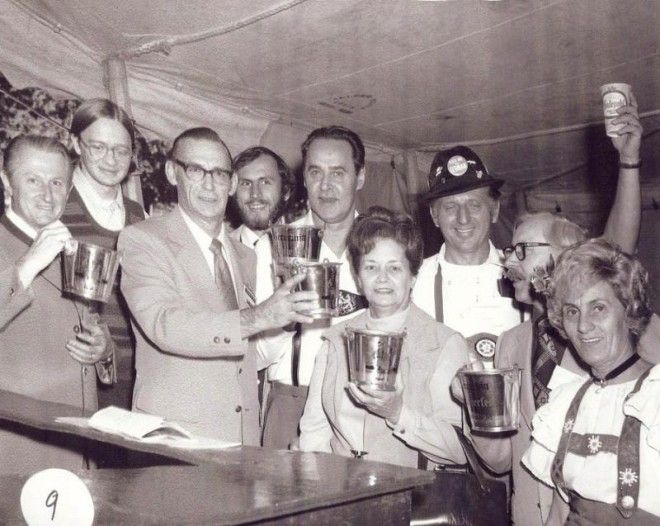 As more Germans entered the United States, they brought their Oktoberfest traditions with them. Over the years and around the world, Oktoberfest has become associated with autumn.
As the century wore on, the festival's status and the rules governing it served as somewhat useful indicators of what was going on within the German state: in 1923 and 24, the festival was canceled due to soaring inflation; in the early 1930s, the festival was used as a form of Nazi propaganda, and eventually in 1933, Jews were forbidden to work on Wiesn. As Hitler consolidated power, Oktoberfest became a symbol of nationalistic pride and strength. When that deadly nationalism led to world war, from 1939 to 1945 not a single Oktoberfest took place.
By 1950, the festival was back to "normal" save for the horse races, which ended that year — presumably because at that point the Kentucky Derby had already cornered the binge drinking-horse betting market.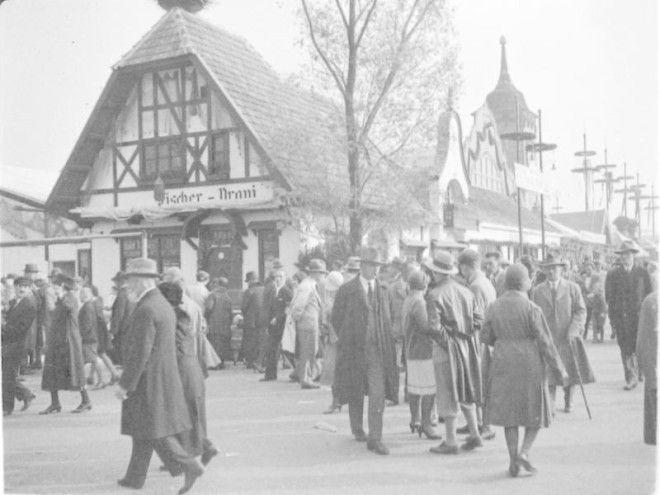 The vibe in pre-World War II Munich was far more mellow than that of present day. Times change, but Oktoberfest has been a reason to eat, drink and be merry for more than 200 years.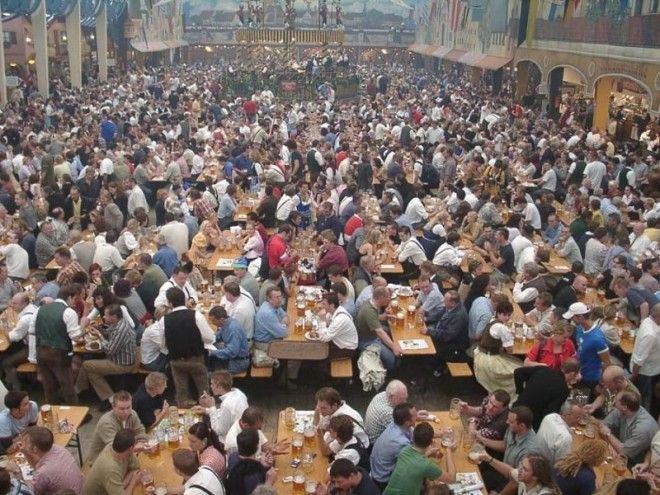 The popularity of the celebration still continues to grow, with an estimated 6 million people attending the events in Munich each year.
What You're Getting Wrong About Oktoberfest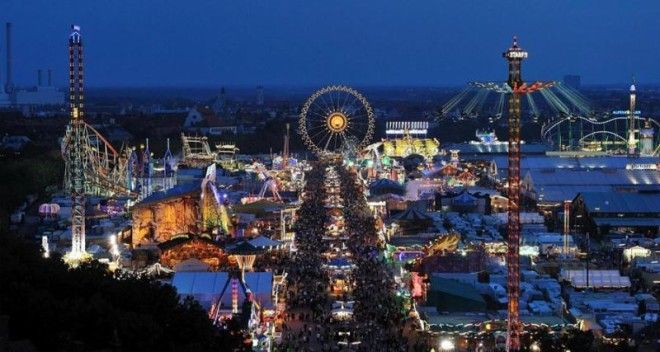 Though it's an undeniably large draw, Oktoberfest is not solely about beer and food. Many individual celebrations have their own traditions; Munich, in particular, holds a huge carnival at the fairgrounds, complete with rides and games.
A lesser known fact about the Munich festival (and many other traditional events throughout Germany) is that, unlike in the United States, if you want to drink, you have to be seated at a table — and those tables are really hard to land. When tents open in the morning (usually between 9 and 10 a.m.), it is a true stampede of bodies rushing to secure a table.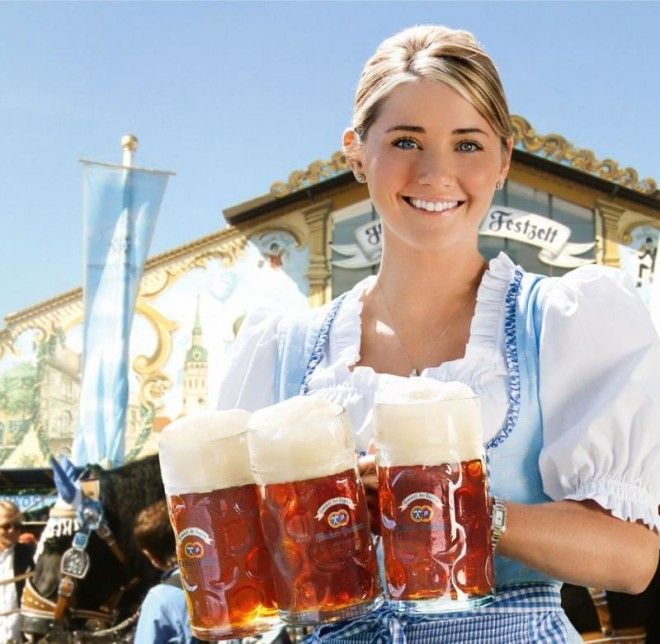 One of the things most people associate with Oktoberfest today are the beer girls. Dressed in classic Bavarian costumes, the beer girls are responsible for seating and serving of those in attendance. A helpful tip to the tourists – treat them very well. In many ways they control whether or not you will have a good time.
Beyond being realistic about seating, if you want to enjoy your Oktoberfest experience, it is extra important that you be friendly with your beer girl, who also handles seating. You're already going to be paying around twice per stein than you normally would, but if you're kind to your server, she may be able to find you an elusive and coveted spot in a seemingly full tent.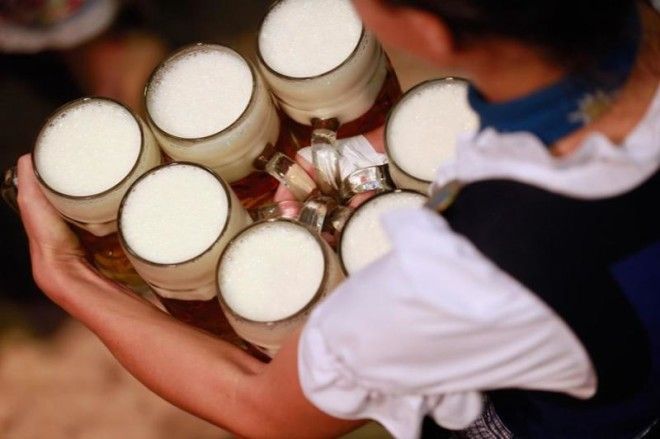 The beer girls are known for serving large groups at the same time, often toting ten or more liter beer steins at once – without the use of a tray or even spilling a single drop.
Likewise, if you want to get the most out of Oktoberfest, you should get there when the festival itself
starts
. The official Oktoberfest costume parade is held on the first Sunday of the event, and includes nearly 10,000 participants. The parade consists not only of authentic German fashion, but also classic Bavarian customs, music, and folk dancing. Should you enjoy yourself a little too much, the Bavarian branch of the German Red Cross operates an aid facility and provides for emergency medical care on the festival grounds. But try not to become a statistic: in 2014, over 600 visitors had alcohol poisoning at the Munich festival.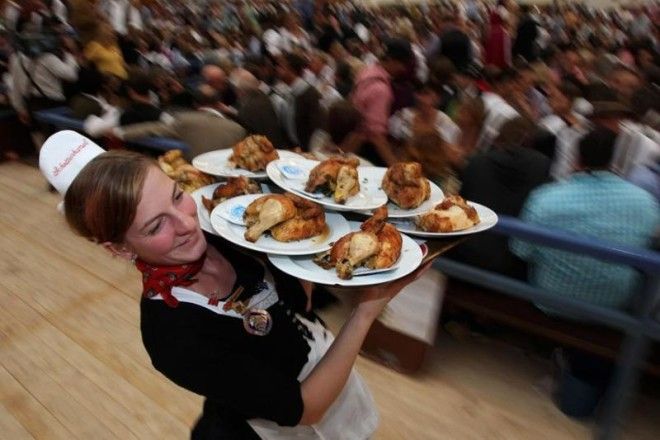 Bratwursts and sauerkraut are both very popular and prevalent Oktoberfest dishes, but roast chicken is also a very common choice.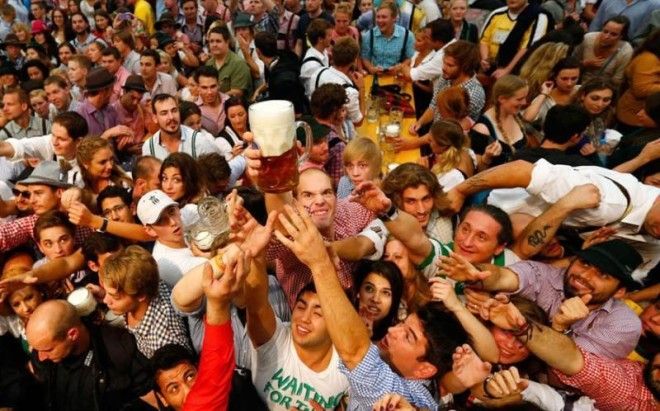 The Oktoberfest parties are often wild affairs – in Germany and around the world.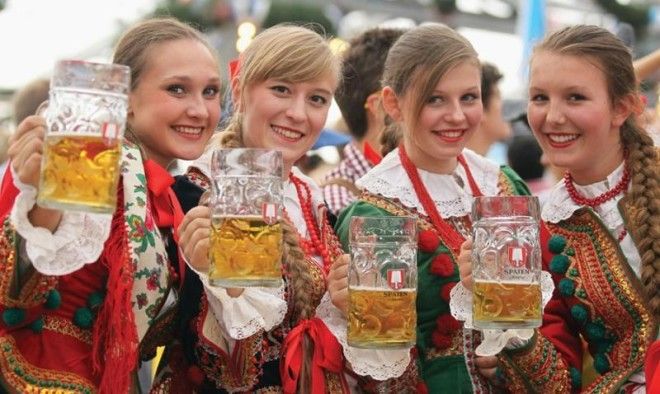 Even thought there is an entire parade to show off costumes, there is never a shortage of women showing off all styles of traditional dress. Displaying a fashionable flair is a large part of the Oktoberfest experience.