After dealing with your daily grind, the last thing you want to do is
more
work.
We found an awesome Reddit thread with suggestions on how to make $500 more a month, beyond your salary.
Posters offered great tips on how to rake in the money without spending too much of your time. We'd never thought of some of these ideas, but we're definitely ready to try some of them out. See what you can do to earn more money!
1. Freelance audio transcribe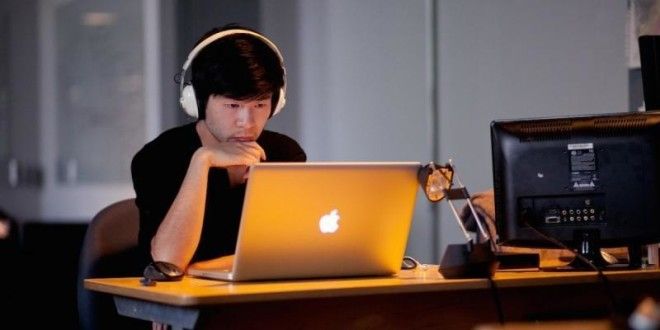 "It's very easy, the company sends you an audio file which you listen to, type out, and send back. There are heaps of different sites you can sign up with to get files sent to you and if you're good enough you can actually make a lot more than $500/month." —Reddit user Silicone Lube
2. Become a CPR or first-aid instructor
"Become a CPR/AED and First Aid instructor. You get to charge what you want for your classes. Most folks charge between $20 and $50 per person. A full blown CPR/AED and First Aid course usually runs about four hours, although most places only want CPR/AED which runs much shorter." —Reddit user HeresMyReason
3. Narrate audiobooks
"Personally, I narrate audiobooks. For anyone wondering how to get into this, go through acx.com. This is Amazon's audio book site that serves self publishers. Rates range wildly, from $50 to $300 dollars per finished audio hour. Usually takes 4 to 6 man hours for an audio hour. Pay rate will depend on experience, success, and backlist." —Reddit user JinDenver
4. Dog walking and pet sitting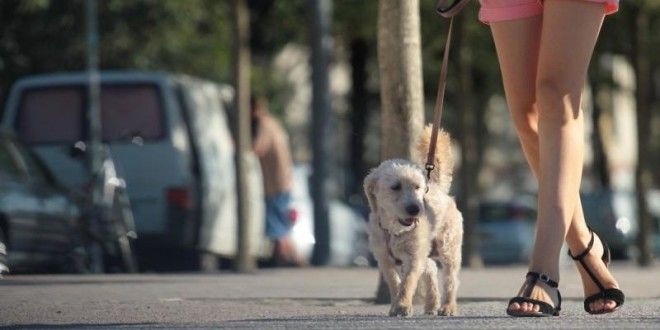 "I do dog walking and pet sitting on the side, part time. It is a very fun way to make travel money and slow months will bank me $150 to $200 bucks and my busiest months get me up to $1200." —Reddit user sinverguenza
5. Detail a car
"I surprisingly get a lot of people asking to detail their car. I never intend to make a business of it, but I love doing it to my cars and people ask me to do it to theirs. All it takes is a cheap orbital buffer (mines a used craftsman) and a shop vac. I normally get easily $100 for a basic wash/wax/vac, or $200 to remove scratches and polish then wax the car." —Reddit user Fender0122
6. Buy thrift-store items and sell for more
"Flip thrift store finds." —Reddit user Juggatron
7. Deliver pizza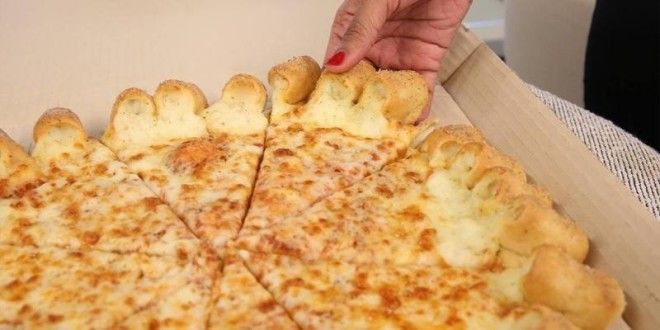 "I work part time delivering pizzas. I pulled $480 working approximately 24.5 hours last week. $297 working approximately 15 hours the week before. I usually work three days — after work on Thursday and Friday, and a full eight hours Saturday. Still get to enjoy my saturday evenings and get Sunday off with the family. It is a pretty chill way to earn about $1200/month that I use to buy stupid sh*t or pay extra towards my loans or mortgage." —Reddit user enternets
8. Officiate games
"Get your officiating license for any sport and start doing travel games and tournaments. I've been doing some soccer tournaments for about ten years now and I average about $350 a tournament." —Reddit user Tyler0225
9. Donate plasma
"Extra $200 to $300 a month. They make medicine out of it." —Reddit user 6DT
10. Start your own business online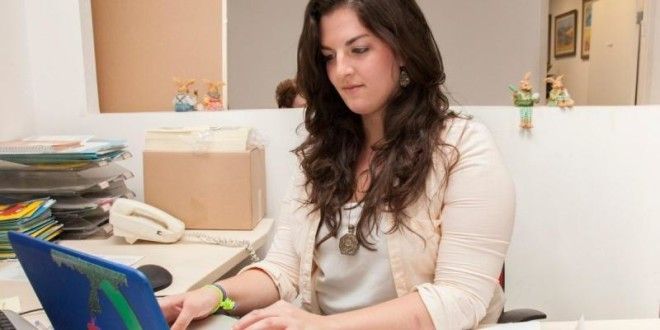 "You just have to follow the current trends and play off of that. For instance, PotatoParcel has been wildly popular as of late. So I decided to create Mail Order Oranges, a website that lets you pick an emoji face to put on an orange, and I'll ship it anonymously to your friends. Sounds stupid, but anonymously gift-giving is all the rage this year." —Reddit user djbr22
11. House-sit
"One guy near to me makes plenty of extra cash watching over people's homes and pets while they're away. Sometimes he gets paid to water their lawns and gardens while they're gone — whether for a few days here and there, or more extended periods, such as vacations." —Reddit user Back2Bach
12. Sell water
"Sell water to tourists. Sporting events, busy sidewalks, music festivals, county fairs. Anywhere people gather. Buy bottled water in bulk at Costco and sell it for a buck a pop out of a cooler full of ice. You can make a couple hundred bucks in a few hours depending on how busy it is." —Reddit user Dodgerh8ter
13. Freelance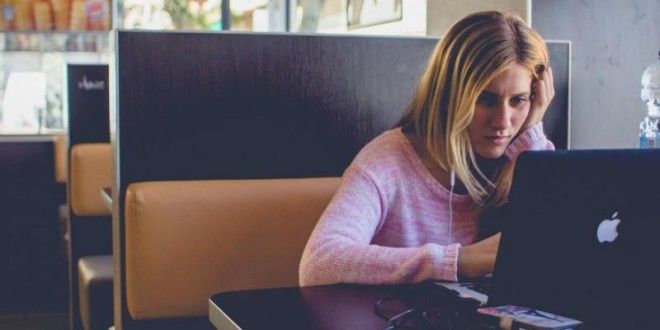 "Write freelance articles for various magazines." —Reddit user Juggatraon
14. Help less tech-savvy people with their computers
"Very very specific market: Computer consultation for OLD PEOPLE. They aren't tech savvy and usually have simple, fixable computer issues every month. They're amaze-balls when I get rid of 17 Internet Explorer search bars and update their Facebook profile picture. They also spread the word quickly and are easy to deal with. A lot of them still run XP or Vista which are (for me) super easy to tinker with.
Even simple jobs like reseting their internet router, setting up email, switching to chrome and setting their homepage to their favorite site. Easy side gig. I got the idea after I went to my g-rents house to "fix" basic settings on their computer to help it run faster and my grandparents said they have friends that could use my "computer expertise." They're church goers so I got all of my clients through their church. I make $100-$600 a month depending on how many askJeeves toolbars are installed and printers running out of ink." —Reddit user ShackledOrphan
15. Flip electronics
"I check Craigslist and eBay daily for any popular electronics (usually iPhones) and buy them for a cheap price. Then I flip them and pocket the cash. For example, a few weeks ago I bought a 64GB iPhone 6+ on Craigslist for $600. Then I sold it on eBay for $940. I barely had to do any work and I made over $300 on this single transaction." —Reddit user holographic_meatloaf
16. Tutor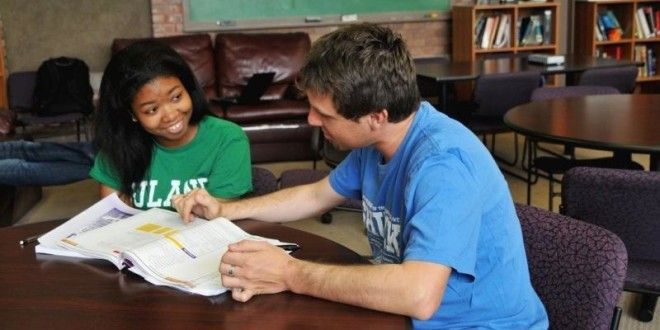 "Try tutoring. Go around to all the local high schools, post flyers that say "need help with algebra?" or whatever subject you feel comfortable teaching. Charge $35 per hour tutoring, and do four hours of tutoring on the weekend four times per month." —Reddit user johnvandyke2
17. Donate sperm
"I sold semen for six months and made about $450 a week doing that. So if you're between 18 and 32, have high SAT scores, a college degree, good genes, and strong swimmers go try it out. If you don't get picked you still get to jerk it guilt free a few times. For science." —Reddit user CatManDontDo
18. Do yard work and landscaping
"Mow lawns for $30-$50 a piece, work Saturday mornings and Sundays only." —Reddit user Graphitetshirt
19. Drive Uber or Lyft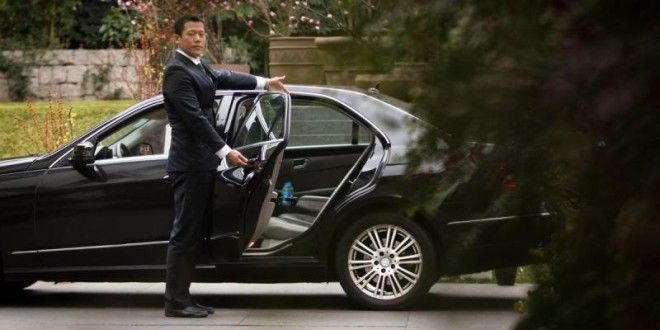 "Do it 2 to 3 nights a week including either Friday or Saturday night, if not both." —Reddit user Graphitetshirt