You probably already know cardio exercises (in moderation) are good for you, but do you know why?
It's easy to go from one workout to the next, never really stopping to think about why you bother taking the time to sweat, tone, and sweat some more. It turns out there are a lot more health benefits associated with consistent cardio workouts than you may have initially thought.
This article describes what will start to happen once you have done cardio regularly for 150 minutes of moderate exercise every week for an extended period of time. Here are 5 reasons why you should put forth the effort.
1. You will have increased stamina
When you first started working out, you probably remember how hard it was to get through even half of your fitness routine in the beginning. However, as you kept up with that routine, each workout got a little easier, and you were able to get much more out of each session. This is because your stamina increased as you continued exerting energy.
Eventually, your body gets used to doing the work you ask it to do, which makes not only working out less difficult, but also tasks like yard-work and walking up stairs, much easier to endure.
2. You will have a stronger heart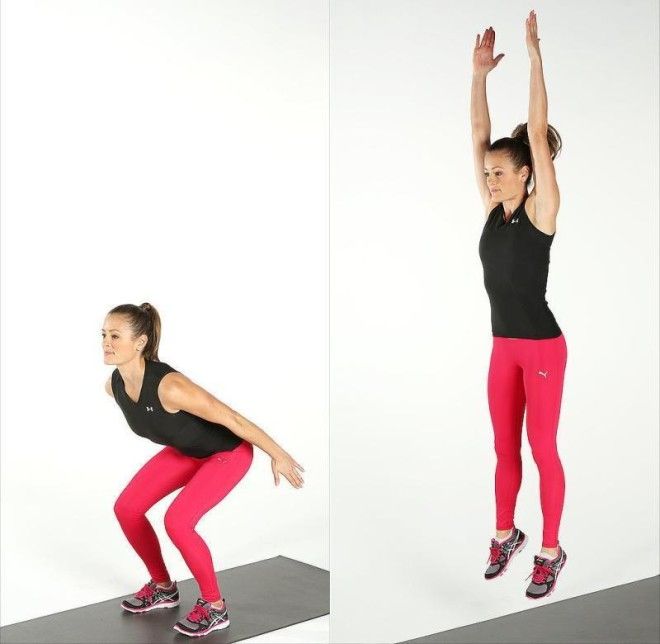 Your heart works hard every day to continuously pump blood through your body, bringing oxygen to your muscles, and making sure you continue functioning like a healthy human being. The harder it has to work, the more you put yourself at risk for developing heart disease as you age.
Over time, regular cardio workouts can help to strengthen your heart, meaning it won't have to work quite as hard to do its job well and keep you healthy. Cardio exercise helps decrease blood pressure, which just means you're putting less stress on your cardiovascular system as a whole.
3. You will notice improved sleep patterns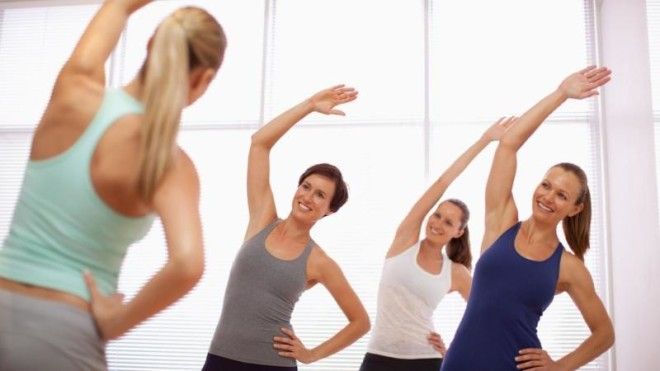 Remember those 150 minutes of exercise per week we mentioned earlier? This amount of weekly activity can change the way you sleep, giving you enough alertness throughout the day to keep you productive no matter what's on your agenda.
If you generally have trouble sleeping well at night, a consistent moderate cardio workout can help improve the quality of your sleep. While there's no solid evidence supporting whether or not there's a best time of day to workout, studies have shown those who keep up with their fitness regiments report improved sleep patterns.
4. You will feel better, physically and mentally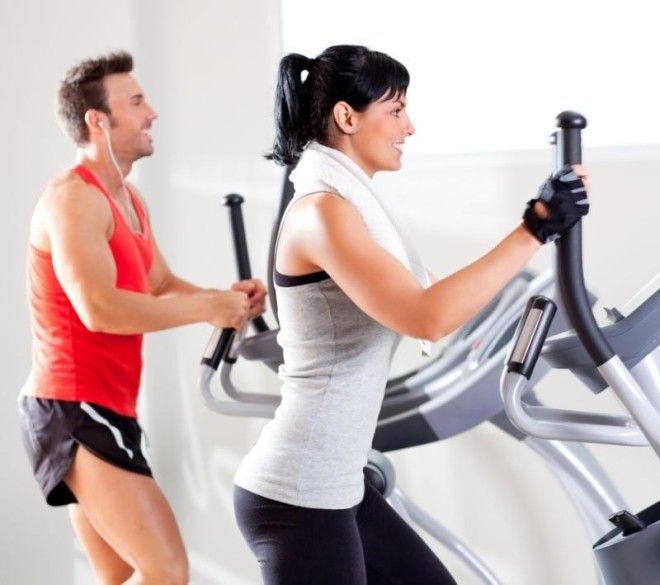 With more energy, a stronger heart, and better sleep, there's seemingly no end to all the ways cardio exercises are so good for you. There are more than just physical benefits to cardio, though – your brain also gets something out of it.
Engaging in regular physical activity not only makes you feel physically fit, but can also help improve your mood, help you manage daily stress, and help your ability to concentrate. Whether you start or end your day with cardio, you can be certain you'll have a much better outlook on the days that will follow.
5. You will decrease your risk for developing chronic disease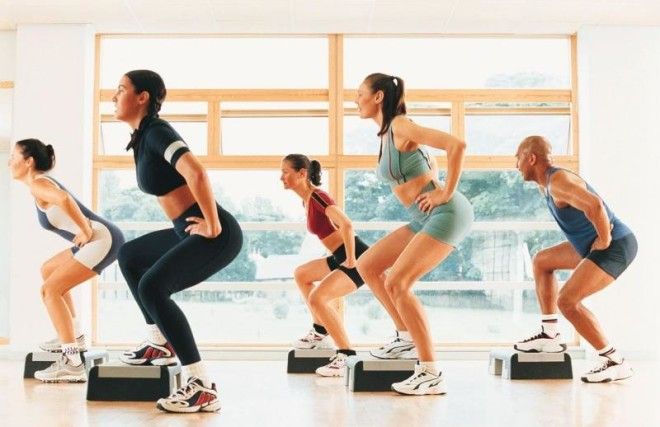 Cardio (short for cardiovascular, or heart) workouts do much more than decrease your risk for developing heart problems. Doing cardio exercises multiple times a week can also minimizes depression symptoms and decreases your risk of developing diabetes, stomach problems, and certain types of cancers.
Conclusion
Humans were not meant to be sedentary. The lack of physical activity over time is a major contributor to many of the leading causes of death
in America. Cardio exercise benefits you not only in the short-term, but also the long-term, increasing your potential for living a longer and much healthier life.
Now, as you go through your cardio workouts, you don't have to do it just because you know it's the healthy thing to do. You know why it's good for you, and might also be able to convince your friends to head to the gym with you next time.