Grease was the highest grossing film of 1978 - and must have done wonders for sales of black spandex and hair gel!
You remember all the words to 'Greased Lightning', still have a crush on Danny Zuko and know exactly what a 'hickey from Kenickie' means but here are a few things you may not have known about the musical masterpiece Grease…
Read on to discover 11 things you didn't know about Grease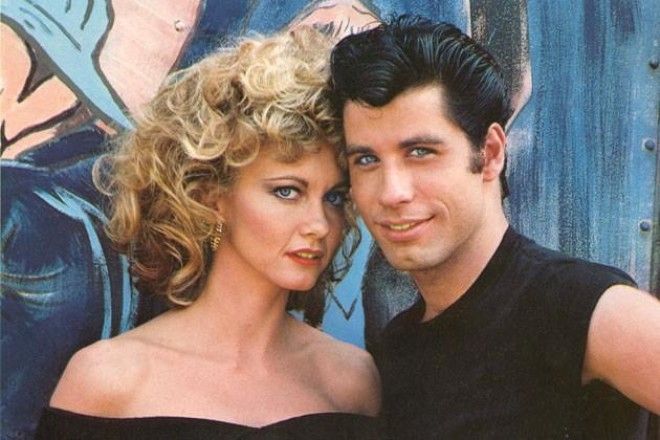 1.
Elvis Presley was actually offered a role, thought to be The Guardian Angel in the 'Beauty School Dropout' scene. Now that would have been brilliant!!
2.
Sandy's big number, 'Hopelessly Devoted to You' was written, recorded and filmed AFTER the movie was wrapped up. Apparently the film's producers felt they need a powerful ballad. And they were right – the song received an Oscar nomination.
3.
During the movie's entire shoot the cast reportedly chewed their way through 100,000 pieces of bubble gum! Wow!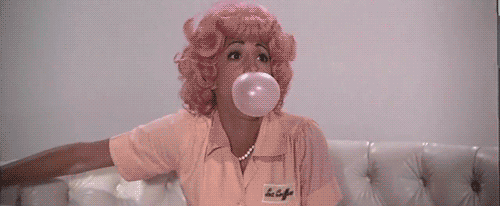 4.
They were supposed to be playing school kids but the cast member were far from teenagers. John Travolta was 23, Olivia Newton-John was 28 and Stockard Channing was 33! WHAAAAT!
5.
Henry Winkler – the Fonz from Happy Days – was originally offered the role of Danny Zuko but apparently turned it down for fear of being typecast…slicked back hair? Check. Leather jacket? Check. Yeah Henry, we can see why!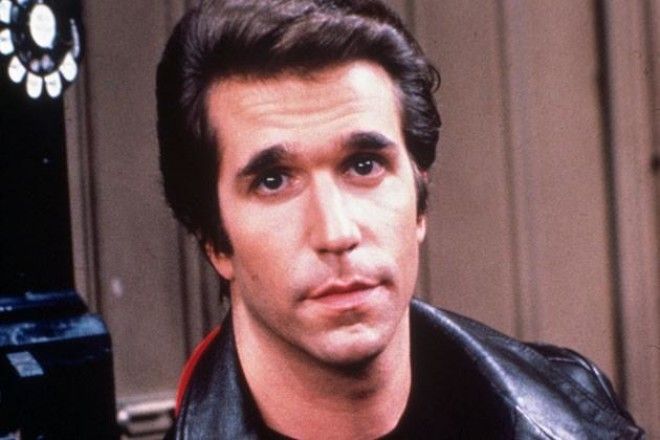 6.
John Travolta was really star struck when he first met Olivia Newton-John! He was quite an unknown actor then and was a HUGE fan of Olivias! Sweet!
7.
Turns out Kenikie, played by Jeff Conaway, was a bit of a method actor. A 'hickey from Kenickie' was totally real. Stockard Channing, who played Rizzo, revealed in an interview that Jeff insisted on applying them himself.
8.
Jeff Conaway actually played Danny Zuko in the stage version of Grease before being cast as Kenickie for the film.
9.
Sandy's infamous black pants in the final scene were so tight the zip broke and she had to be sewn in. We've all been there, love!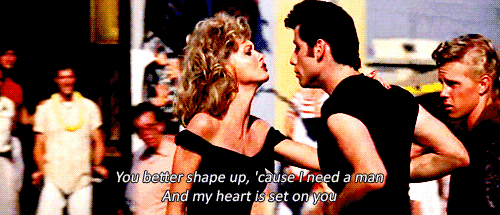 10.
In 'Look At Me, I'm Sandra Dee,' there's a famous line about Elvis Presley. Weirdly the scene was filmed on 16th August 1977 – the day that Elvis died.
11.
To capitalise on Olivia Newton-John's popularity in the film her character's background was changed to accommodate her Australian accent.