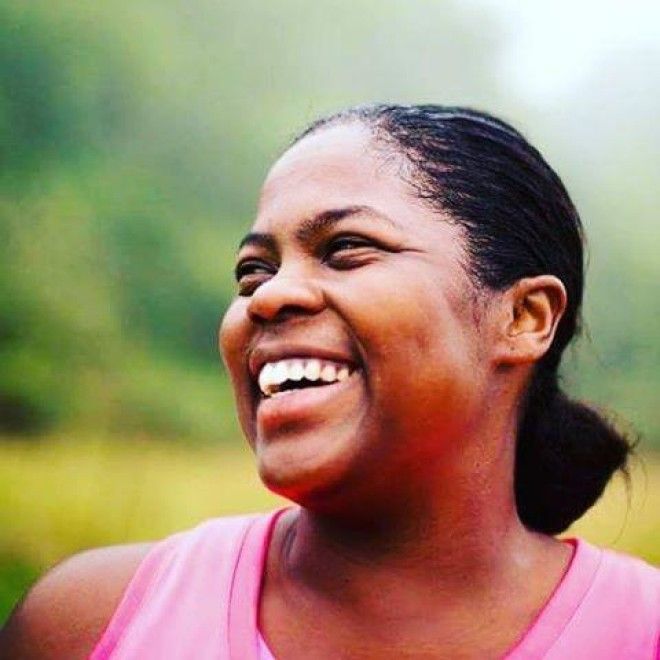 She's been in the news quite a bit recently.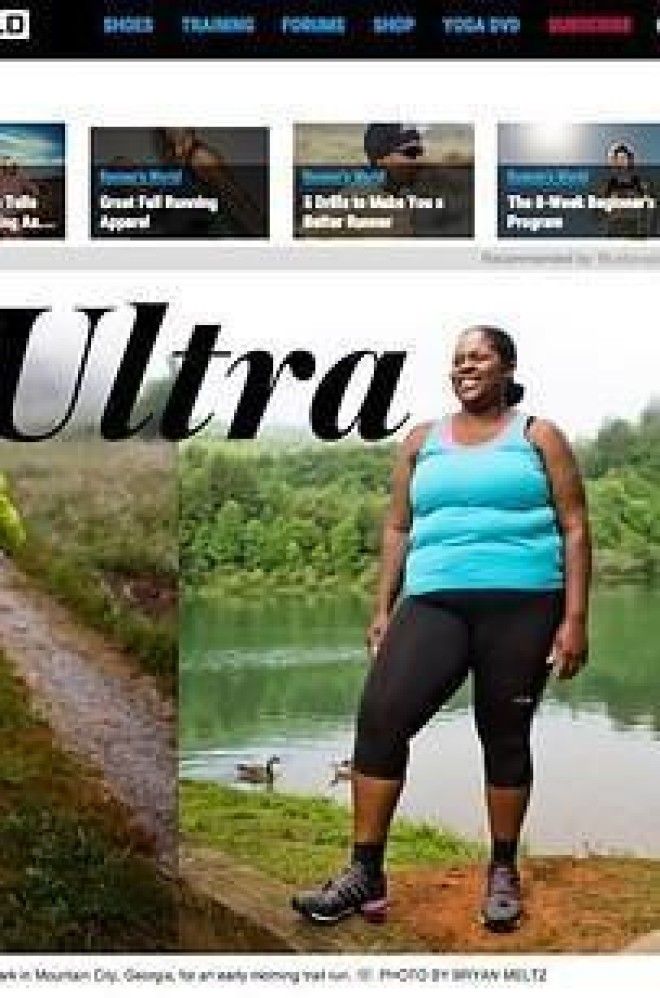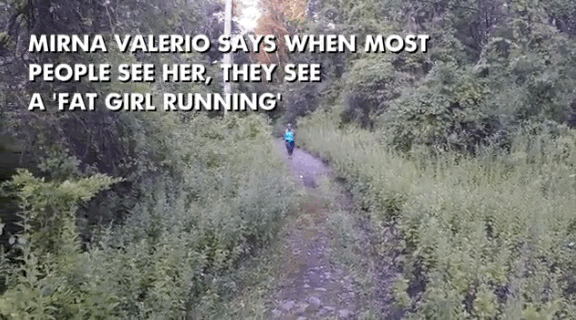 She was profiled in the August issue of
Runner's World
, covered by
People
, and was featured on
NBC Nightly News
.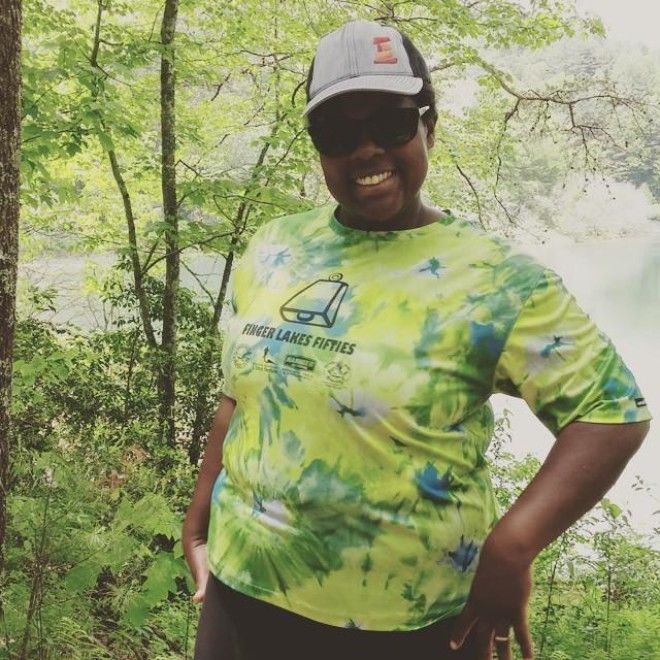 "Serious running and being seriously fat just don't go together in people's minds," she told
Runner's World
in a profile for their August 2015 issue. Add to the mix that Valerio is African American in what she told BuzzFeed Life is the fairly white sport of ultramarathon trail running.
Btw, an ultramarathon is any distance greater than 26.2 miles.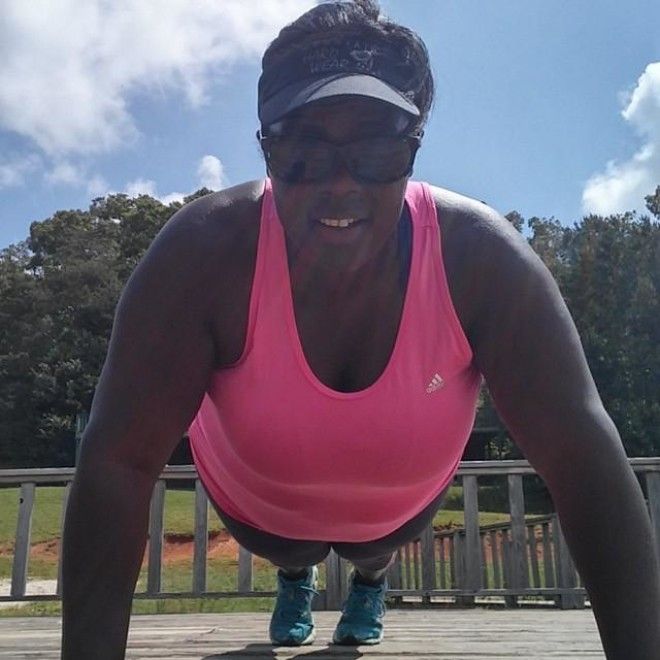 In her blog, Fat Girl Running, Valerio talks about her body, which she loves unapologetically, and about what it's like to be a runner who's fat.
"I started the blog so that I could share my experiences of marathon training and just being a runner with my family and friends," Valerio told BuzzFeed Life.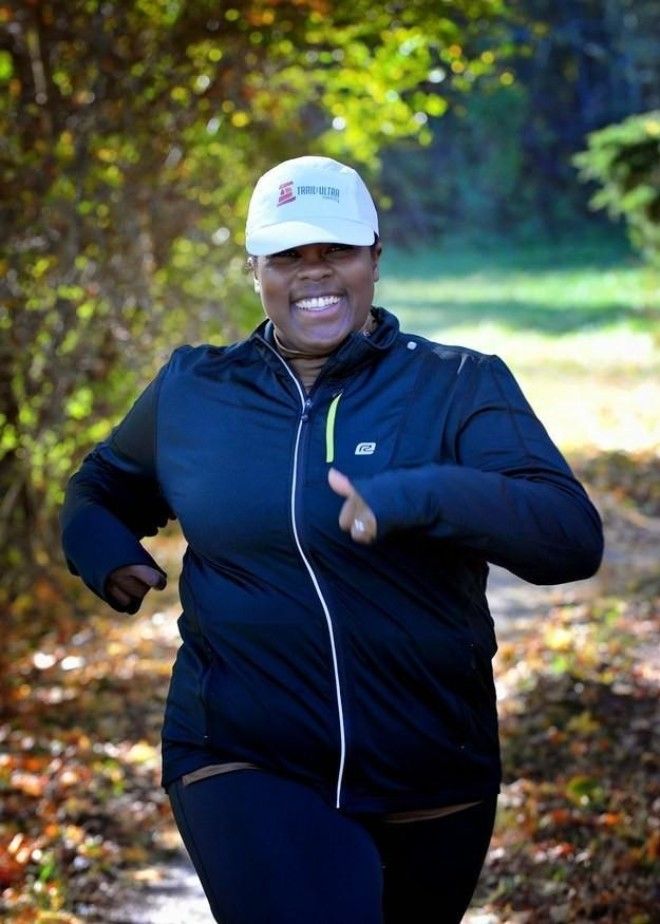 She was surprised to find that so many people are interested in — and sometimes bothered by — the idea that a bigger person would be a runner. Valerio, who's a Spanish teacher, choir director, and cross-country coach at a prep school, says she's loved running since she started doing it 25 years ago as a high school student so it only made sense to blog about it.
Now she's doing more than just recapping her races. She's guiding and inspiring people like her to embrace running.
"A lot of people have said to me 'You being out there gives me permission to get out there myself.'"
And she wouldn't have it any other way.
Why? Because she isn't what most people picture when they think of "ultramarathon trail runner."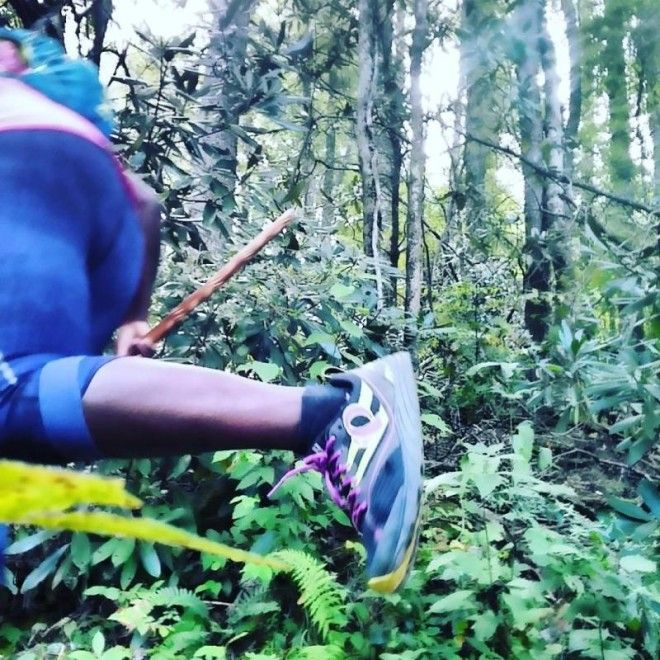 "That's been astounding to me — that people have such a high level of discomfort with their own bodies, that they won't show them in public… I am really happy to be a role model for people who normally would be ashamed," she said.
She gives amazingly detailed advice for curvy women about how to buy running clothes that feel and look good.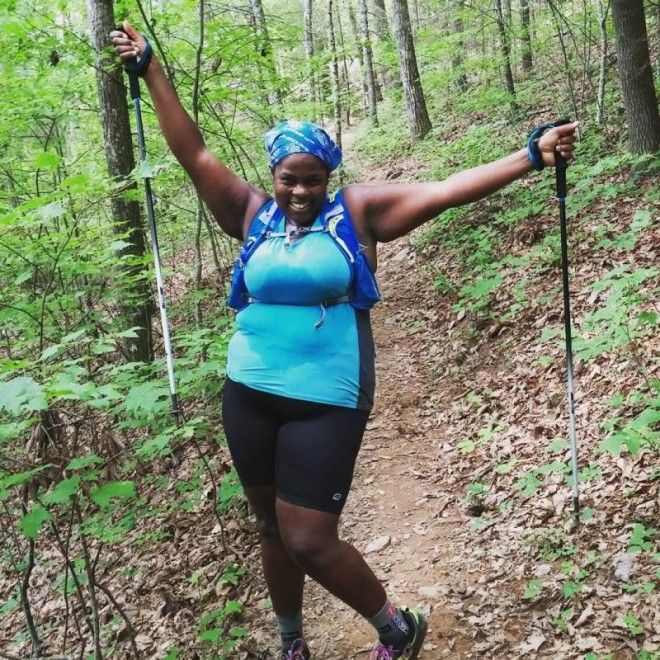 Like which sports bras are best for "bigger hooters" (she recommends Moving Comfort) and how to find tights that won't ride up (she recommends men's sizes, since they aren't low-rise like the women's brands).
She calls bullshit on the whole "aspirational bodies" thing: the idea that only bodies that look a certain way are worth aspiring to.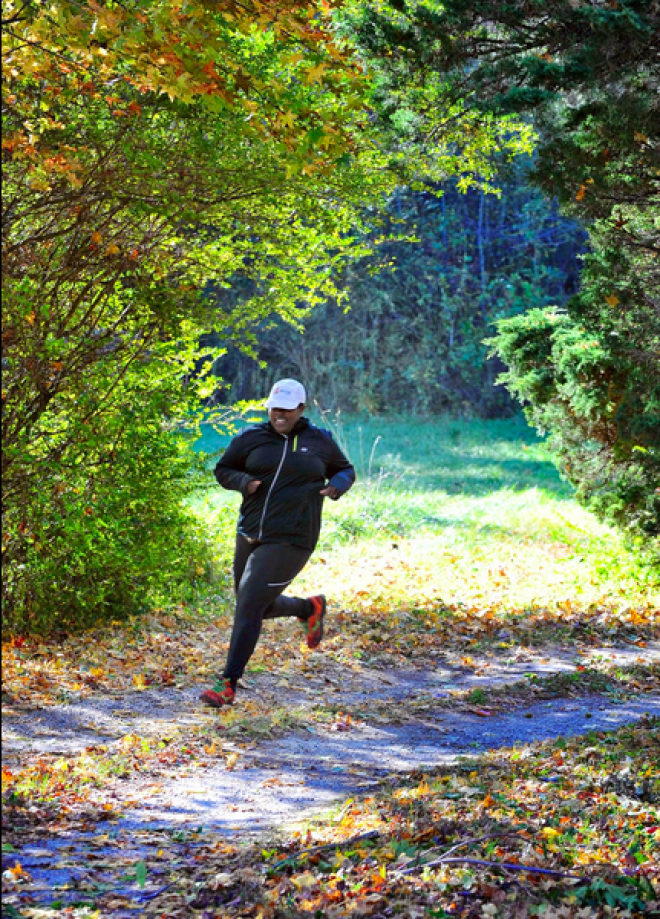 Valerio told that an "aspirational body" shouldn't be classified by what it looks like, but rather what amazing things it might be capable of.
And she gives step-by-step encouragement for other "fat runners" who aren't sure where to start.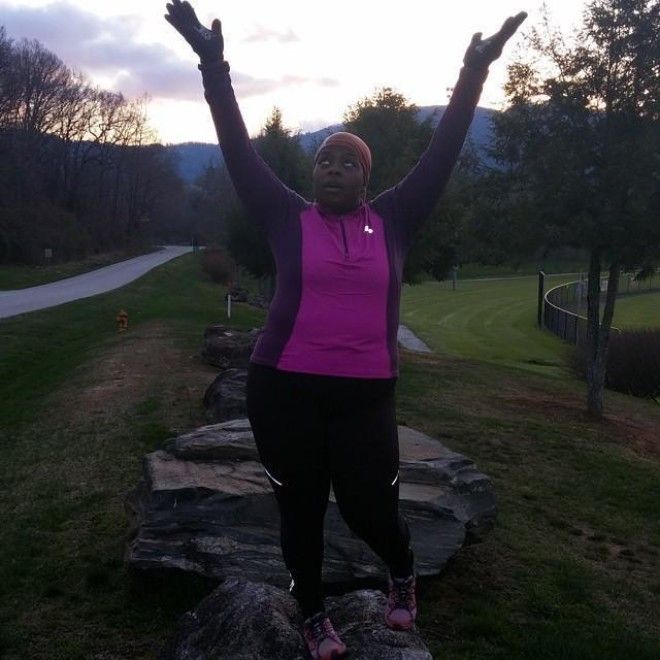 "Look in the mirror AGAIN and admire yourself for being a badass fat runner," she writes on her blog.
"I think people need to honor their bodies for what your body can do."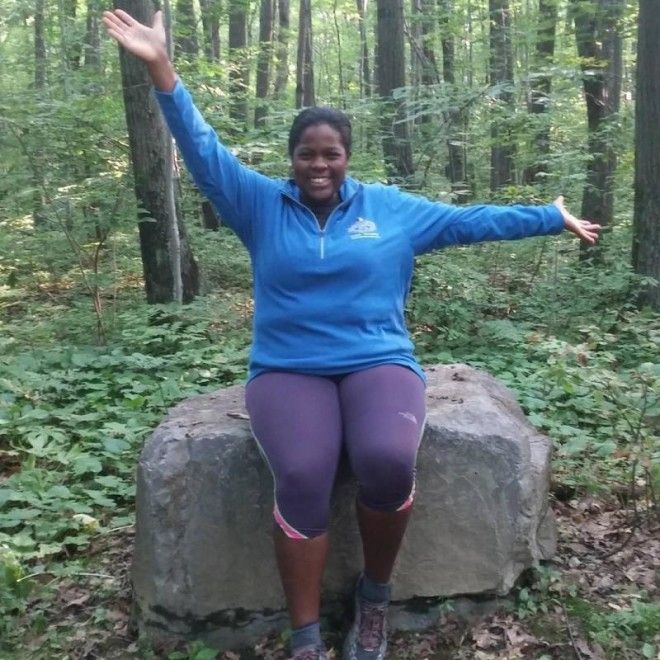 "That is the main reason that I call my body aspirational …Your outside appearance shouldn't matter. It matters what you can do."
Mirna, you make us want to run!