Tech giants like Google, Twitter, and Facebook are infamous for piling on the employee perks, and free lunch every workday can add up to $2,500 worth of savings a year.
But they're not the only ones getting in on the action. Plenty of smaller companies have realized the value in keeping their people's bellies full and winning employee loyalty.
Here's a roundup of some of the most delicious offerings out there.
NerdWallet caters lunch for its more than 250 employees in San Francisco every day, featuring different local restaurants, from Korean to barbecue or crepes made-to-order.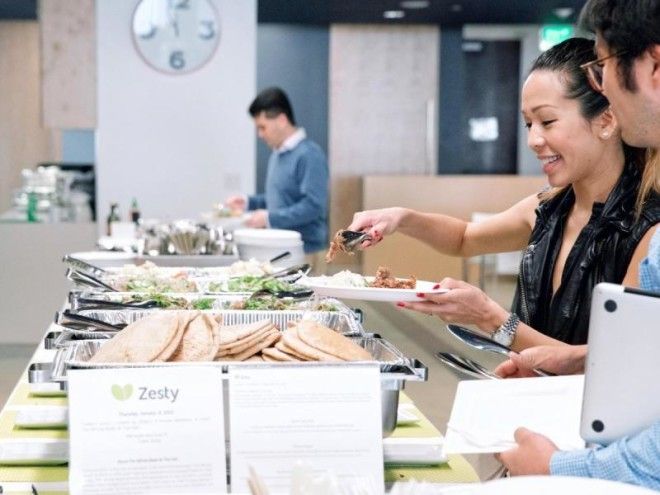 "We make sure that there are plenty of healthy options and there is a salad bar every day," says Nicole Colwell, senior communications manager of the personal finance company. "We're all about keeping consumer's finances healthy, so we want to be sure our Nerds stay healthy as well!"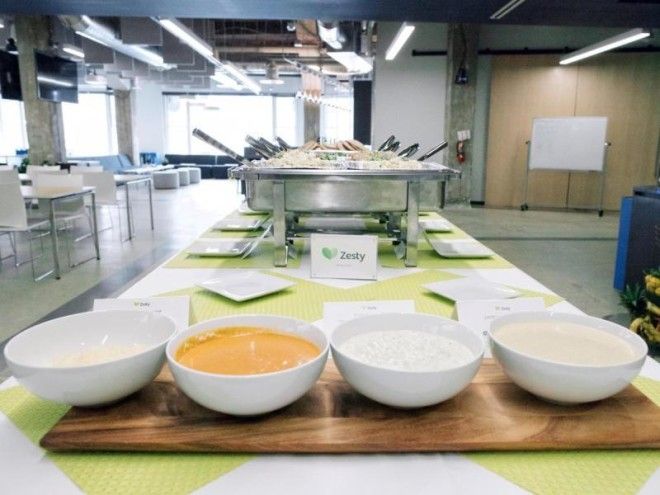 NerdWallet also gives its daily leftovers to Food Runners, a nonprofit in San Francisco that picks up excess food from businesses and delivers it to local shelters and food programs in need.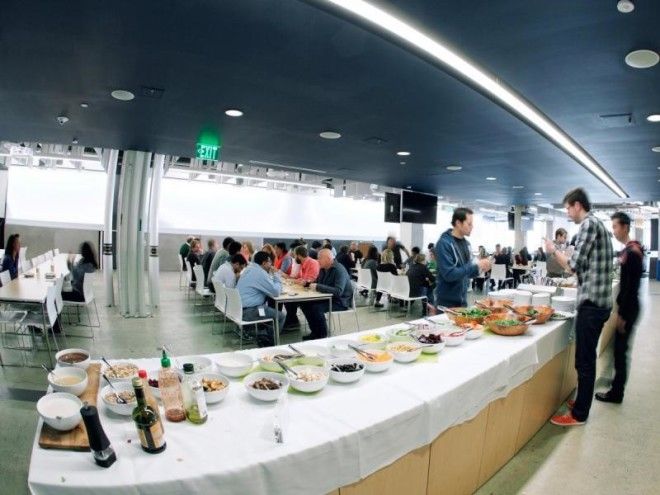 TripAdvisor's cafeteria in its new global headquarters in Needham, Massachusetts, was named the Hungry Owl by its employees, after the company mascot, Ollie.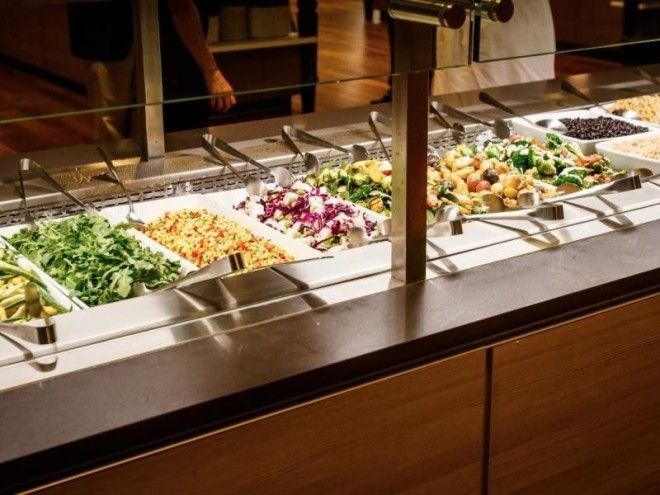 The travel-inspired, market-style food hall is operated by Restaurant Associates and serves free lunches from 11:30 a.m. to 2 p.m. Monday through Friday.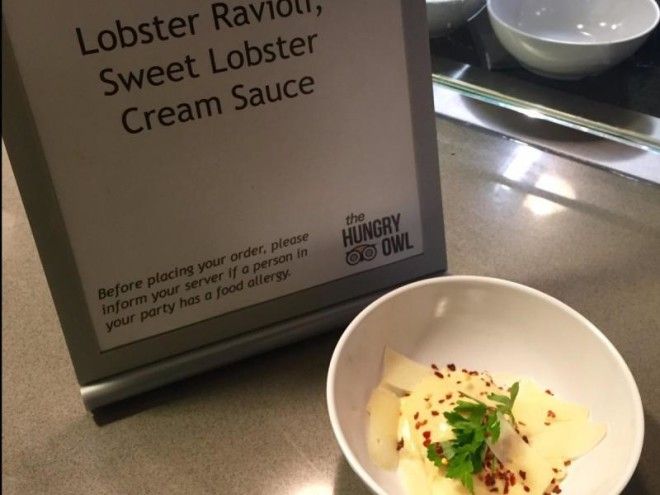 About 150 employees can enjoy lunch in the café at a time.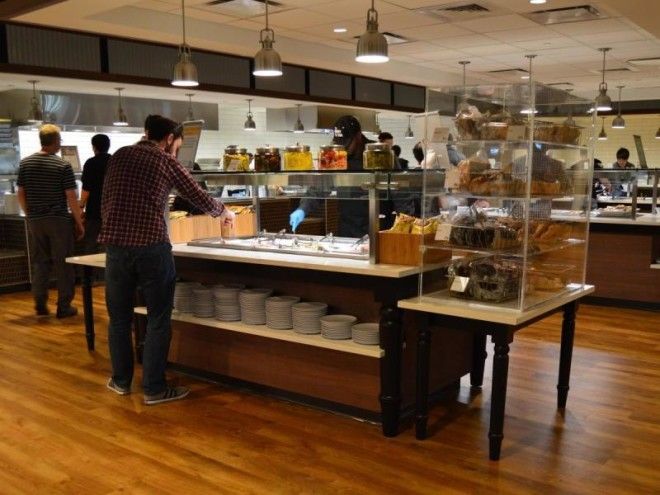 Options include gas-fired oven pizza, make-your-own sandwiches, and a frozen yogurt bar.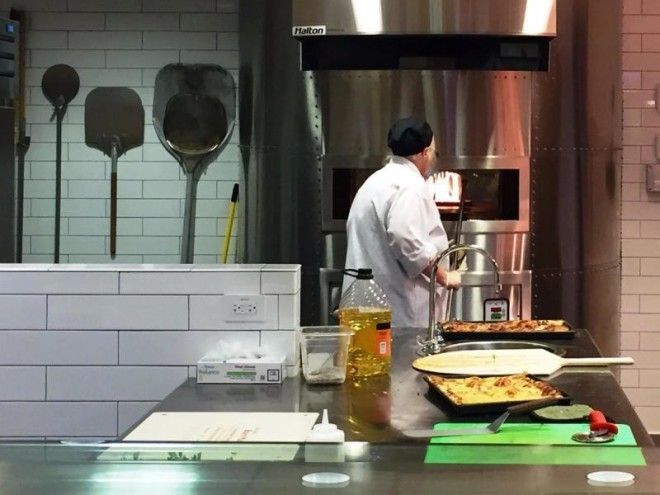 Eventbrite, a self-service ticketing platform headquartered in San Francisco, serves lunch four times a week, and the day it doesn't serve lunch, it serves breakfast. The caterer, Andro's, focuses on using fresh, seasonal, and local ingredients, and their chefs have a wide range of backgrounds and specialities.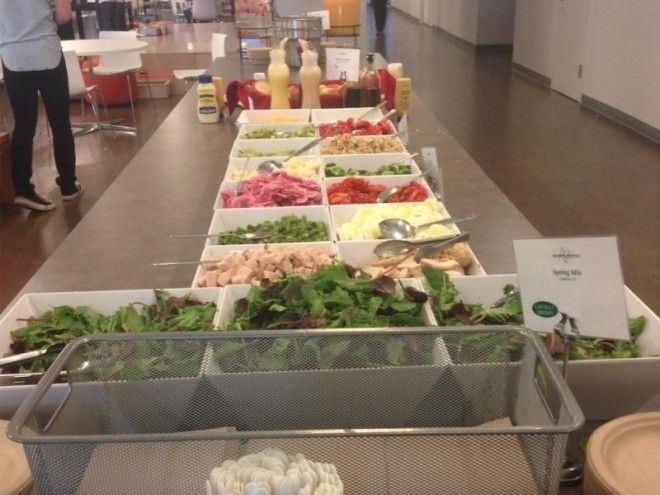 Each lunch is tailored to a different culinary theme, like Italian, Greek, or Californian, and consists of a composed salad, soup, a starch, roasted vegetables, two meat proteins, two vegetarian proteins, a build your own salad bar, a build your own deli sandwich bar, and a fresh squeezed fruit juice.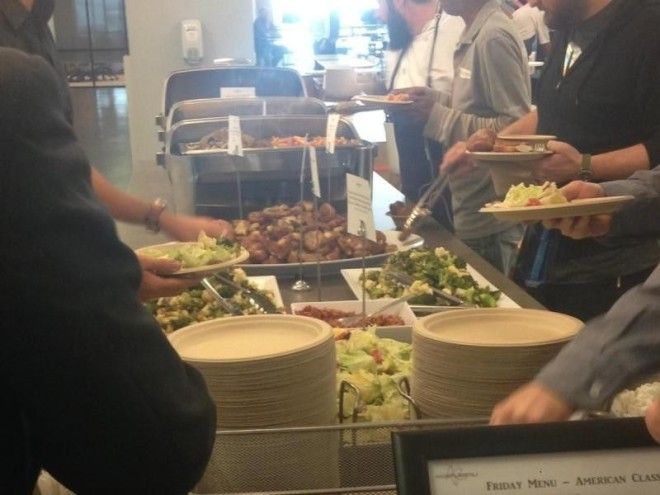 If employees are looking for a nutrient packed lunch on the run, Eventbrite's smoothie bar — called Boost Bar — is always stocked with two commercial grade Vitamix blenders, fresh fruits, vegetables, protein powders, nut butters, juices, and milks.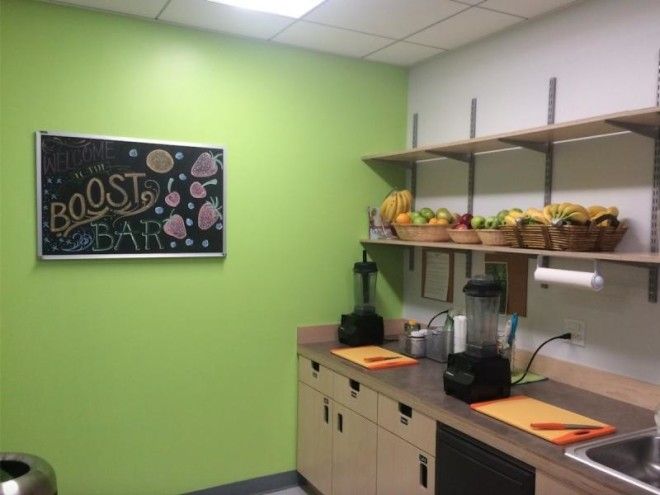 Employees at LinkedIn rate the professional networking site's free food lunches 4.78 out of 5 stars.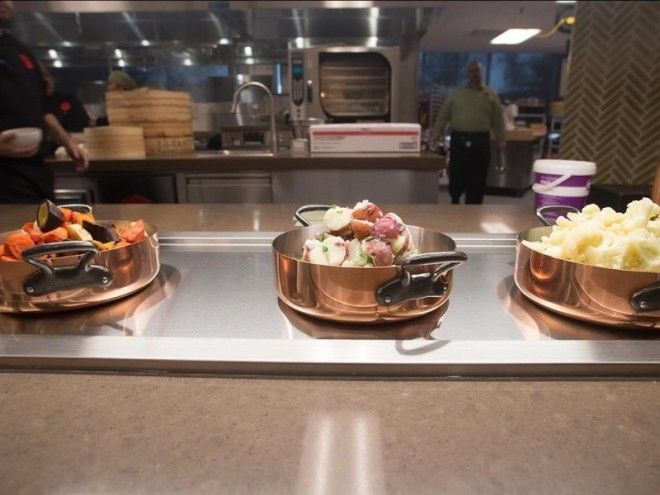 According to Glassdoor, LinkedIn offers a variety of different ethnic cuisines, and lunch is "extremely diverse, fairly tasty, and offers a new menu every week."
The majority of lunches and meals offered on SAP North America's Palo Alto campus are free. Some high-cost items, like wild day-boat scallops, cost employees $1 or $2.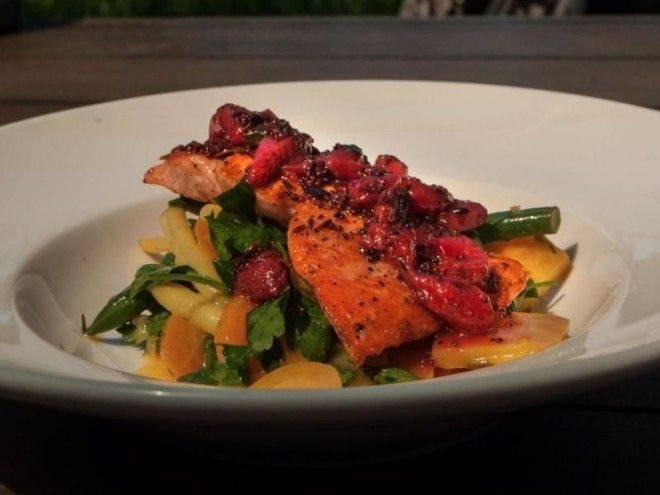 Salad offerings include quinoa with fresh strawberries, Asian slaw with bok choi and carrots, and roasted multicolor baby carrots, all with house-made dressings, and many vegetables are sourced from SAP's on-campus small organic vegetable garden.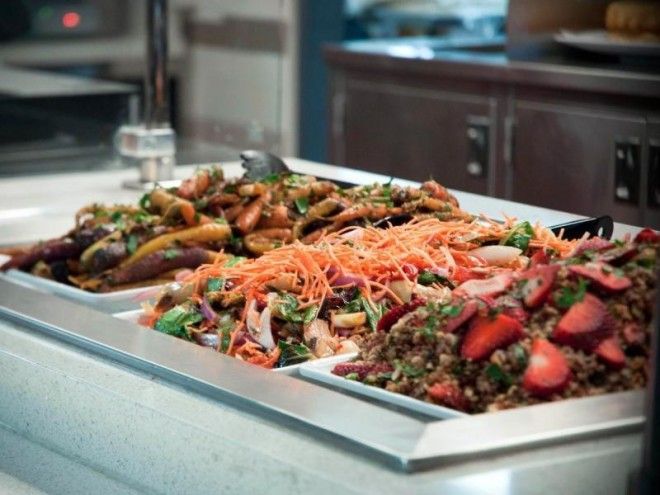 The software corporation offers other lunch offerings including a make your own salad bar, taco salad bowls, and wild king salmon over crispy polenta panzanella salad.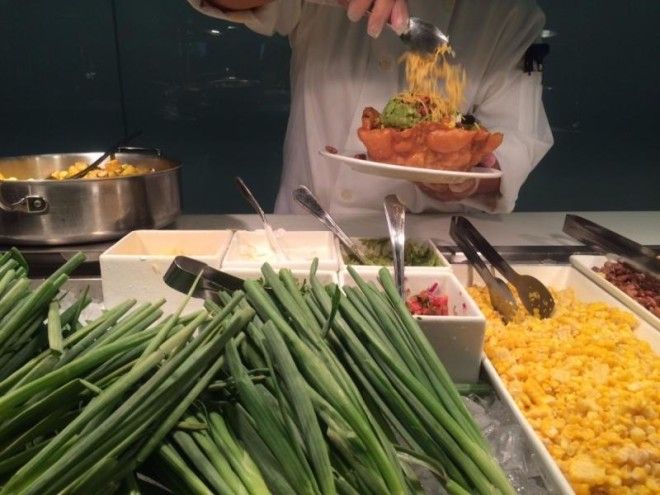 SAP Executive Chef Melissa Miller harvests SAP's first honey crop in Palo Alto. The honey is a pretty precious commodity and is featured in select desserts and other items.