Vitamin E is an important micro-nutrient that plays a role in a number of vital bodily functions. Not only is it a powerful antioxidant and anticoagulant, it also helps to boost the immune system and in turn maintain healthy hair and skin.
Vitamin E is found in a variety of food sources, including whole grains, seeds, nuts, coconut oil, olive oil, avocados and leafy greens.
As it is a fat-soluble micro-nutrient, it is best absorbed by the body when consumed with healthy fats, such as those found in nuts, seeds and avocados.
As well as eating these foods and consuming a healthy balanced diet, if your goal is to maintain healthy skin and hair as you age, you may also consider taking a Vitamin E supplement or applying Vitamin E oil.
Here are some of the top benefits of using this extraordinary micro-nutrient for your hair and skin.
1. It Combats Wrinkles.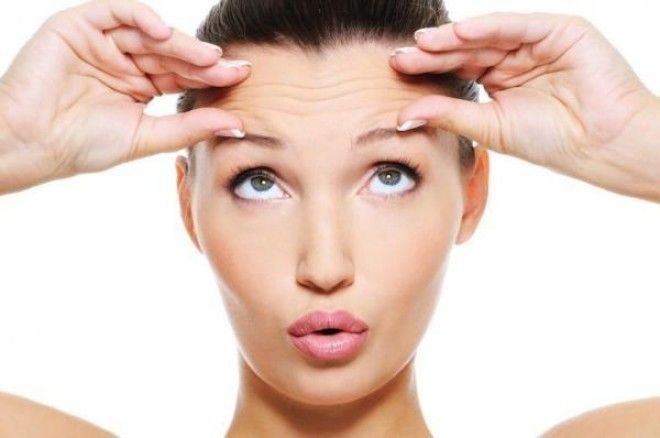 Vitamin E has long been used to help combat wrinkles and reduce other visible signs of ageing. As a powerful antioxidant, it helps to reduce damage done by the oxidation of cells in the body. The precious Vitamin E oil works to block free radicals from the body, which play a huge part in the aging process. When combined with high amounts of Vitamin C, Vitamin E can also act as a natural sunscreen, reducing harmful skin damage that accelerates ageing and increases skin cancer risk.
How to get the benefits:
Aside from eating Vitamin E rich foods throughout the day, before bed each night, massage Vitamin E oil, olive oil or coconut oil into your skin. In the morning, rinse the oil off to avoid blocking the pores.
2. It Promotes Hair Growth.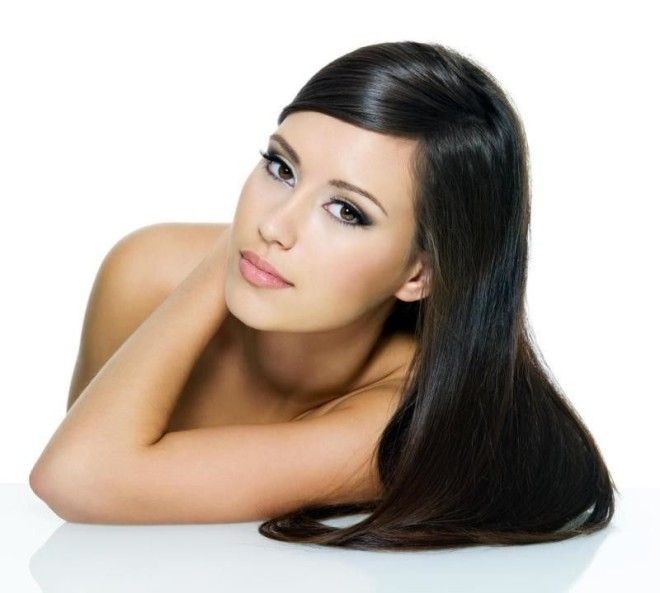 Vitamin E is thought to widen blood vessels and stimulate capillary growth, which in turn increases blood flow to the scalp and hair follicles, promoting the growth of healthy hair. As previously mentioned, Vitamin E is also a strong anti-oxidant that can aid in the repair of damaged hair follicles and prevent pre-mature graying of the hair. When applied directly to the hair, Vitamin E oil can also reduce the occurrence of split ends, and give more natural volume and shine.
How to get the benefits:
Ensure that you are eating a healthy diet, with plenty of healthy fats and Vitamin E rich foods. Introduce a hair care routine, mixing Vitamin E oil with olive oil, coconut oil or coconut milk and massaging it into the roots of your hair. You can rinse the mixture out straight away or leave it to soak for thirty minutes, before rinsing and washing your hair as usual.
3. It Softens Dry Skin.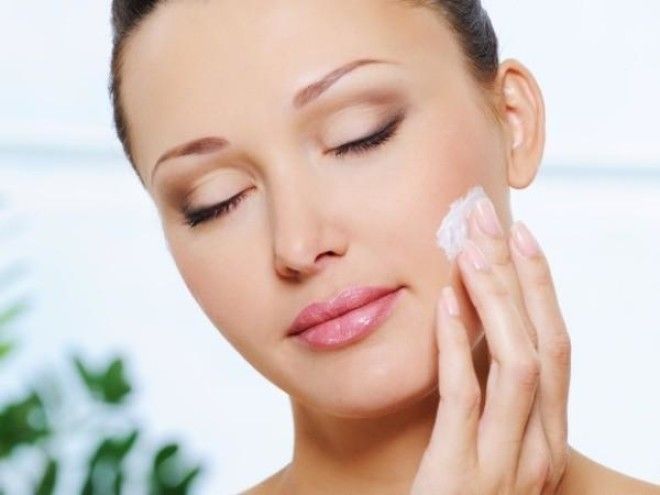 Vitamin E is one of the best moisturizers for skin that has become rough or dried out, particularly on the hands. This often results from over exposure to hot, cold or dry conditions. The antioxidant power of the micro-nutrient helps to keep the skin supple and prevents it from cracking.
How to get the benefits:
Aside from eating Vitamin E rich foods, you can mix Vitamin E oil with body lotion and apply it to the affected area before bed and first thing in the morning. If your hands are particularly dry, you can combine Vitamin E with olive oil, coconut oil and warm water and leave them to soak for 15-20 minutes, repeating as many times as necessary.
4. It Helps to Treat Chapped Lips.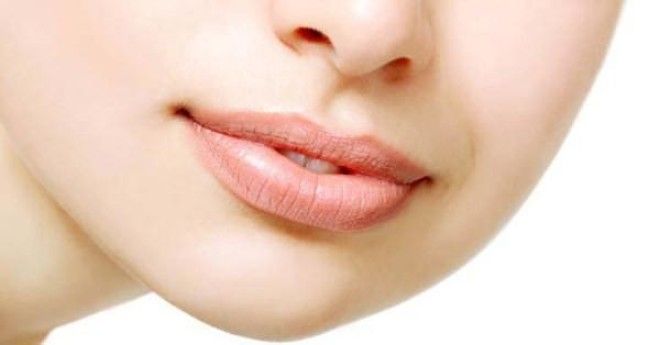 Chapped lips often occur after prolonged exposure to the sun, wind, or cold air. Vitamin E can be an effective remedy, helping to moisturize the lips and reducing the likelihood of cracking.
How to get the benefits:
With Vitamin E oil (or the liquid from a Vitamin E capsule) apply a thin coating to the affected area to moisturize the lips and prevent them from drying out. You can also mix in olive oil or coconut oil for added benefits.
Ensure that you are also consuming enough Vitamin E rich foods, and taking a Vitamin B-12 supplement, as a B-12 deficiency can also be the cause of dry or chapped lips.
5. It Helps to Fade Scars and Stretch Marks.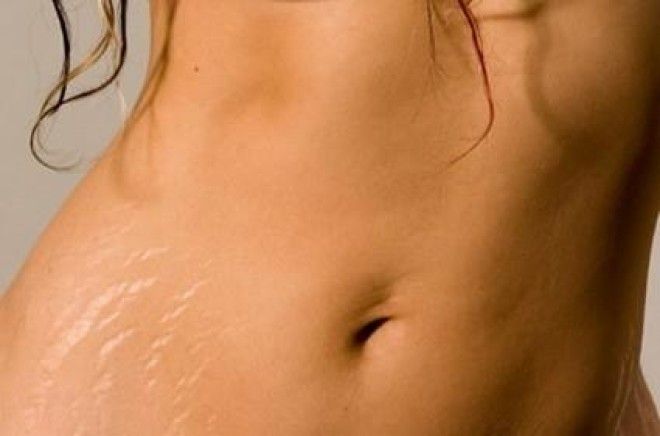 Visible scars and stretch marks from pregnancy or weight changes can sometimes have a negative effect on your self-esteem. One of the big benefits of Vitamin E is it that can reduce the visibility of stretch marks and scars. It helps to moisturize the skin and speeds up the healing of damaged skin cells. The powerful antioxidant capabilities of Vitamin E also encourages skin and hair elasticity by protecting collagen fibers from free radical damage.
How to get the benefits:
To reduce the appearance of stretch marks or scars, apply Vitamin E oil directly to the skin, massaging into the area for 10-15 minutes. Like with many of the remedies already mentioned, the Vitamin E oil can also be combined with olive oil, coconut oil and lemon juice for increased benefits. Rinse the mixture off after 20-30 minutes and repeat up to twice daily.
6. It Strengthens Nails.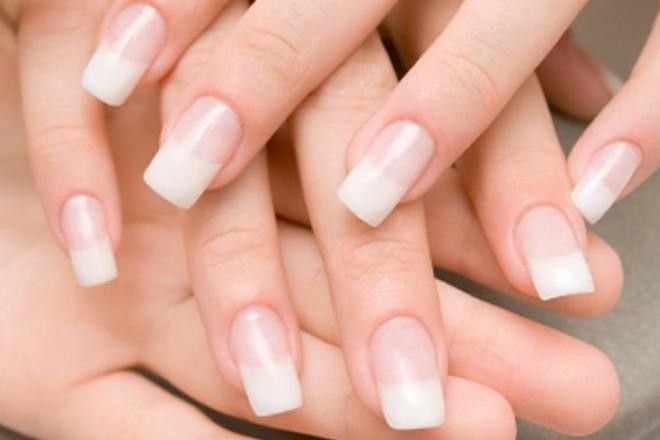 Brittle nails are often a sign of the natural ageing process, but can also result from fungal infections and underlying health conditions. Vitamin E is a great remedy for brittle nails as it helps to improve hydration and increase suppleness. Applying Vitamin E oil regularly can significantly reduce the risk of cracking or breaking a nail.
How to get the benefits:
Apply Vitamin E oil directly onto your nails and massage it in gently for 5 minutes daily before bed. Alternatively, you can add Vitamin E oil to a mixture of olive oil, coconut oil and warm water and soak your nails in it for 10-15 minutes a few times a week.
7. It Can Treat Skin Dermatitis.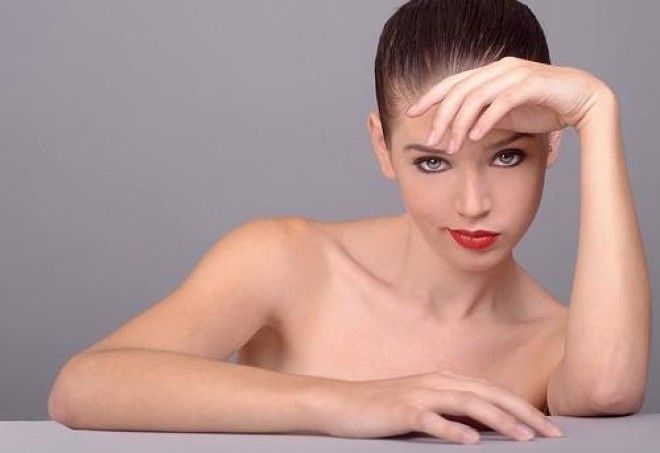 Dermatitis is a condition caused by inflammation of the skin. It is often characterized by redness, swelling, and sometimes a burning sensation on the surface of the skin. As Vitamin E is a powerful antioxidant, it helps to bring down inflammation levels and encourages the healing of skin damaged by dermatitis.
How to get the benefits:
Apply Vitamin E oil to the effected area before going to bed, and rinse it off the next morning with warm water. This can be repeated until the symptoms clear. Alternatively, mix Vitamin E oil with your normal moisturizer and apply to the area daily.
Important Considerations:
Although Vitamin E brings a number of potential benefits to your skin, hair, and overall health, there are a few important considerations to be aware of. As Vitamin E can act as an anticoagulant, people who already take some form of anticoagulant medication should consult a medical professional before using a Vitamin E supplement. Before using Vitamin E oil on your skin or hair, be sure to carry out a patch test on a small section of your skin to determine whether you have a Vitamin E sensitivity or allergy.