Discover what happened to the cast of our favourite film...
Pretty Woman has to be one of our favourite films of all time! We've watched it hundreds of times and we never get bored of the romance between Vivian and Edward and their relationship that goes from business to something much more. From the soundtrack to the famous lines, characters and costumes what's not to love about Pretty Woman?!
And do you know it was first released 25 years ago! Wow! We revisit the Pretty Woman cast and see what they've been up to since they starred in one of the most popular films of all time…
Julia Roberts – Vivian Ward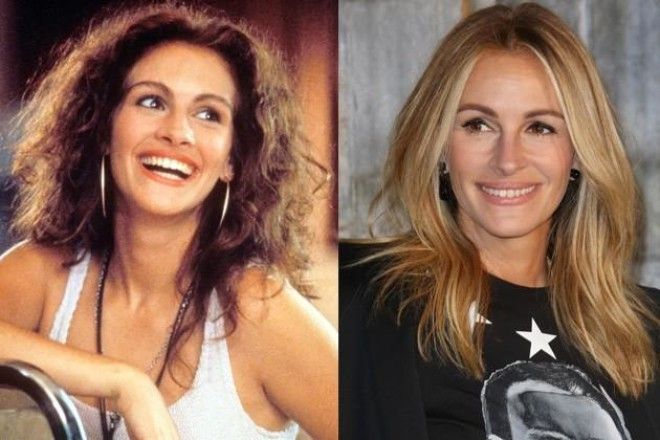 Then:
Julia Roberts was only 21 and still a virtually unknown actress when she played feisty prostitute Vivian. Apparently the director originally wanted Karen Allen and Mary Steenburgen for the role, while Meg Ryan and Michelle Pfeiffer all apparently turned down the part. Ahem – thank goodness!
Now:
Julia has since gone on to be one of Hollywood's highest paid actresses and has appeared in films such as Erin Brockovich, Eat Love Pray, Noting Hill, Mystic Pizza, My Best Friends Wedding AND she reunited with co-star Richard Gere in the 1999 film Runaway Bride. She also won an Oscar for Best Actress for her starring role in Erin Brockovich!
Richard Gere – Edward Lewis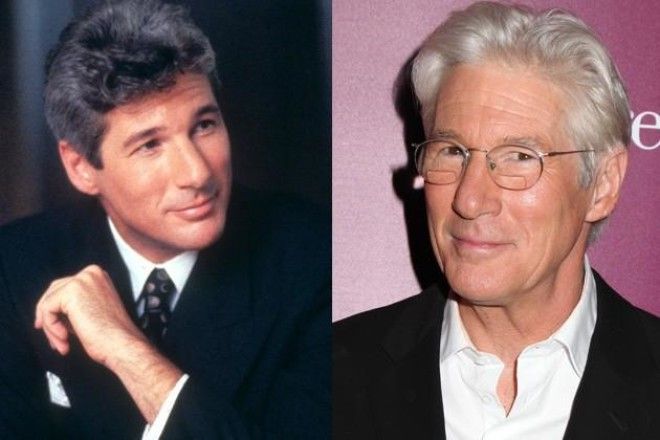 Then:
We couldn't imagine Edward being played by anyone other than Richard Gere but the director originally wanted Christopher Reeve, Daniel Day-Lewis or Denzel Washington for the part. But it was Richard who won the role, he was best known then for the role he'd just played in An Officer and a Gentleman. Swoon!
Now:
Richard has since appeared in countless movies such as Shall We Dance, Runaway Bride, Primal Fear, Sommersby and many many more. He even won a Golden Globe for his all singing all dancing role in Chicago.
Jason Alexander – Philip Stuckey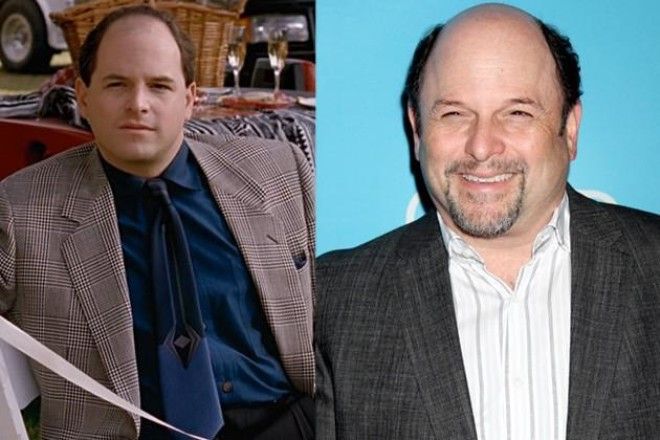 Then:
Seinfeld star Jason Alexander played Philip Stuckey, Edward's creepy lawyer – he was already a well known face because of his TV role.
Now:
Jason continued to play George Costanza in Seinfeld until the show ended its run in 1998 and he has also appeared in numerous HBO shows and has done tons of voices in Disney movies!
Laura San Giacomo – Kit De Luca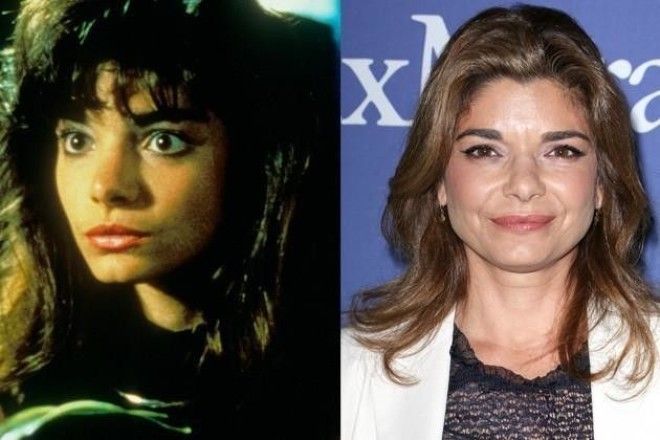 Then:
Laura San Giacomo was an up and coming young actress when she was cast in Pretty Woman. She played Vivian's friend and roommate in the film.
Now:
Laura went on to star on the long-running sitcom Just Shoot Me and also starred in the drama series Saving Grace and many more shows as well as films such as Under Suspicion and Checking Out.
Hector Elizondo – Barney Thompson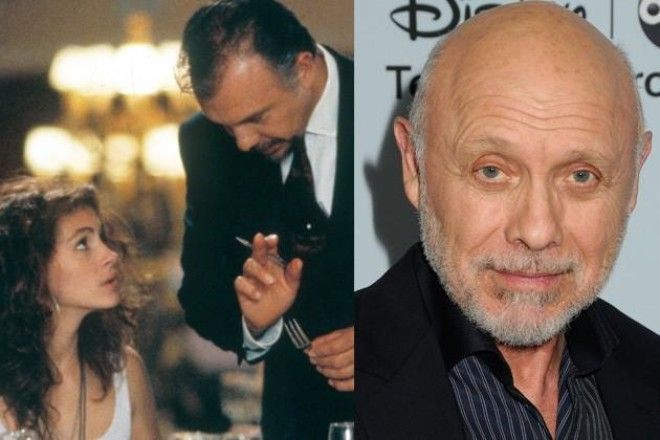 Then:
Actor Hector Elizondo – who had already starred in the film American Gigolo with Richard Gere previous to Pretty Woman – played Barney Thompson, the hotel manager who eventually takes a shine to Vivian. Love him!
Now:
Hector went on to appear in Beverly Hills Cop 3 and reunited with both Richard Gere and Julia Roberts for the film Runaway Bride. He also starred in The Princess Diaries, Valentine's Day and New Year's Eve.