Along with lipstick, powder is one of the classic makeup staples. Movie stars in the Forties were often seen powdering their faces on screen. But do modern girls like you really need to wear powder, or can you do without it and speed up your makeup routine? This is what powder can do for you …
1. It Sets Your Makeup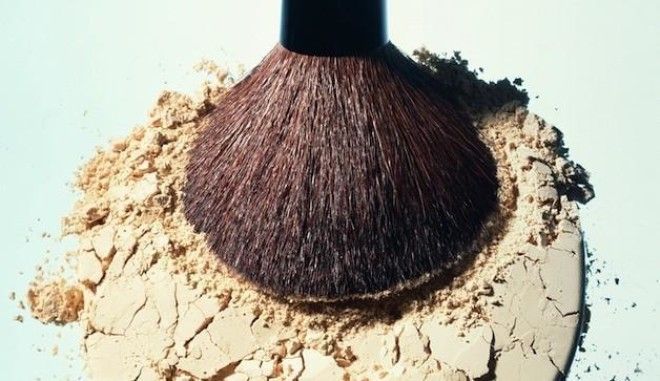 If you've only applied a light base like tinted moisturiser, you might be able to get away without powder. Otherwise, you need it if you want your makeup to last. Powder sets your foundation and helps to avoid it heading into any fine lines. Obviously you won't need extra powder if you've used a powder foundation, but with cream or liquid foundation it's a must.
2. Shine-Free Zone!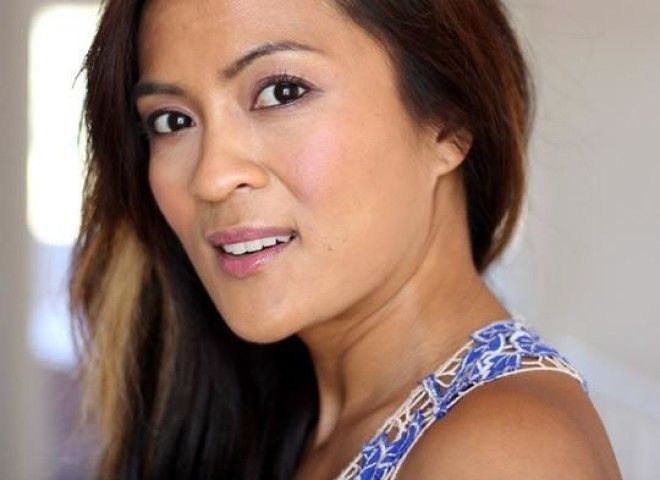 If your face has a tendency to go shiny, then powder is essential. Who wants to look like they've been bathing in oil? Summer temperatures make everyone's face feel and look sweaty; powder absorbs that shine and will help you look fresh. Plus it's easy to dab on during the day, so if you're prone to suffering the dreaded shine always finish off with powder.
3. If You Use BB Cream …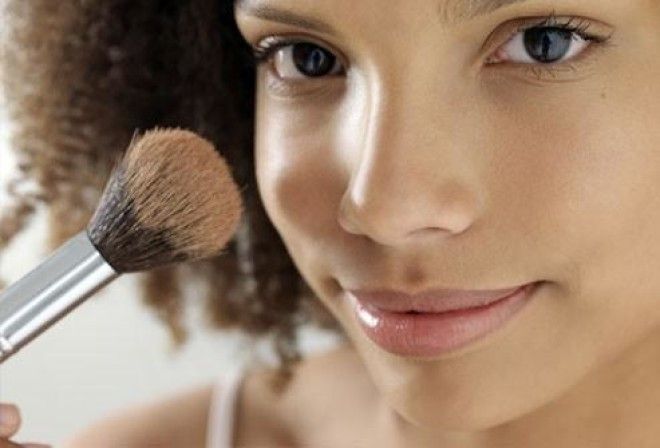 You may not need to use powder on top of BB cream, as some women find it isn't necessary. It depends on the brand you use, and your own personal preferences. BB cream and powder can give you enough coverage if you want to use a lighter alternative to foundation.
4. You Don't Have to Apply It All over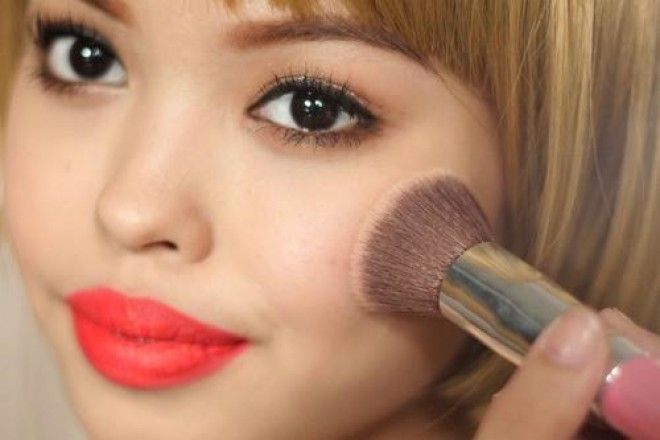 If you avoid powder because you don't like covering your face with it, then you'll be relieved to know that you don't actually need to apply it all over. You don't tend to get so shiny all over, so try applying powder just on your T-zone. Foundation doesn't need to be applied all over either (just where you need coverage), so you won't need powder everywhere.
5. All in the Application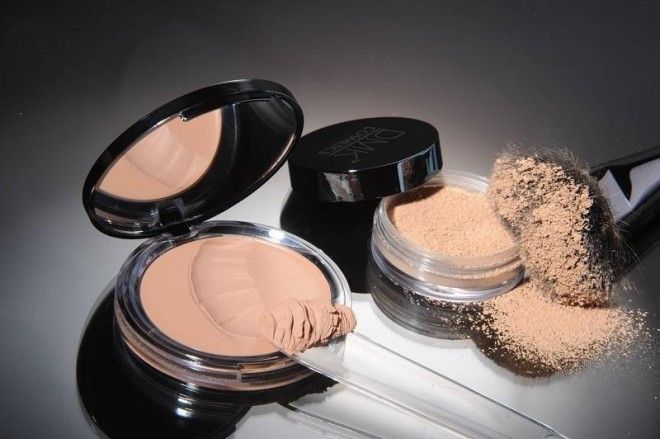 Do you hate the way powder looks on you? It may not be the powder that's at fault, but rather the application. Perhaps you're using too much, or could benefit from using a sponge rather than a brush. Always start with a little powder and ensure that any excess is removed, that will avoid the 'floury face' look!
6. Color Powders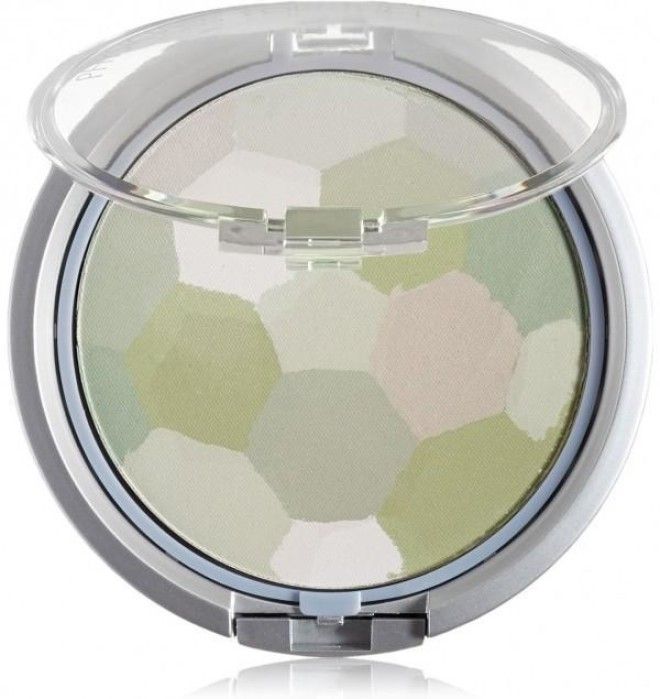 You may have seen the colored concealer palettes that can be used to counteract problems like redness or dark circles, but did you know that you can also get powder versions? If you like multi-purpose makeup, this could be handy. For example, a green powder like this one (amazon.com) will cancel out redness.
7. High Definition Powder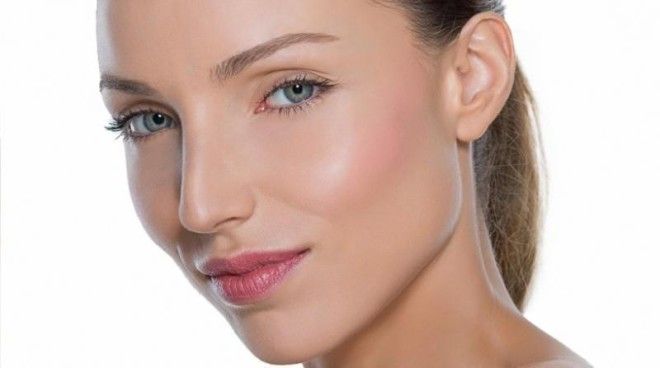 A high definition powder is designed to create a flawless and glowing look, so is ideal for special occasions or if you have fine lines and other #imperfections that you want to disguise. However, it can show up as white under camera flashes, so be cautious if you're going to be photographed and use very lightly.
Powder is really a matter of choice, and if you only wear a little tinted moisturiser or have dry skin, you may prefer to omit it. But it's certainly useful if you want to look really polished or have your makeup last.