These pictures of flowers on cakes may look just like additional decoration, but in fact these amazing artistic creations are just as edible as the cakes they are decorating!
From stunning wedding cakes to gorgeous gateaus for glamorous occasions, these incredible cakes with delicate edible flowers are almost too beautiful to eat.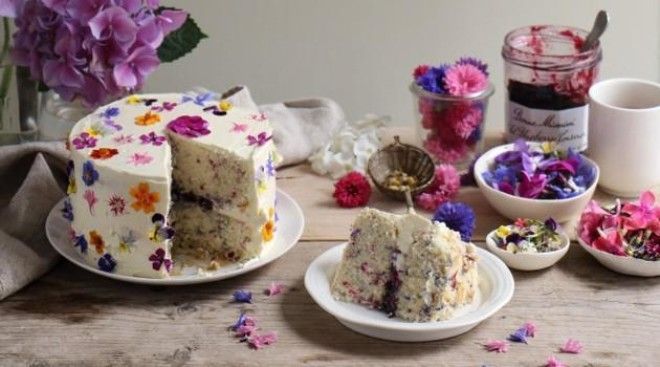 The flowers have been so carefully created that even up close they look like the could be real. The pictures of flowers combined with these crafty cake creations can't really do how exquisite they are justice!
If you're inspired by the amazing cakes below, then you should also check out our ideas of fantastic piñata cakes! These showstoppers are actually easier to create than you think and they taste delicious!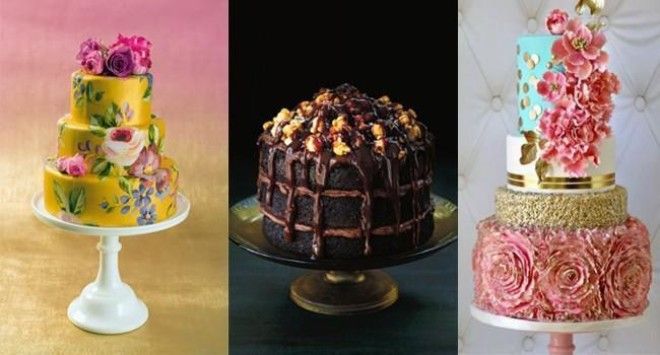 Or, if you fancy checking out some more incredible cakes, then take a look at our gallery of some of the most impressive edible creations we have ever seen! Some of our favourites are in the image above or to see more, visit our online gallery.