Whether you're an experienced hiker looking for a thrill or a traveler looking to explore sweeping valleys, majestic mountains, and lush forest terrain, there are stunning trails that fit the bill.
We've put together a collection of some of the world's most breathtaking hikes.
From the Kalalau Trail in Hawaii to trekking the volcanic Tongariro Northern Circuit of New Zealand, here are 25 hikes everyone should take in their lifetime.
Alta Via 1 weaves hikers through the breathtaking Dolomites mountain range in Italy, past alpine lakes and vast meadows. Equipped with huts that provide hikers with hot meals and bedding, it's an ideal path for backpackers.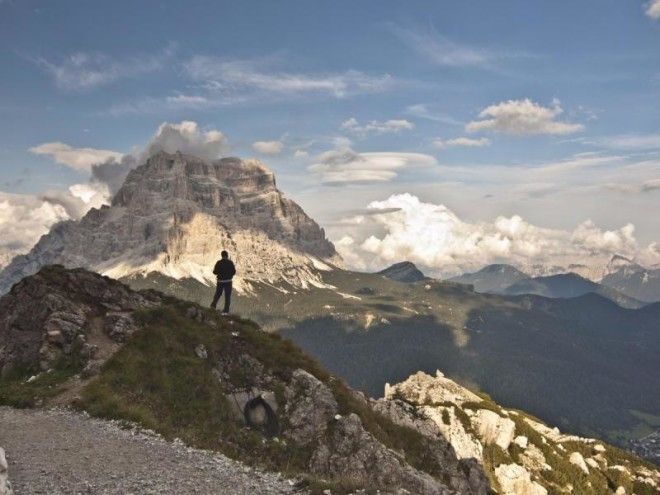 The Tour du Mont Blanc trail crosses through France, the alpine villages of Italy, and Switzerland to offer hikers majestic views of Mount Blanc.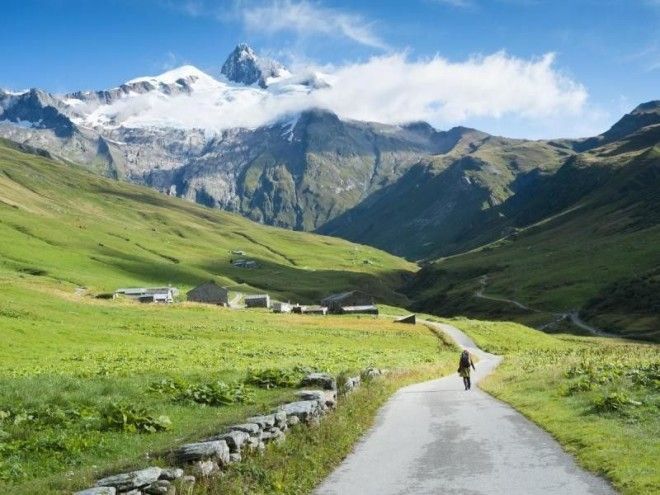 Laugavegurinn, also sometimes referred to as Laugavegur, means "Hot Spring Route" and spans across Iceland's dramatic landscape of glaciers, active volcanoes, lush valleys, and striking mountains.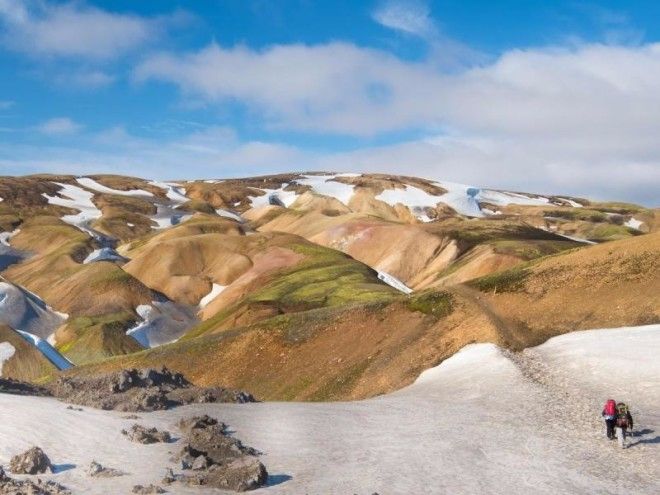 Trek the Kalalau Trail in Hawaii to reach its pristine secret beach. The trail winds through five different valleys where you'll see tropical forests, sea cliffs, and quaint beaches.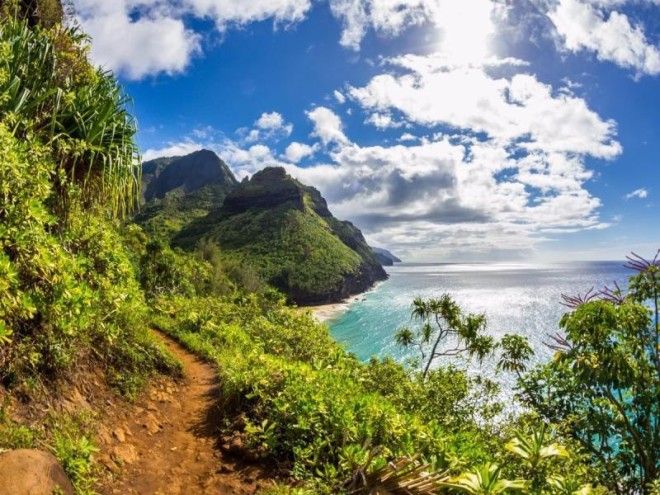 The John Muir Trail starts in Yosemite National Park and winds 215 miles through the Ansel Adams Wilderness, Sequoia National Park, King's Canyon National Park, and Mount Whitney (the highest peak in the continental US).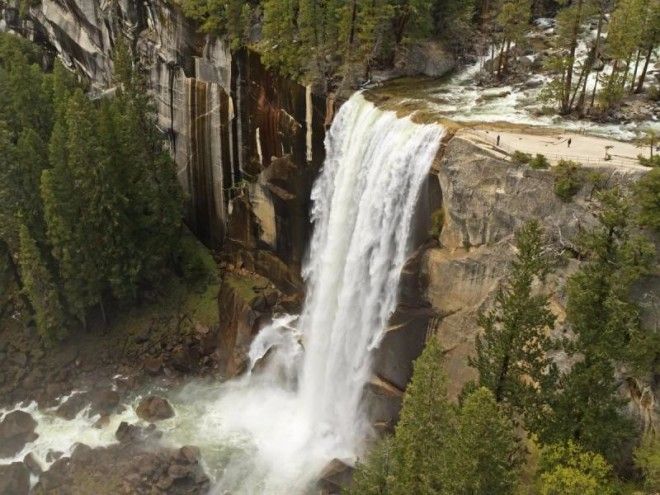 The Angels Landing Trail takes hikers through the majestic scenery of Utah's Zion National park. The path includes narrow ridges with deep chasms where most hikers use chains for assistance before ending at the top of Angel's Landing, where the reward is stunning 360-degree views.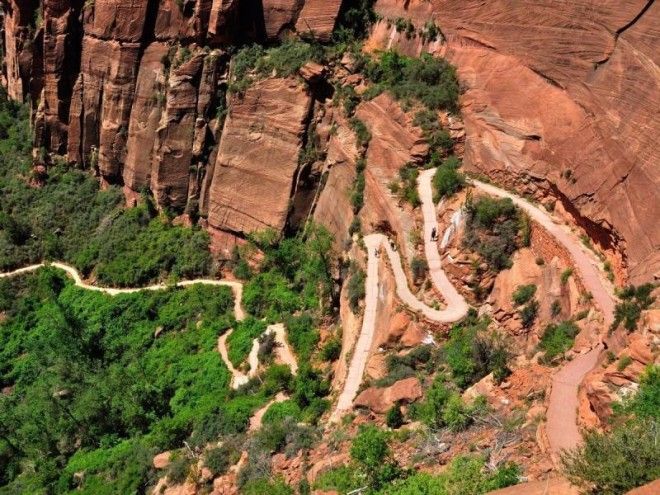 The Narrows is another popular trail in Utah's Zion National Park and winds through the Virgin River so that hikers switch between refreshing walks in the water and treks along the riverbank.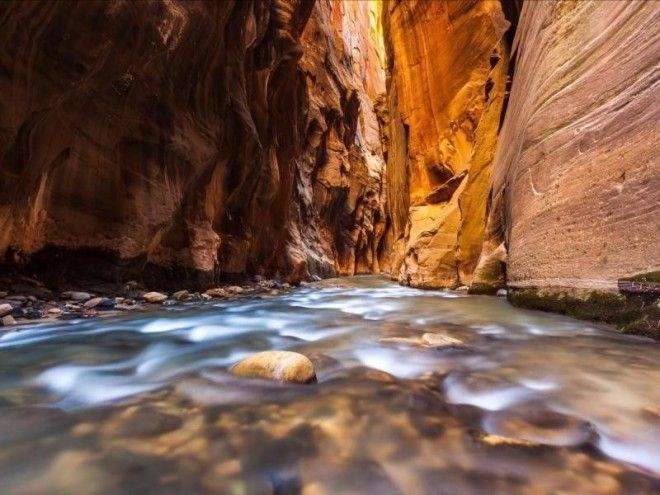 GR 20 is considered to be one of the most demanding of Europe's Grande Randonnées (or GR trails) and sweeps through the Mediterranean island of Corsica. Hosting a diversity of landscapes that include forests, craters, glacial lakes, peat bogs, snow-capped peaks, and plains, the trail is rocky and sometimes steep so it should be climbed by experienced hikers.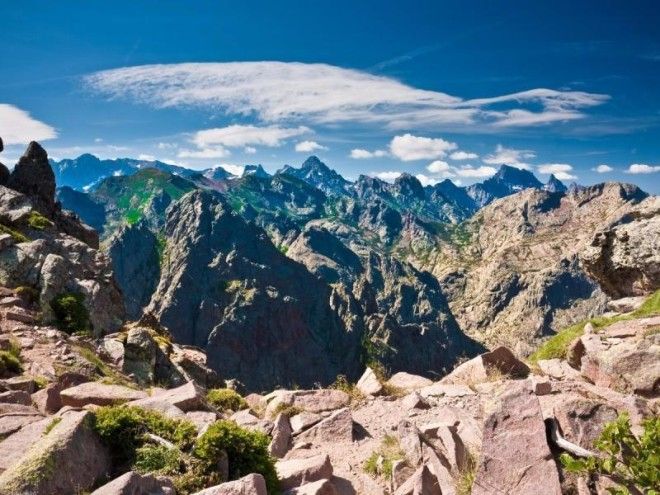 For an invigorating way to experience visiting the ancient city of Machu Picchu in Peru, hikers can take the Inca Trail, which will lead them from the Sacred Valley to the iconic attraction. Along the way is beautiful mountain scenery, subtropical jungles, and Inca ruins to explore.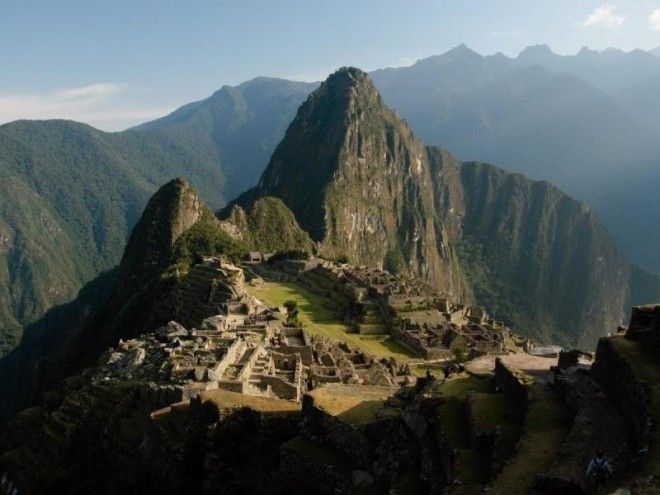 Nepal's difficult Everest Base Camp Trek reaches a height of over 18,000 feet at Kala Pattar and takes hikers through spectacular mountain scenery, villages set against soaring pinnacles, and finally to the foot of Mount Everest — the world's highest mountain.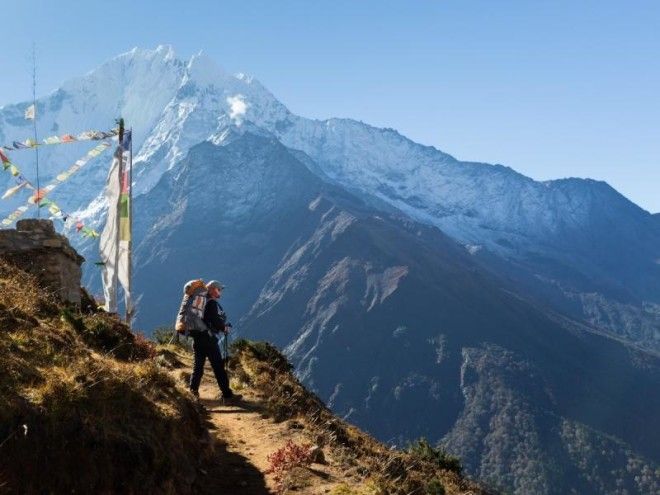 Along Hong Kong's Dragon's Back Trail, trekkers are treated to dramatic views of Tai Long Wan, Tai Tam, the South China Sea, and Shek O, where a sightseeing platform soars over 900 feet high.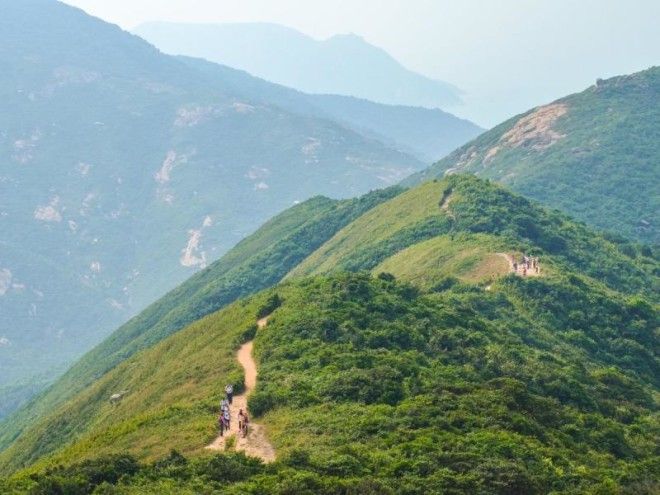 The glacier-fed Berg Lake, located in British Columbia's Mount Robson Provincial Park, sits against the Canadian Rockies' highest peak—Mount Robson—and passes through an incredible scenery of waterfalls, rushing rivers, and glacier-capped mountains.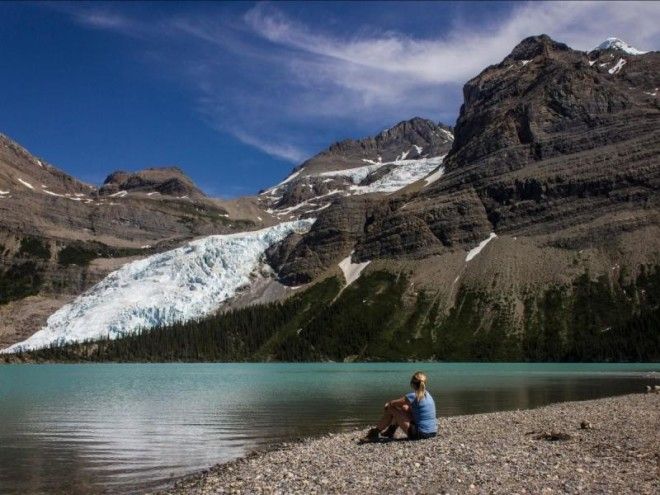 Walk along New Zealand's Routeburn Track to witness spectacular mountain landscape views, massive valleys, waterfalls, pristine alpine lakes, and ridges overlooking the Hollyford Valley.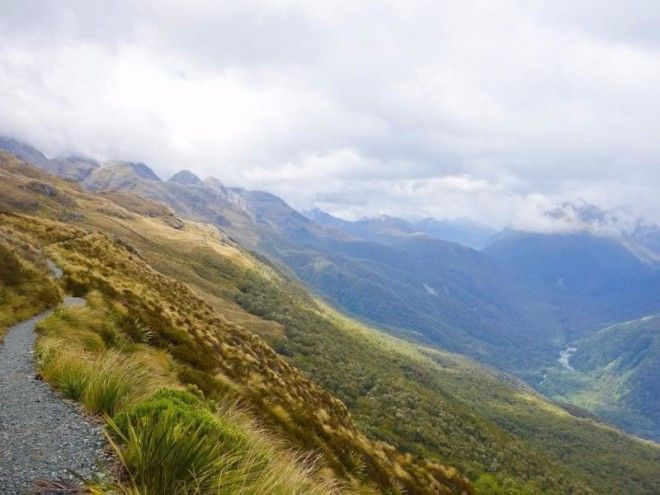 On Argentina's Fitz Roy Massif, the peaks of Aguja Poincenot, Aguja Saint Exupery, and the high-rising Fitz Roy rise out of Patagonia to form a spectacular site. You can witness three views of Fitz Roy at sunrise and weave through Los Glaciers National Park's forests open plains, glaciers, and roaring waterfalls.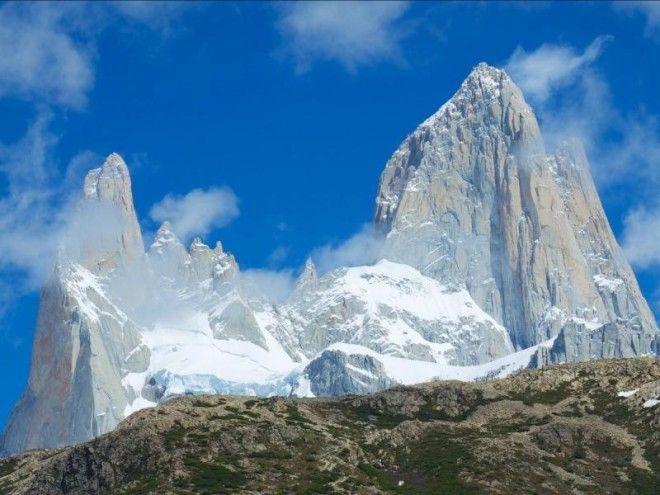 Sarek National Park, located in Jokkmokk, Sweden, has mountains that rise over 6,000 feet and close to 100 glaciers to explore. The rugged trail includes narrow valleys filled with rushing waterfalls and views of massive glaciers.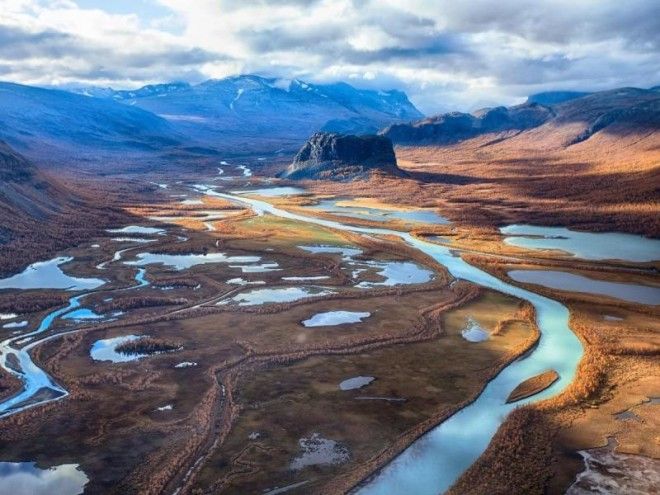 The Jordan Dana Trek leads travelers from Dana, Jordan, through the vast expanse of Wadi Araba, the Sharah Mountains, and finally into the famed ancient city of Petra.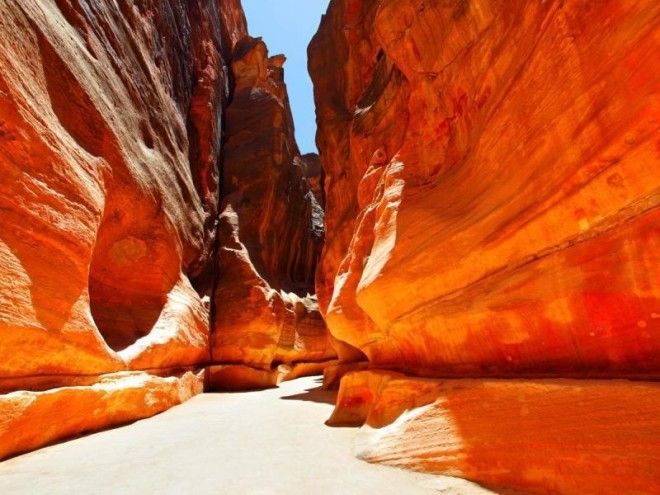 The Chilkoot Trail goes from Skagway, Alaska, to the Yukon territory of Canada. The historical route was used by Klondike gold miners and includes a steep climb through the Chilkoot Pass filled with miles of alpine scenery.
In Cinque Terre, located in Sentiero Azzuro, Italy, popular trails include the Blue Trail (also known as Trail No. 2), which connects the villages of Monterosso al Mare, Verznazza, Corniglia, Manarola, and Riomaggiore. Winding along the Ligurian coastline, the trail passes through vineyards and offers views of the perched towns and the Mediterranean Sea.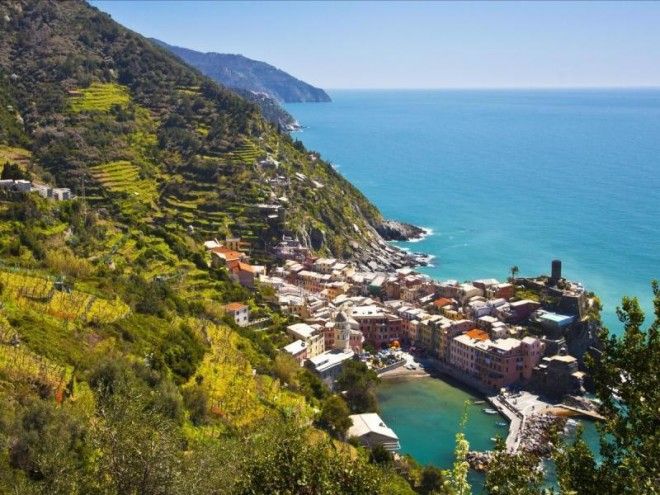 Hiking along China's Tiger Leaping Gorge allows visitors to marvel at the Jade Dragon Snow Mountain and the Haba Snow Mountain. Along the way, hikers can witness cave drawings in the area that offer a historical glimpse into the country and the path is lined with inns and hotels to offer a comfortable journey.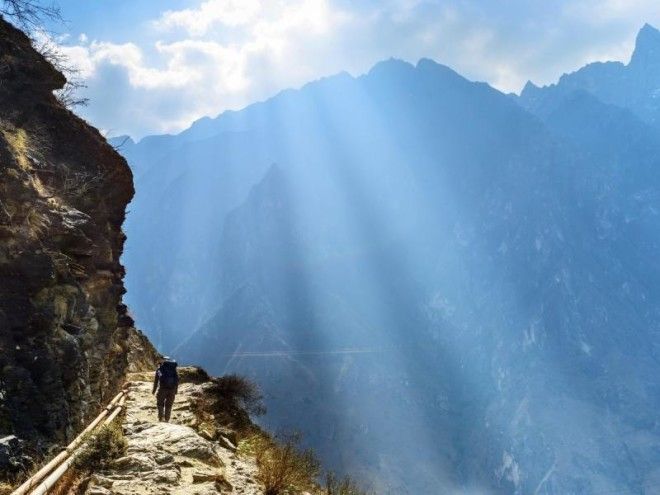 The Appalachian Trail weaves through Georgia's Springer Mountain to Maine's Mount Katahdin while traversing the scenic and pastoral lands of the Appalachian Mountains.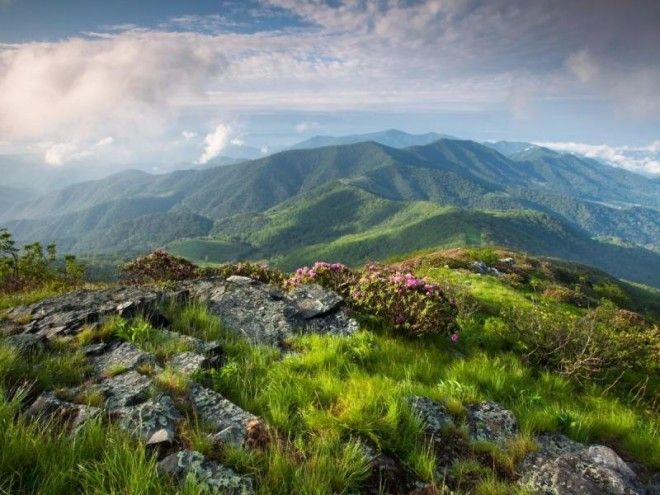 Mount Kilimanjaro is located in Tanzania and is Africa's highest peak at over 19,000 feet. There are a range of climbing routes that take hikers to the peak, where they can enjoy spectacular views.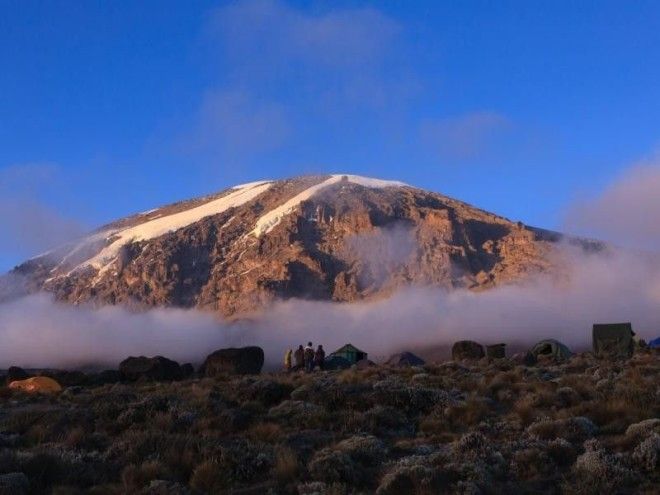 The Pacific Crest National Scenic Trail spans over 2,000 miles from Mexico to Canada, winding along the Sierra Nevada and through the Mojave Desert. The trail becomes overlapped by the John Muir Trail at a certain point and passes through deep forests and volcanic peaks in the Cascade Range.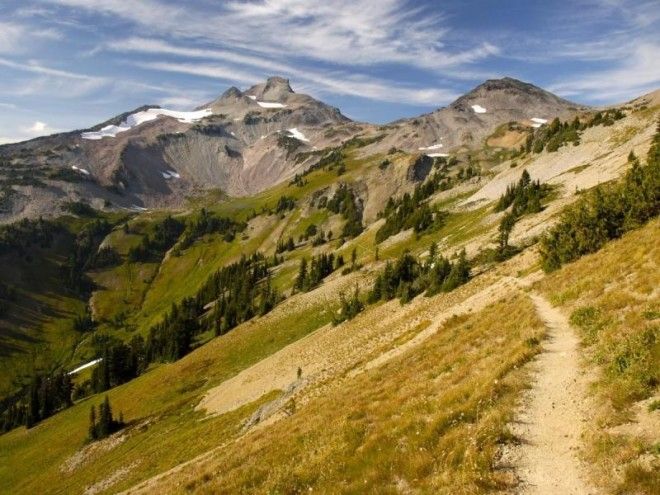 For an exhilarating hike, trek up Mount Rinjani (or Gunung Rinjani), a massive volcano towering over the Indonesian island of Lombok. Within the mountain lies the crescent-shaped Segara Anak lake.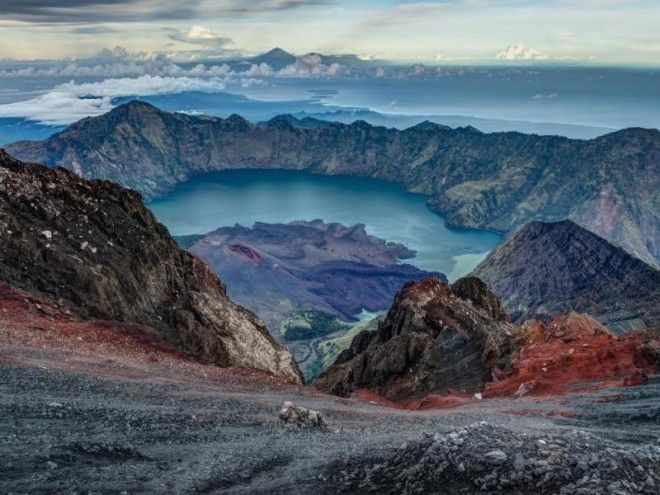 In Torres del Paine National Park, located in Chile's Patagonia region, are a number of trails that take trekkers through the high peaks of Torres del Paine while passing through awe-inspiring glaciers and glimmering lakes.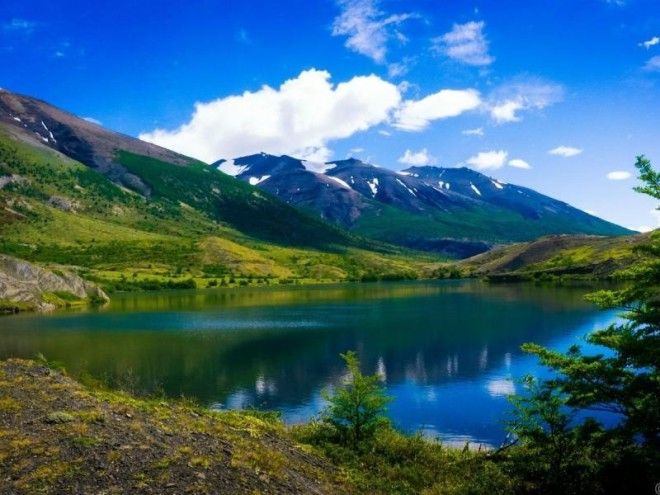 Another popular trail in New Zealand is the Tongariro Northern Circuit, which winds through the active volcanoes of Mount Tongariro and Mount Ngauruhoe in the volcanic terrain of North Island. ?Explore the area's glacial valleys, native beech forests, and emerald lakes.