When looking at where to locate themselves, international businesses pay a lot of attention to the tax rates in different countries.
Governments also often compete to one-up each other on their business taxes.
The World Economic Forum's recent global competitiveness report uses "total tax rate" as one measure of how competitive a country is, with lower figures being better.
The total tax rate is actually defined by the World Bank. Here's how it works:
The total amount of taxes is the sum of five different types of taxes and contributions payable after accounting for deductions and exemptions: profit or corporate income tax, social contributions and labor taxes paid by the employer, property taxes, turnover taxes, and other small taxes.
So it includes any taxes on labour that fall on the employer, but not ones like income tax that fall on the employee.
Take a look at the countries with the very lowest rates in the world.
18. Hong Kong: 22.8%. The city has been one of the most attractive places in the world for businesses, with a low-tax environment that goes back to the 1960s.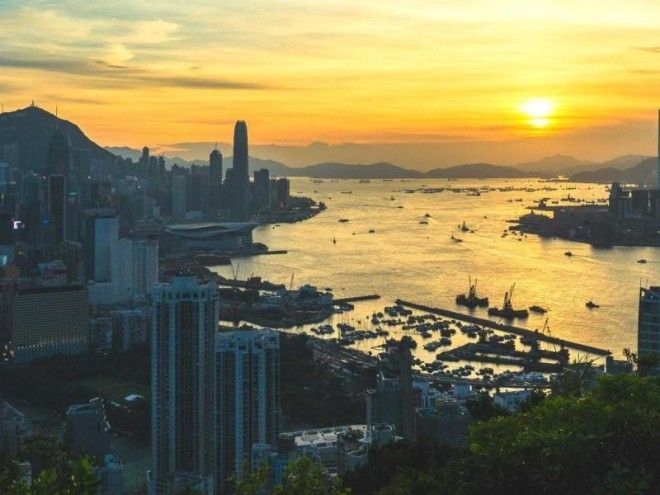 17. Montenegro: 22.3%. This tiny Balkan state has a corporate income tax rate of just 9% – one of Europe's lowest.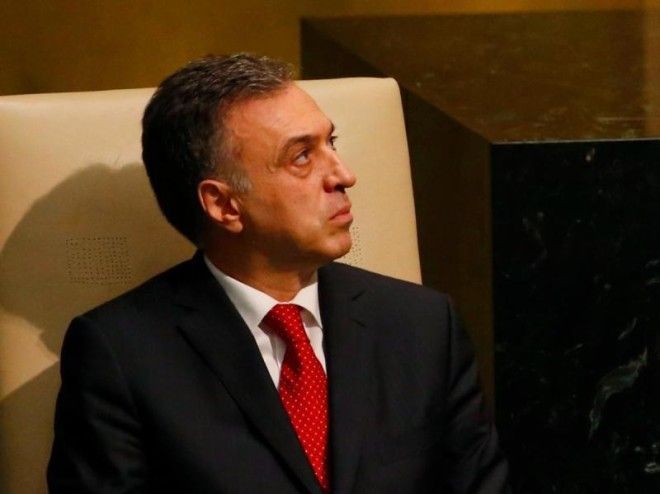 President Filip Vujanovic of Montenegro waits to address attendees during the 70th session of the United Nations General Assembly at the U.N. headquarters in New York, October 1, 2015.
16. Canada: 21%. This is one of the few large, advanced economies that makes it into the upper ranks. The Canadian province Manitoba has a 0% corporation tax rate for small businesses.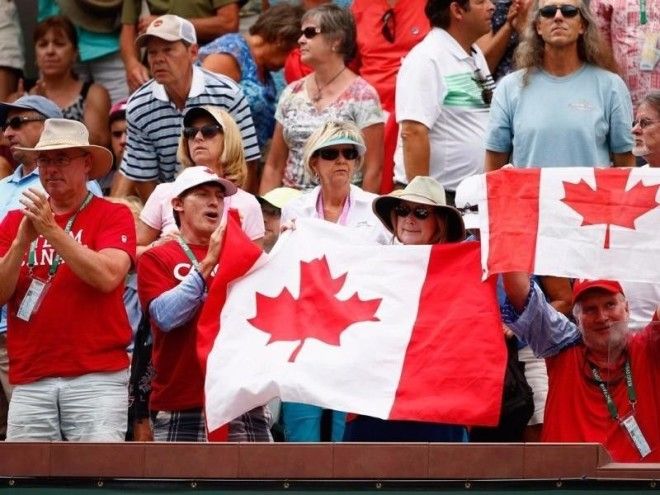 15. Cambodia: 21%. The country has attracted a huge amount of foreign investment in the last two decades, and has a much lower Total Tax Rate than most of its developing neighbours.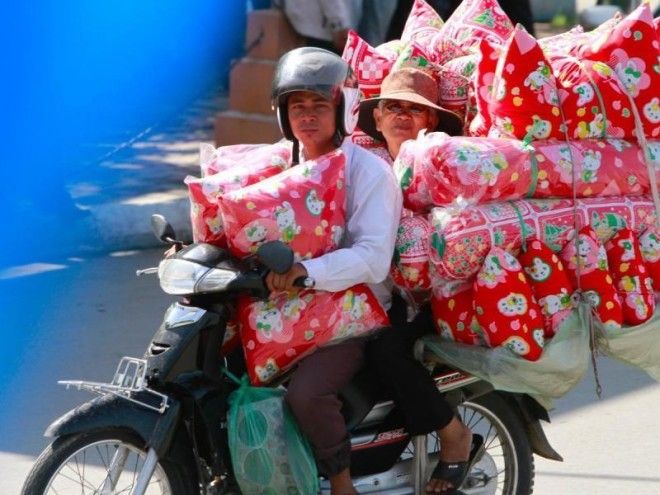 14. Namibia: 20.7%. Namibia is one of only two African countries that make it onto the list.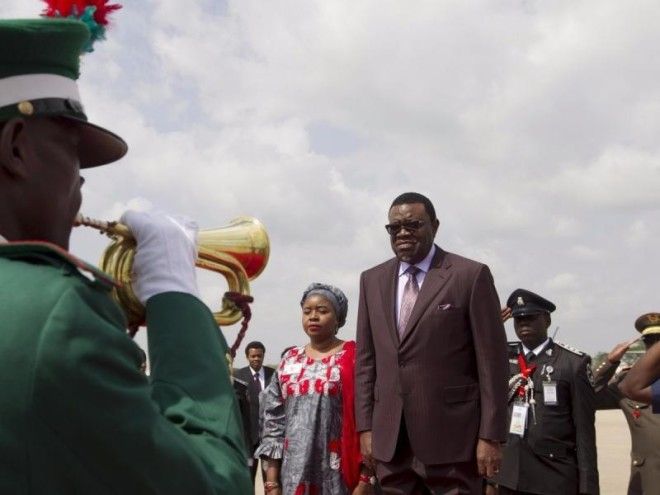 Namibia's President Hage Geingob receives guard of honour upon arrival at the airport in Abuja, Nigeria May 28, 2015.
13. Armenia: 20.4%. Though Armenia has a fairly simple system, it has been plagued with revenue collection challenges.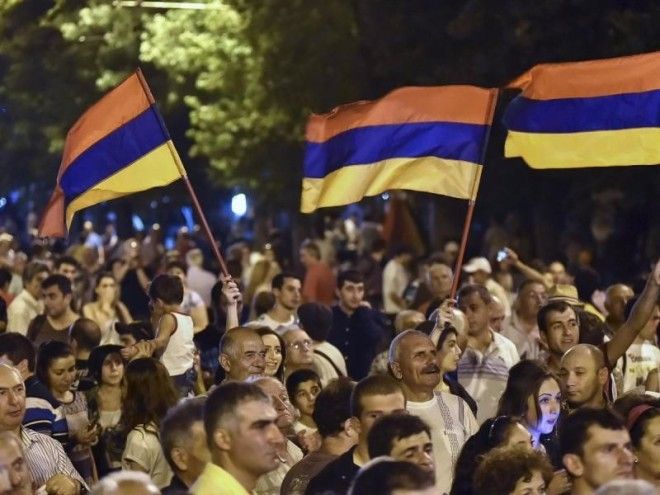 Protesters wave Armenian national flags during a rally against a hike in electricity prices in Yerevan, Armenia July 1, 2015.
12. Luxembourg: 20.2%. Luxembourg came under fire late in 2014 when investigative journalists revealed the extent of the country's private tax arrangements with major global companies.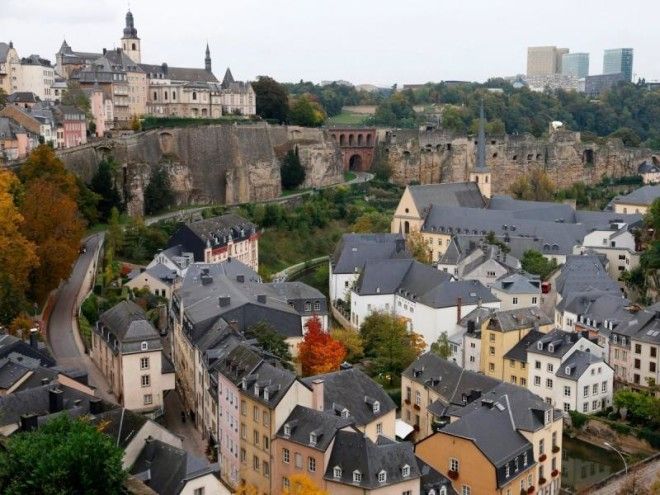 11. Croatia: 18.8%. The country both joined the European Union and cut its income taxes during 2013.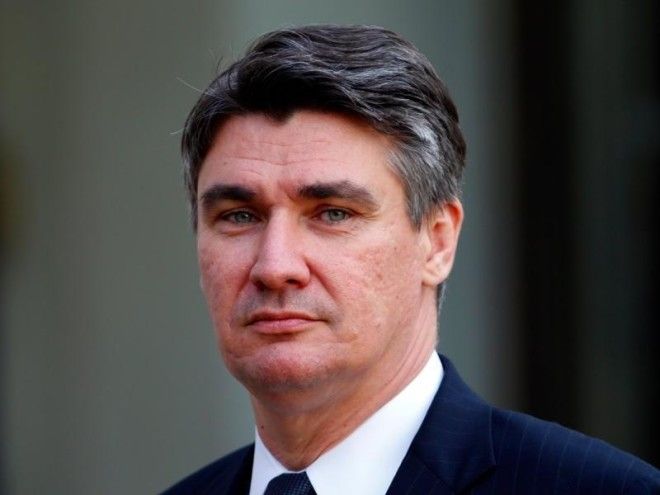 Croatian Prime Minister Zoran Milanovic is seen as he leaves the Elysee Palace in Paris, October 10, 2013.
10. Singapore: 18.4%. With such low tax rates, many companies from around the world choose Singapore as a base for their Asian operations.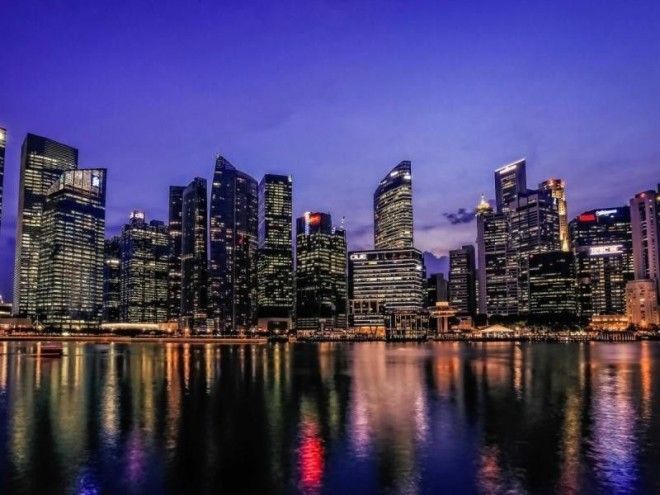 9. Georgia: 16.4%. Since the end of the Soviet Union, Georgia is one of the states that had embraced a low tax model, repeatedly slashing the number of taxes and their rates.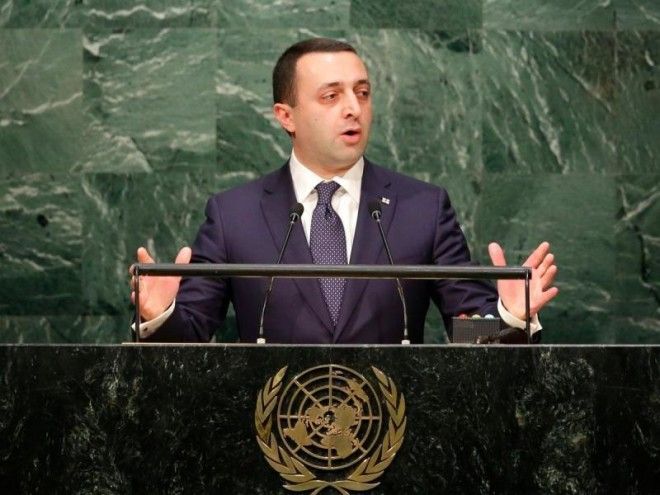 Georgia's Prime Minister Irakli Garibashvili speaks during the 70th session of the United Nations General Assembly at U.N. headquarters, Thursday, Oct. 1, 2015.
7 (joint). United Arab Emirates: 14.8%. Despite its low rate and high ranking, the UAE comes only 4th in the Middle East region, showing how low taxes in that part of the world are.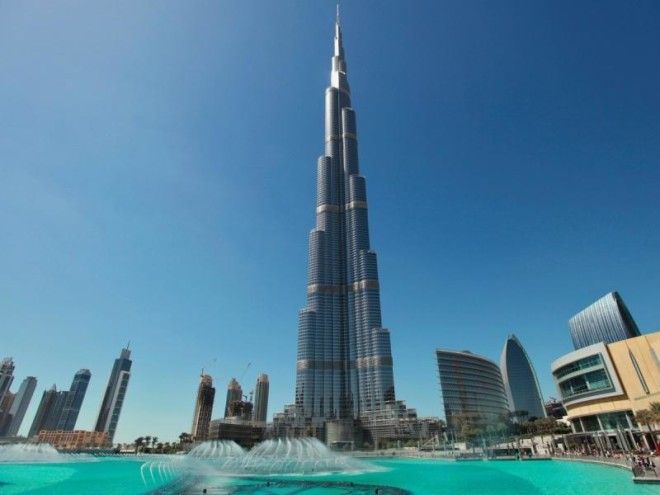 Burj Khalifa, Dubai
7 (joint). Zambia: 14.8%. The mining hub recently raised royalties on open mines to 20%, before cutting it back to 9% following protests from major commodity companies.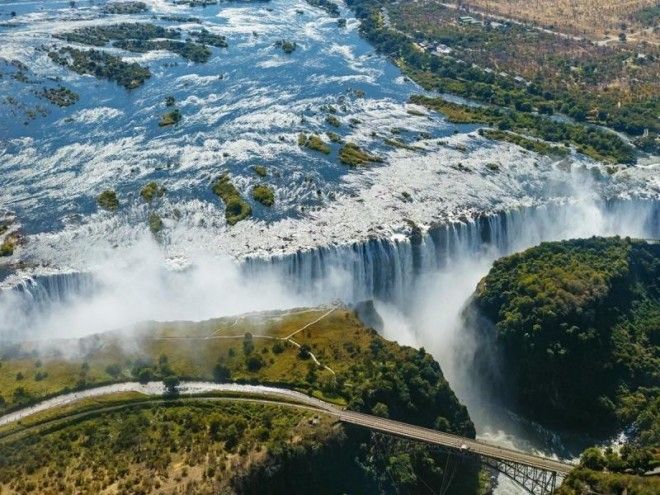 Victoria Falls, Zambia.
6. Saudi Arabia: 14.5%. The oil giant is able to keep its business taxes extremely low because of its massive petrochemical revenues, though it may suffer if it continues to do so while oil prices are still extremely low.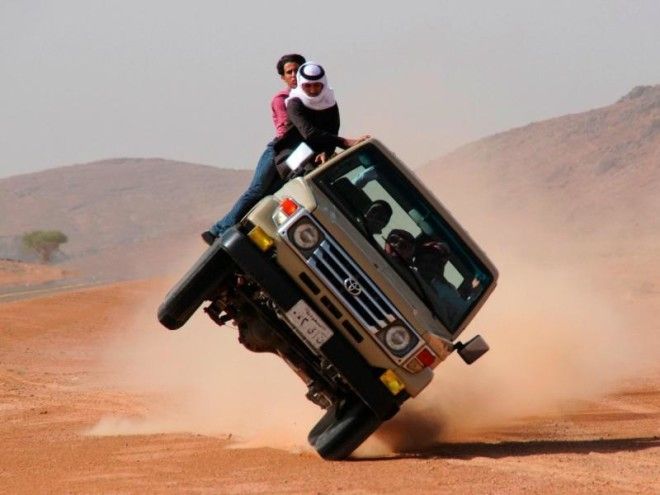 Saudi youths demonstrate a stunt known as "sidewall skiing" (driving on two wheels) in the northern city of Hail, in Saudi Arabia March 30, 2013.
5. Lesotho: 13.6%. Unlike many of the other countries on the list, Lesotho is one of the poorest in the world, and has the lowest Total Tax Rate of any African country.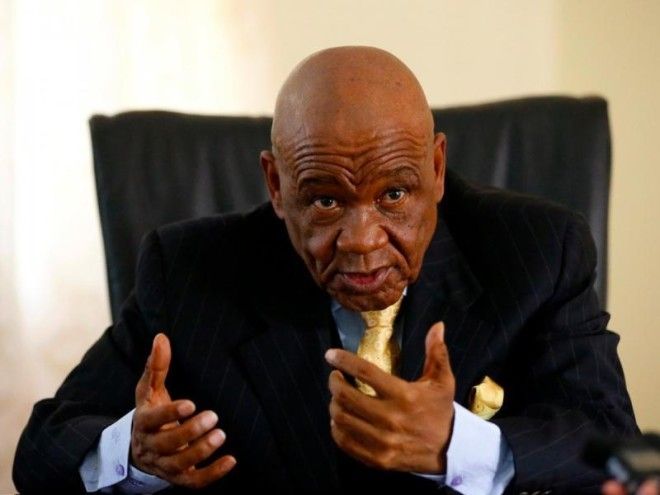 Lesotho's Prime Minister Thomas Thabane speaks during an interview with Reuters at the state house in the capital Maseru, February 27, 2015.
4. Bahrain: 13.5%. The country is less oil-rich than some of its neighbours. According to EY, it "levies no taxes on income, capital gains, sales, estates, interest, dividends, royalties or fees."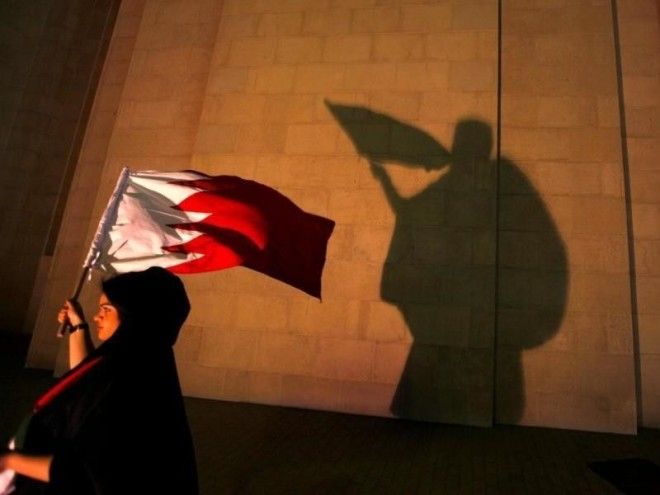 The shadow of a woman is cast on a wall of Al-Fateh Grand Mosque as she arrives holding a Bahraini flag at a pro-government rally in Manama February 21, 2012.
3. Kuwait:12.8%. The emirate recently rejected an IMF suggestion that it should introduce a business profit tax to address its fiscal shortfall.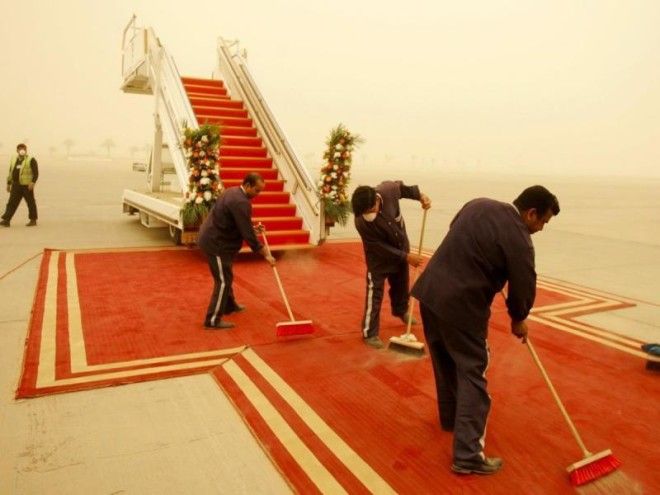 Kuwait City airport employees wipe the sand from the red carpet during a sand storm before the arrival of France's President Nicolas Sarkozy in Kuwait February 11, 2009.
2. Qatar: 11.3%. Qatar edges out the region's other oil-rich state to come in second place, but still loses out to one other nation.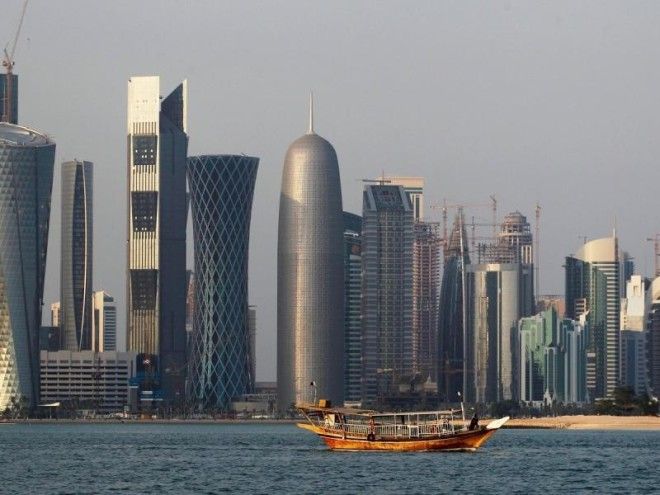 Doha, Qatar's capital and the largest city in the country.
1. Former Yugoslav Republic Macedonia: 7.4%. As the only country with a tax rate of less than 10% on its businesses, but the IMF noted this year that public debt has doubled in Macedonia since 2008, partly as a result of this choice.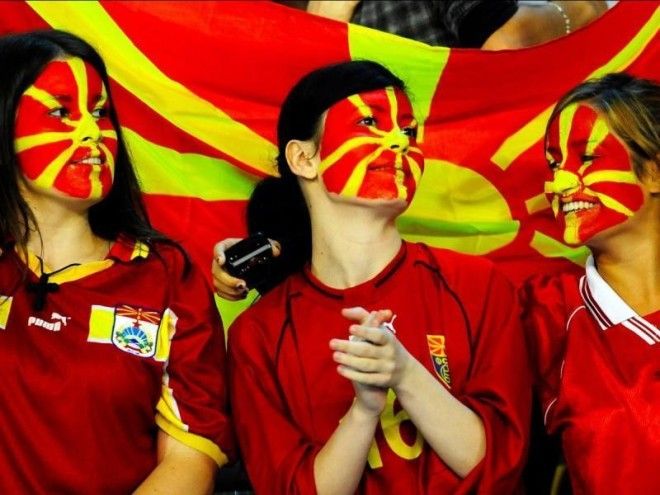 Fans with their faces painted in the colours of the Macedonia flag cheer for their team during their international friendly soccer match against Spain in Skopje August 12, 2009.