As the folding electric smart bike of the future is here. Lightweight and minimalistic, the Gi FlyBike folds up in just one second. After researching numerous other means of transport, the team of Argentinian designers Lucas Toledo, Agustín Agostinoy and Eric Sevilla realized that a cell phone connected to the bicycle handlebar was still the best way to get around any city.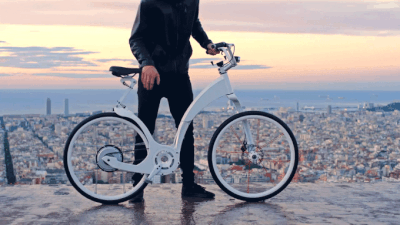 Gi FlyBike's folding design makes it easy to store, even inside your tiny apartment. The bike is fully integrated with smartphones, and syncs to the phone to show the best route for cyclists to get around. If you often forget to lock your bike, the bike app will do all the work for you automatically when it detects that you are 5 meters away from the folded bike. But if a friend needs to borrow your bike while you're not around, just send him an unlock code to use it.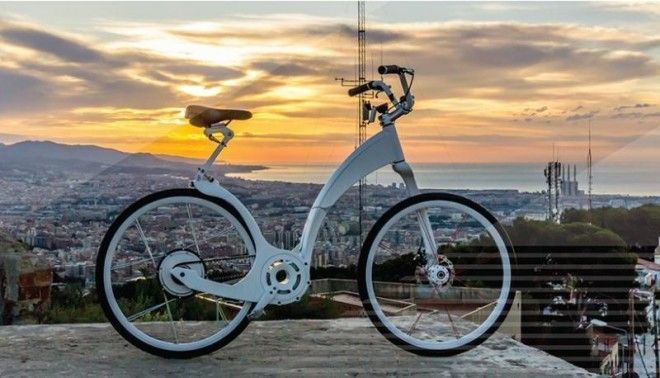 If the smartphone battery runs out, the electric bike can charge the phone using the power generated from cycling. The energy saved from the user's cycling can also be used in other ways, by giving you electric assistance so you don't break a sweat on your way to work. The bike has a top speed of 25 km/h and can travel 60 km on a single LifePo4 battery charge.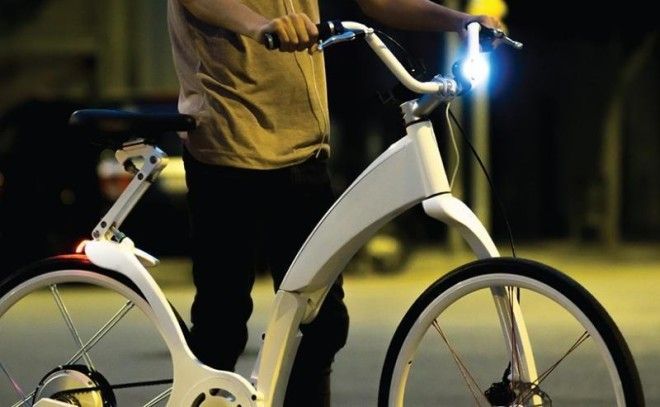 The Gi FlyBike is able to sync with Android and iOS has a GPS navigation and tracking system, a smart anti-theft system, front light, a USB charging port and an elegant, practical design to get around town in style. The Gi FlyBike is currently on a Kickstarter funding campaign and can be ordered for US$ 1,990 with delivery date estimated for June 2016.