Travel Photography transports us to different places awakening your inner-adventurer. Despite the often awful snap fast smartphone tourists' photos, there are still some travel imagery that can take your breath away.
We stumbled upon some of the best travel photography from around the world in the Intrepid Travel contest.
"Picking an overall winner wasn't easy," Intrepid Travel, which judged these photos in its annual competition, wrote on its blog. "It's like arguing why your favorite color should dominate the rainbow."
Here are some of the best shots from travelers who get it..
Agra, India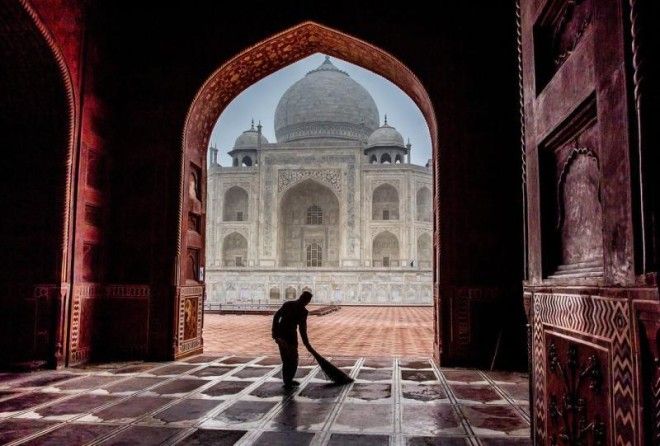 Agra is home to the iconic Taj Mahal.
Grindelwald, Switzerland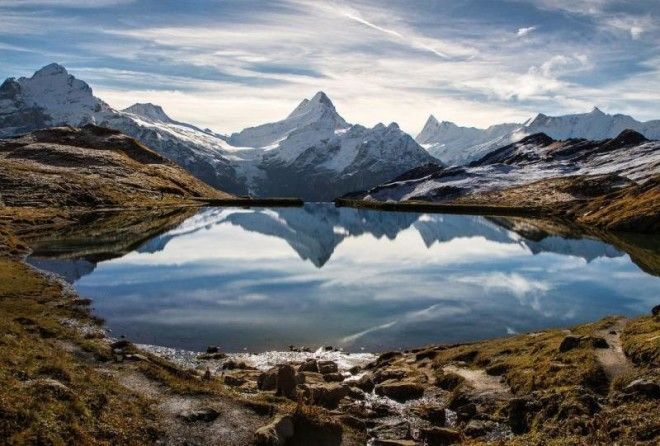 The beauty of the Swiss Alps captured in one photograph
Padang, Indonesia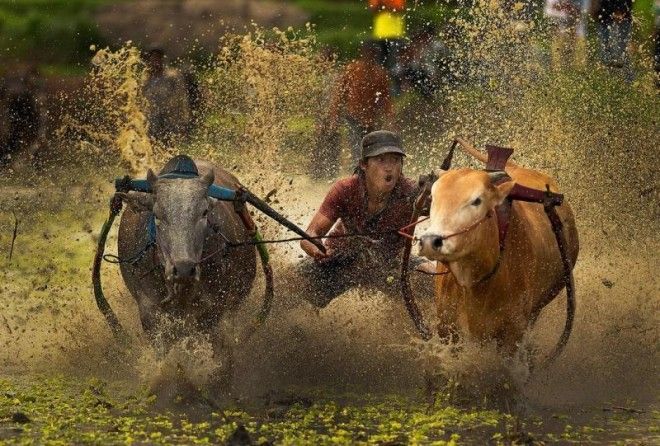 Padang is the largest city on the western coast of Sumatra
Venice, Italy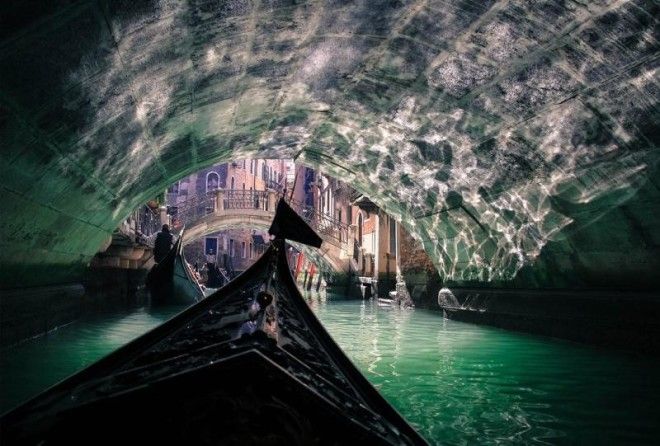 Venice as seen from a traditional gondola
Jigokudani, Japan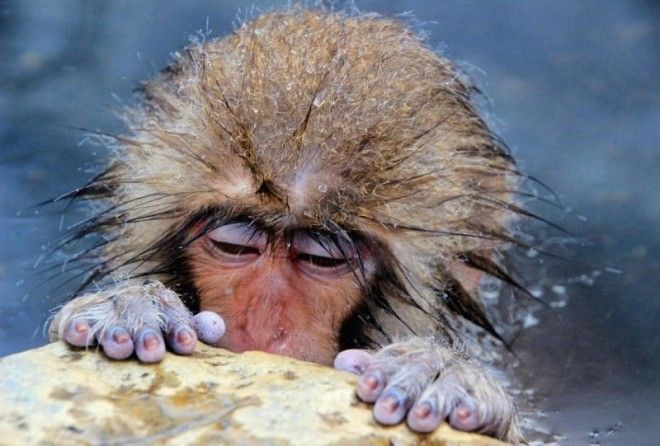 The Jigokudani Monkey Park is part of the Joshinetsu Kogen National Park
Abu Dhabi, United Arab Emirates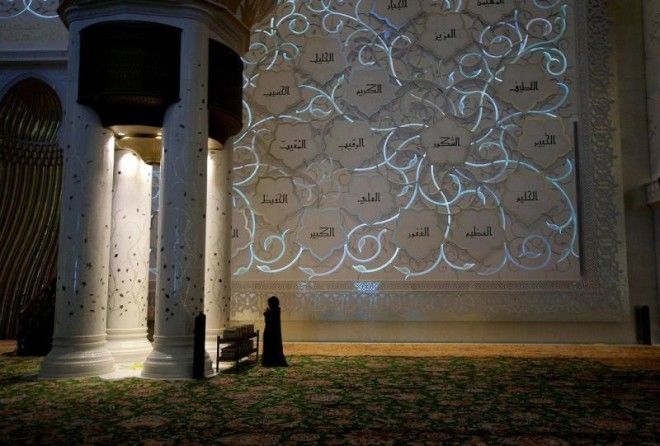 Gorgeous Intricate Architecture in Abu Dhabi
Bagan, Myanmar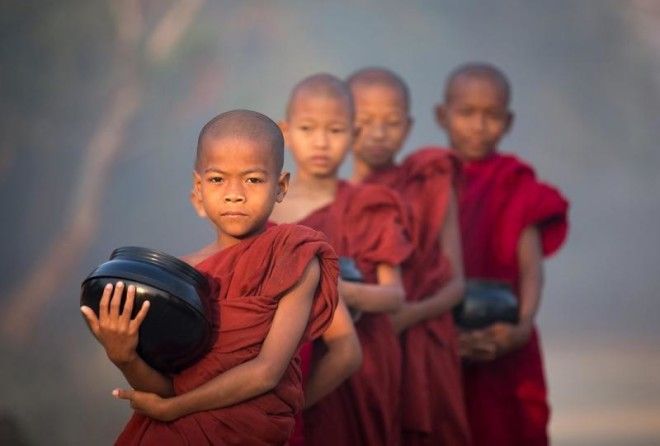 Everyday life in Burma
Bagan, Myanmar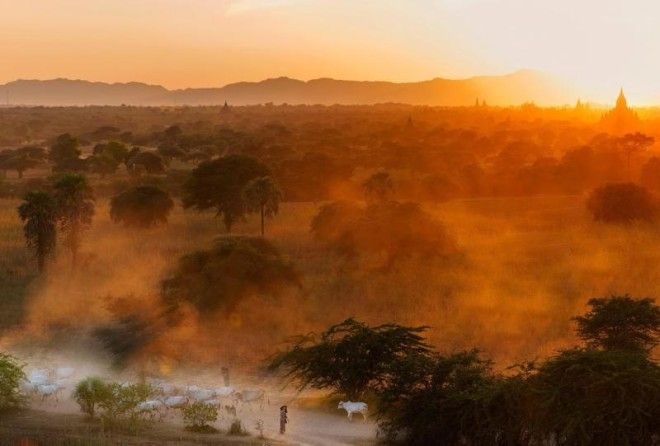 Bagan is an ancient city in Burma (Myanmar)
Pentecost Island, Vanuatu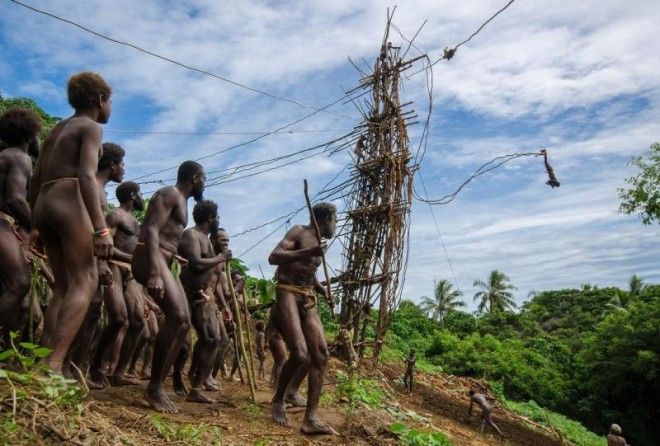 Ever wanted to bungee jump using vines? Then head to Pentecost Island between April and June
Mingun Temple, Cambodia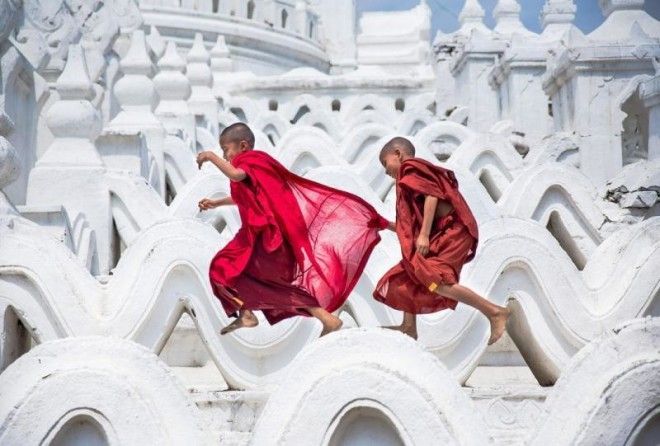 Colourful scene at the impressive Hsinbyume Pagoda in Cambodia
Angkor, Cambodia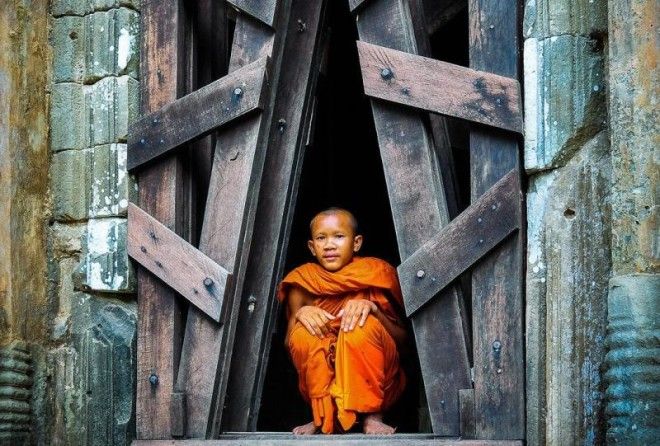 World famous Angkor temple complex in Cambodia
Cooch Behar, India