Indonesia is made up of more than 17,000 islands and is home to striking mountains, beaches, volcanoes, and rainforests.
We've put together a collection of photos of some of the country's most awe-inspiring natural and cultural sites that will leave you yearning to explore them in person.
From crystal clear volcanic lakes to ethereal floating temples, here are 15 pictures that will make you want to travel to Indonesia.
Mount Rinjani (or Gunung Rinjani) is one of the tallest volcanoes in Indonesia at over 12,000 feet. The astonishing peak also houses a turquoise crescent lake in its immense caldera and is considered to be one of the country's most sacred mountains.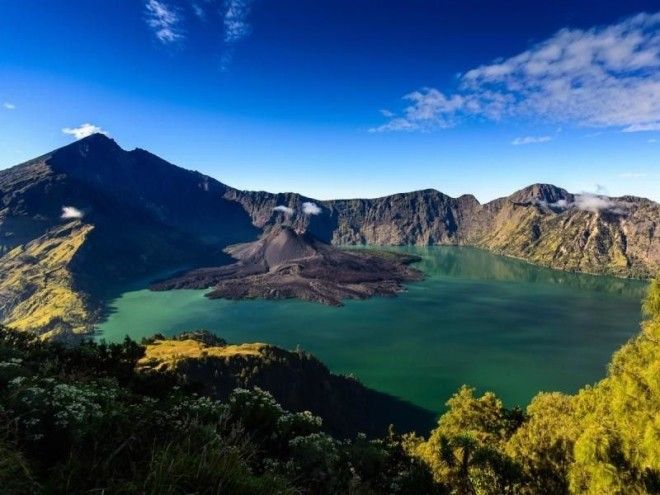 Take a dip in one of the multi-layered infinity pools at the Hanging Gardens in Ubud while surrounded by a lush and tranquil jungle.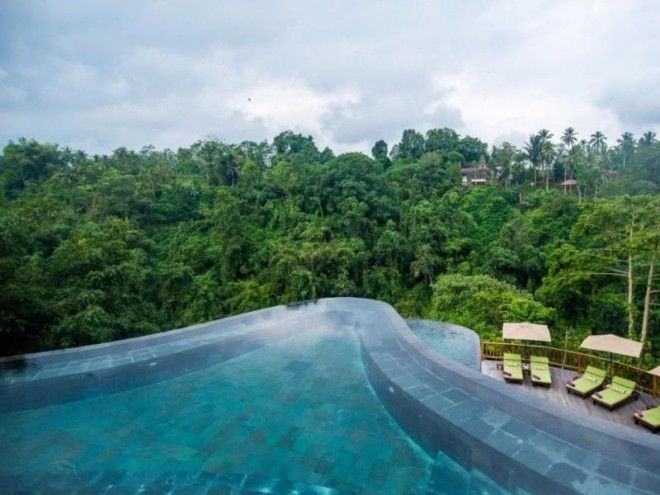 Pura Ulun Danu Bratan is a temple located on the shores of Lake Bratan in Bali. Dedicated to Dewi Batari Ulun Danu, the goddess of lakes and rivers, the temple provides a majestic site as it floats on the water.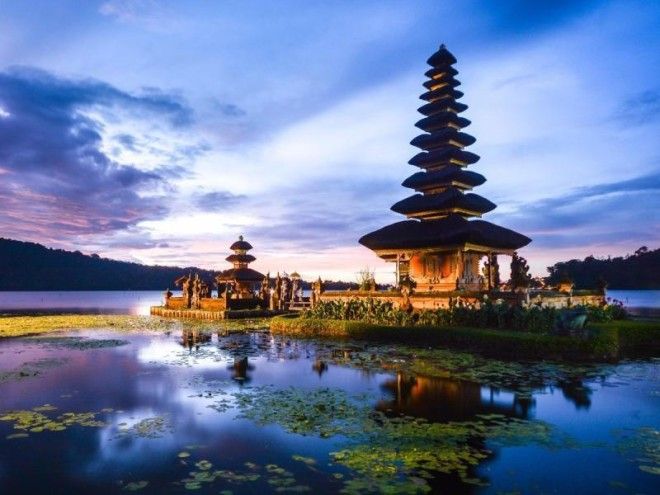 In the heart of the Ijen crater, which is located on the Indonesian island of Java, is a crystal-blue lake that sharply contrasts with the surrounding environment. Though the lake has high levels of acidity, tourists often flock to the area to witness its stunning beauty.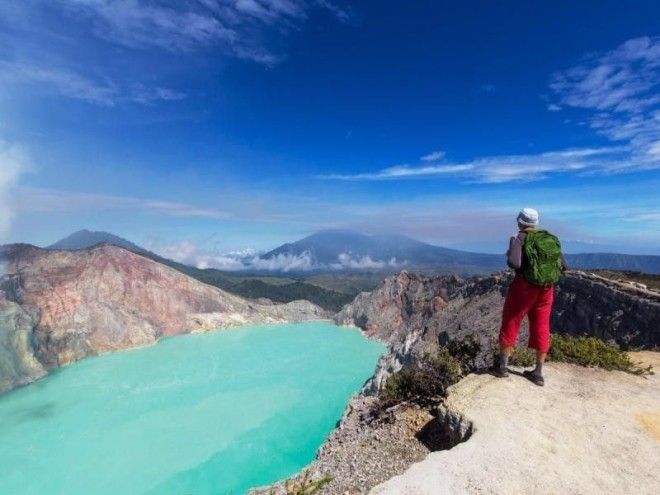 Tanjung Putting National park in Kalimantan serves as an orangutan rehabilitation center. Visitors can take a jungle river cruise past three orangutan feeding stations.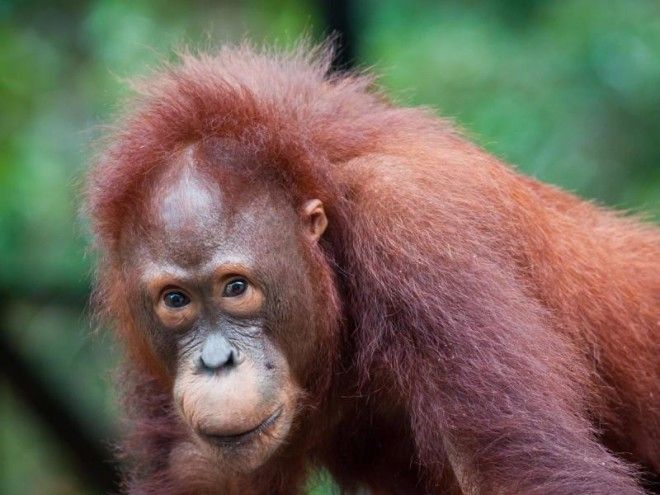 Bunaken is a tiny coral-fringed isle in North Sulawesi that offers travelers laid-back beach bliss. Aside from its relaxing ambiance, most people come to Bunaken for its incredible diving.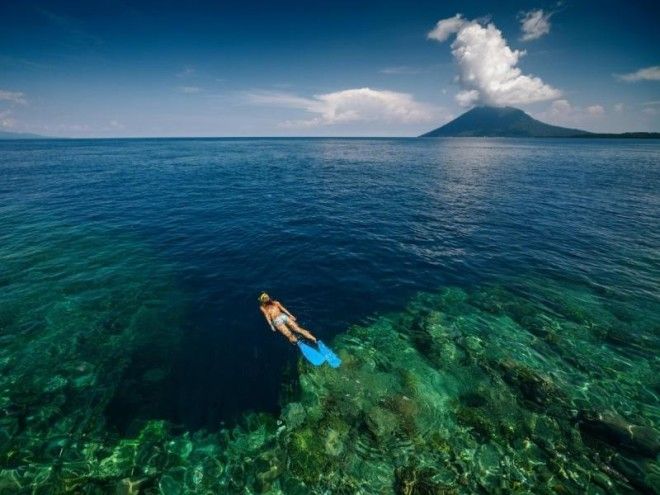 Mie Goreng is an Indonesian dish that features spicy and flavorful fried noodles cooked with garlic, onion or shallots, various meat and seafood options, chili, eggs,and vegetables like cabbage and tomatoes.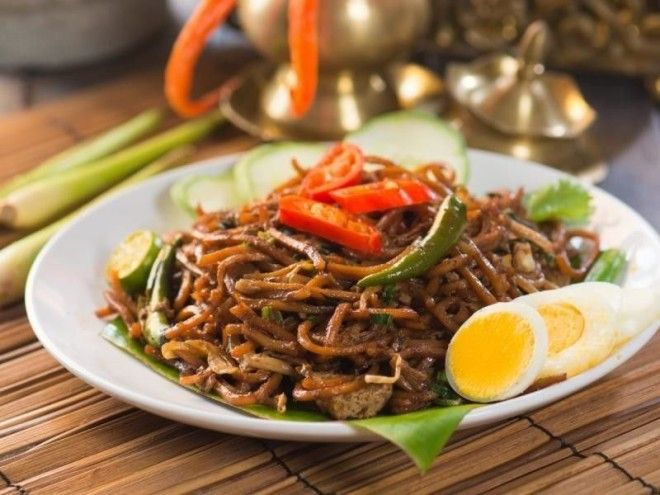 Pink Beach (or Pantai Merah) is located on Komodo Island and is home to striking colored pink sands. The hue comes from microscopic animals called Foraminifera, which produce a red pigment on the coral reefs.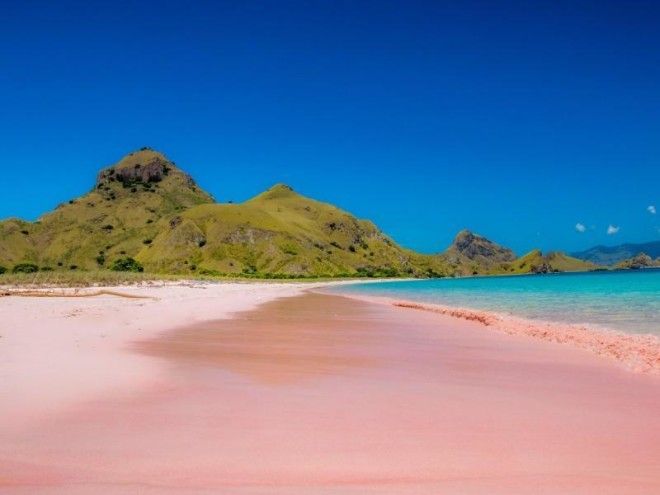 The Uluwatu Temple (or Pura Luhur Uluwatu) is renowned for its incredible location, which is on the top of a steep cliff at about 229 feet above sea level. Tourists often come here for magnificent views of the sunset and of the Indian Ocean while enjoying the details of Balinese architecture and its ancient sculptures.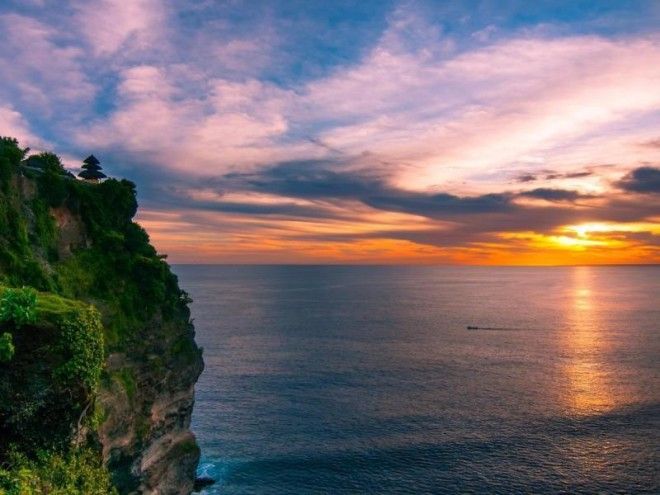 There are more than 300 types of coral and 3,000 different species of fish that create an underwater wonderland for divers who are treated to a colorful display of marine life.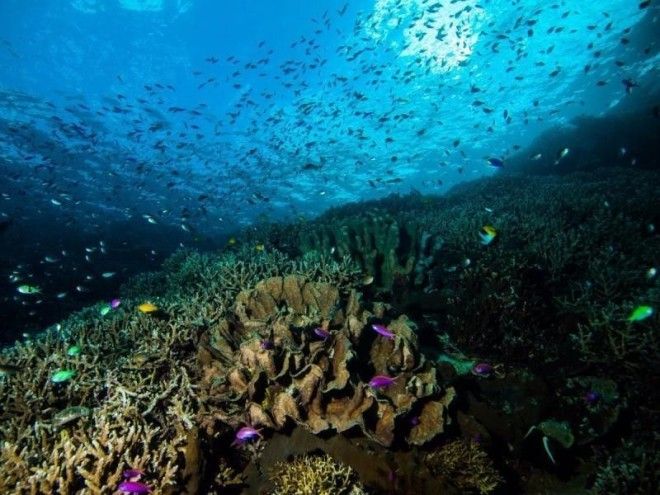 The Tegallalang Rice Terraces in Ubud, Bali, are famous for their breathtaking displays of rice paddies. The area offers a high roadside location for photo opportunities as well as a number of art kiosks and cafes near the ledge.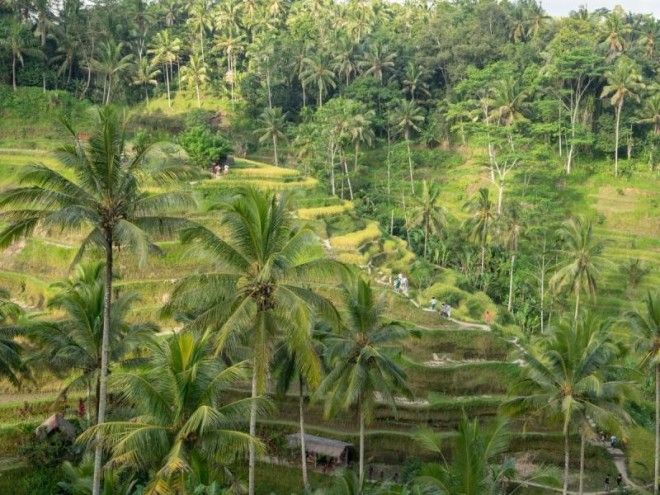 Mount Bromo is a part of the Bromo Tengger Semeru National Park and is located in East Java. With a height of over 7,000 feet, it hosts breathtaking views and dramatic landscapes that will leave viewers in sheer awe.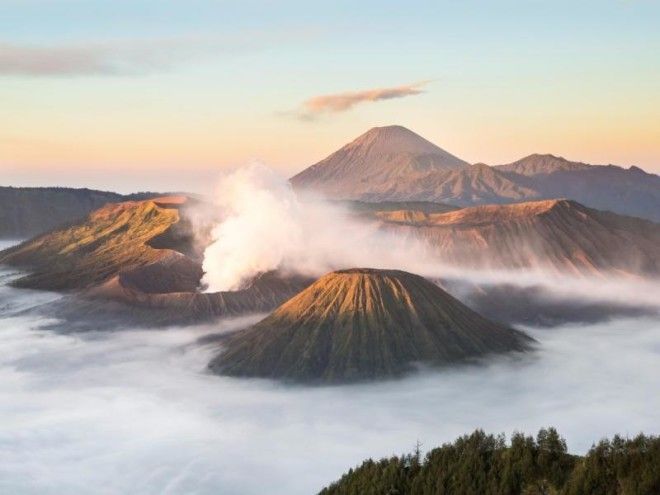 Pura Besakih is often referred to as the Mother Temple of Bali and covers a vast area in the village of Besakih. Rising majestically on the western slopes of Mount Agung, the artistic complex is also home to breathtaking mountain scenery.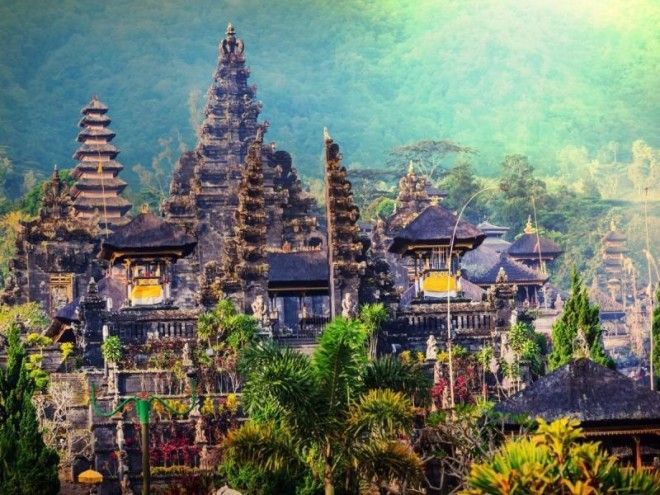 Bolu Kukus are traditional Indonesian cakes that are steamed to give them an incredibly fluffy and soft texture. The decadent cakes come in various color swirls.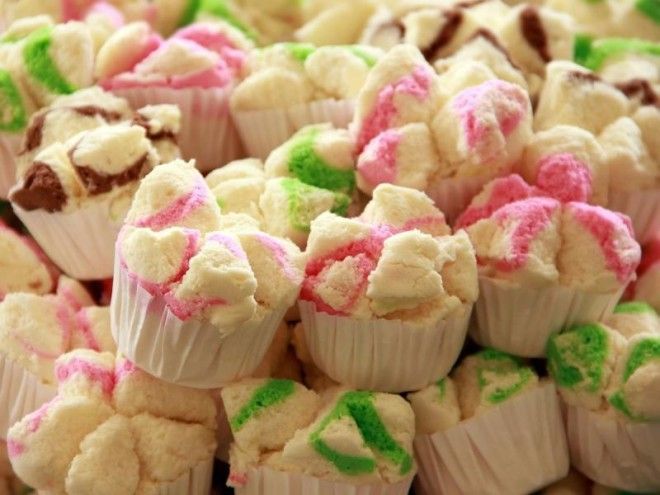 Tana Toraja is a pastoral area in South Sulawesi, where you'll come across a traditional village with residential buildings composed of decorated facades and boat-shaped roofs. Make sure to explore the area's cascading rice fields and cliffs.