Is it better to buy online or shop in store? Sometimes the answer is the former, sometimes it's the latter and sometimes a combination is best.
Better prices (57%) and selection (49%) are the top reasons for purchasing online after researching an item in store, according to a June online shopping study by media analytics firm comScore and transportation company UPS.
For anyone who's ever been torn between driving to the mall and turning on a computer, we're finally giving you some answers.
Here's a list of five things you should definitely buy online (and a few you shouldn't).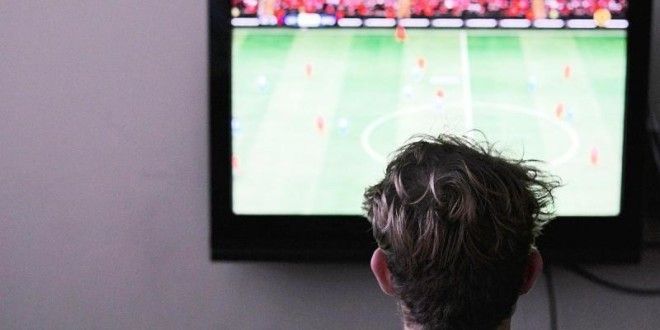 1. Electronics
First up: electronics. Purchasing a new TV or smartphone can be confusing. With so many product specs to consider, it's tough to figure out what makes one model better than another. And what if you pick the wrong one? Can you exchange it for something else?
For major purchases (electronics included), we recommend that you shop online. It gives you more time to fully read warranties as well as return and price matching policies. You'll also be able to easily compare products across and within brands. Additionally, online marketplaces such as Amazon or eBay make it easy to locate and purchase preowned or refurbished electronics if you're looking to spend less.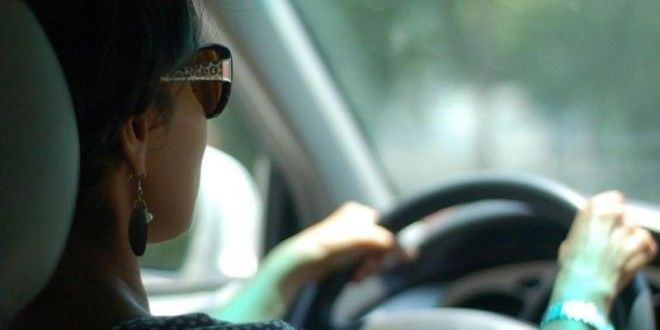 2. Cars
You can set yourself up to drive away with a sweet deal on your next vehicle before you ever step foot on the car lot — all thanks to online tools.
Start your car negotiations online, as that will allow you to easily compare prices and inventory across dealers. First, consult a resource such as TrueCar to get a rough estimate of what you should be paying for certain makes, models and features. Then, start negotiating online with a handful of dealers to see which one will give you the best offer. Get a definitive quote before you visit the lot to test drive and pick up your new ride.
As the DMV points out, consumers can communicate with dealers via live chat and ask them to list all fees that will be associated with the car.
Besides this convenient comparison research, you'll likely also save yourself from buyer's remorse if you do your car browsing from the comfort of your own home, as you can avoid potentially making spur-of-the-moment decisions after only a quick test drive at the dealer.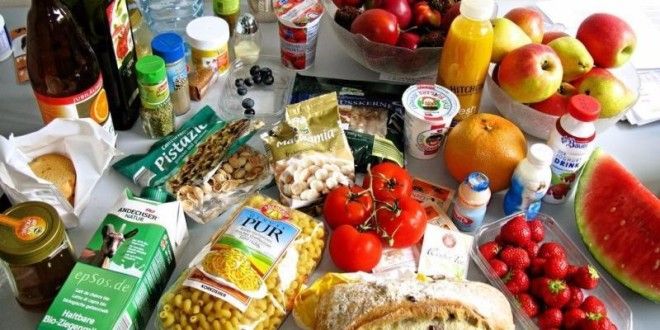 3. Groceries
It's not just major purchases that are best made online. You can benefit from doing virtual grocery shopping for smaller items too. Think about it: You already know which type of coffee you'll need or which brand of toilet paper you prefer, so there's really no need to drive to a store to pick up these types of items, especially when they're readily available online.
For groceries and other home necessities that you need regularly, take advantage of offers like Amazon's Subscribe & Save. The program allows customers to set up a schedule for how often they want deliveries of a specific item. Plus, you'll get a discount off of the original price just for doing so. Amazon says these savings could trim 15% off your entire order. Just be certain that your savings offset any potential shipping charges.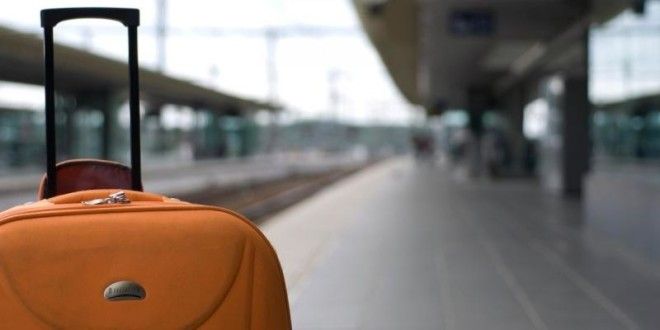 4. Luggage
Before you jet off on your next vacation, look for luggage deals online. After all, luggage can be pretty bulky to carry home, and there's no real need to try it out in person as long as you look at the dimensions.
Once you've settled on a size, color and pattern, you're ready to buy. Purchase your new travel companion from a retailer that offers free shipping (and free returns on online orders) if you're looking for the best possible deal.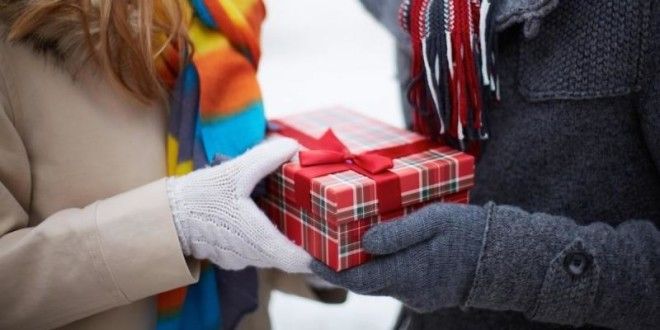 5. Holiday gifts
Finally, holiday shopping season is nearly upon us, and if you want to get the lowest possible sale prices on gifts while also avoiding the crowds, we recommend shopping online.
Both Black Friday and Cyber Monday are huge seasonal discount days, and each is known to offer blowout online discounts. For example, last year, Best Buy's Black Friday event hosted tons of deals in store, but deals could also be shopped online all day on Thanksgiving and the day after.
If you don't need to try on or test out a present in person, shopping online is the way to go. Combine purchases from the same retailer to meet the minimum threshold for free shipping and input any relevant promo codes for additional savings.
And a few to avoid
Not all purchases are best made via the World Wide Web. Here are a few items you should always go to the store for:
Mattresses.
You shouldn't commit to a mattress until you've felt its comfort level in person. Head to a mattress store to test it out before you buy.
Art and decor.
Ever notice that the colors of paintings don't always look the same on the screen as they do in person? Before you purchase paint, artwork or other home accents, you'll likely want to at least browse in store first.
Furniture.
Shopping for furniture in store adds a personal element that's lacking online. Plus, when you shop at a bricks-and-mortar location, you have the opportunity to speak with a salesperson and negotiate such details as the cost of the item and delivery fees.
Helpful hint
No matter where you make your final transaction, we always recommend doing at least some of your deal comparison work online. Use your computer (or your smartphone) to give you more time and a better opportunity to search for coupons, read product reviews and compare prices across stores. Once you've armed yourself with knowledge of the best sale, you can finish your checkout online or hit the stores.