I love food. I do not like diets. That beings said, adjusting the way we eat is critical to our well being, especially for those of us with medical conditions. Many people, like those with diabetes, have no choice but to follow a strict diet in order to keep their blood sugar levels in check.
Here are a few diabetes recipes that allow you to enjoy great food while doing what's best for your body. Check out www.trueglutenfree.com to go right to the source. When you have a medical condition, it's important to find a community of support that will engage the issue.
Enjoy some of these excellent recipes provided to me by a dietitian who actually has dealt effectively with her diabetes. Life is too short to not have some fun and experience some joy! Here are a few recipes for people that suffer from diabetes that are friendly for your body.
1. BANANA BREAD PALEO MUFFINS
4 ripe bananas
4 eggs
1/2 cup of almond butter
1/2 cup coconut flour
2 tablespoons coconut oil
1 tablespoon cinnamon
1 teaspoon nutmeg
1 teaspoon vanilla
1 teaspoon baking powder
1 teaspoon baking soda
1/4 teaspoon salt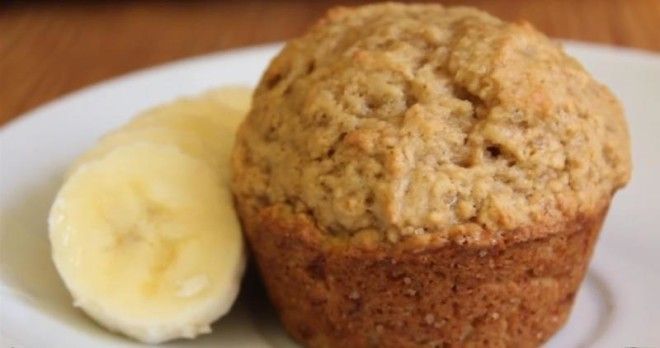 1/2 cup coconut flakes on top with walnuts (optional)
This is how you get it done:
Bake at 350°
In the Vitamix or your home blender, toss in the bananas and all liquid ingredients. Next, throw in all dry ingredients and blend for another minute.
Bake them. Aluminum is a blocking factor, so you may consider adjusting your baking gear if you are currently using any non-stick pans. Pottery bakes your muffins perfectly – fluffy and moist. Bake them for about 18 minutes and enjoy!
2. Stir Fry: Gluten-Free, Soy-Fee, Corn-Free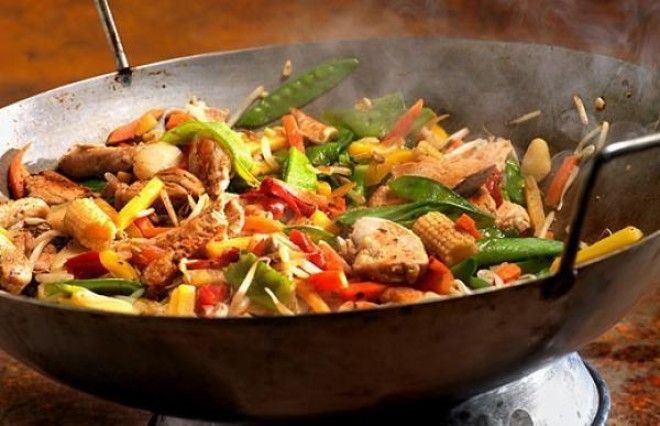 Ingredients:
1 Tablespoon of Coconut Oil
5 Handfuls of Kale
2 Carrots
1 Parsnip
½ Sweet Onion
1 Pepper; any color will do
½ Avocado
1 Teaspoon Raw Coconut Aminos; try Coconut Secrete. This is a great gluten-free and soy-free alternative. I've found soy hard to digest being gluten-sensitive.
1 Teaspoon Dulse Flakes; has a great mild flavor and especially great to add if you have hypothyroidism as it provids a great serving of iodine
1 Teaspoon Sesame Oil
Optional: Wild Rice; try Goose Valley Organic Wild Rice
*Paleo Option: toss in your favorite chicken or beef leftovers
Directions:
In skillet over medium heat, melt your coconut oil. Toss in your vegetables and cover for about 5 minutes. I prefer my vegetables more crunchy, and its best not to overcook them. If you are suffering from IBS or digestive issues it helps to cook your vegetables to make the digestion process easier. Lastly, sprinkle with your dulse flakes and drizzle with your coconut aminos and/or sesame oil.
Take your time and savor the flavor!
3. No-Bake, True Gluten Free Pumpkin Cookies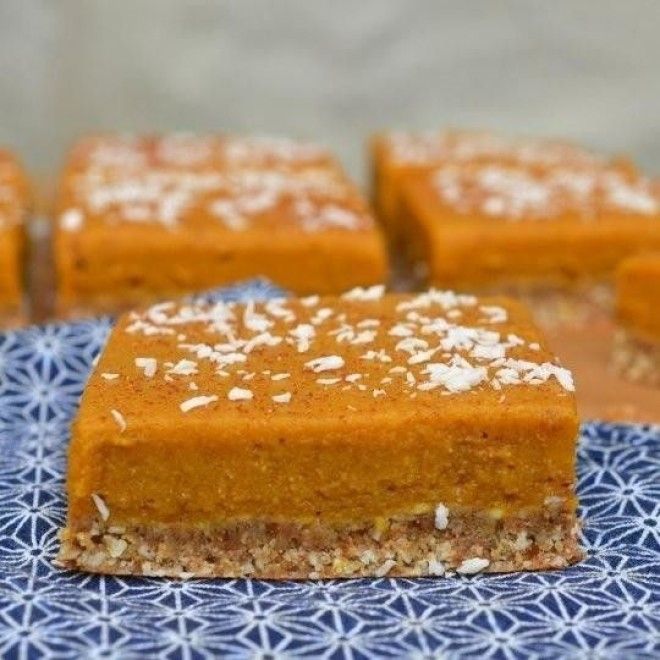 3/4 cup of coconut flakes
1/2 almond pulp; I always save my leftovers from making my homemade almond milk
If this isn't an option, I'd recommend tossing some almonds in a food processor
1/4 tsp salt
1/4 tsp baking soda
1/4 cup coconut sugar
1/4 tsp cinnamon
Optional: pinch of pumpkin pie spice
Optional: 1/4 cup of mini chocolate chips (try Enjoy Life)
1/3 cup of canned pumpkin puree
1 tbs coconut oil
1/2 tsp pure vanilla extract
Combine all dry ingredients. In separate bowl, combine all liquid ingredients, then stir to combine and form into balls or cookies. I put mine on parchment paper and then put in freezer for 30-45 minutes.
We all have obstacles to overcome. I know that's not something that you want to hear, but it's true. For me, it's epilepsy. For others, it's cancer. For some, it's much worse. So, let's have some compassion on ourselves and be good to our bodies, even if it requires a bit of discipline. In the end, you'll feel better, look better, and be better. Go get'em!