From the US president to the heads of some of the biggest financial institutions in the world, Harvard University graduates have established themselves in powerful positions.
Harvard, known as the university with the best reputation in the world, is also known as being one of the best academic institutions in the America.
Both its undergraduate and graduate programs consistently top many higher-education rankings.
For this list, we've included any living person who has a degree from one of Harvard's schools. We looked for those who are currently in positions of major power and influence on a national and global stage.
Alyson Penn contributed to an earlier version of this list.
Ban Ki-moon, secretary-general of the UN, earned an MA in public administration in 1985.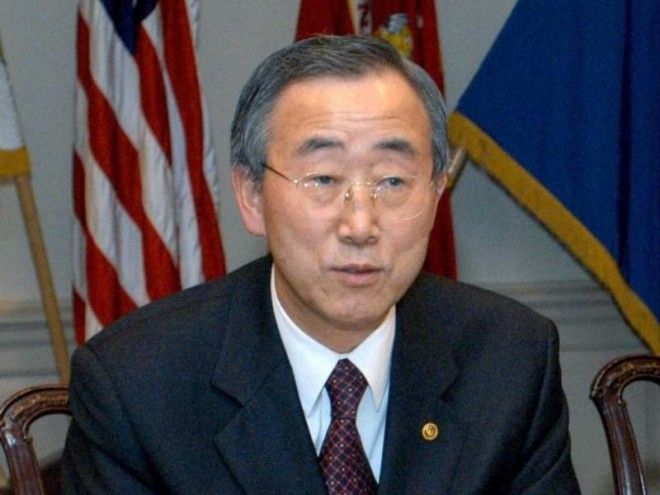 Ban Ki-moon has held the title of secretary-general of the UN since 2007 after being unanimously reelected in 2011. For his second term he wanted to focus on empowering women and promoting sustainable development.
Prior to his appointment, he was South Korea's minister of foreign affairs and trade.
Ben Bernanke, former chairman of the Federal Reserve, received a BA and later an MA in economics in 1975.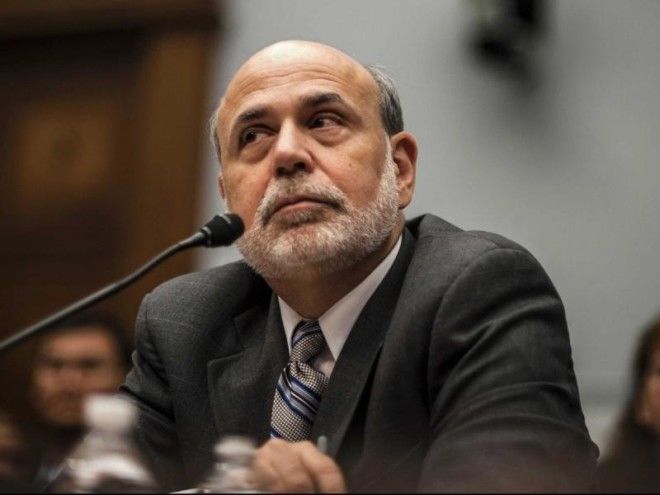 Ben Bernanke is the former chairman of the Federal Reserve, where his name was at the forefront in trying to solve the economic collapse.
Now, he makes more money in a 40-minute speech than he did for a year's worth of work.
Lloyd Blankfein, CEO of Goldman Sachs, earned his BA in 1975 and his JD in 1978.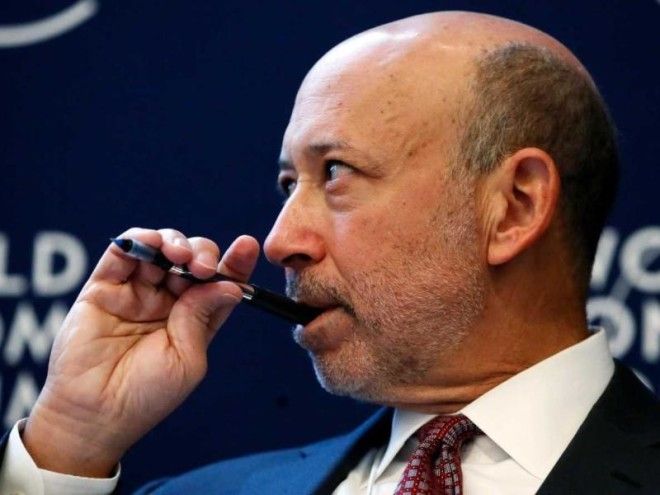 Goldman Sachs has $938 billion in assets, making it one of the financial superpowers of the world. Blankfein has been its CEO since 2006 and in 2014 was listed No. 27 on Forbes magazine's List of the World's Most Powerful People.
Michael Bloomberg, former mayor of New York City, received his MBA in 1966.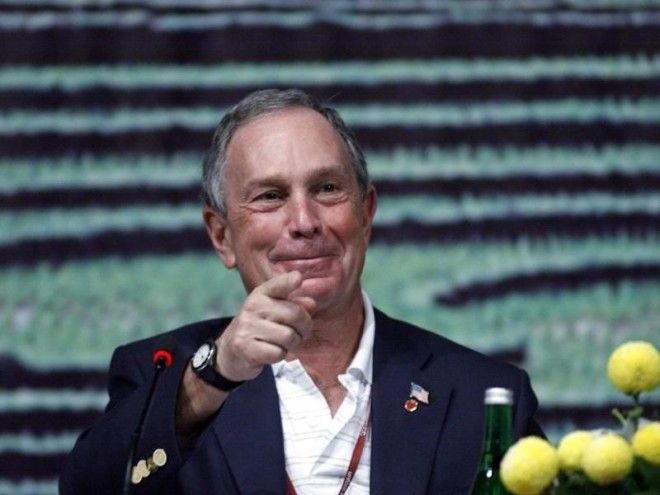 The über-wealthy, former three-term mayor of New York City changed how we look at giant sodas. Hedge fund titan Bill Ackman recently predicted that Bloomberg will run for US president — and win.
Stephen Breyer ('64)/Elena Kagan ('86)/Anthony Kennedy ('61)/Antonin Scalia ('60), associate justices of the US Supreme Court.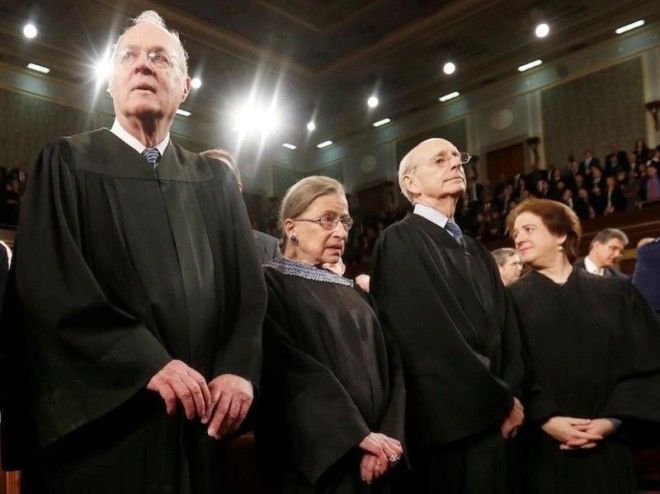 Together, this group of Harvard graduates make up more than half of the Supreme Court's associate justices, spanning the entire ideological spectrum.
Sylvia Mathews Burwell, US secretary of health and human services, received a BA in government in 1987.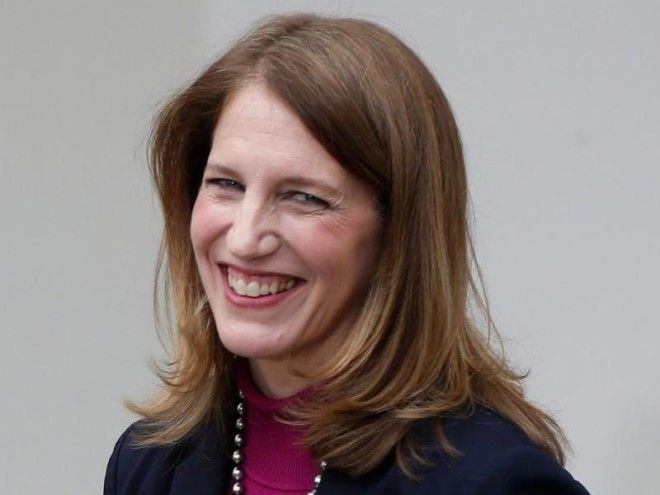 Appointed secretary of HHS in 2014, Burwell was previously director of the US Office of Management and Budget. She has also held high positions in large charities such as the Bill and Melinda Gates Foundation and the Walmart Foundation. She graduated from Harvard cum laude.
Julian Castro, US secretary of housing and urban development, received his JD in 2000.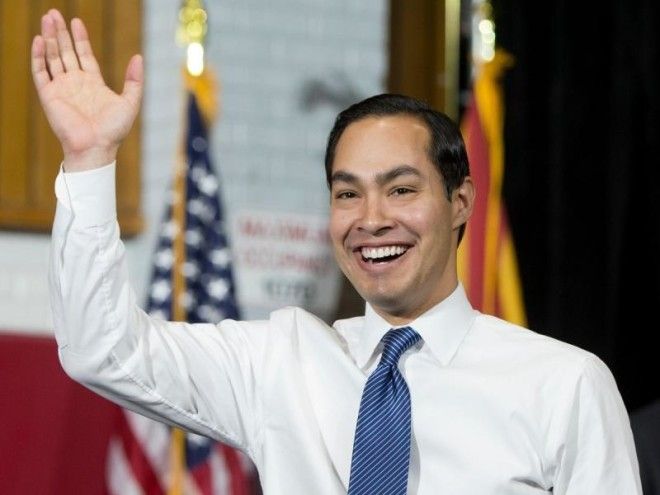 Julian Castro was appointed secretary of HUD in 2014 by Obama. Prior to his appointment, he served as mayor of San Antonio, Texas. His political clout seems to be growing as he has been called out as a potential vice-presidential candidate for Hillary Clinton.
Jamie Dimon, CEO of JPMorgan Chase, graduated with an MBA in 1982.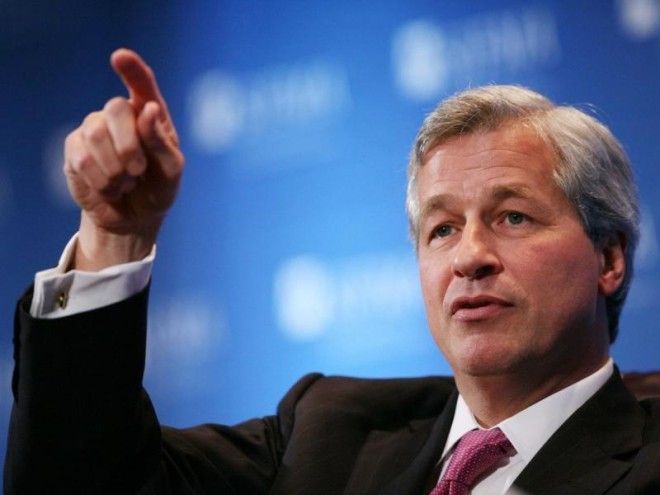 Jamie Dimon is listed No. 18 on Forbes magazine's List of the World's Most Powerful People and runs one of the largest banks in the world. He came under fire for getting a 74% raise in 2013 while JPMorgan had big layoffs. Dimon was previously a director for the New York Federal Reserve.
Shaun Donovan, director of the US Office of Management and Budget, earned his BA and two MAs in architecture and public administration by 1995.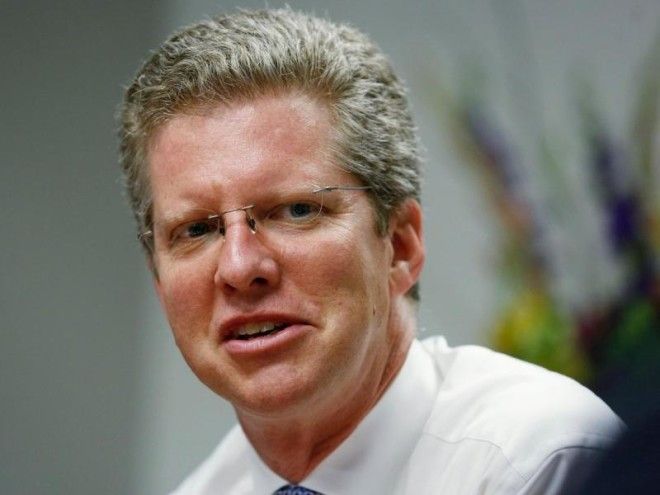 Previously the secretary of Housing and Urban Development, Donovan was sworn in as director of the OMB in 2014, where he now oversees the federal budget and makes sure the administration is functioning effectively.
Ted Cruz, US senator, graduated magna cum laude in 1995 with a JD.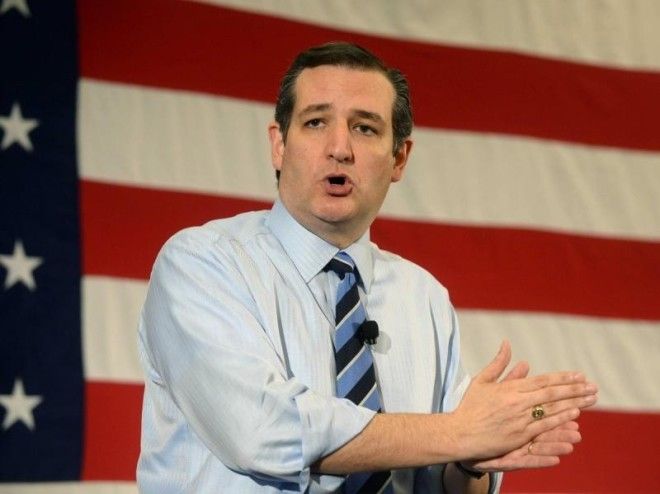 Cruz was elected to the Senate in 2012, making him the first Hispanic to serve as senator from Texas. Since he made his way to Washington, Cruz became a major face of the GOP during the 2013 government shutdown battle. Cruz recently threw his name into the race for the Republican presidential nomination.
Jeffrey Immelt, chairman and CEO of General Electric, received an MBA in 1982.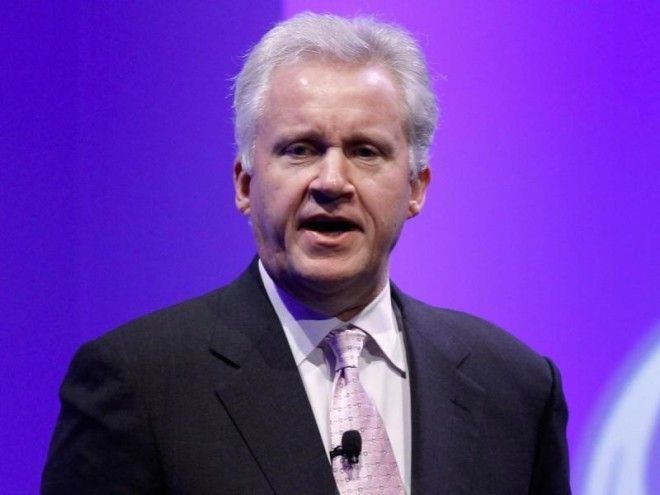 General Electric is the ninth largest company in the world, and Immelt has been running it for 15 years. He is currently in the midst of a massive restructuring of the company, selling off its financial services and pushing into software.
Jack Lew, secretary of the US Treasury, graduated with a BA in 1978.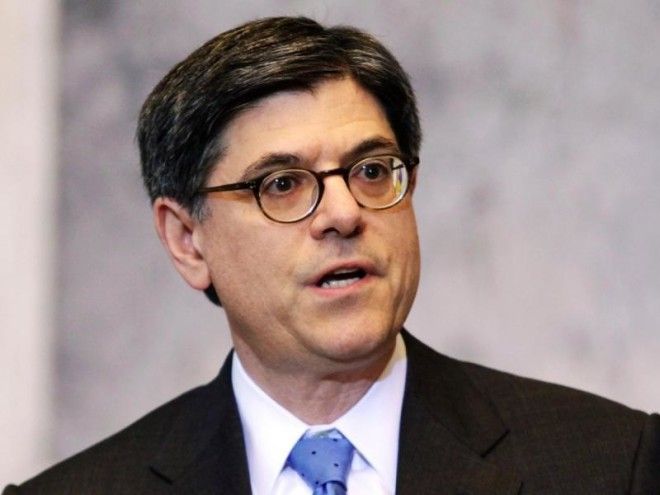 From his current secretary of the Treasury position to his former positions at chief of staff and director of the Office of Management and Budget, Lew has held some powerful positions. His loopy signature now graces newly circulated currency.
Bill O'Reilly, host of "The O'Reilly Factor," received an MA for public administration in 1996.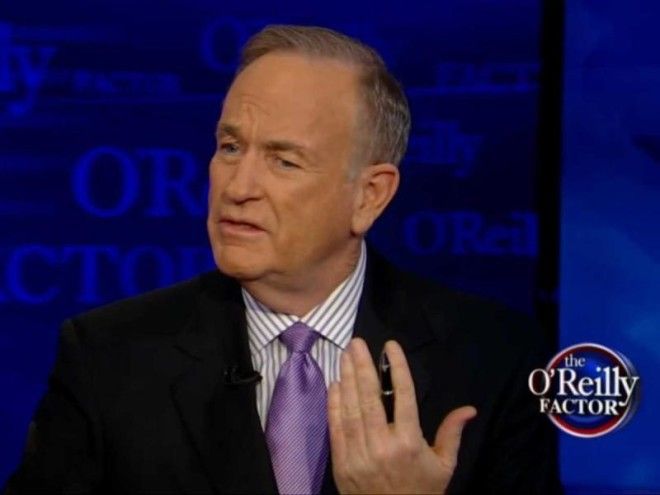 The controversial commentator has been the host of his popular eponymous cable-news show since 1996. He has also written several best-selling, non-fiction books and has managed to turn his polarizing chatter into a brand.
Barack Obama, US president, graduated with a JD magna cum laude in 1991.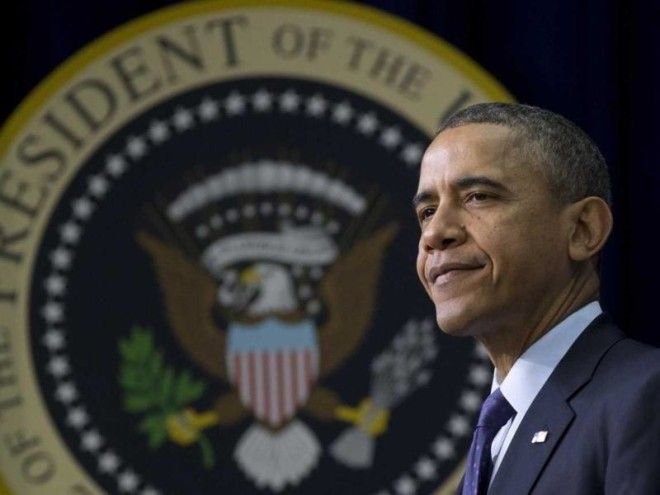 He's ranked No.2 on Forbes' Most Powerful list. Oh, and he's the US president.
Michelle Obama, first lady of the US, earned her JD in 1988.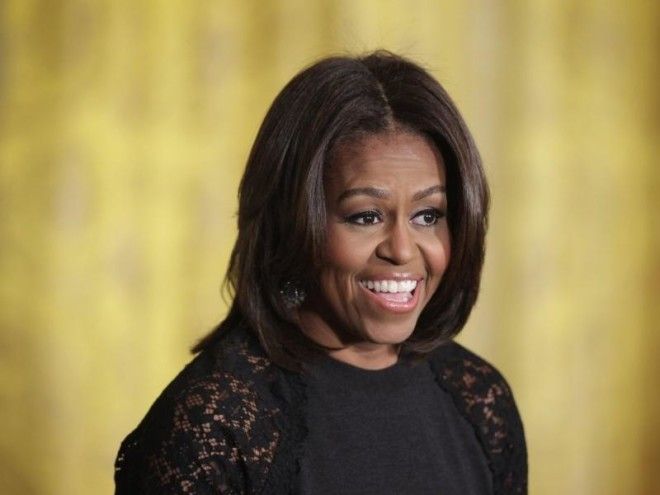 She's the first lady who wants the country's children to move. She's the head of the "Let's Move!" campaign, which fights childhood obesity and promotes healthy eating.
Samantha Power, US ambassador to the UN, received her JD in 1999.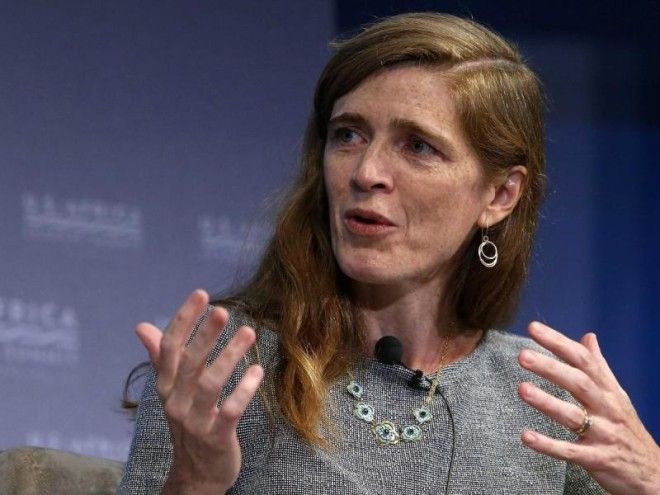 As the US ambassador to the UN, Power has been known to make headlines by speaking for human rights, especially in cases against genocide.
US Supreme Court Chief Justice John Roberts graduated with an BA in 1976 and a JD in 1979.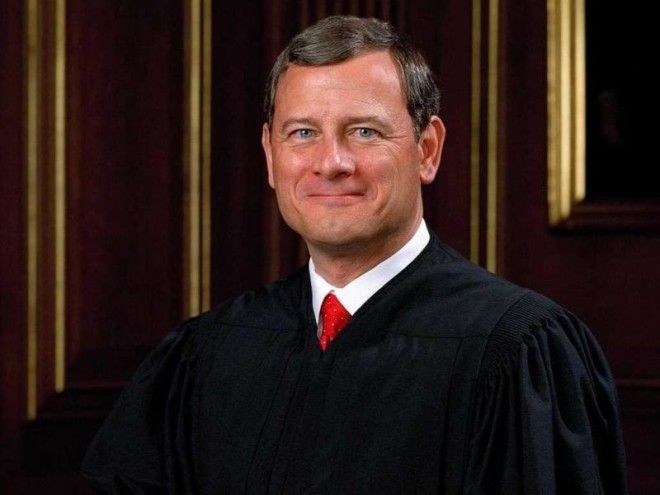 Being a relatively young chief justice, Roberts will likely be able to shape and direct the court for many years to come. He has already written influential opinions on cases such as healthcare reform. Roberts graduated summa cum laude with his bachelor's and magna cum laude with his Juris Doctor.
Sheryl Sandberg, chief operating officer of Facebook, graduated with a BA in economics in 1991.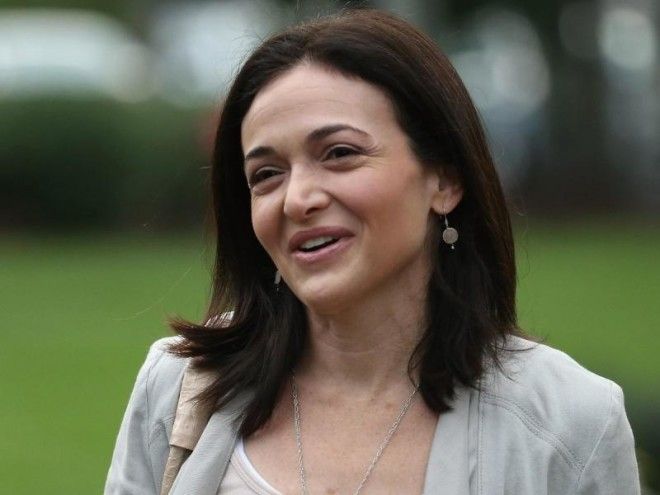 Facebook is one of the most widely used social mediums in the world, and Sheryl Sandberg operates it — making her net worth more than $1 billion. Previously, Sandberg was vice president of global online sales and operations at Google, and served as chief of staff for the US secretary of the Treasury. She graduated summa cum laude.
Stephen A. Schwarzman, CEO of Blackstone, earned his MBA in 1972.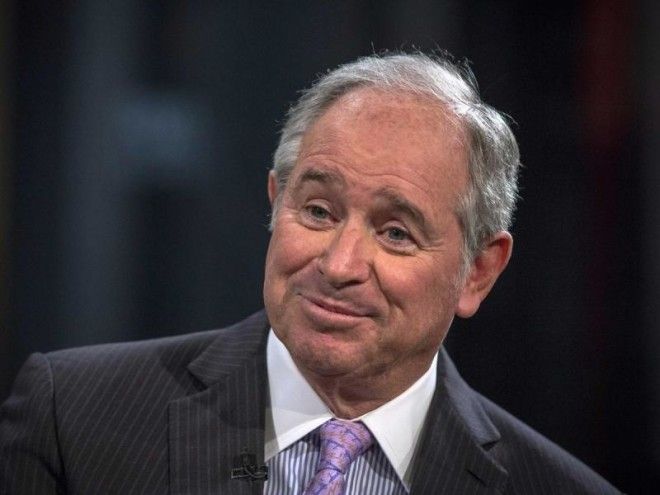 As the CEO of Blackstone, the private equity and financial advisory firm, Schwarzman made $690 million last year and is worth about $11.6 billion. The "King of Capital" recently spent a week in meetings with high-profile figures such as Pope Francis, Obama, and Chinese President Xi Jinping.
Ellen Johnson Sirleaf, president of Liberia, earned an MA in public administration in 1971.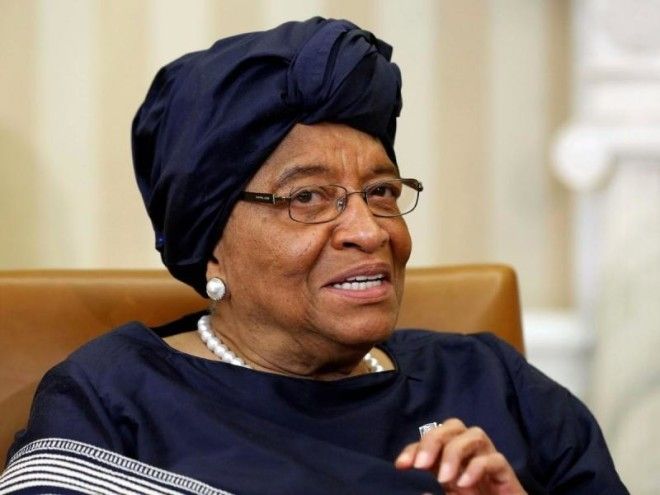 Johnson Sirleaf became president of Liberia in 2006, subsequently becoming the world's first elected, black-female president and Africa's first elected, female head of state. In 2011, she was awarded a shared Nobel Peace Prize for her efforts promoting Liberian reconciliation.