Think you can't afford to be your own boss? Think again: Some of the top franchises in the world cost less than $50,000 to start.
These bargain franchises encompass everything from pet training to commercial painting, so there is something for every hopeful franchise owner.
Here are 20 of the top affordable franchises from Entrepreneur's 2015 Franchise 500.
AmeriSpec Home Inspection ServicesCategory: Home inspections
Website: amerispec.com
Startup cost: $44.3K-$75.5K
Total franchises/co.-owned: 290/0
CleanNet USACategory: Commercial cleaning
Website: cleannetusa.com
Startup cost: $9.8K-$97.95K
Total franchises/co.-owned: 2,951/14
Complete Weddings and Events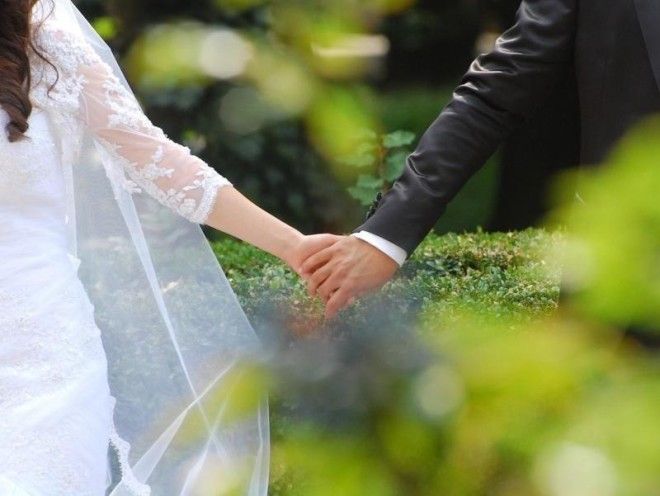 Category: Photography, DJ, video and photo-booth services
Website: completewedo.com
Startup cost: $30.4K-$48.7K
Total franchises/co.-owned: 200/2
Computer TroubleshootersCategory: Technology consulting for small businesses
Website: comptroub.com
Startup cost: $17.2K-$82.9K
Total franchises/co.-owned: 344/0
CruiseOneCategory: Travel agency
Website: cruiseonefranchise.com
Startup cost: $3.2K-$21.9K
Total franchises/co.-owned: 1,000/0
Dale Carnegie TrainingCategory: Workplace training and development
Website: dalecarnegie.com
Startup cost: $26K-$182.5K
Total franchises/co.-owned: 202/2
Doc Popcorn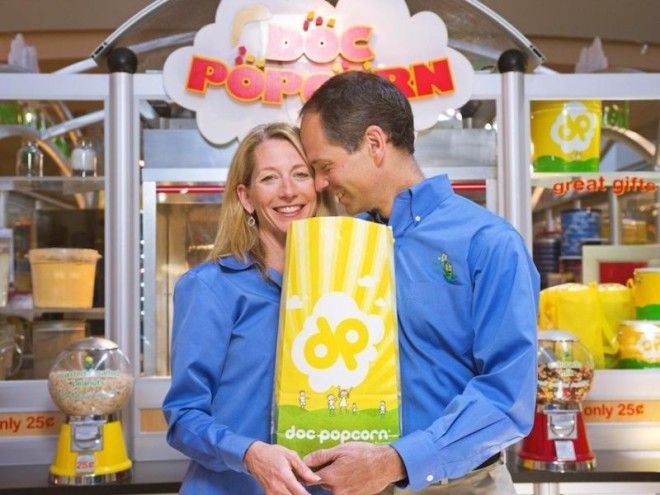 Doc Popcorn
Category: Kettle-cooked popcorn
Website: docpopcorn.com
Startup cost: $39K-$355.1K
Total franchises/co.-owned: 94/2
Fresh CoatCategory: Residential and commercial painting
Website: freshcoatpaintersfranchise.com
Startup cost: $49.4K-$76.95K
Total franchises/co.-owned: 112/0
The Glass GuruCategory: Window and glass restoration and replacement
Website: theglassguru.com
Startup cost: $30.2K-$119.99K
Total franchises/co.-owned: 92/0
Green Home SolutionsCategory: Environmentally friendly mold cleaning, pest control and odor elimination
Website: greenhomesolutions.com
Startup cost: $21.1K-$72.7K
Total franchises/co.-owned: 102/1
Happy & Healthy ProductsCategory: Frozen fruit bars
Website: happyandhealthy.com
Startup cost: $37.2K-$113.1K
Total franchises/co.-owned: 63/0
H&R Block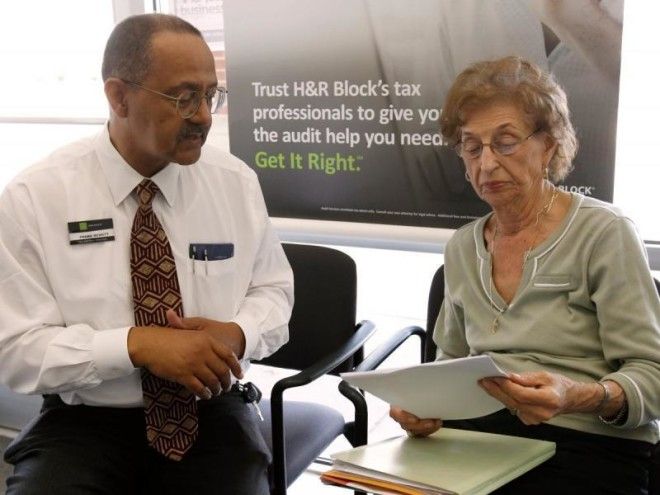 Category: Tax preparation, electronic filing
Website: hrblock.com/franchise
Startup cost: $31.5K-$148.7K
Total franchises/co.-owned: 4,846/6,165
ProformaCategory: Printing and promotional products
Website: onlyproforma.com
Startup cost: $4.7K-$50.2K
Total franchises/co.-owned: 703/0
MaidProCategory: Residential cleaning
Website: maidpro.com
Startup cost: $45.9K-$202.8K
Total franchises/co.-owned: 187/1
My Gym Children's Fitness CenterCategory: Early-learning/fitness programs
Website: mygym.com
Startup cost: $34.3K-$247.2K
Total franchises/co.-owned: 329/0
RE/MAX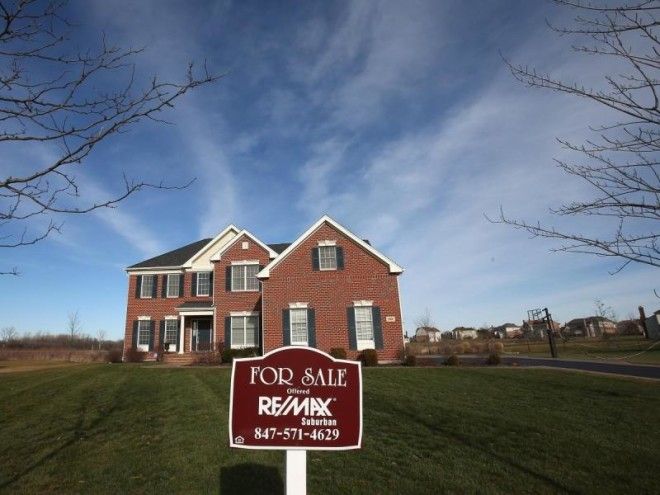 Category: Real estate
Website: remax.com
Startup cost: $37.5K-$279.5K
Total franchises/co.-owned: 6,751/21
Sit Means Sit Dog TrainingCategory: Dog training
Website: sitmeanssit.com
Startup cost: $45K-$123.9K
Total franchises/co.-owned: 82/1
The Senior's ChoiceCategory: Nonmedical home care
Website: theseniorschoice.com
Startup cost: $38K-$55K
Total franchises/co.-owned: 170/1
Unishippers Global LogisticsCategory: Shipping services
Website: unishippers.com
Startup cost: $48.2K-$2.2M
Total franchises/co.-owned: 222/92
Young Rembrandts Franchise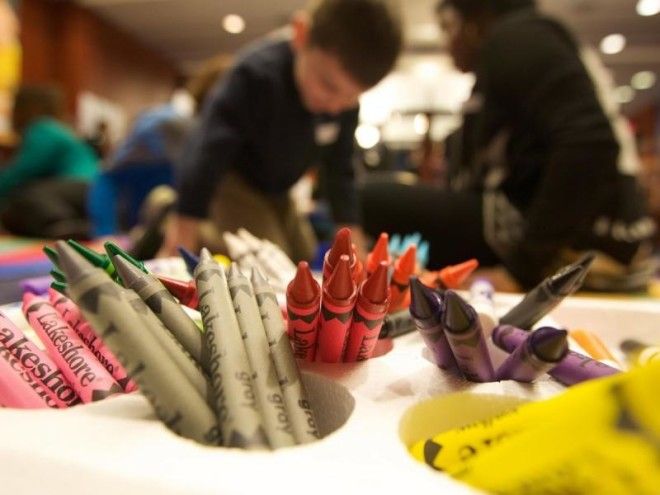 Category: Art classes for ages 3 to 12
Website: youngrembrandtsfranchise.com
Startup cost: $40.2K-$48.9K
Total franchises/co.-owned: 107/0