Your beauty bag is probably something you rely on every single day. Whether it's loaded with makeup, acne treatments or other things, getting caught without it can cause panic. I'm the same way. I hate needing to touch up my eyeshadow and realizing I left my beauty bag at home. If you want to be prepared anywhere, all the time, today is the day to learn how to pack the perfect beauty bag. No more moments caught without what you need, whether you're at work, the pool, on vacay or hanging out with your friends on the weekend.
1. Whatever Makeup You Put on in the Morning Should Come with You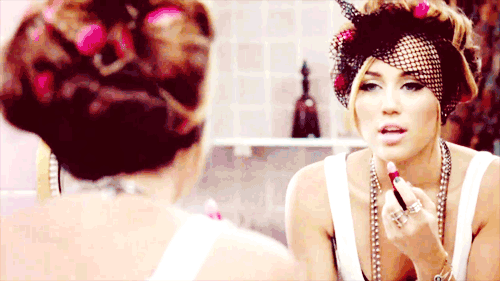 My general routine consists of a quick coat of foundation, eyeshadow, mascara, liner and bronzer. It's fast and easy. If I'm going to be away from home all day, I bring it all with me. It doesn't take up a ton of space in my beauty bag, but if I need a touch up at lunchtime or my liner starts to wear off, I can quickly repair the damage without the embarrassment of messed up makeup.
2. Toss in a Small Tube of Acne Treatment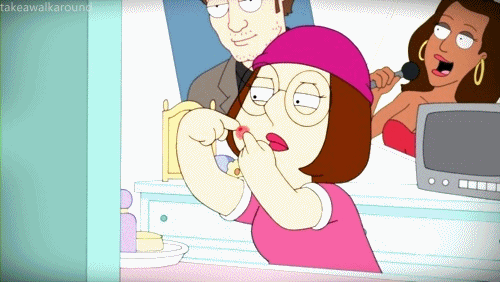 There's nothing worse than seeing a pimple pop up during the day and knowing you're going to have to wait until you get home at the end of the day to do something about it. Carrying a small tube of your favorite acne treatment will save the day any time. All you have to do is dab it on and you're easily on your way to blemish-free skin once again.
3. Carry a Small Bottle of Your Signature Scent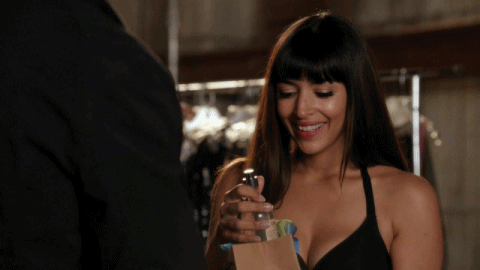 Many popular perfumes are sold in large and small sizes. Keep your large bottle at home, but add a small one to your beauty bag. If you're someone who likes to refresh your scent during the day, this is an easy way to do just that without having to lug around a big bottle of perfume everywhere you go.
4. Don't Forget Your Sunscreen for Regular Reapplication during the Day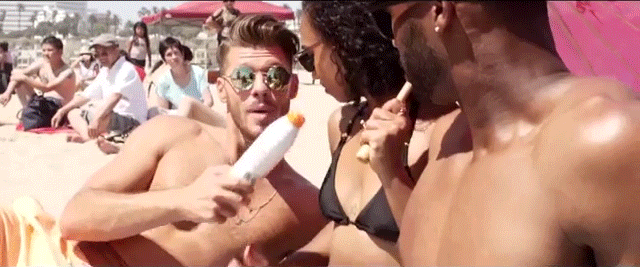 You've probably heard that you should reapply your sunscreen every couple of hours. This is especially important if you spend lengthy amounts of time outside in the sun. However, sitting near a window, driving in the car and walking to and from your car can also cause damage. Look for a sunscreen that you can wear over makeup without messing it up and toss it into your beauty bag.
5. You Don't Want to Be Caught without Your Lip Balm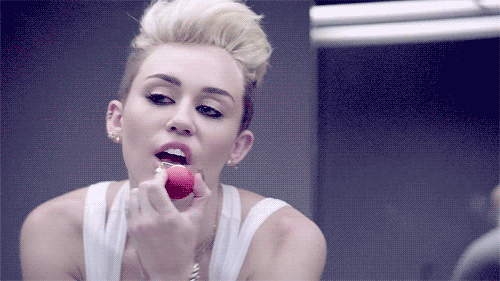 Lip balm is one thing I never leave my house without. I hate the feeling of dry, chapped lips, but lip balm solves the issue in seconds. I prefer the plain old Chapstick, but you should add a tube of whatever kind you like best to your beauty bag so that you can slick up your dry lips anytime the need arises.
6. A Small Tube of Lotion is a Great Addition to Any Beauty Bag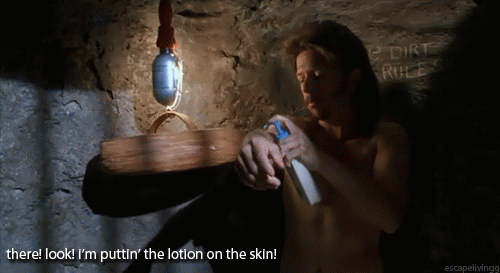 Lotion is something else that no beauty bag is complete without. Sometimes nothing feels better than rubbing in some hand lotion when things feel dry and tight. You can also use lotion on other parts of your body. It's particularly good for stopping itchy skin so you don't scratch until you bleed. Whatever lotion you love best is the one that you should choose.
7. The Tools You Need to do Any of Your Beauty Rituals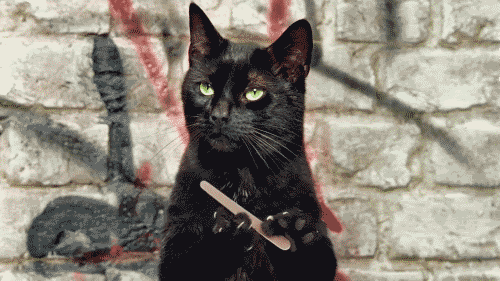 It's all well and good to have all your makeup, but if you don't have the brushes and applicators to get the job done, you're lost. Toss in a couple of small brushes for your makeup, blotting papers for shiny skin, nail clippers, tweezers, an eyelash curler and any other tools you use regularly. You'll never be caught unprepared again!