Photographer Krystle Wright trekked through the arid terrains of Australia's Kimberley region with National Geographic Adventurer of the Year Sarah Marquis.
Australian photographer Krystle Wright is no stranger to the great outdoors. Throughout her career, she has found herself all over the world, from the deep blue waters of the Mediterranean to the wild conditions of Antarctica.
But she had never explored Australia's Kimberley region - her own backyard - until an opportunity came to document the 800km trek of National Geographic Adventurer of the Year Sarah Marquis.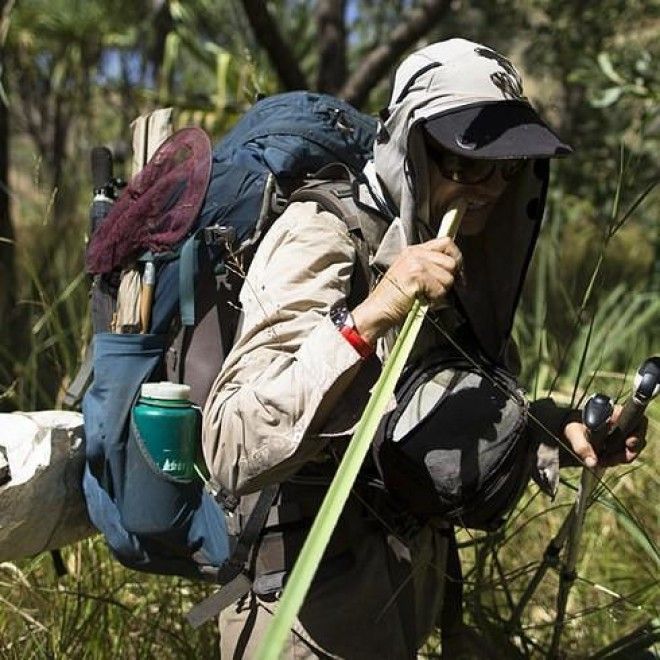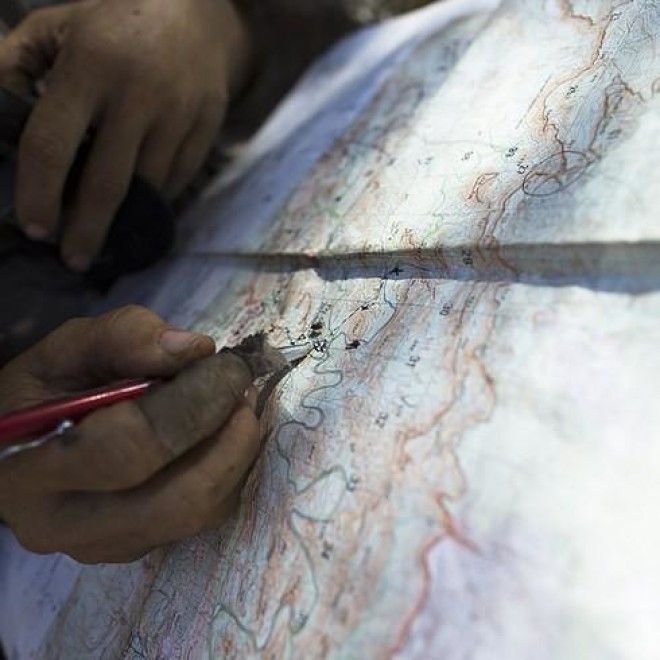 In 2014, following her three-year solo walk from Siberia to Australia, Swiss explorer Sarah Marquis was named Adventurer of the Year. Wright was intrigued by Marquis' story and was keen to take on the assignment.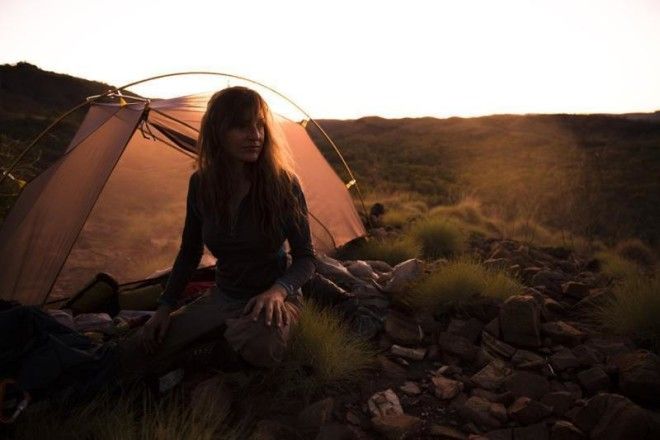 Of the three months that it took Marquis to complete her trek through the Kimberley, Wright only tagged along during the last week. During that time, Wright tried to be merely an observer. She admits she couldn't help peek into the wisdom of her subject.
"Sarah has an amazing knowledge. In fact, I think she has taught me more about my own country than anyone else."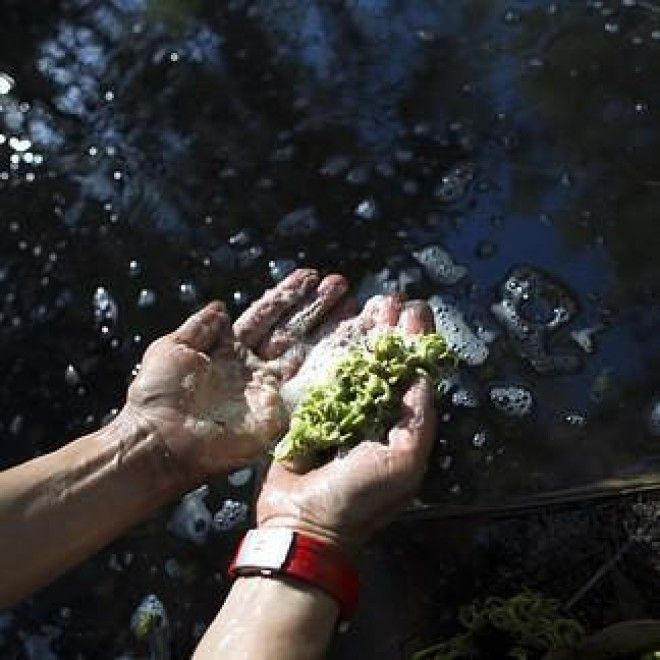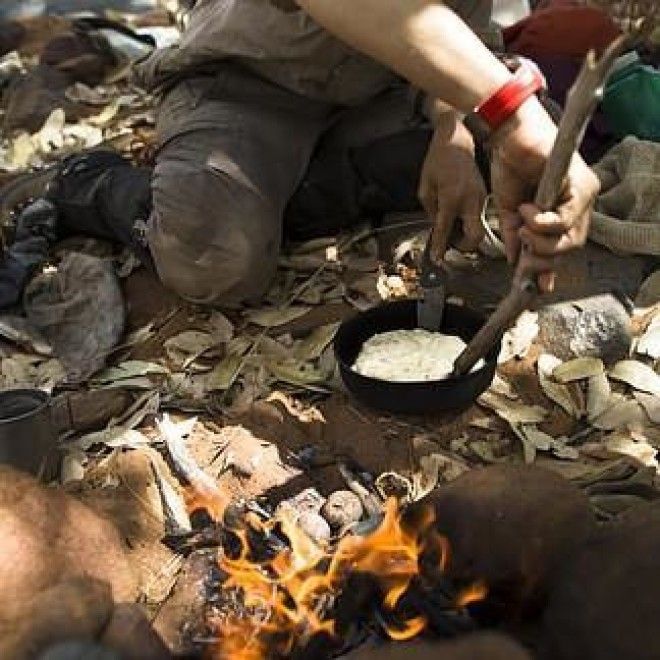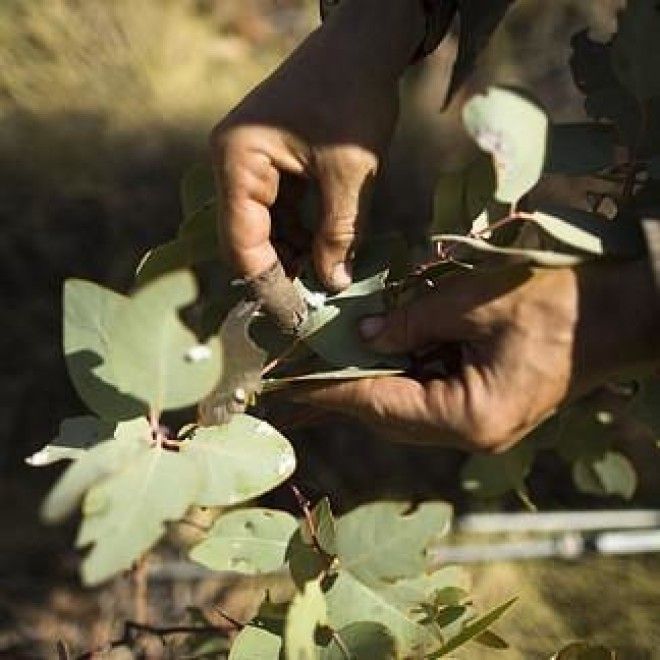 Whilst being in the wilderness isn't foreign to Wright, there were a handful of things she learned being in the company of the acclaimed adventurer.
~The further away you are from a water source, the more bush tucker you find.
~It might seem ridiculous, but having an umbrella in the pack is actually useful to have. Aside from creating shade if there is none available, it can also act as a tool for collecting water to drink in a storm.
~A tree sap when heated up forms a medicinal antiseptic like Betadine.
~There is a plant that forms natural soap when you rub it together in water. Great for washing the hands and this natural soap reaction can also kill fish without poisoning them.
~Near water sources, always look for slide marks - one of the easiest signs of crocodiles nearby.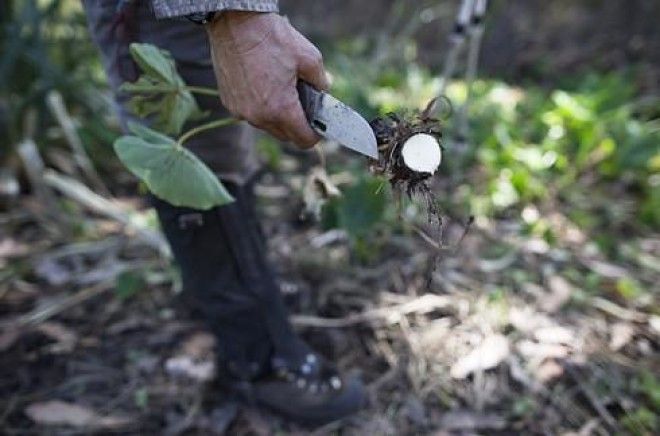 As the photographer, Wright had more luxuries at her disposal. Marquis, on the other hand, stuck true to her expedition."I had a small jar of Nutella. I love chocolate, so that was a huge luxury. I tried my hardest to eat it out of sight but even if my back was turned, she knew I was making food. It became a running joke," Wright said.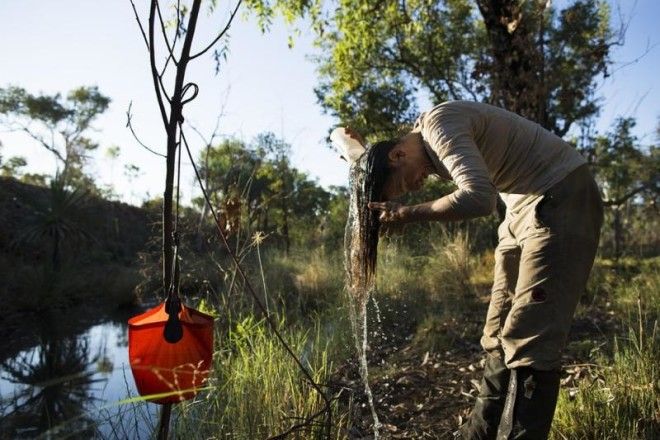 Wright and Marquis found companionship in each other during their expedition. "Sarah and I worked together with ease. So well that we've already begun talking about another trip together next year," Wright said.
"I think it is absolutely incredible to do an expedition on your own and really learn what you're capable of."