We recently learned that hotel stars can't be trusted, but you probably shouldn't fall for their photos, either.
Often, hotels find clever angles and smart ways to tweak the photos they post online to make them appear nicer than they actually are.
Hotel-review-website Oyster sends professional reviewers around the world to check out vacation properties — and sometimes, these reviewers come across hotels that are vastly different than the photos on their websites suggest.
Here are some photos they took that didn't quite match up with the online fantasy — let these "photo fake-outs" serve as a cautionary tale against relying solely on hotels' marketing materials.
FANTASY: Chilling at the Delfino Beach Hotel's private beach in Sicily, blissfully devoid of other people.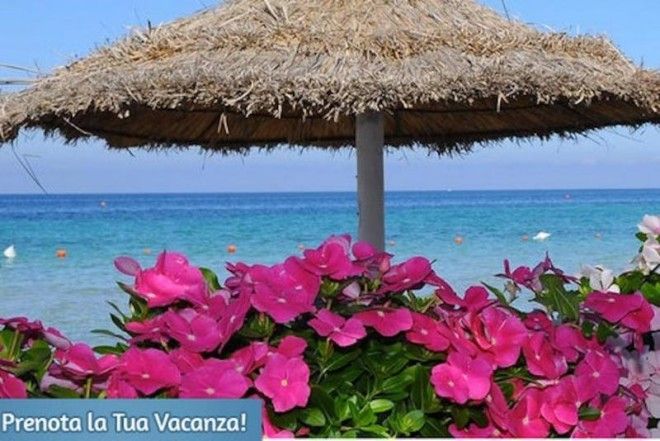 REALITY: Feeling like a sardine.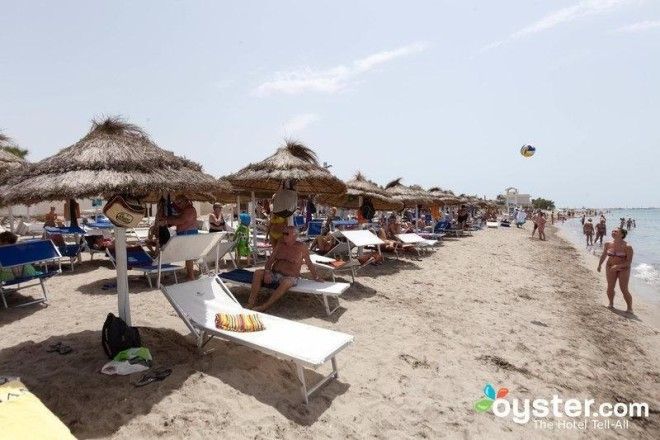 FANTASY: Sleeping like a baby in a giant, plush bed at Hotel Athena in Tuscany.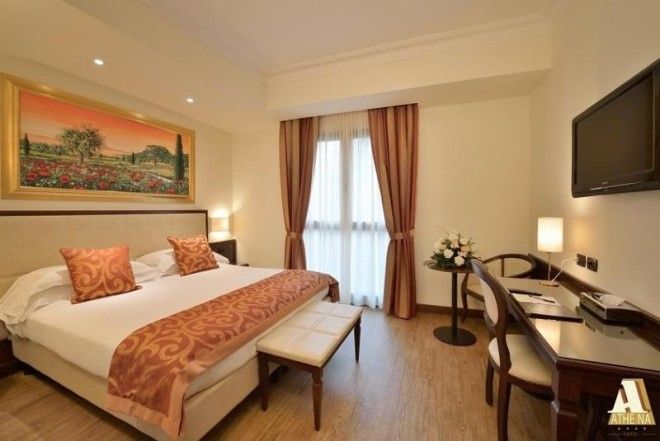 REALITY: Falling through the giant crack between two twin beds that were shoved together.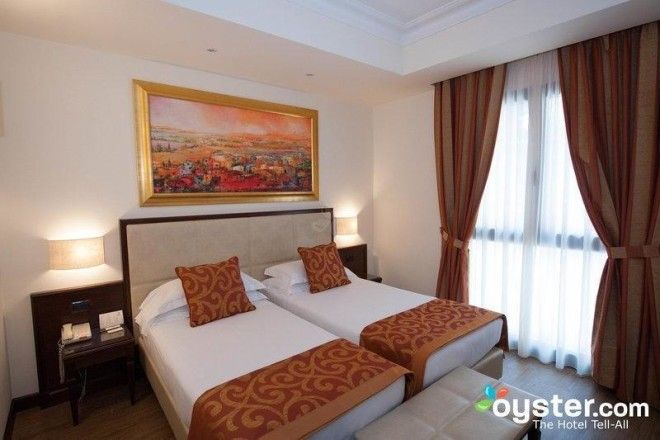 FANTASY: Swimming laps at the Inn at Seaside in Oregon.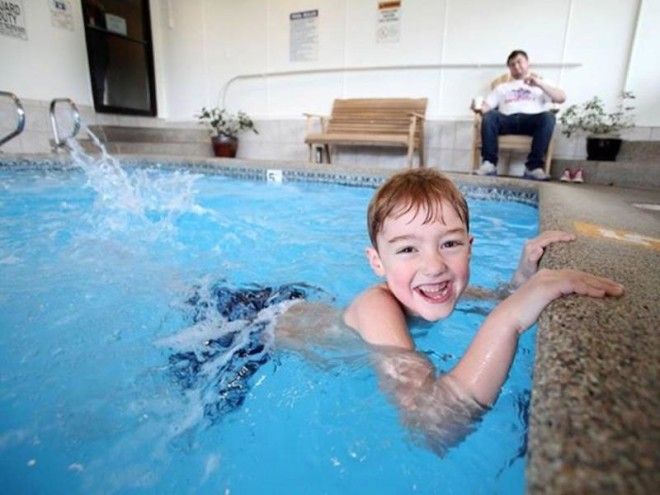 REALITY: Stewing in a pool that's hardly bigger than a hot tub.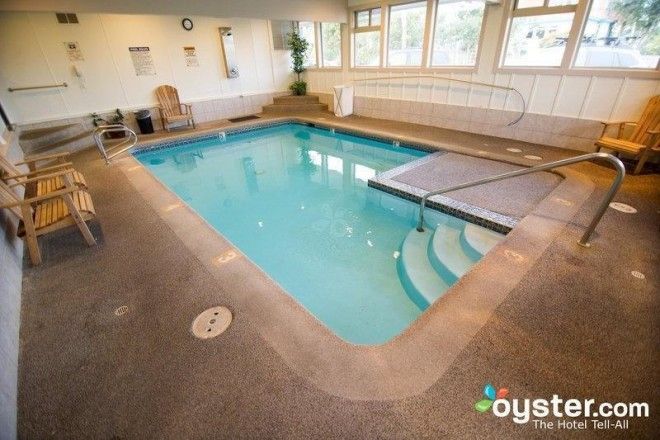 FANTASY: Getting the perfect Instagram shot of the Amata Resort's infinity pool, where there's nothing between you and the roofs of Phuket.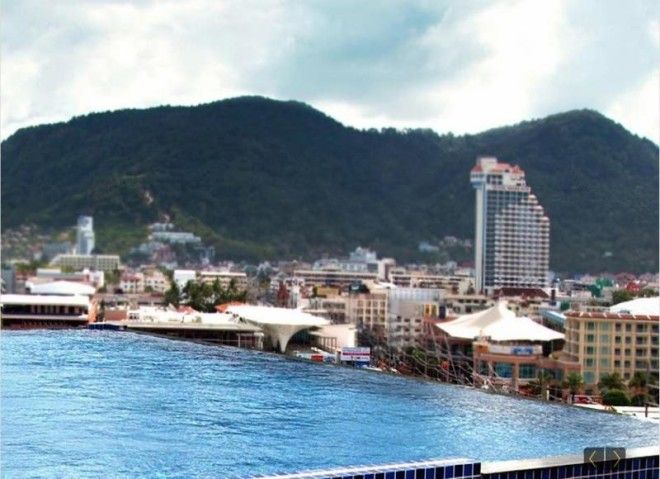 REALITY: Getting said Instagram shot ruined by a metal fence.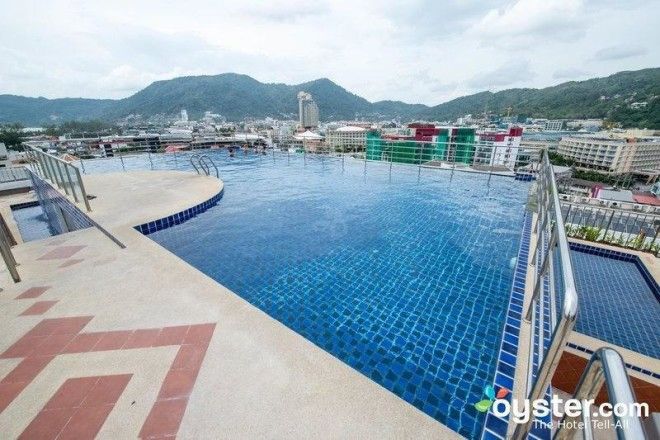 FANTASY: Tanning by this swanky pool at the Hayriye Hanim Konagi Hotel in Istanbul.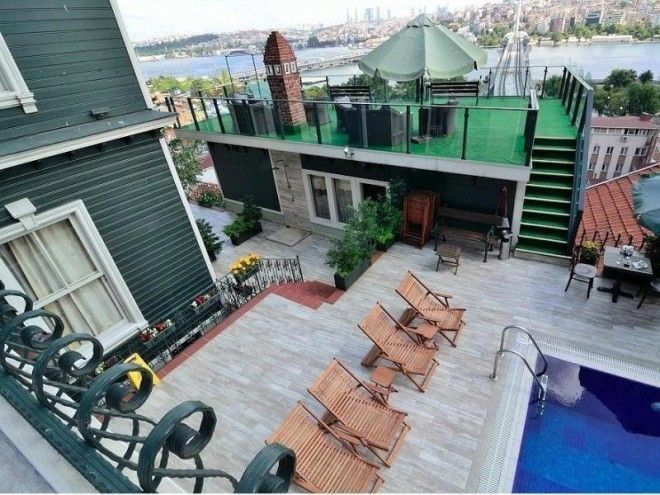 REALITY: Looking like a fool in a glorified bathtub.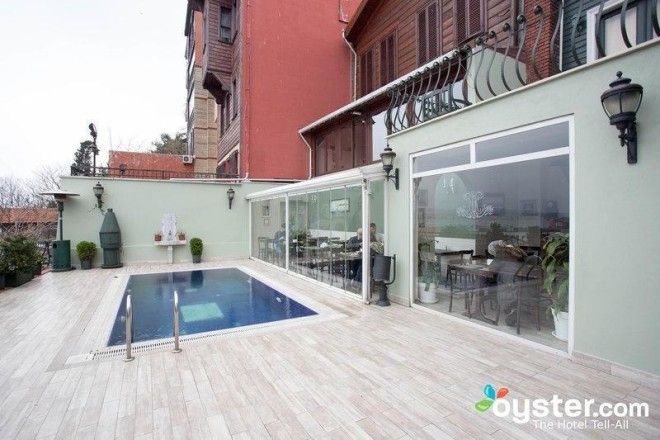 FANTASY: Relaxing in this plush, swanky suite at the Centrale Palace Hotel after a day of lugging that Birkin bag around Palermo.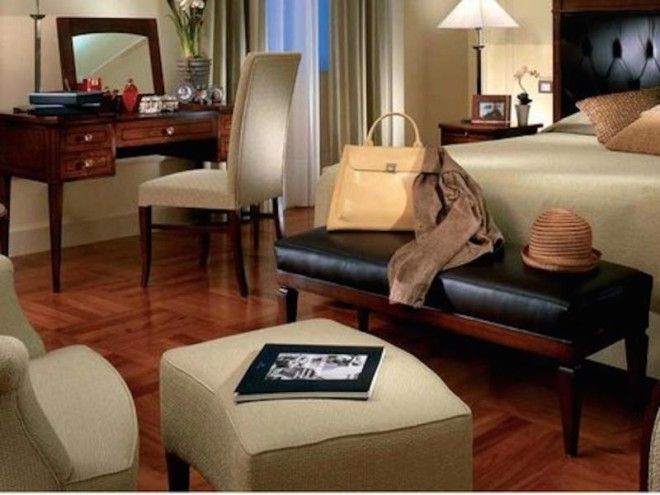 REALITY: Wanting to spend as little time as possible in this bare, mostly empty room.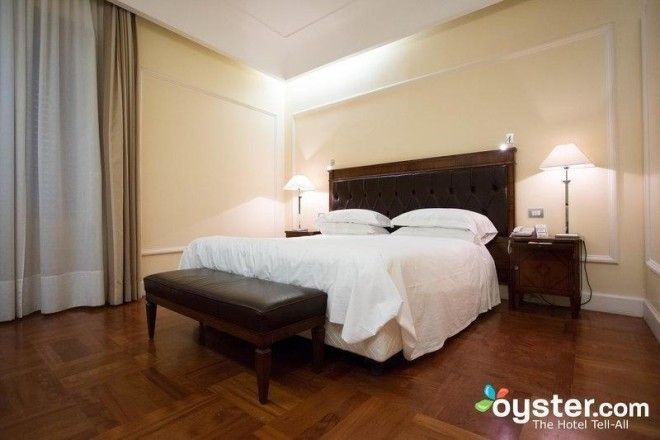 FANTASY: Having a super serene stay at this secluded beach at the La Plage resort in Sicily.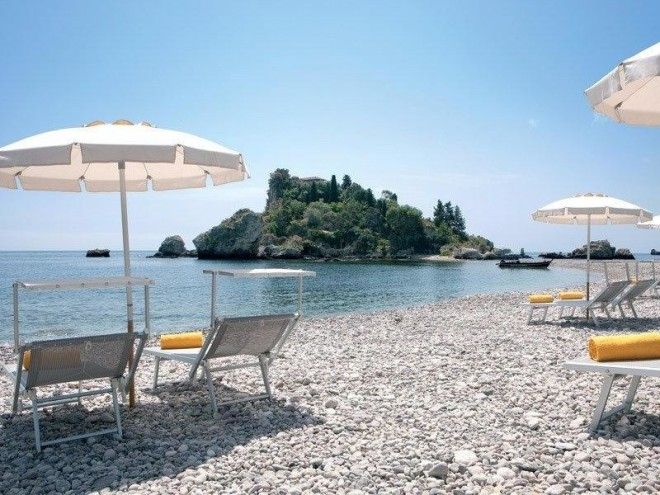 REALITY: Sharing it with half the town and lying on rocks.
FANTASY: Engaging in a romantic nighttime swim in the indoor pool at the Norfolk Royale in Dorset, England.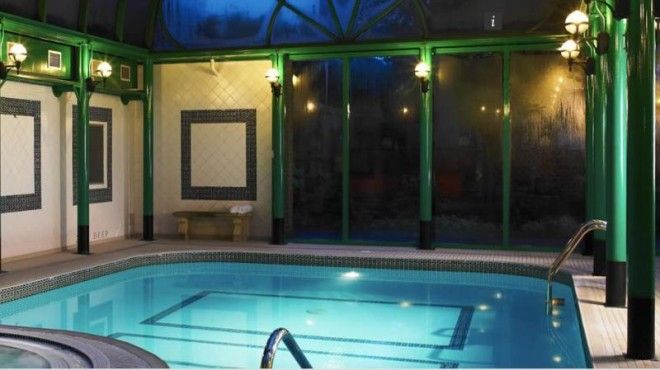 REALITY: Slipping over mildewed tiles and toward a non-functioning hot tub.
FANTASY: Having a pool that's empty save for beautiful women at the Crown Reef at Myrtle Beach.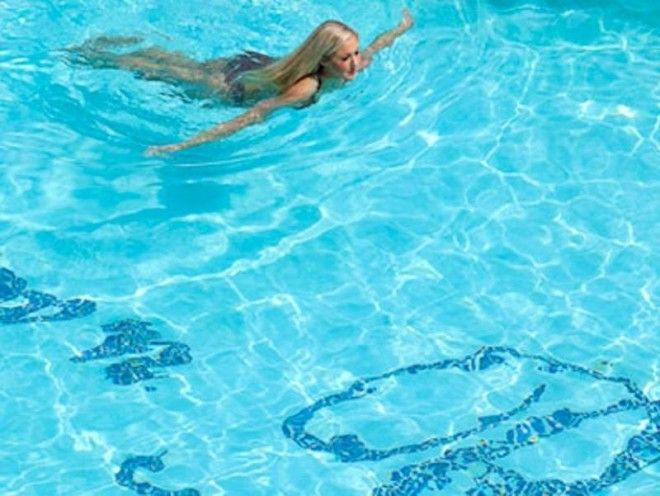 REALITY: Kids. Everywhere.