Can you believe some of these shocking celebrity transformations?!
For Hollywood's A-listers, going through extreme makeovers for a big movie role is all just part of the 9-to-5, but not all of these shock celebrity transformations were scripted…
From Emma Thompson to Katie Price, these celebrity transformations are truly shocking! Can you even recognise all of these well-known names?
From film roles that required a dramatic physical transformation for the stars, to outrageous fashion mistakes at the start of their careers, we take a look at how some of our favourite stars have transformed themselves. Some of them are barely recognisable!
Can you spot the star behind all the stage hair and make-up or before they were famous?
WHAT! Matthew McConaughey has gone from chiseled and tanned to tubby and bald! Now that's role dedication!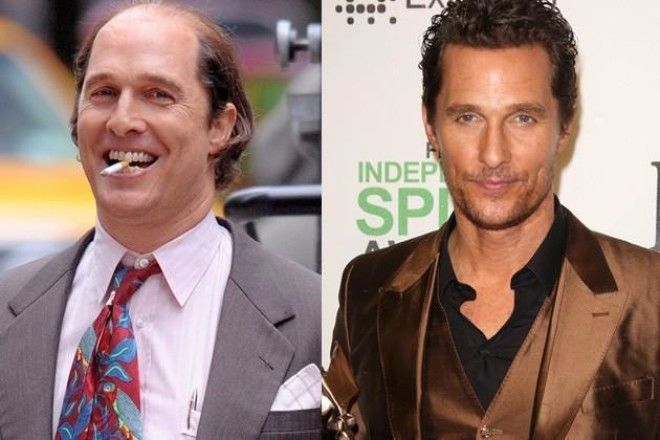 Award winning actor Eddie Redmayne has completely transformed himself for his latest role!
Emma Thompson normally proves that age is just a number and looks radiant in her 50s, but the Love Actually actress has totally transformed herself for her latest role!
The normally edgy, quirky, actress Tilda Swinton has completely transformed herself for her latest role!
Liam Neeson has been worrying friends, family and fans alike with these shocking photos of the normally happy, charismatic actor looking gaunt and frail.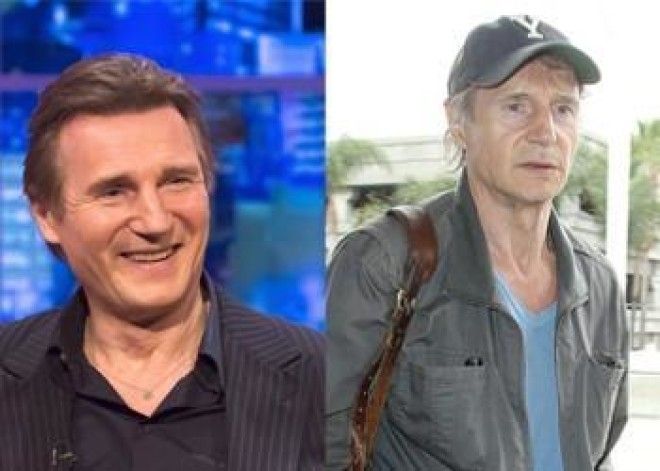 Back when she was 'Posh Spice' and one fifth of one of the most successful girl bands of all time, Victoria Beckham rocked a bright blonde crop, fake tan, and some interesting fashion choices. Fast forward over a decade later and this posh pop princess has become a celebrated fashion designer and the talk of New York!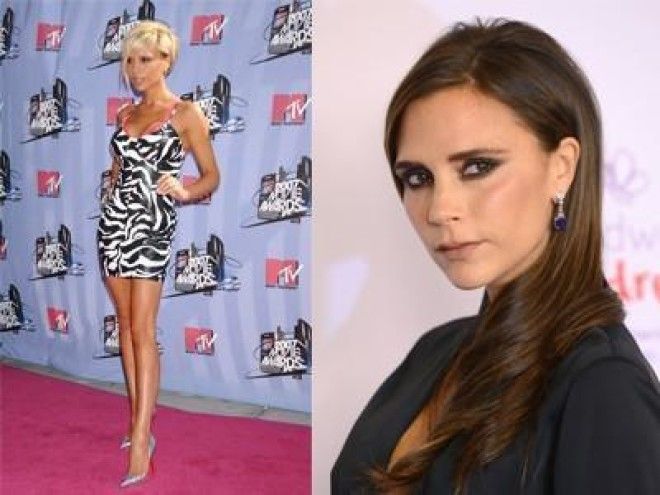 Davina recently posted this pic on Instagram from her 21st birthday. She's been brunette ever since she started her television career so we were shocked to see her short blonde locks – but this fabulously fit TV star proves that age is just a number – she looks great!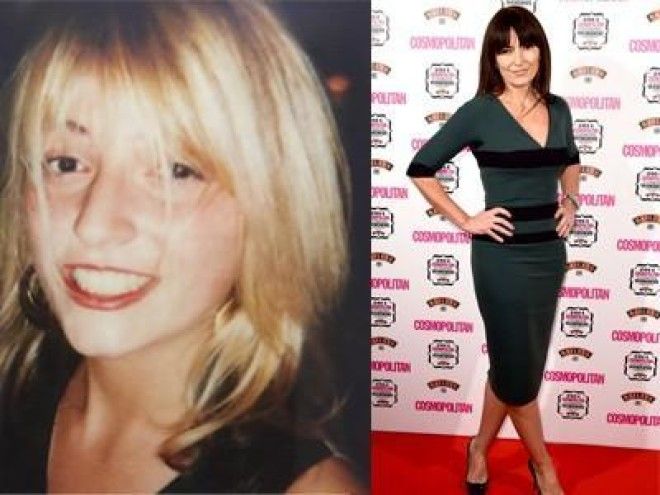 Batman actor and general all-round action man, Christian Bale hit the gym hard to train up for his role in the 2002 dystopian film 'Equilibrium'.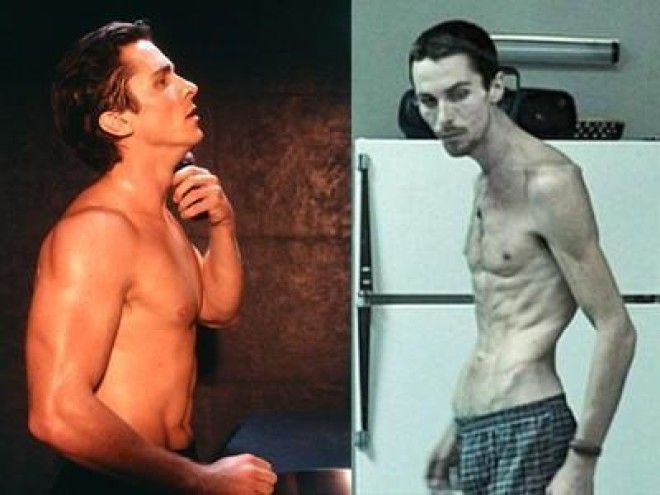 Since appearing on our screens in Two Pints of Lager and a Packet of Crisps in 2001, Sheridan Smith has always stood out for her fantastic performances.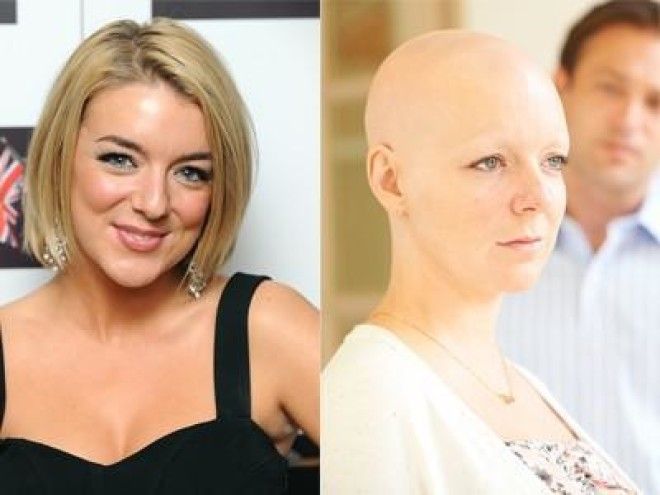 Katie Price started modelling at the young age of 16, and thanks to Page 3 became a household name. She's come a long way since she walked the red carpet wearing skintight outfits, bottles of fake tan and bad hair extensions.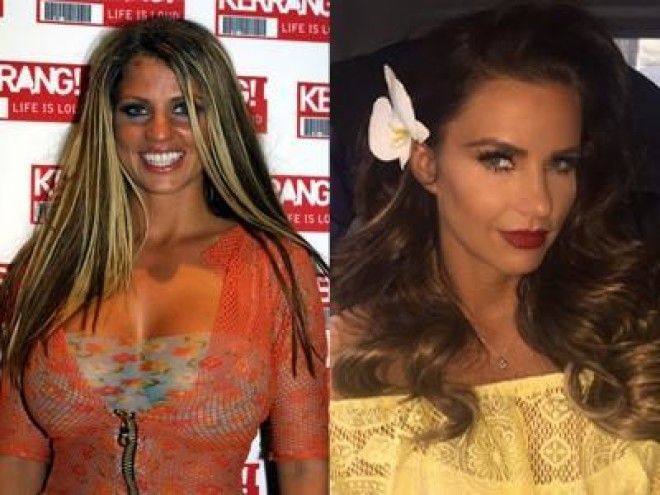 Holly Willougby has always been a friendly face on our TV screens, but over 15 years in show business has really transformed the star into a stylish, and sophisticated celeb who is talked about as much for her talent as for her great hair and beauty secrets!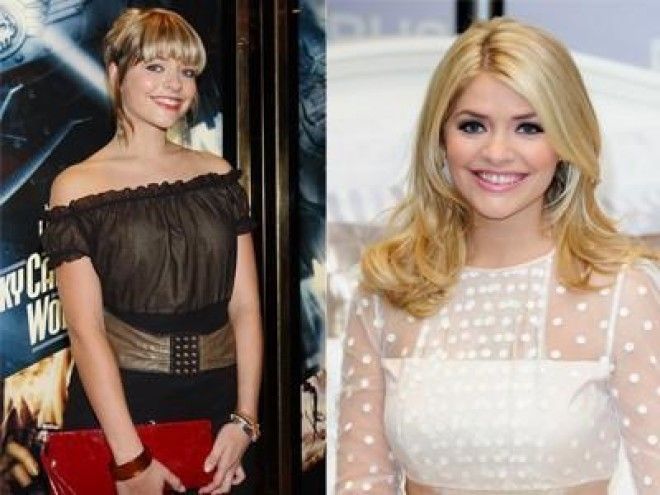 After her hit single 'Baby One More Time' in 1999, Britney Spears became an overnight success and a global pop superstar. However fame took it's toll on the young singer, and after a spontaneous Vegas marriage that lasted 55 hours in 2004, and another failed marriage to the father of her two children, Britney had a break down in 2007 and shocked fans with the dramatic change in her appearance.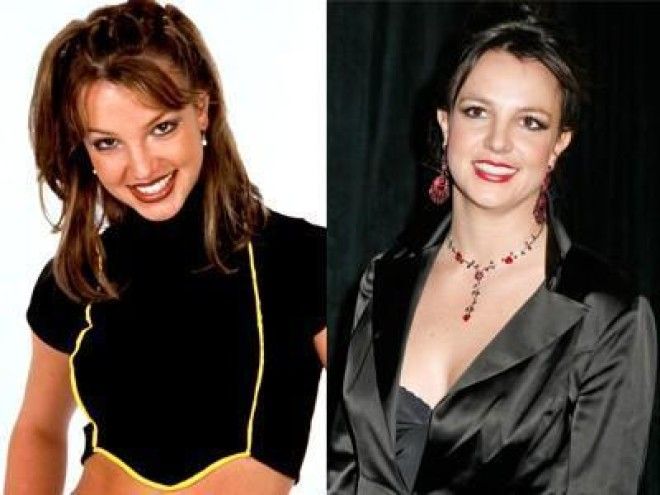 Daughter of one of the most famous (and notorious!) rockers of all time, Kelly Osbourne felt the need to live up to her eccentric family's reputation. But after a lengthy battle with her weight, and the chance to spread her wings and find her own feet in Hollywood, this troubled teen blossomed into a stylish siren with signature lilac locks – you go Kelly!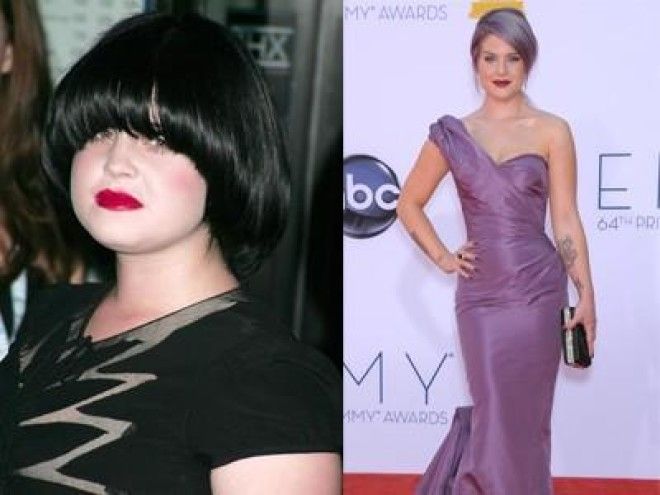 A born and raised California girl, Kim Kardashian began establishing herself as a celebrity when a reality show about her family – 'Keeping up with the Kardashians' – aired on TV in 2007.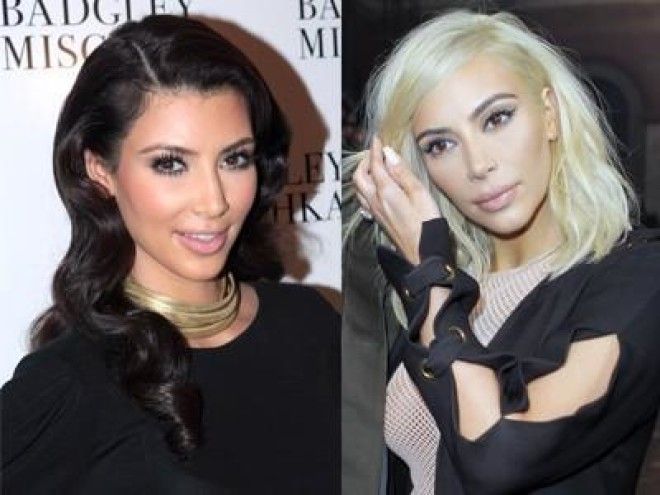 After finding fame through Disney in 2006, the daughter of country singer Billy Ray Cyrus became America's sweetheart. The 'curse of the child star' got the better of Miley Cyrus though, and the once angel faced singer rebelled against her squeaky clean image in every way she could think of!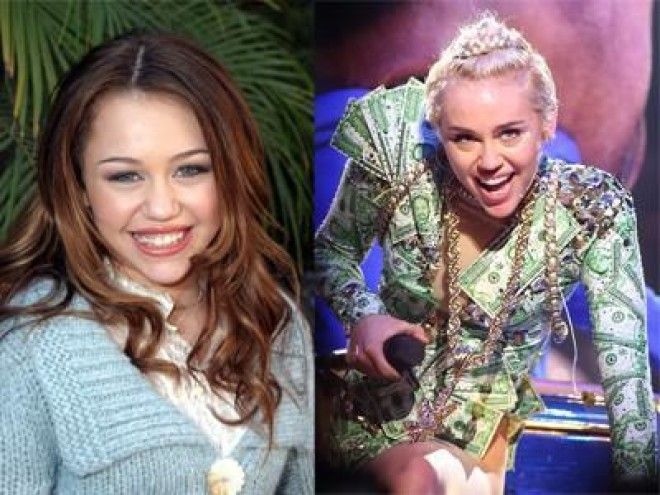 Natalie Portman lost a whopping 20 pounds to play the role of ballerina 'Nina' in the Oscar winning film 'Black Swan'.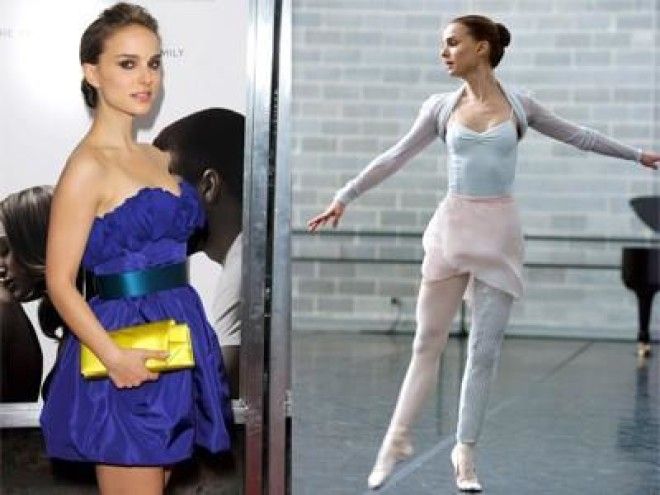 When Anne Hathaway first hit Hollywood, she became known for her all-American-girl image and shiny brunette locks that might even make the Duchess of Cambridge jealous.