You may haven't noticed the smelly odors until the moment you open the door after rushing back!! Sensory adaptation – A phenomenon that we "get used to" constant odors so we eventually don't even realize that our home reeks of something nasty. Here are some of my favorite little tips and tricks for helping to spruce up the scent of your space. All of these methods cost next to nothing, take almost no time to do, and have a huge impact. Whether you are looking to deodorize a space or add in a fresh, gentle scent, you will love these customized air refreshers you make to your favorite.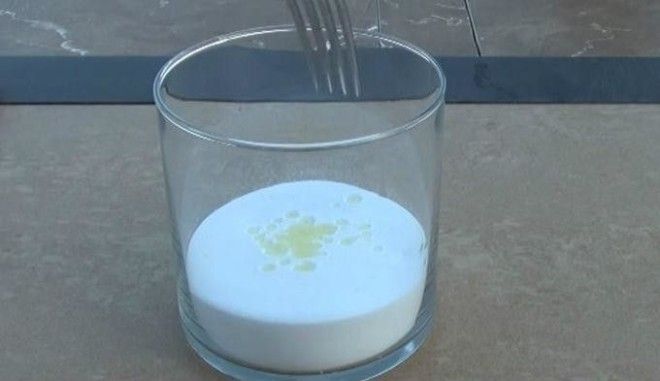 Amy from Aim To Create has a couple great DIY solutions to keeping your home smelling fantastic! And the best part is that they're both super simple, very inexpensive, and very good stylish!
Here's what you'll need:
Used candle jar
Mason jar with tin lid
Baking soda
Essential oil
Fork
Screwdriver
Hammer
Tea light (optional)
Check out the video below for the full details on how to make these two wonderful air fresheners and let us know if you give it a try!