Ikea furniture is notoriously ordinary.
But with a few extra tools and a creative mind, even the most basic furniture can be transformed into something unique.
We compiled some of our favorite Ikea hacks from IkeaHackers.net, a blog updated hourly with clever furniture "hacks" from Ikea users all over the world.
Here are 19 brilliant ways to make your Ikea furniture look like it
doesn't
come from Ikea.
This Blanda Matt salad bowl doesn't usually get much further than kitchen tables.Cost of one, 5-inch serving bowl: $7.99
Hacker Robert had bigger plans than tossing salads. He used them to create speaker enclosures. See his full hack here.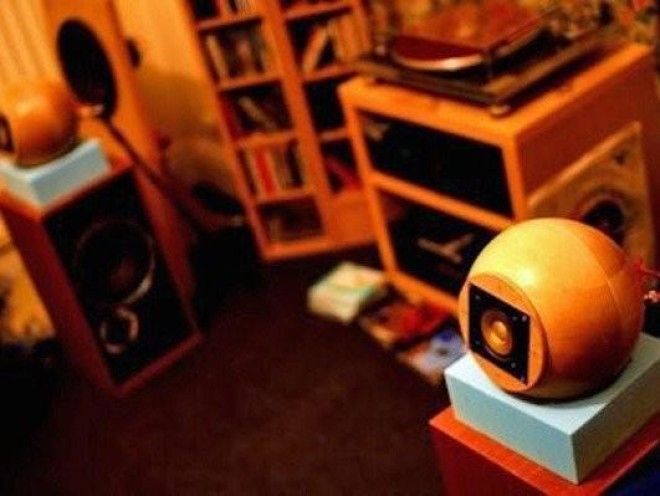 These Melltorp tables are pretty bland as is.Cost of one table: $65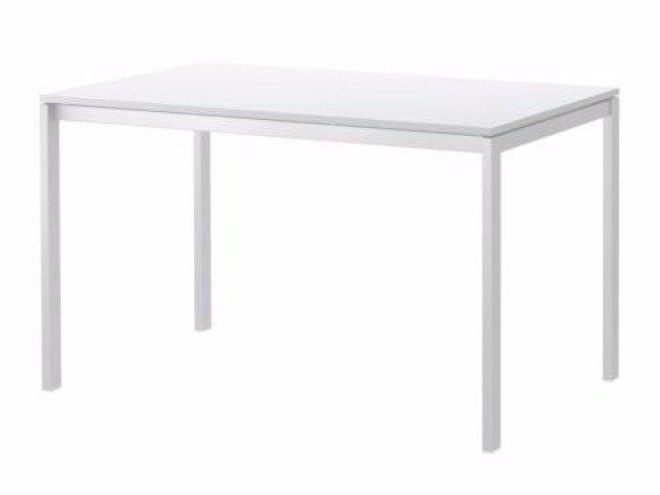 One hacker used four tables, two pieces of pine, and some screws to create a more dynamic ping-pong table. See his full hack here.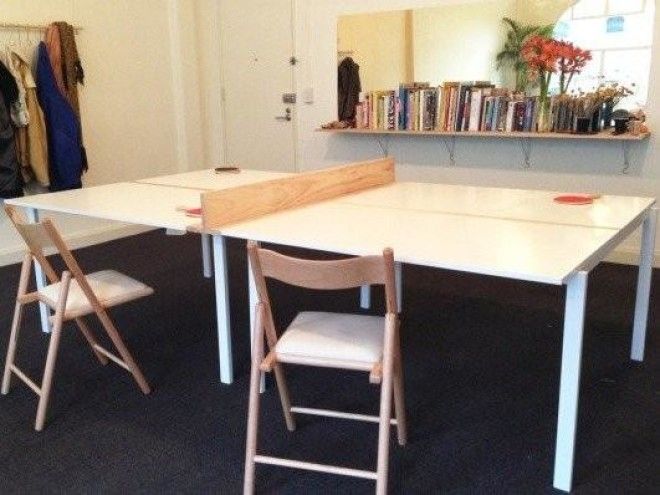 Normally, Ikea's laptop desks support academic or business work.Cost of one laptop table: $39.99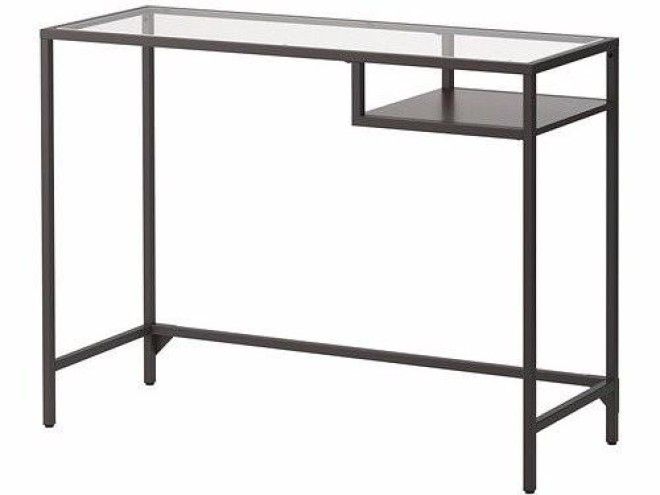 But one creative hacker transformed two of them — with help from some screws, L brackets, wheels, and gold spray paint — into a classy bar cart. See his full hack here.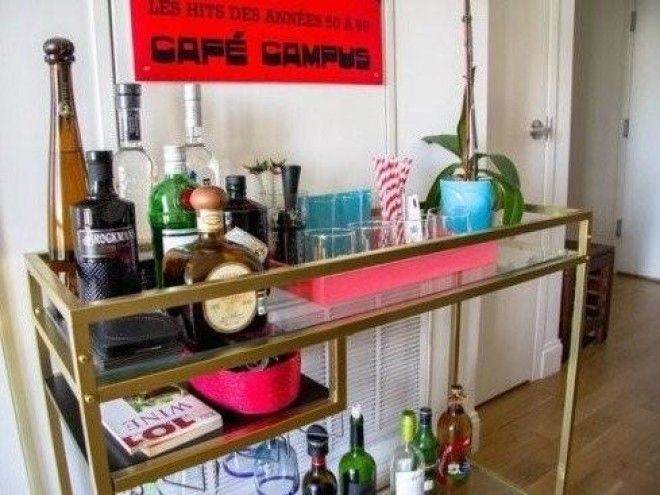 These recycling bins are a great way to sort paper and plastic.Cost of one 16-gallon recycling bin: $12.99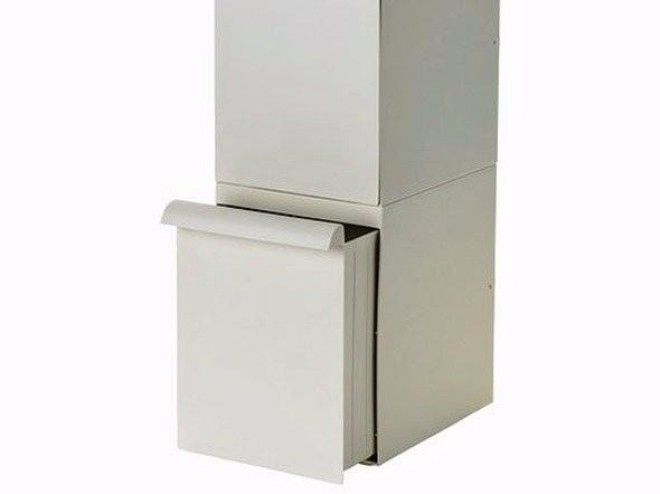 But we're fonder of this rendition by Daniel Poling, who fashioned a host of bins into a wall dresser that would help any slob clean up their act. See his full hack here.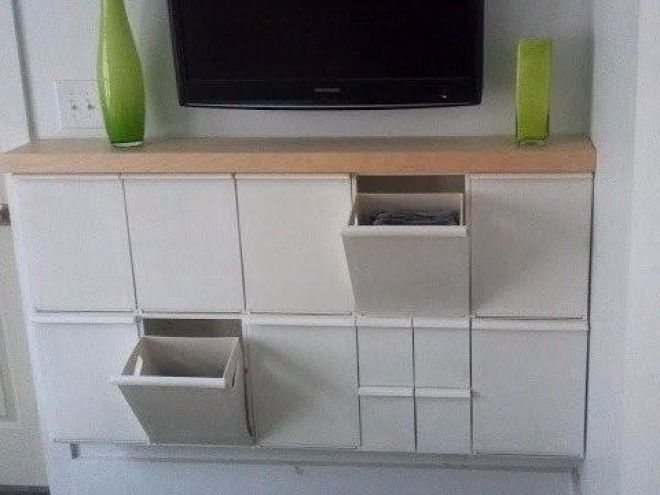 This stark-white Jara lamp shade from Ikea is practically begging for a coat of paint.Cost of one 18-inch lamp shade: $14.99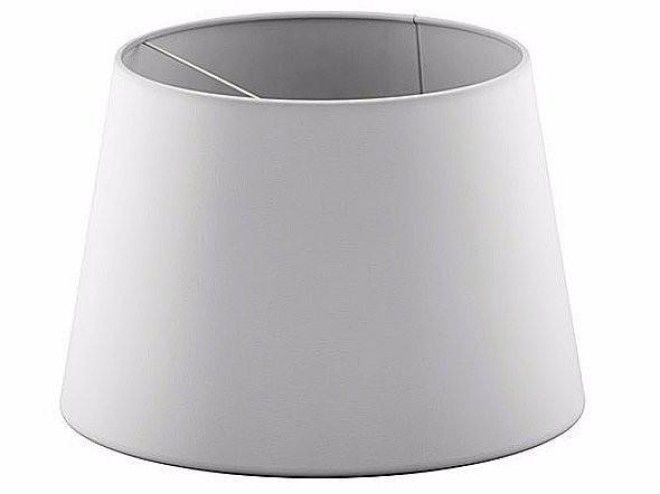 Meghan of Lakebay, Washington, used the shade to glam up an otherwise dull chandelier. A coat of gold spray paint added a nice touch. See her full hack here.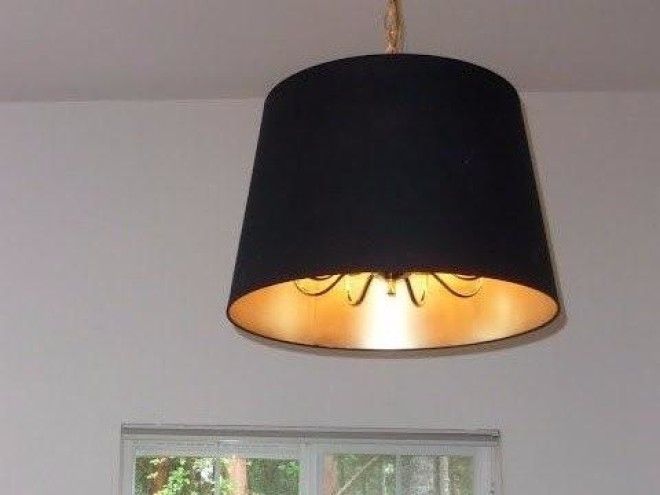 You could certainly use this Ung Drill Frame as the decorative accent it's meant to be.Cost of one frame: $24.99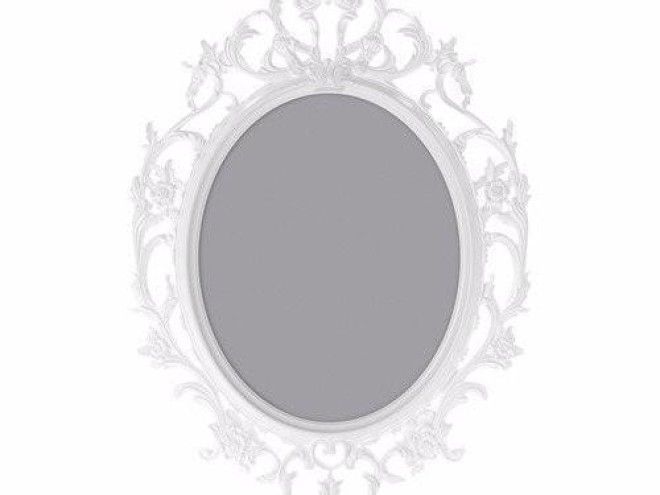 Hacker Cher decided to get a little crafty, turning it into a cork board using a ton of wine corks she scored for free from a wine bar. See her full hack here.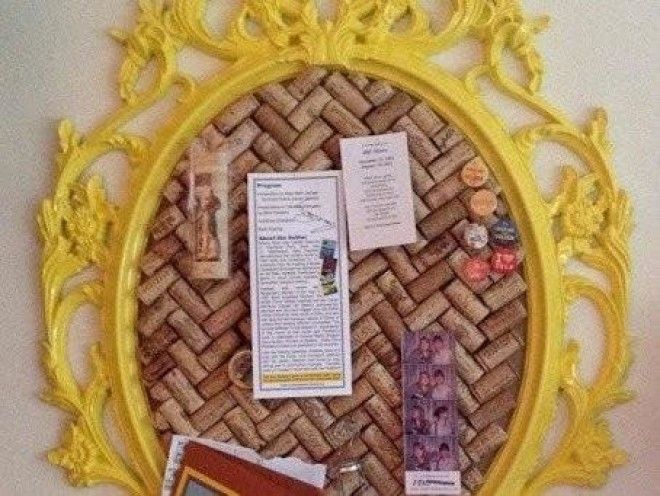 Ikea's butcher block trolley is great for chefs on the go.Cost of one kitchen cart: $59.99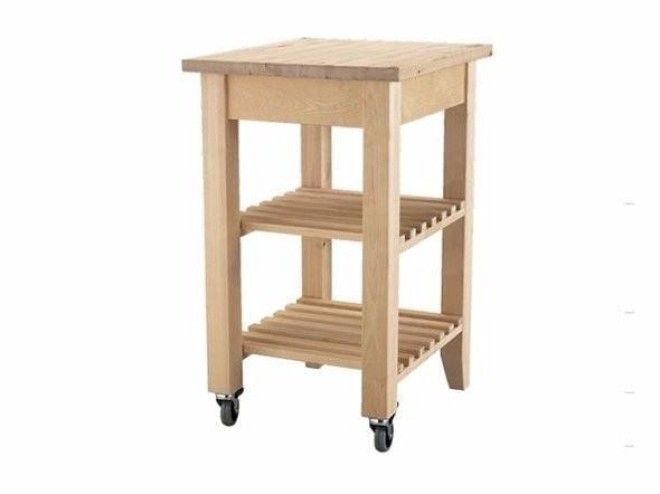 With a touch of paint and a little ingenuity, hacker Brian slipped in an outdoor amp and an Apple AirPort Express to play tunes while he cooks out. See his full process here.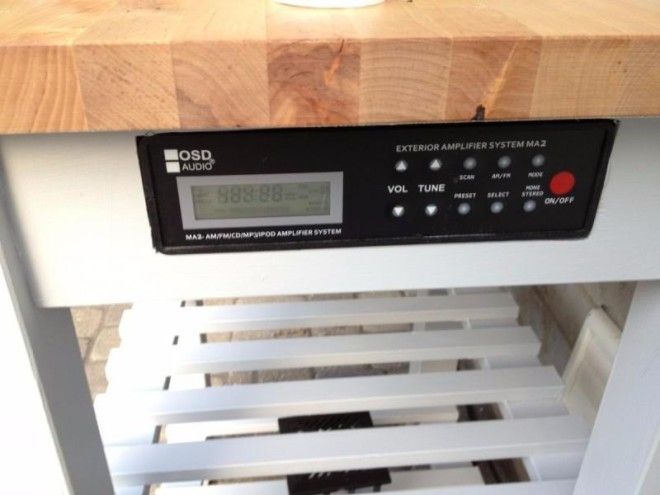 There's not much interesting going on with Ikea's table lamps.Cost of one table lamp: $4.99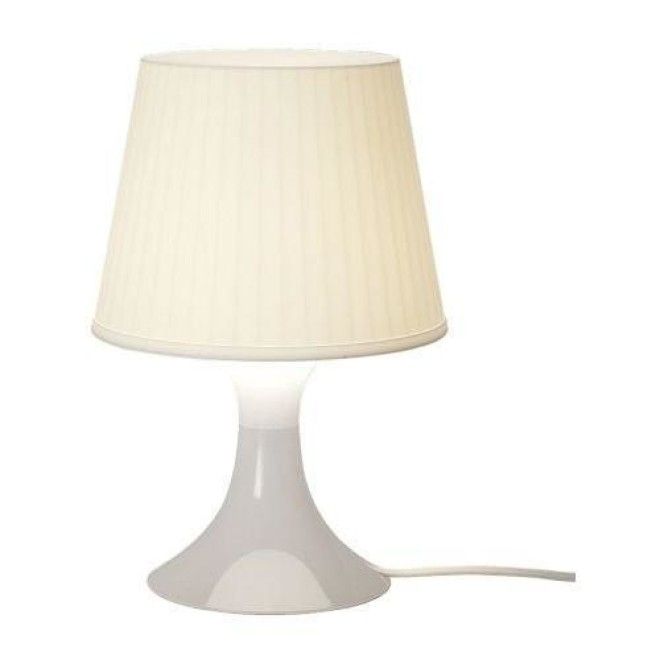 Reader Uta decided to give them a beachy feel with this easy DIY drift-wood design. See the full hack here.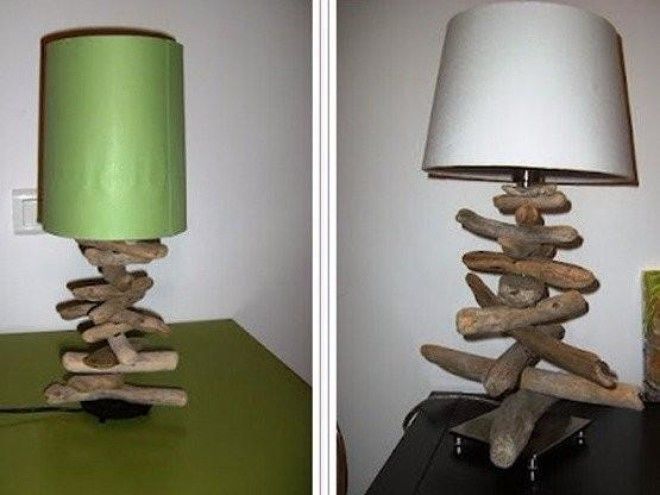 This shelving unit is probably meant for bookworms.Cost of one shelving unit: $149
Hacker Martina turned it into an epic playpen for her dwarf hamster, Sonic. See her full hack here.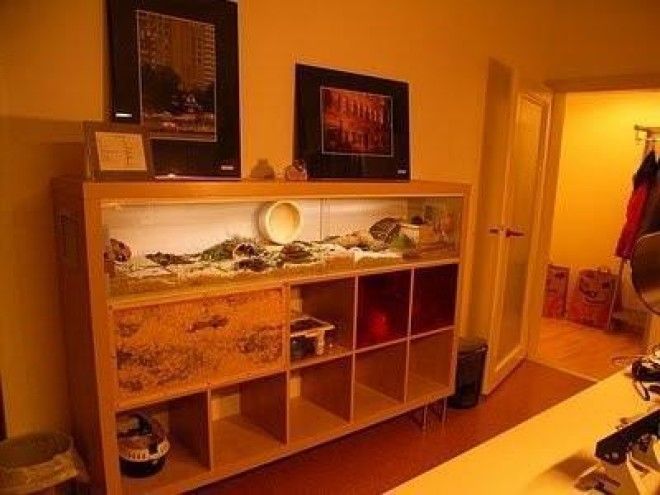 These chairs usually have their legs planted firmly on the ground.Cost of one wooden chair: $25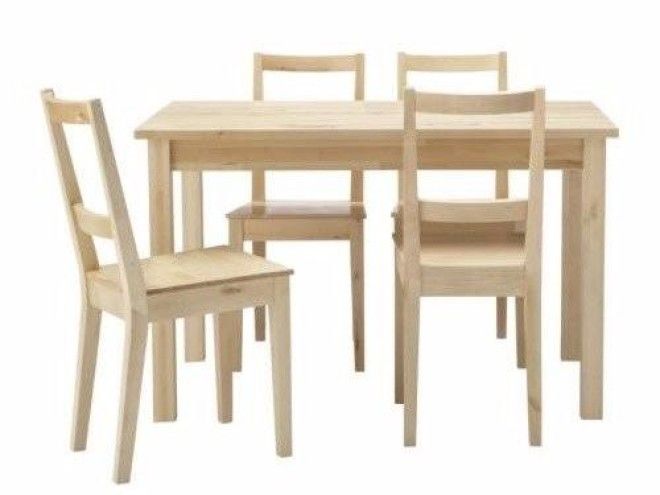 Hacker GVM gave them a lift, sawed off the seat, and mounted them to his wall as DIY clothing racks. See his full hack here.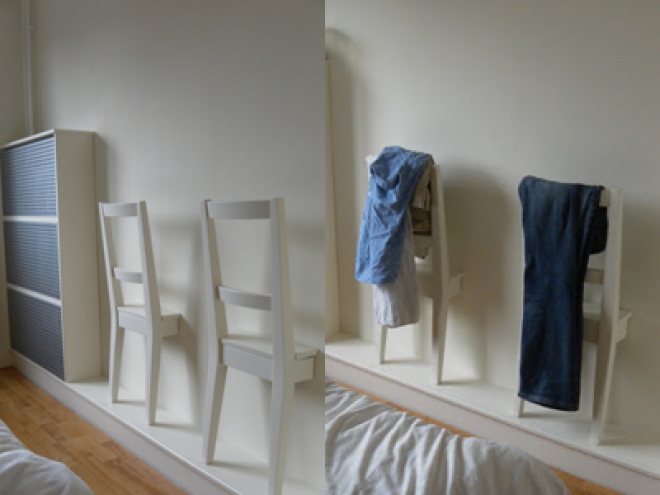 On its own, this standard coffee table might handle a board game at most.Cost of one coffee table: $149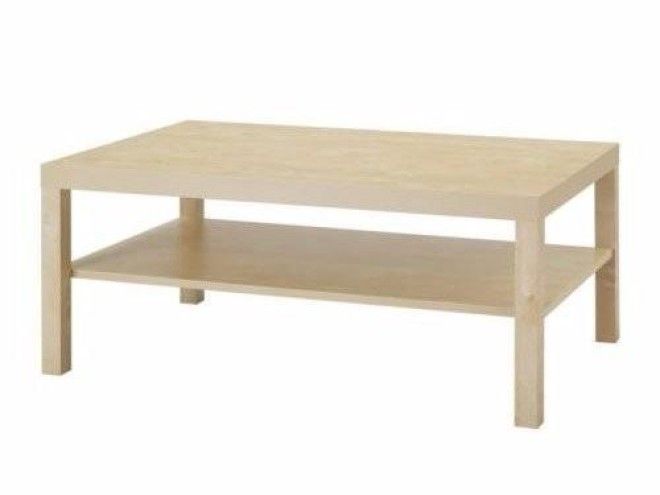 Hacker Steffen cut a massive hole down the middle and fashioned his table into a toy train display. See the full hack here.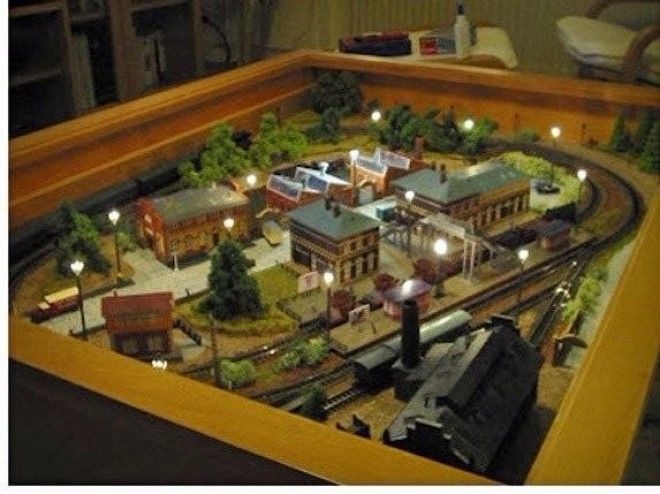 Most Ikea mirrors are probably found on bedroom walls.Cost of a four-pack of mirrors: $8.99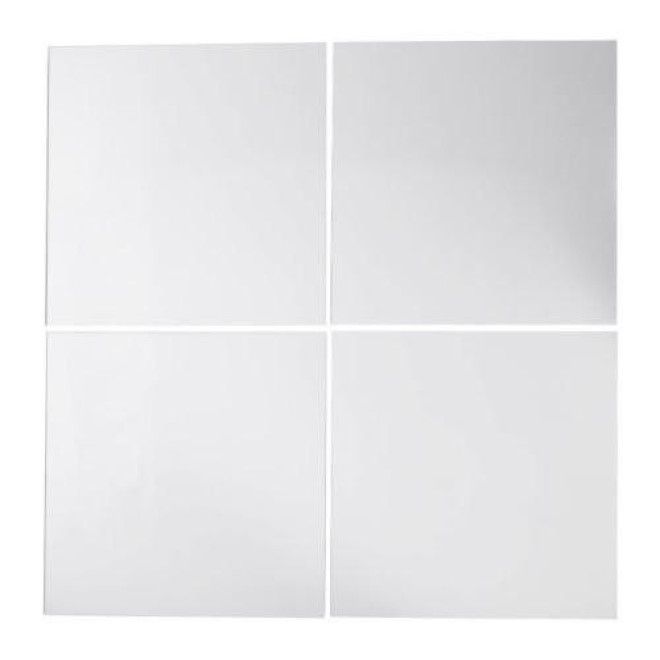 Hacker Jule used six mirrors to give an old desk a much-needed upgrade. See her full hack here.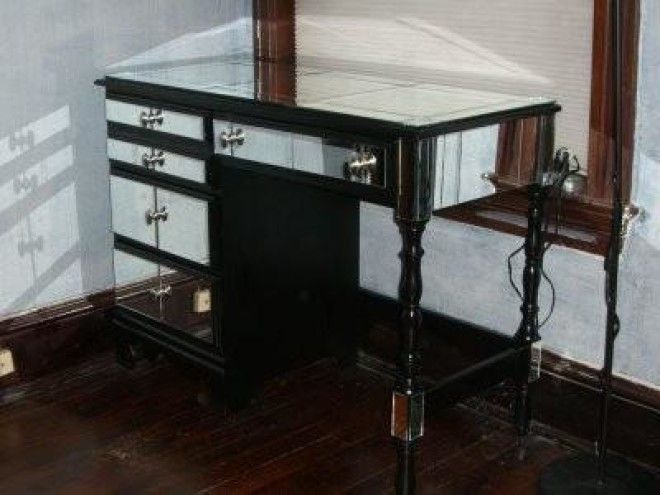 This Lova bed canopy is meant to give drowsy slumberers summertime shade.Cost of one canopy: $14.99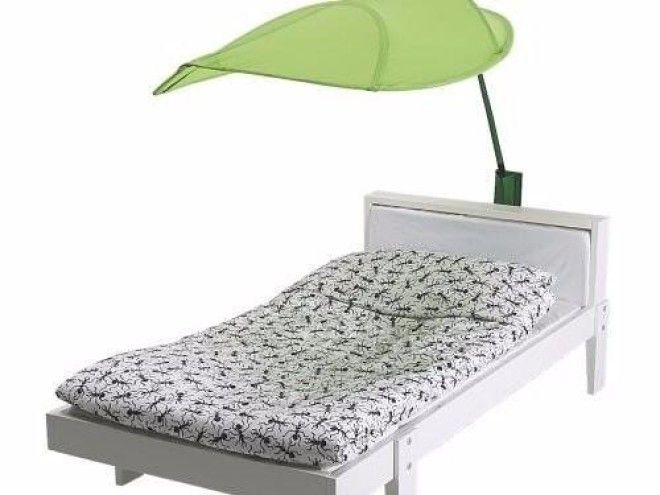 Hacker Erika found out it works just as well keeping her swarm of bees nice and cool on long afternoons. See her full hack here.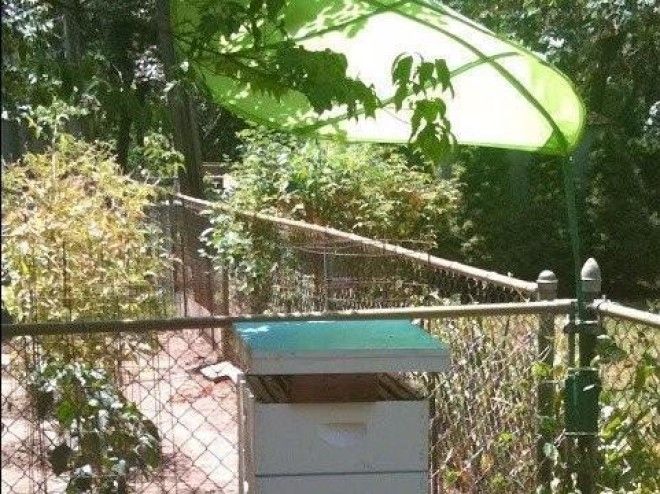 This simple kitchen skimmer probably sees a lot of pasta bowls.Cost of one kitchen skimmer: $4.99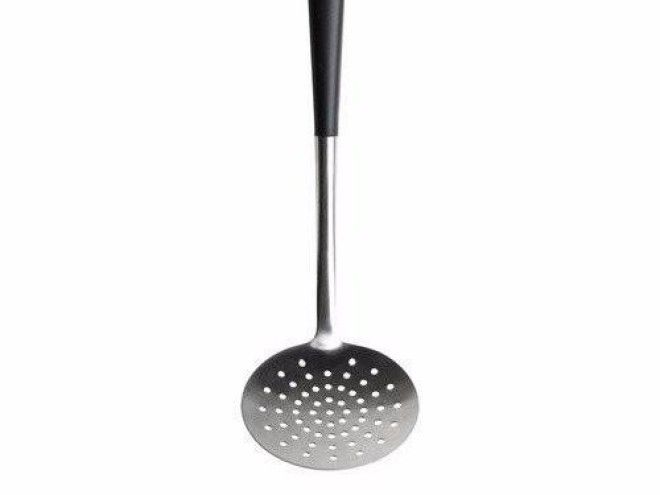 For hacker Pippa, it made the perfect base for a soap dish on her hard-to-fit round bathroom sink. See her full hack here.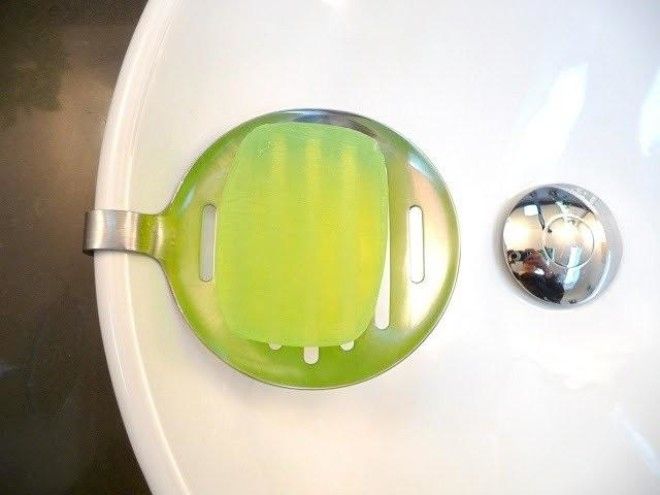 Ikea's Bjursta dining-room table doesn't have much to keep a kid's interest.Cost of one wooden table: $229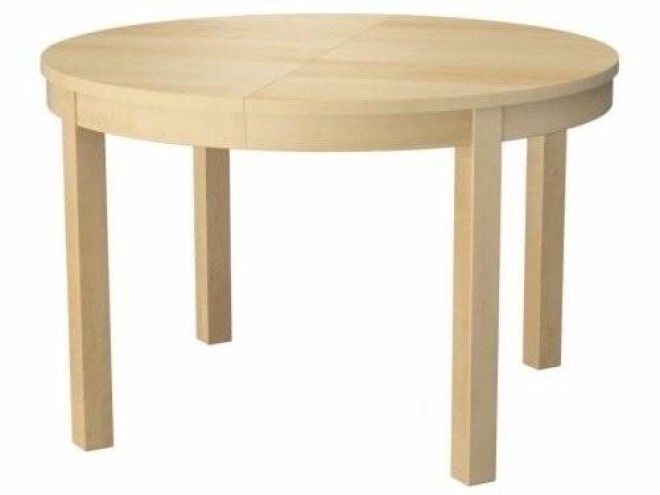 Hacker Krystal sawed a couple of tot-sized holes for her twins to create the ultimate activity table. See her full hack here.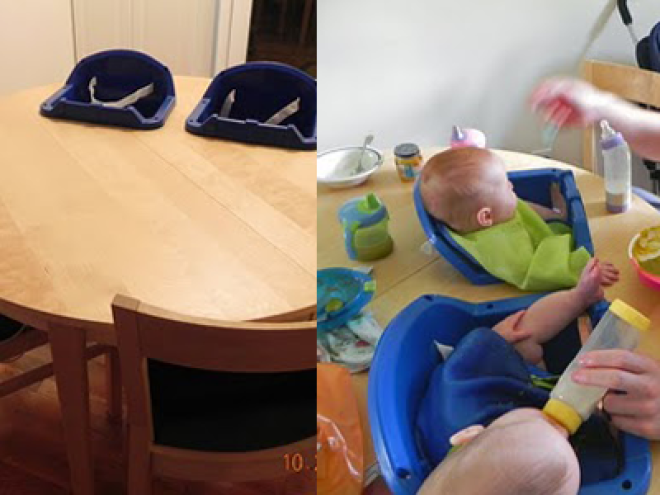 It's hard to imagine turning these Rektangel vases into anything other than a dumping ground for flowers.Cost of one vase: $2.99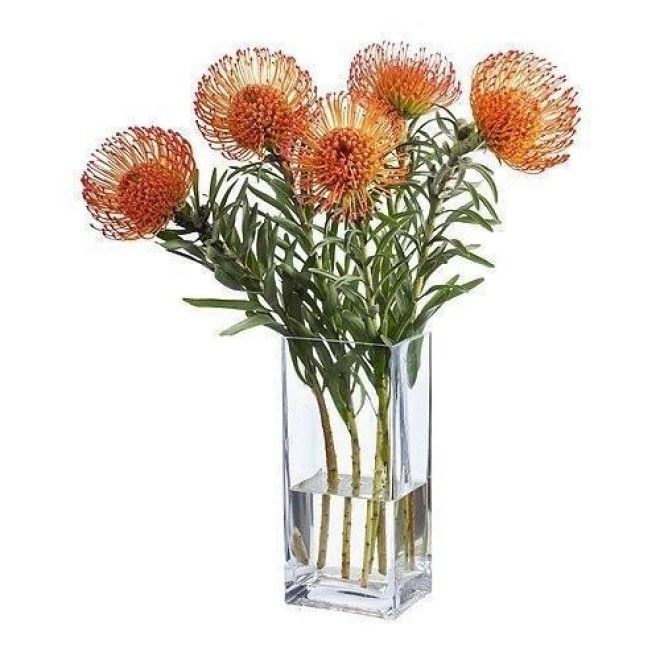 Two architects transformed the vases into this stunning bathroom display, using them as glass blocks in this Amsterdam loft. See the full hack here.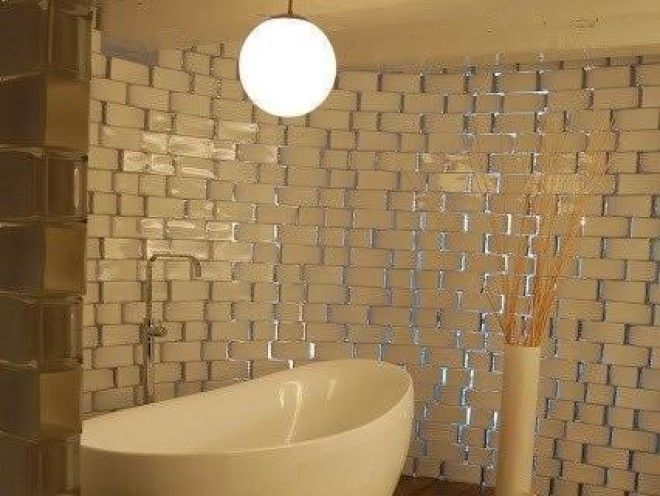 Ikea's bookcases are usually sold one or two at a time.Cost of one bookcase: $159.98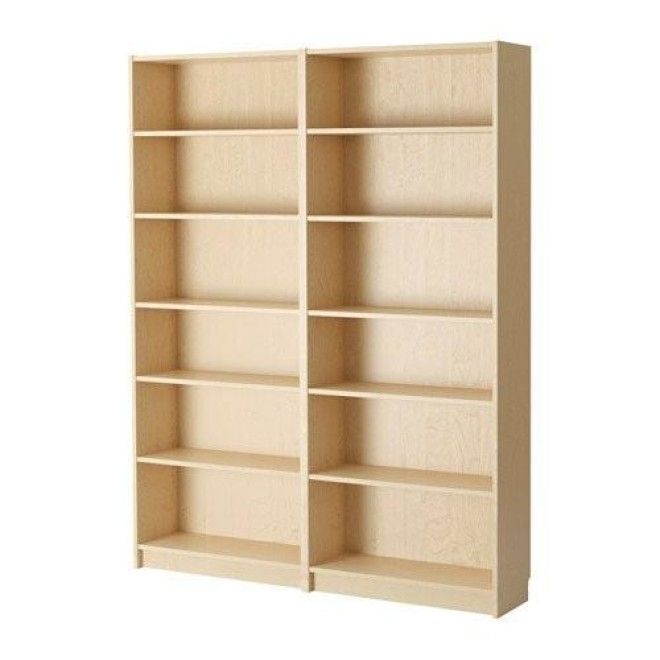 In a stroke of brilliance, French hacker Chas Saunter stacked 60 of the things along his 11-meter-by-4-meter — 36-inch-by-13-inch — bedroom to create the library of any bibliophile's dreams. See his full hack here.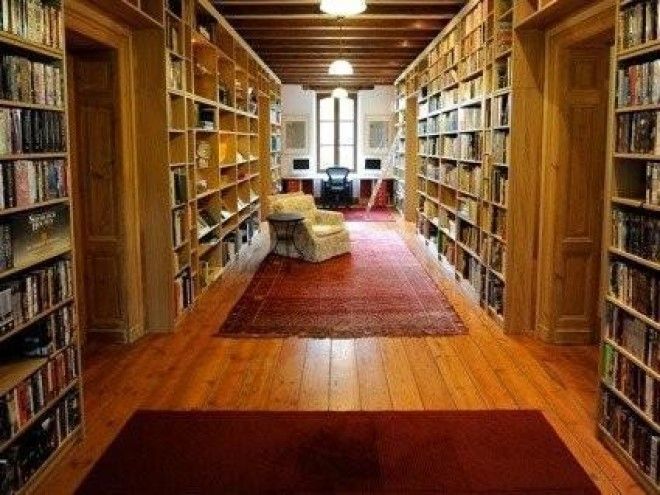 Ikea's Valje wall cabinets are handy, but nothing special.Cost of one wall cabinet: $25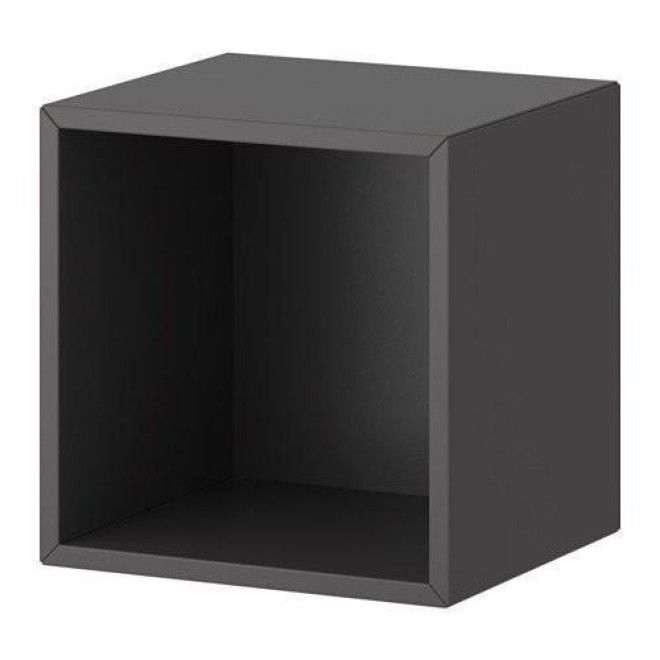 But with a few incisions, one can become a practical — and decorative — mounted bike rack. See the full hack here.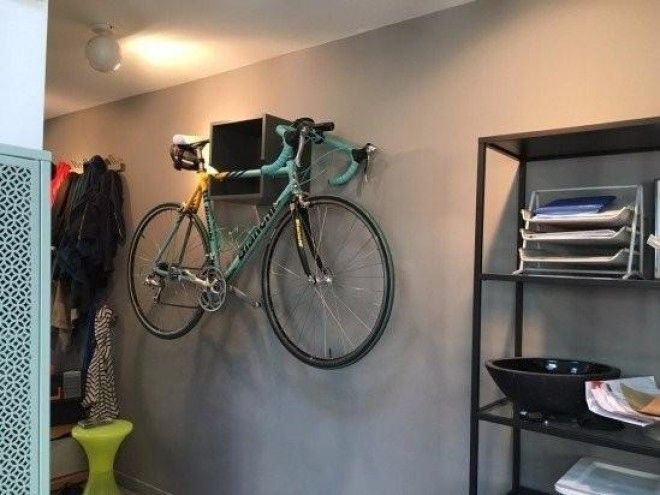 The Kura bed, Trofast storage frame, and Besta frame are all Ikea classics.Cost of one Kura bed: $209
Cost of one Trofast toy storage frame: $79.99
Cost of one Besta frame: $60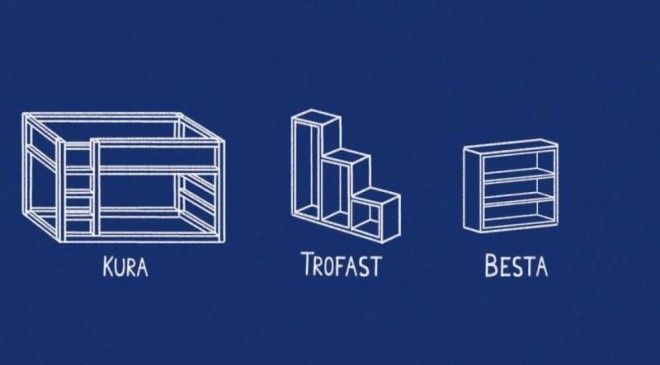 But together, they can create the ultimate bed. A dad one-upped us all by building his son a bed equipped with a slide, secret room, interior pulley contraption, and bookcase. See his full hack here.