1. The easiest, healthiest way to use up all the apples you picked over the weekend is to make slow cooker applesauce (no sugar added).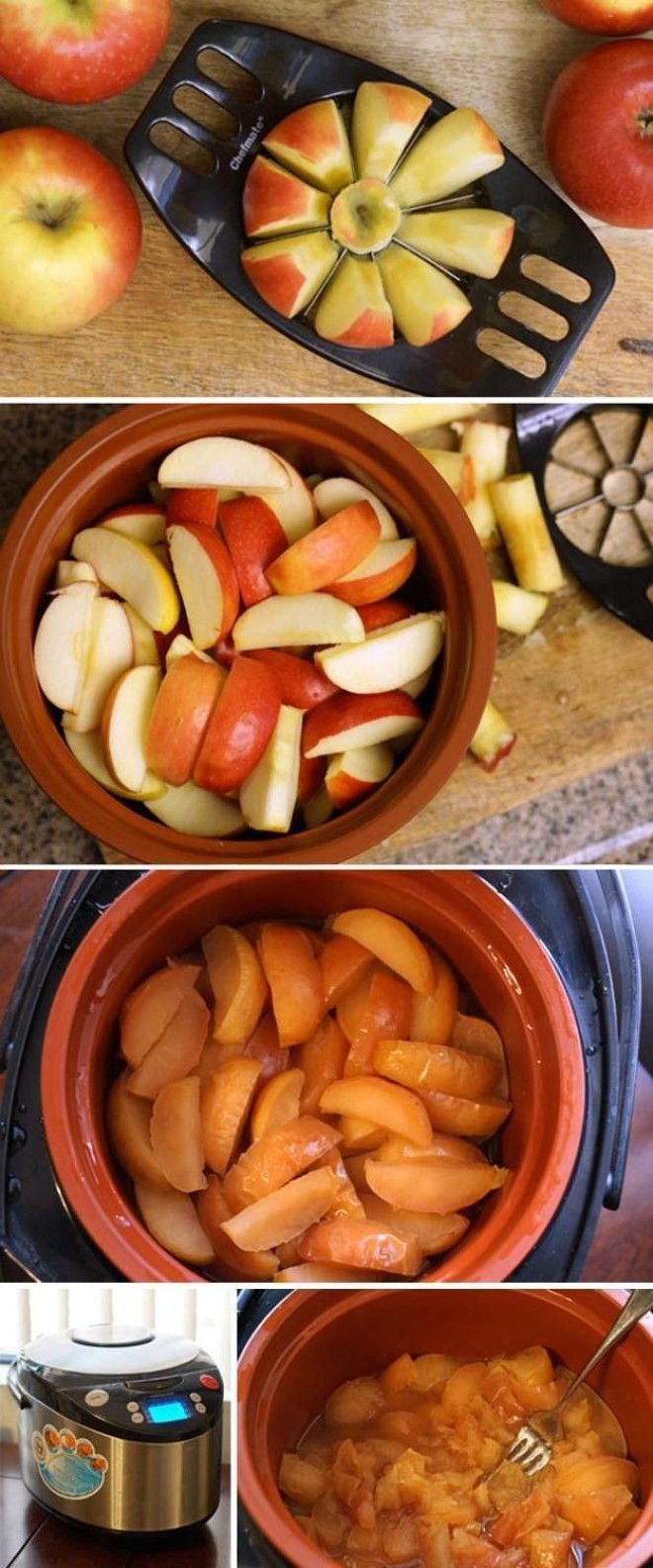 Triple bonus points for the fact that you don't even have to peel the apples! Just cut them, throw them in the slow cooker, set it, forget it, and puree the applesauce in a blender when you're ready.
2. If you're really desperate for a pumpkin spice latte, make your own, healthier version at home.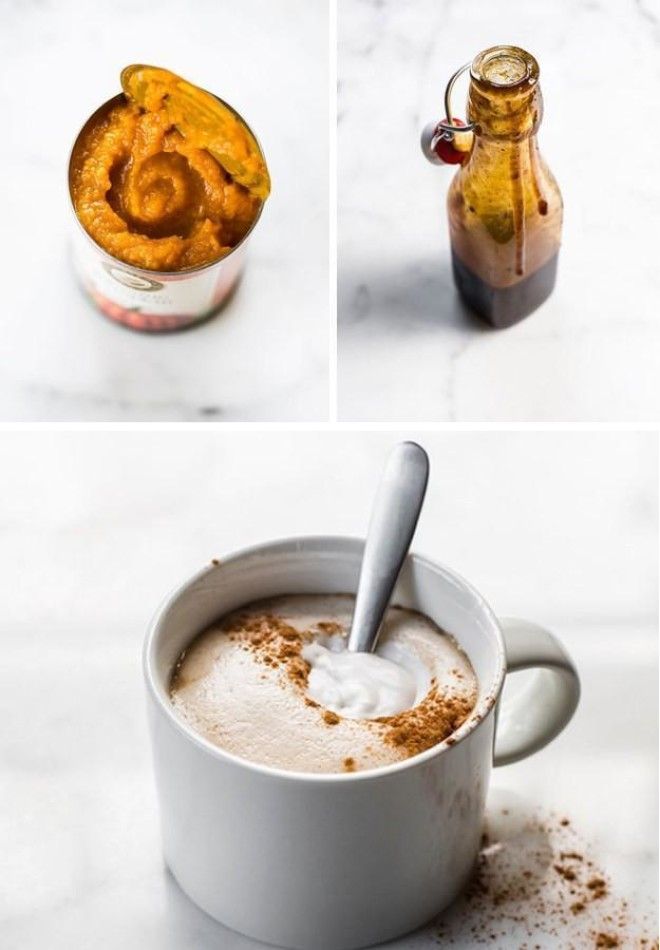 Make a big batch of simple syrup and you can have one of these vegan lattes every morning.
3. Learn the easiest way to measure portion size, and try and be mindful of how much you're eating.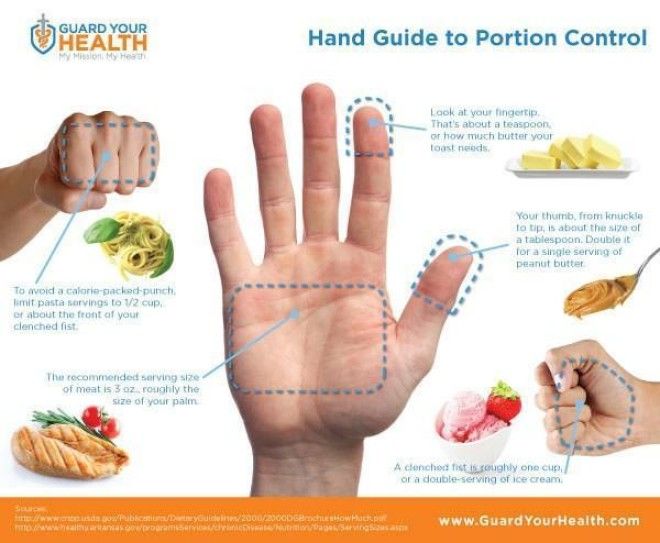 You probably don't want to measure out 4 ounces of chicken breast and a half cup of rice every time you sit down to eat. That said, it's pretty important that you have a rough idea of how much you're eating, and that that amount aligns with how much you
should
be eating, most of the time.
4. Mix your own make-ahead oatmeal packs, so that all you have to do in the morning is add liquid and cook.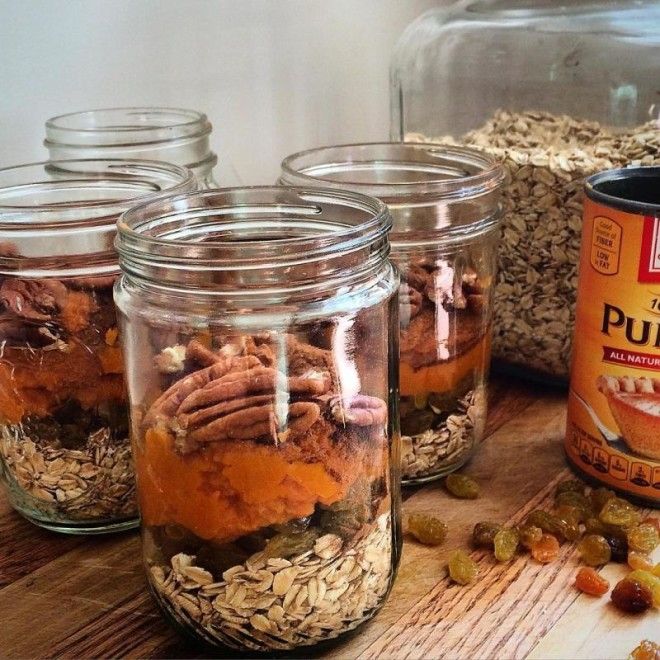 Those instant oatmeal packets are convenient, but they're full of added sugar. By making your own, you get to decide exactly what goes in. Plus, it's cheaper. Get an easy, make-ahead pumpkin oatmeal recipe (pictured above), or create your own with 1/2 cup of oats, a little bit of sweetener, and any dried fruits, nuts, or spices you want.
5. Try cutting spaghetti squash into rings before you cook it. The texture will be much more like
actual
spaghetti that way.

6. Make a big batch of a new-to-you grain one night, then use it in breakfast, lunch, and dinner recipes over the next couple of days.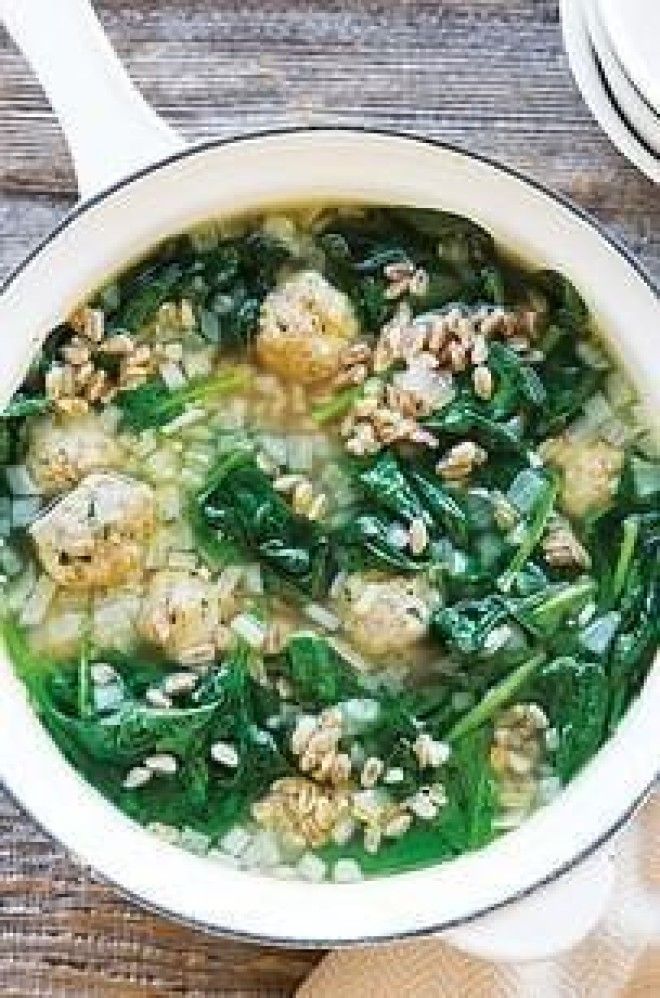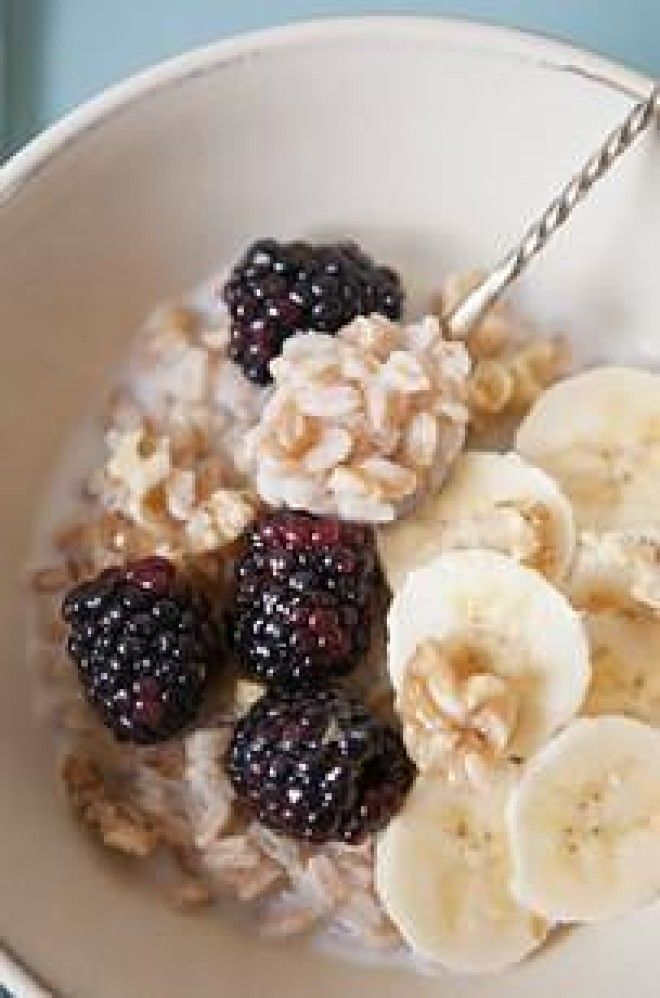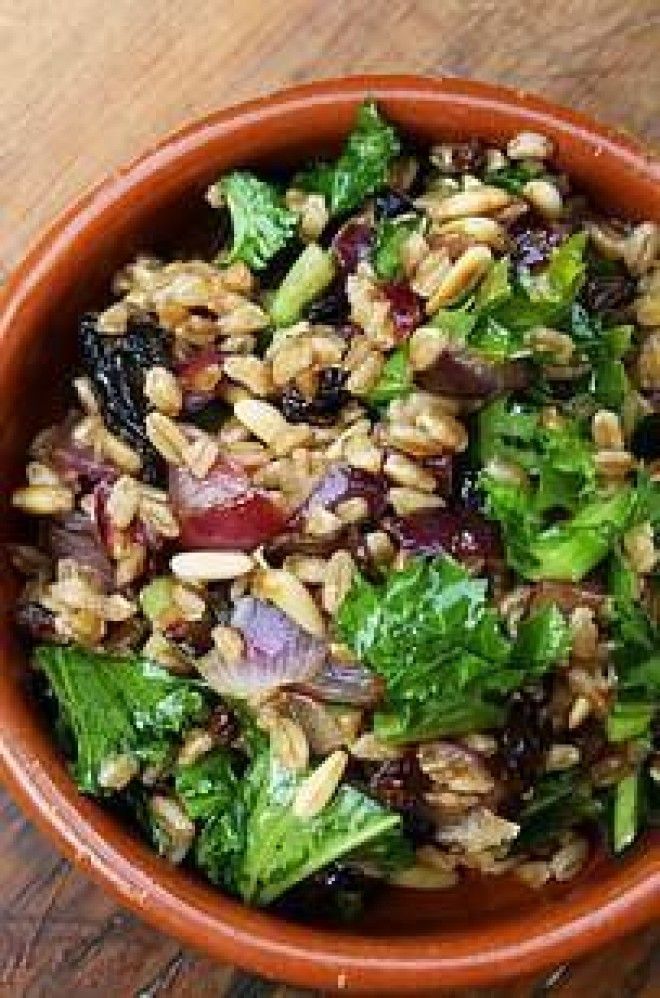 Farro is easy to find in most supermarkets and all health food stores. Add dry farro to a salted pot of boiling water and cook for 15 to 20 minutes, then drain, cool, and store in an airtight container. Use it in turkey meatball soup with spinach and farro, sweet farro with blackberries and bananas, and farro salad with toasted pinenuts, currants, and mustard greens.
7. Eat in-season produce. It's cheaper, and it'll taste better.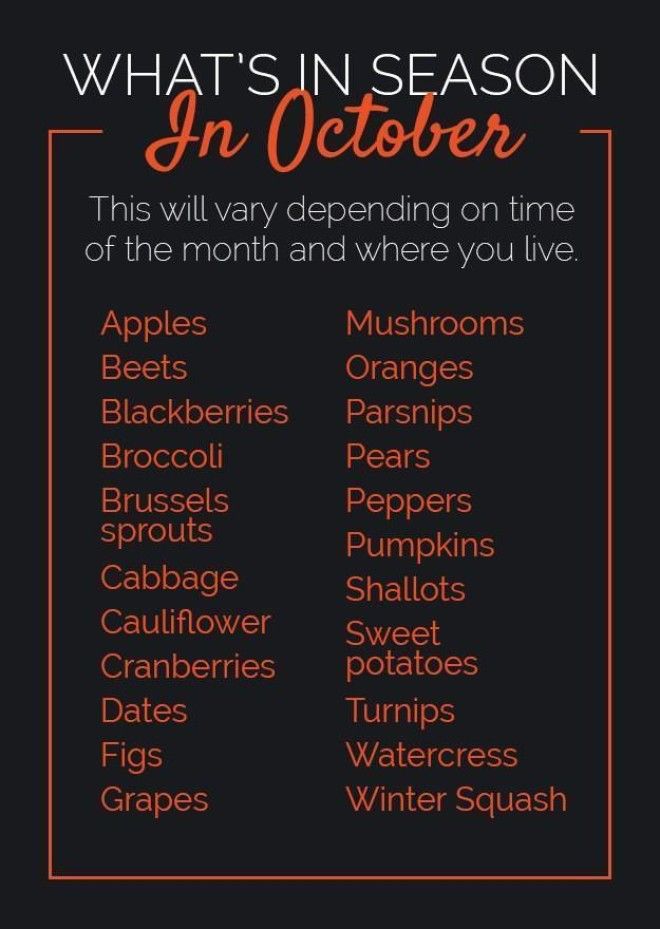 I honestly believe that fall is the most delicious time to be healthy. Snack on your favorite apples, roast tons of root vegetables on Sunday and eat them all week, or turn cauliflower into pizza.