The beautiful fictional worlds by Catherine Nelson are made by combining her wonderful mixed skills originating from the art education in painting received at the College of Fine Arts in Sydney and digit photography.
Catherine produced a specific photographic technique by connecting many images in a photo series, and creating circular photos that embrace lovely flora and fauna in imaginary new worlds. These digital photos were presented in the exhibition series named 'Future Memories', 'Nuit Americaine', 'Danube' and 'Other Worlds'.
The new worlds of this fantastic digital artist are like a new-born and fresh Earth.
Detail of 'Okanvango', 2016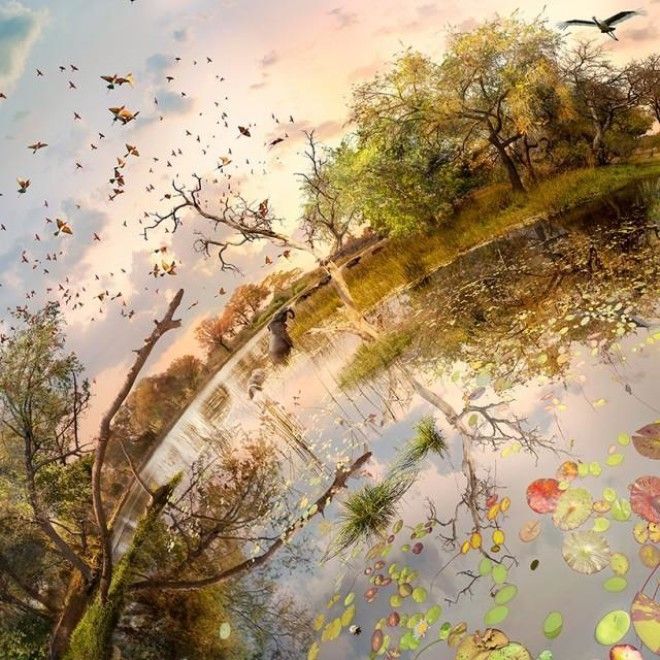 Detail of 'Okanvango', 2016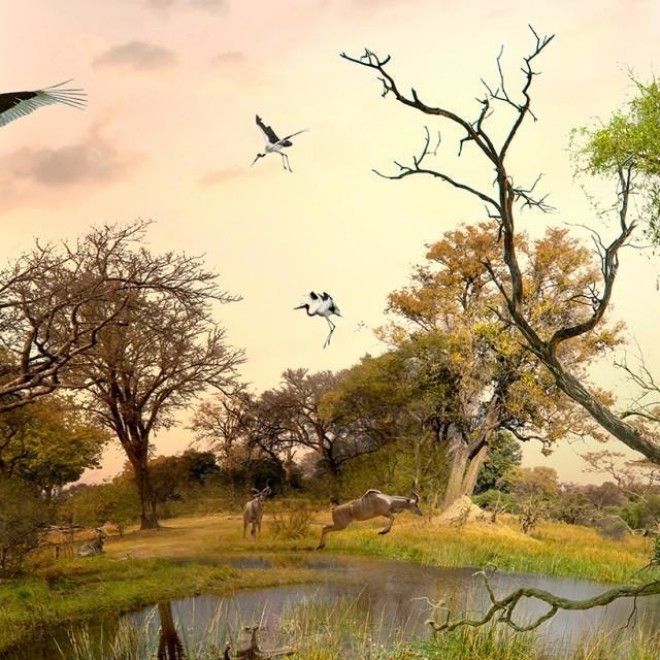 'Danube Lillies II', 2012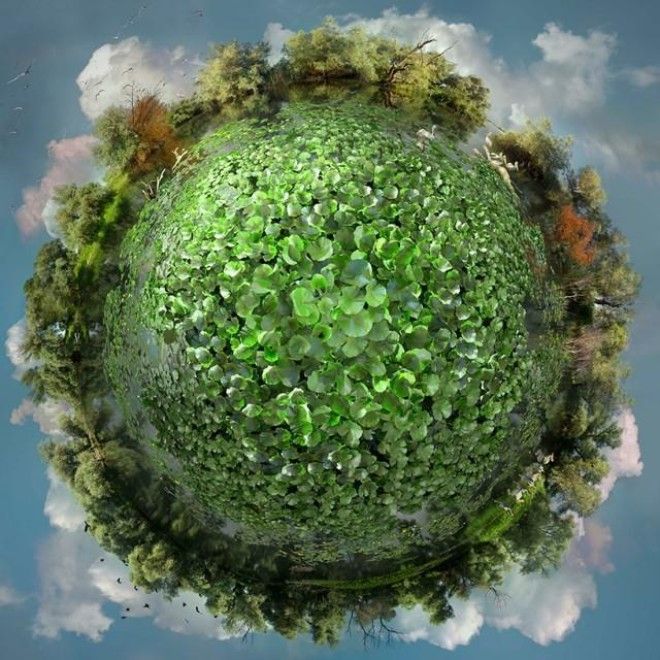 'End of Winter', 2011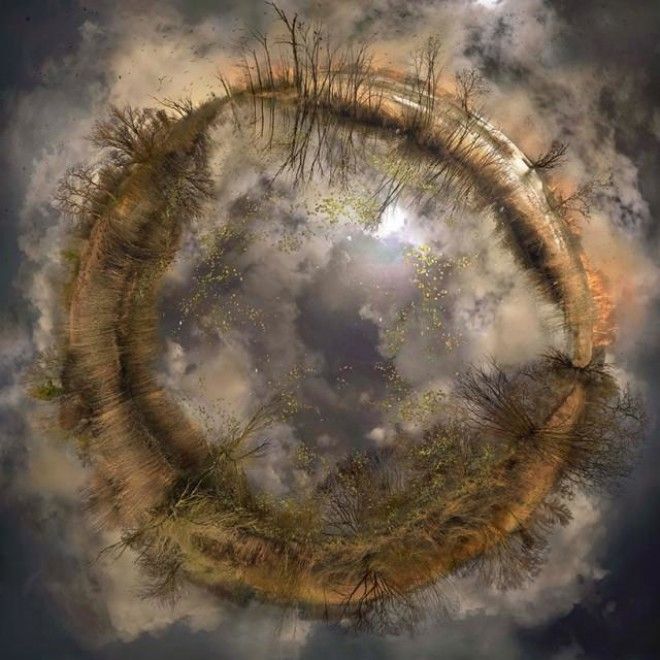 'Bourgeyon early autumn', 2013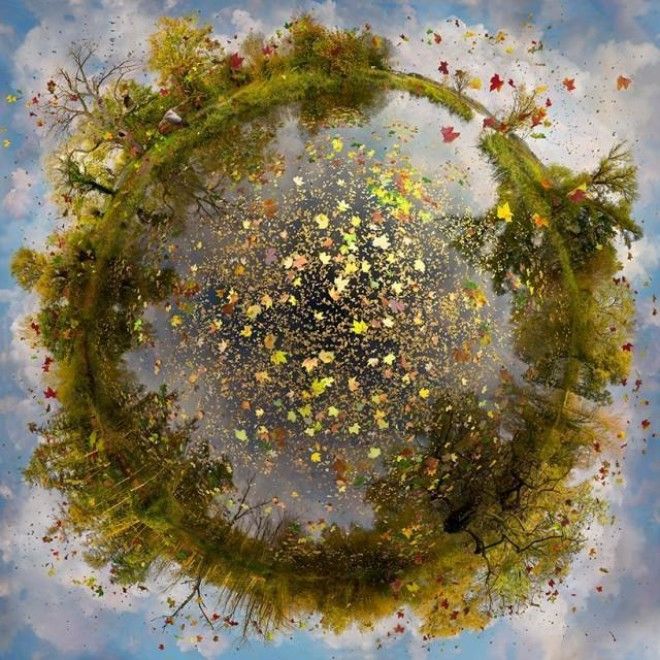 'Sydney Spring', 2013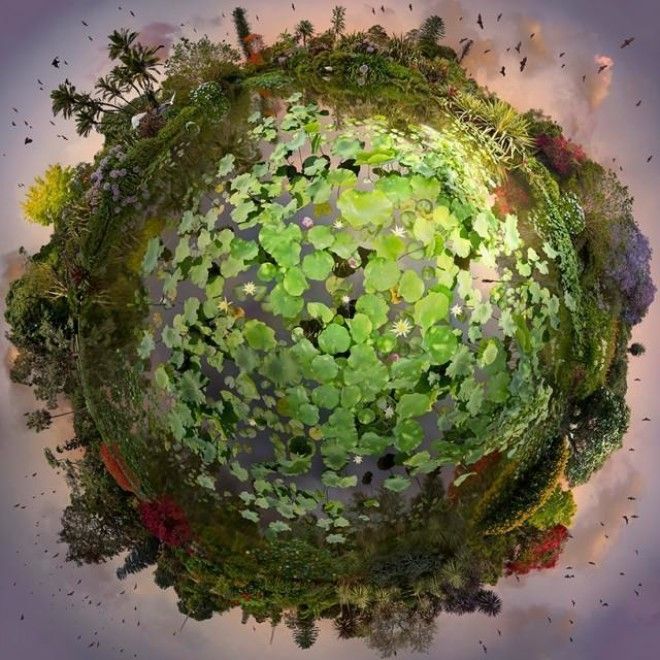 'Sydney botanical gardens', 2010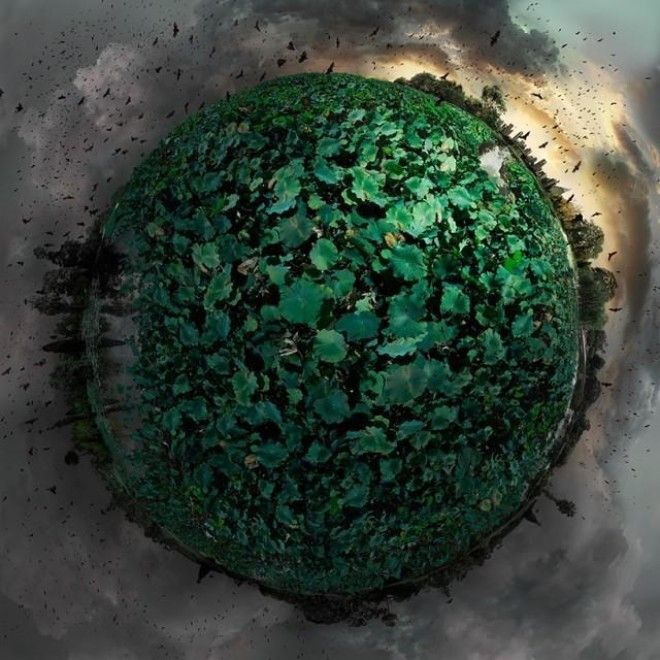 'Danube Day', 2012