It's not easy to keep up with fashion trends when you're short on cash. That's why it's good to know some fashion hacks. They can save you money while keeping you stylish at the same time. Remember these fashion hacks to keep you the best dressed with the least spent.
1. Rob Your Dresses of Their Belts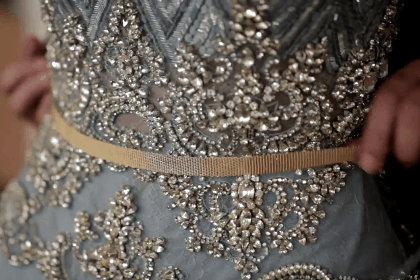 Many dresses come with belts and we don't give them any more thought than wearing them when we wear the dress. But you can totally use those belts on other outfits. Mixing up your wardrobe will stretch it and give you a new look at the same time. Use a belt from a dress over a tank and cardigan, with jeans or in other ways. Don't be surprised if someone asks where you got your trendy belt.
2. Let Pinterest Inspire You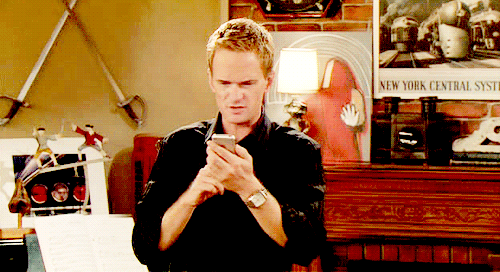 Pinterest can give you a lot of inspiration. Have a board where you pin clothing looks you love. The key to using this is to look in your closet for something similar. Don't get hung up on having the exact same items as the outfit in the picture. If you can find similar items that you own to play with then you'll be surprised at the new clothing combos you can create.
3. Shop Thrift Stores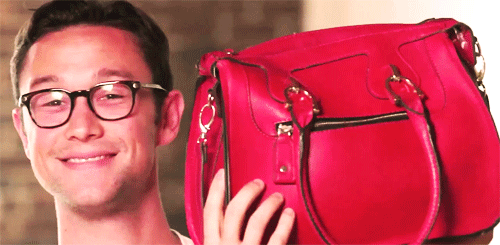 Unfortunately, I live in an area that's far from any thrift stores which is a real bummer. But if you live near some thrift stores that offer good stuff then take advantage. I'm constantly amazed when I see pictures online of finds people got from thrift stores. This's an amazing resource. Many people find brand names or items with the tags still on them.
4. Remember Dupes Aren't Just in Makeup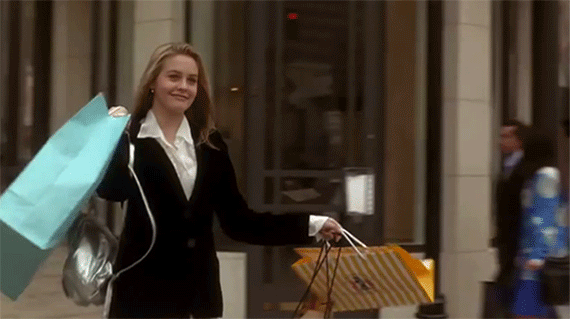 Dupes aren't just for makeup, girlies. You can also find dupes when it comes to fashion. This can be so much fun and is a bit like a game. Take the challenge to find a cheaper version of what you love. I love designer purses but when it's not in the budget, I find a cheaper brand
that gives the same feel as a designer bag.
5. Trade with a Friend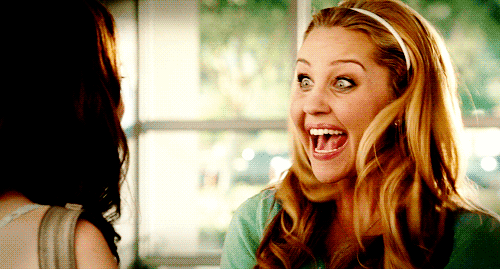 Have a friend that's close to your size? That's a great resource for fresh clothing items for you both. When you're each tired of some clothes, trade with each other. You get a new look without paying any money. It's a win for you both.
6. Go Versatile 80% of the Time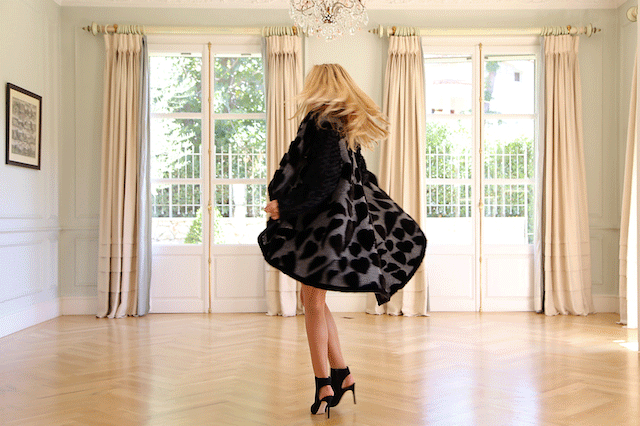 Versatile clothing items are the way to go, at least most of the time. You do need some fun pieces. Aim to choose versatile pieces you can mix and match 80% of the time. The other 20% is for the items that're vibrantly colored, patterned, statement pieces or you just have to have for no other reason than it makes you happy to wear it. This ratio will ensure that you have a very wearable wardrobe.
7. Remember Simplicity is Elegant
Do you know what I've learned about elegance? It's very simple. The most elegant looks are ones that begin with simplicity. That's one reason the little black dress is so beloved and timeless. Keep this in mind when you're dressing on a budget. Elegance does not always equal expense.
These're 7 fashion hacks to help you save money. Which of these are you excited to try?