When Aaron Huey, a National Geographic photographer, started making his way around the West Coast in 2014, he wanted to share the fun with his then 4-year-old son, Hawkeye. He bought Hawkeye a camera and was instantly filled with joy at seeing his son's perspective."At the age of four, I think Hawkeye was open to just about anything. We also shoot bow and arrows, play with Legos, and draw," Huey told Business Insider. "We were just a father and son going on our first big trip away from Mom."
Now five years old, Hawkeye has more than 139,000 followers on an Instagram account run by his father. Like Huey, Hawkeye is now represented by National Geographic. The two are currently raising money via Kickstarter to fund Hawkeye's first book of published work. Their initial goal was $35,000, but they've already raised more than $37,000 with just one day left to go.
Huey has shared some of his son's best shots with Business Insider.
The father and son traveled from Seattle to the Salton Sea in southern California. The goal was to build — and then sleep in — blanket forts in the desert.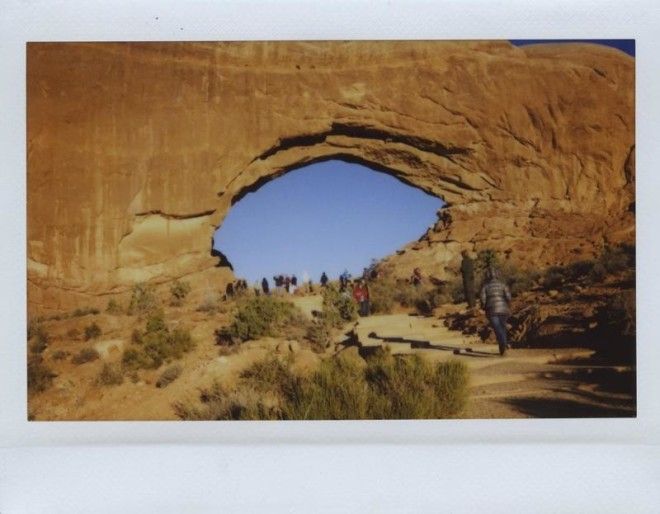 Along the way, they went to rodeos, climbed mountains, and visited Native American markets.
While they were on the road, Huey decided to get Hawkeye his own camera: a Fuji Instax instant camera.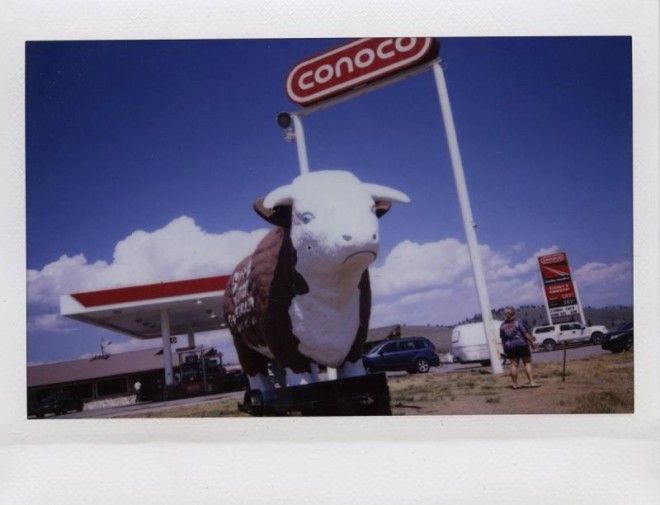 Huey — who has over 600,000 Instagram followers of his own — regularly contributes to National Geographic's Instagram feed. In April 2014, after their first day of shooting the Salton Sea in California, Huey posted a photo of Hawkeye holding his big Instax camera on the National Geographic Instagram account.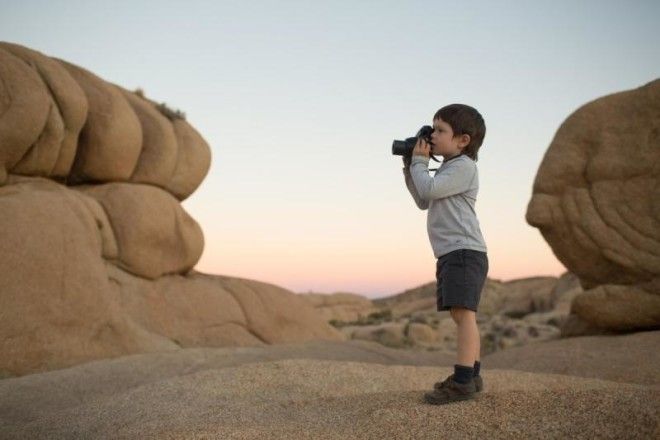 There were comments from curious followers who wanted to see more of the boy's photos, but Aaron didn't want to completely flood the account. It was National Geographic's suggestion to start a separate account for Hawkeye, and by the end of the first day, 10,000 people had followed @HawkeyeHuey.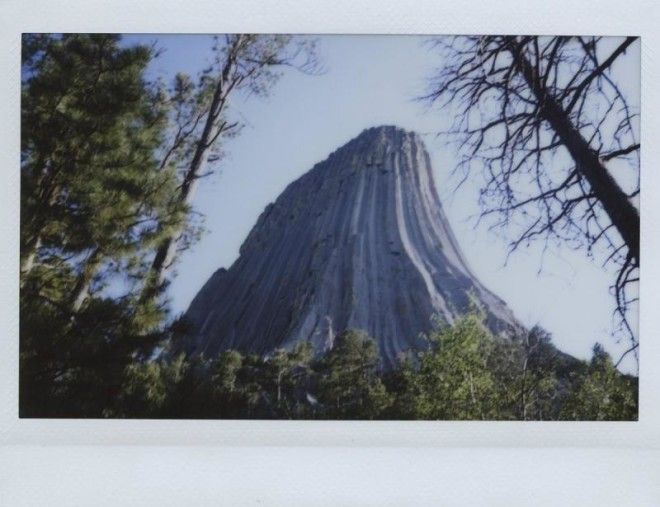 What makes Hawkeye's images so special? "One of the most obvious things about them is that they are from 3 feet off the ground," Huey said. "It's an angle no one ever sees."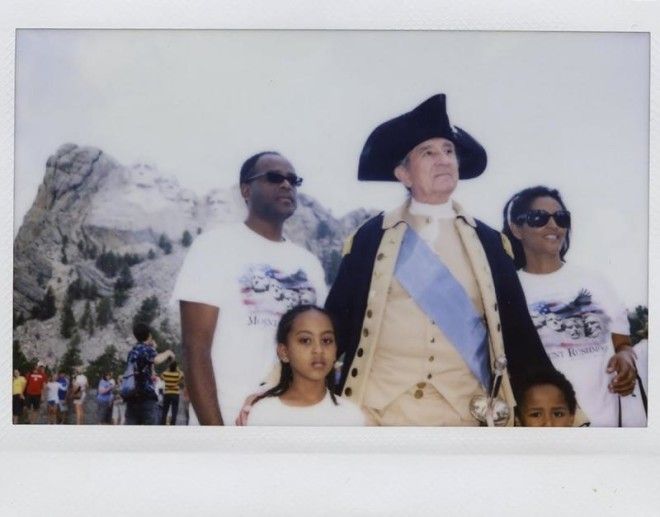 At the end of the day, Instagram is a means to an end. "We really want to limit his awareness of this 'fame' because he's really just a regular kindergartner," Huey said. "We want him to be able to focus on school and not really ever have an awareness of what it means to have over 100,000 'followers.' Thus far we have been successful. It's still just something we do together for fun."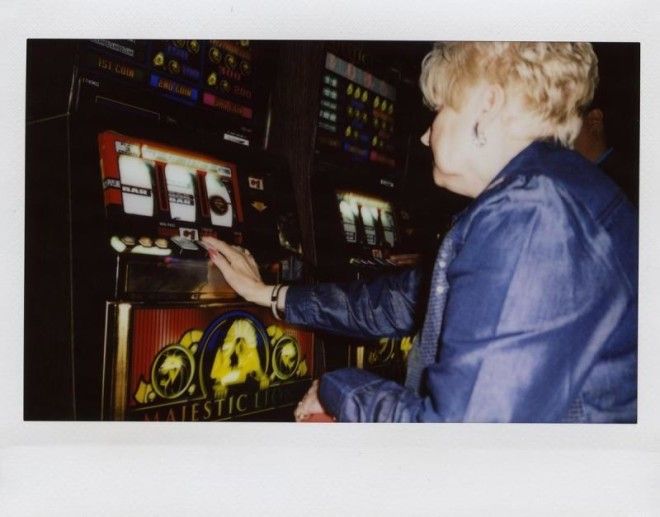 To help aid in the process of protecting Hawkeye and his work, he's being represented by National Geographic. The publication loves his photos and helps manage the massive influx of publishing requests.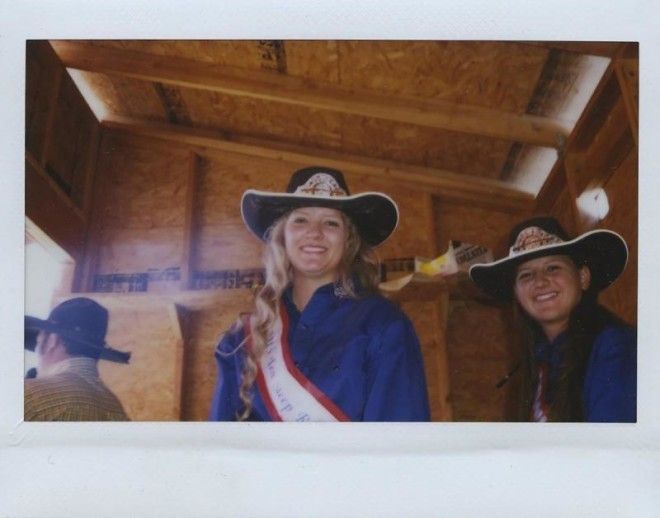 The decision to give Hawkeye an analog camera was also important to Huey. "I didn't want to see a 4-year-old learn about making photographs by holding his finger on the touchscreen of an iPhone until the device was filled with hundreds of photos of nothing," he said. "I wanted to find a way to slow down the process."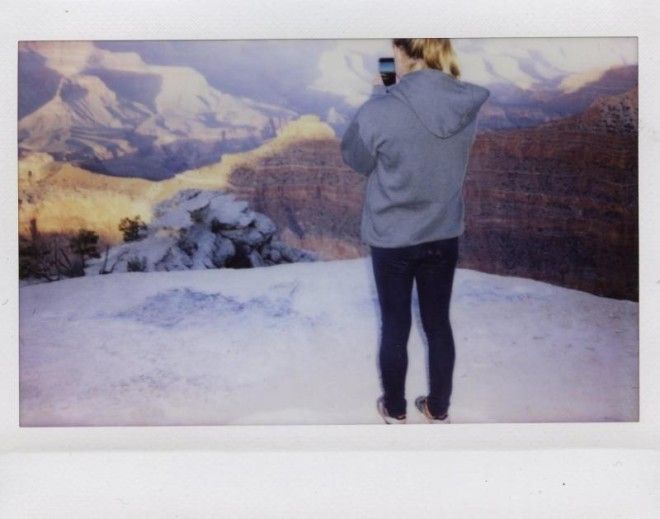 One of the duo's most memorable moments came during open-mic night in Slab City, California. "I sat on the ground and watched Hawkeye go around meeting people and taking pictures. He was wearing a 'Star Wars' X-Wing fighter suit with a huge camera and goggles on his head, and by the end of the night everyone knew his name," Huey said.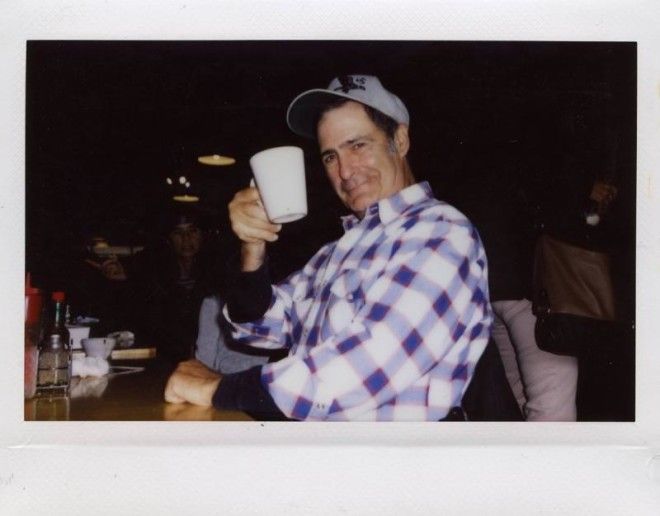 The analog process has paid off. "I love that they are physical objects, not just digital files in an iPhone. That part is important for me, and worth spending the money on real film. It turns each photo into a genuine interaction, into a conversation. Everyone is smiling when Hawkeye walks away," Huey said.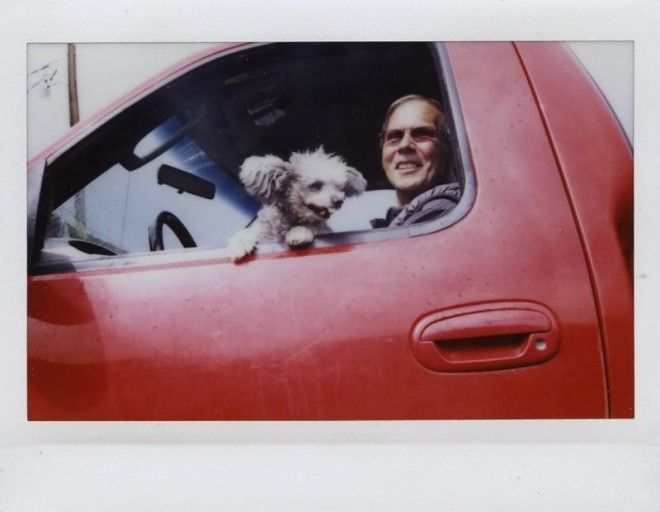 After Hawkeye had taken around 500 photos, Huey felt there were enough images for a book, and he wanted to organize the best shots. By the time he had turned 5, Hawkeye had taken almost 1,000 photos.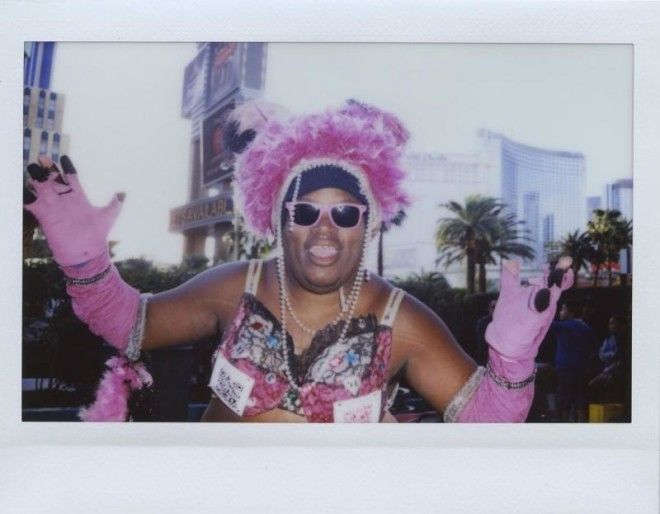 Despite the immense success on Instagram, the two wanted to create something fans and followers could actually hold. "That's what this book is all about, real things you can touch, real experiences, real interactions — not 'likes' and swipes and followers," Huey said. Assuming they reach their Kickstarter goal, the book is set to be published by Huey's own Outsider Books.
Huey has done most of the sequencing of the images for the book himself. Hawkeye has worked on some of the image pairings, "but has been distracted by Legos and ice cream," Huey said.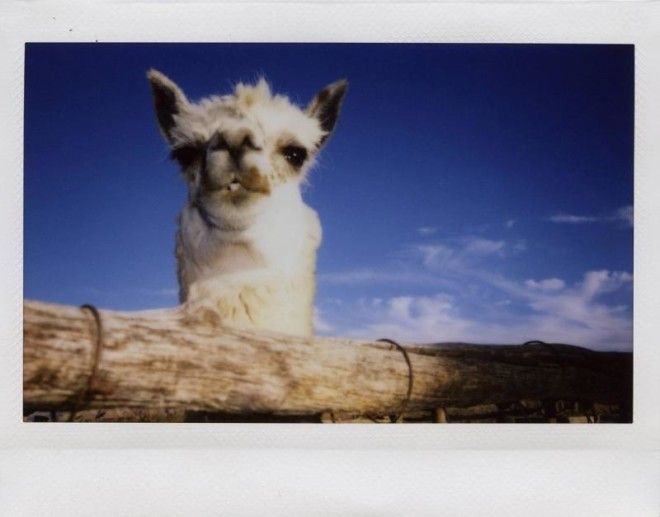 The wacky and fun title of the book, "Cowboys Indians Hobos Gamblers Patriots Tourists and Sunsets," came from a larger list of image categories that the two had made together.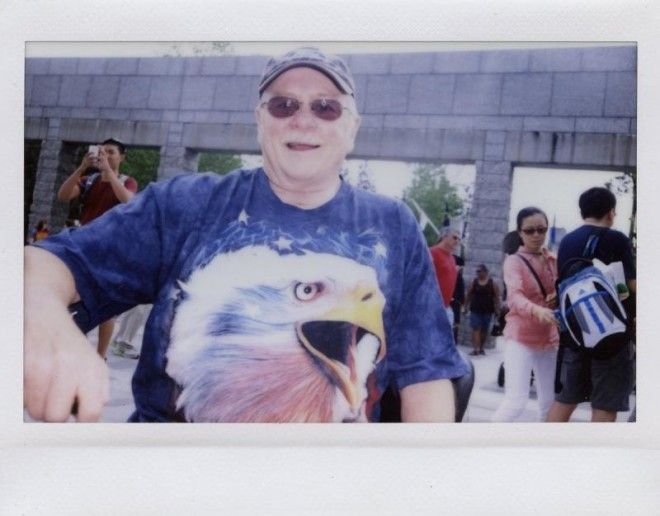 Huey and Hawkeye are now in the home stretch of the Kickstarter campaign.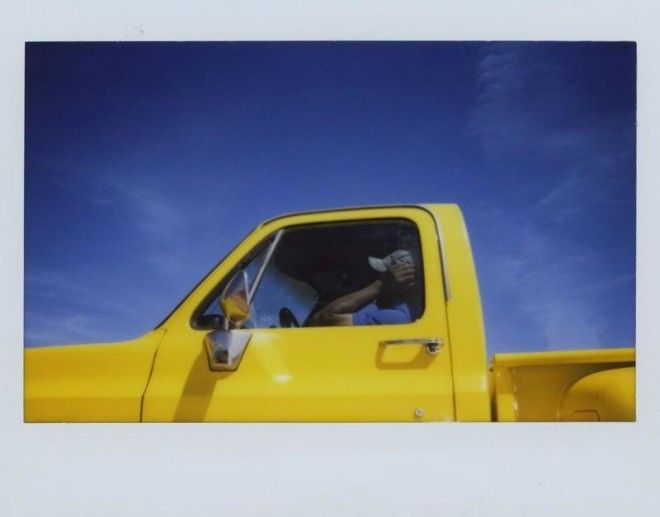 Huey makes his intentions with this family collaboration clear: It's not about the Instagram followers, the book, or the images themselves. "I am not trying to make a photographer in this project," he said. "I am trying to make an engaged young man, a truth seeker, a beauty maker, a warrior."