Fall is a foreboding time for people with mental health issues. It means that winter, the coldest, darkest and often most depressing season, is on its way. You need all the mental health hacks you can find to help you through that tough period. There are a lot of things I've learned on my own through my trials as someone with mental health issues, and I thought I would share them here. Below are the five mental health hacks that have had very positive impacts on my life and livelihood.
1. Put medication in an obvious place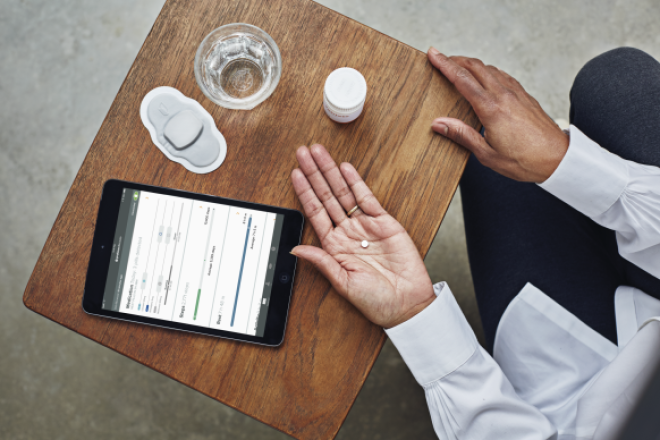 Taking your medication at the right time radically changes how you feel for the rest of the day. Since forgetting to take it has huge consequences, put it somewhere you know you won't miss it. That can be on your sink next to your eyewear, in the cupboard next to the cereal, in your car or at your office. It's amazing how easily a horrid day can be avoided with a few small pills.
2. Ask yourself if there's anything you can do to be happier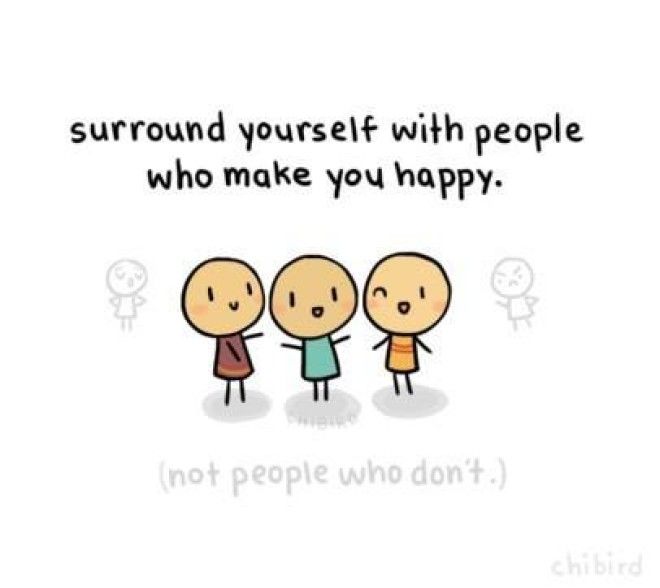 It sounds obvious that you should figure out ways to improve our spirits, but our culture is more geared to the abstract concept of "success" than the more easily definable happiness. If you're feeling unhappy, you should simply think about why you're unhappy and see what you can do to remove what's causing you distress. Obsessive Compulsive Disorder (OCD) gets in the way of my well-being, but when I recognize that I'm able to force myself to not be as concerned with the organization of my bookshelf and just do what I really want to be doing.
Pinpoint what's causing you angst, and spend some time thinking about how you can avoid it.
3. Surround yourself with things that make you happy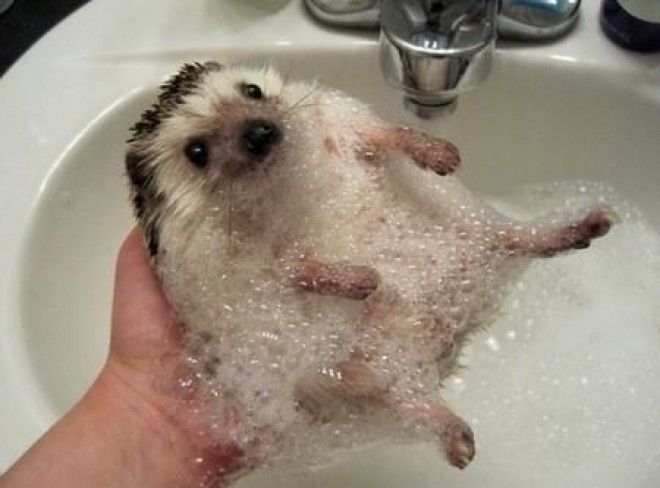 This is another seemingly obvious trick, but it is not as frequently used as it should be. The bookshelf in my home office is home to my favorite and most uplifting books (mostly all-ages stories) as well as plush toys of some of my all-time favorite characters. An empty workspace or bedroom or living room is depressing. Decorate it with bobble heads of you favorite entertainers, pictures of your family and friends, etc. There is a plethora of memorabilia and mementos out there that will remind you of what's good in life.
4. Make a list of ways you can feel better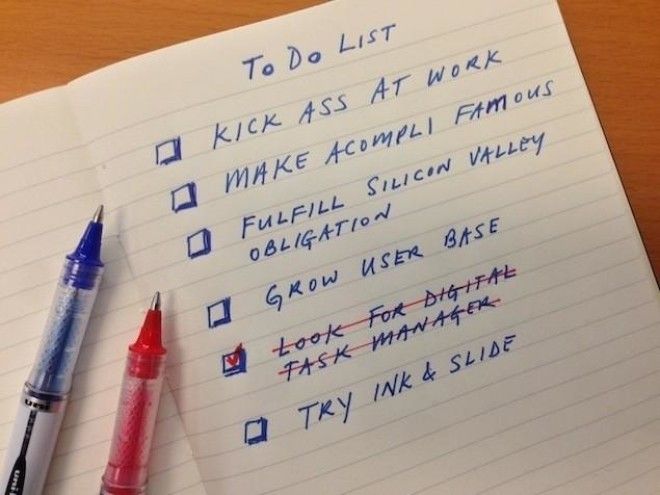 I have a relatively long list saved into a document of what I can do to feel better, divided into two sections. One is the obvious stuff, like taking my meds and supplements, eating healthy and exercising. The other section is devoted to media that puts me in a cheery mood, such as the alway-positive, always-hilarious Parks and Recreation and my favorite movie about young adults with mental health issues It's Kind of a Funny Story. Take an hour or two to figure out what puts you in good spirits so that you can turn to that list when you're feeling down.
5. Keep a well-being journal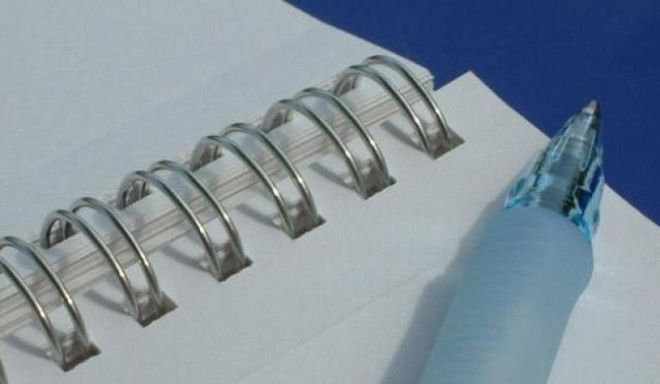 By tracking how you're feeling throughout the day you can identify what is causing your emotional dips. A digital diary like Evernote or plain old pen and paper can prove invaluable in documenting what puts you in a negative mode, helping you understand what you can do differently in the future.
There you go. A few quick tips on how your mental health can possible improve in a dramatic way. They've done quite a bit to make my life better and more hopeful. I hope they work for you as well as they've worked for me!