Since its 1958 birth, the iconic Muppet franchise has revolutionized the field of puppetry — and it's not showing any signs of stopping. This fall, Jim Henson's puppet crew returns to TV for the first time since 1998. Co-created by Bill Prady and Bob Kushell, the latest incarnation of the
Muppet Show
has already seen its share of controversy, with some deeming the show unsuitable for children.
"The puppet characters loved by kids in the 1970s and 1980s are now weighing in on inter-species relationships and promiscuity," wrote Christian fundamentalist group One Million Moms in its campaign to have the show canceled.
These concerned moms add their voices to a Muppet-fearing population which has, over the last couple years, deemed the puppets everything from
Das Kapital
-wielding Communists to anti-oil lobby minions. The funny thing is, though, that Henson never intended his Muppets (a portmanteau Henson created which combined the words "marionette" and "puppet") to be specifically for children. In fact, he almost turned down his career-making job at
Sesame Street
because he didn't want to be pigeonholed as a children's entertainer.
Bob Kushell keeps Henson's intentions alive with this new series, stating, "It's not just a behind-the-scenes look at a show, but it's the relationship-driven, emotional stories that people go through in their personal lives. Everyone in this version of
The Muppets
wants to push them further in a way they've never been before.
"Rightfully or wrongfully," Kushell added, "
The Muppets
became more of a kids' product over the years. We want to bring them all the way back to what they were intended to be and then some. But never so much that anyone has to explain anything uncomfortable to their kids."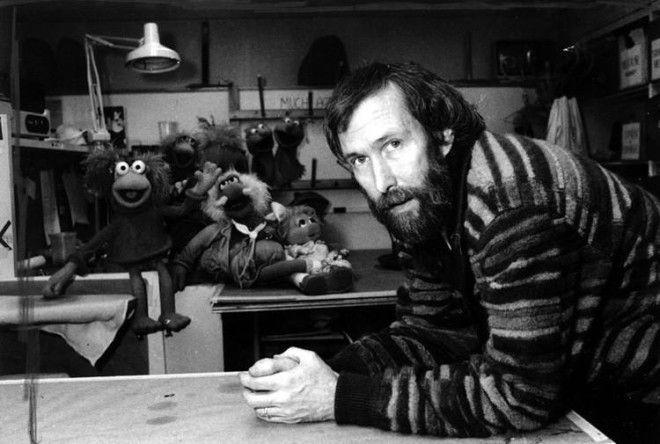 From its inception,
The Muppets
was all about pushing boundaries in both a technical and political sense. In the 1950s almost all puppets were made of wood, most in the marionette style which used strings to move the puppet's extremities and — if at all — mouth. Henson's use of foam rubber and felt to create a softer, more emotive character gave birth to a style that would become uniquely his. He also popularized out-of-frame puppeteering, where the camera frame focused solely on the puppets, while the operators hid in a trench below.
Henson's decision to enter into — and revolutionize — the world of puppetry was built on his childhood experiences. While in high school, Henson made puppets for a Saturday morning broadcast called
The Junior Morning Show
. Though the program only lasted for three weeks in 1954, the experience left enough of an impact on Henson that he would later take a puppetry class in college.
As a freshman at the University of Maryland, local news outfit WRC-TV recruited Henson to make a puppet show for their audience in Washington D.C. Henson's product,
Sam and Friends
, was a five-minute sketch show featuring the early prototype of Kermit the Frog. Simple in premise, the show would remain on the air for six years.
In spite of this success, Henson was still unsure if he wanted to turn this hobby into a career. Ultimately, it was a trip to Europe — and observation of the work of European puppeteers, who considered the act of puppeteering a serious art form — that eventually pushed Henson to enter the field professionally.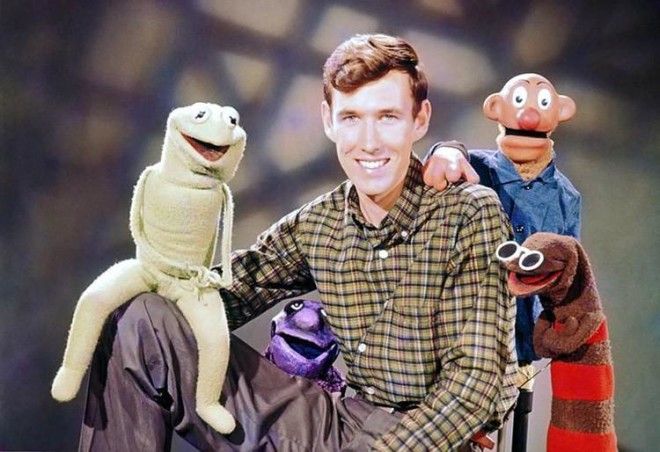 Thanks to the popularity of
Sam and Friends
, in the 1960s his creations started making their way onto an array of TV programs, including the
Today
show and even the
Ed Sullivan Show
(where Ed mistakenly introduced Henson as Jim Newsom). Henson also ventured into commercials, producing these somewhat violent spots advertising Wilkins coffee:
Henson also worked on this commercial for snack foods, featuring the first incarnation of Cookie Monster, and possibly Sam the Eagle.
Henson's work also led him to love, and in 1959 the burgeoning puppet master married his "Sam and Friends" assistant and fellow classmate Jane Nebel. They moved to New York in 1963, and Jane stepped back from performing to spend time with the kids. Henson hired writer Jerry Juhl and puppeteer Frank Oz on as staff, both of whom Henson credits the trademark all-ages humor of the
Muppets
.
Henson's career-defining moment would come in 1969, with the launch of
Sesame Street
. When the Children's Television Workshop saw the commercial potential in his boundless creativity, they promptly hired Henson and his staff to work on the children's show full-time. It was here that Henson created classic characters such as Bert and Ernie, Grover and Big Bird, but Henson still wanted to perform for a more mature audience. In 1975, Henson and Oz produced several skits titled
Dregs and Vestiges
for the first season of
Saturday Night Live
, but they were short lived — one
SNL
writer even quipped that he "[wouldn't] write for felt." This diss was probably a blessing in disguise, though, as 1976 would be the year that Henson would create the original
Muppet Show
.
No American television producers wanted anything to do with Henson's idea of a variety-themed puppet show, as they were convinced that it would not appeal to adult audiences. Henson pitched it to UK producer Lew Grade, and the Henson Company staff found themselves taping the show in Britain later that same year. Lucky for those living outside the UK, the
Muppet Show
was syndicated worldwide, and the rest of the Muppet crew – Miss Piggy, Gonzo, Fozzie, Rowlf, and more – were born.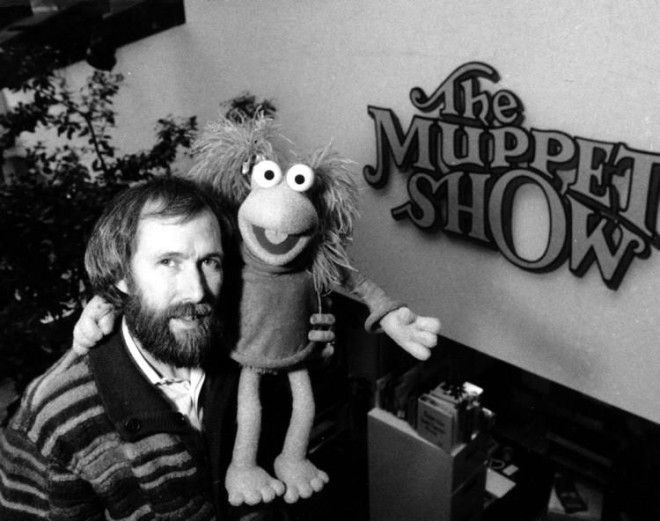 In 1990, the award-winning puppeteer died suddenly of streptococcal toxic shock syndrome. Henson was only 53. Nevertheless, his legacy lives on in the
Muppets
, and the memories he left with his peers. To his colleagues, Henson was never known to raise his voice. To his friends, he was known as a stalwart ally: while Henson assisted in the creation of George Lucas's
Star Wars
, he persuaded Lucas to hire his friend Frank Oz to voice Yoda.
"He was our era's Charlie Chaplin, Mae West, W.C. Fields and Marx Brothers," commented
Sesame Street
co-founder Joan Ganz Cooney. "He drew from all of them to create a new art form that influenced popular culture around the world."
"Jim was not perfect, but I'll tell you something — he was as close to how you're supposed to behave toward other people as anyone I've ever known," Frank Oz said.
So to answer
One Million Moms'
plea to make the Muppets child-friendly again, there isn't actually a "child-friendly" space to which the show might actually return.
The Muppets
never were, nor ever will be, child-friendly, and they are not supposed to be.
Henson's intent was to bring joy to the masses, from children to adults; to portray the human condition – cheeky humor and all – as accurately as possible with bits of fabric, foam and his imagination.