Giving your home a makeover is usually thought of as a rather expensive pleasure. But it's often difficult to spare the funds, and for many people who rent their homes rather than own them, it can seem like a waste of money. But the problem is that from time to time, we all need renewal at home to help us renew ourselves.
To help you out, here are 25 ingenious ways to transform the decor of your home without spending too much money. All you really need is a little creativity.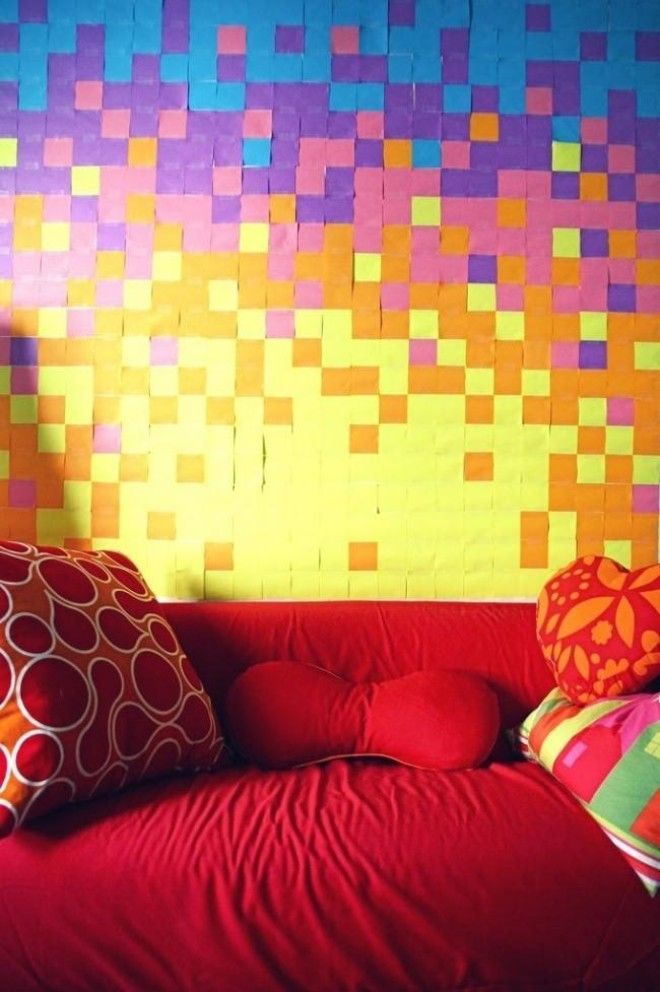 One of the most simple methods: decorate the wall with different coloured pieces of paper to create a beautiful 'cell' effect.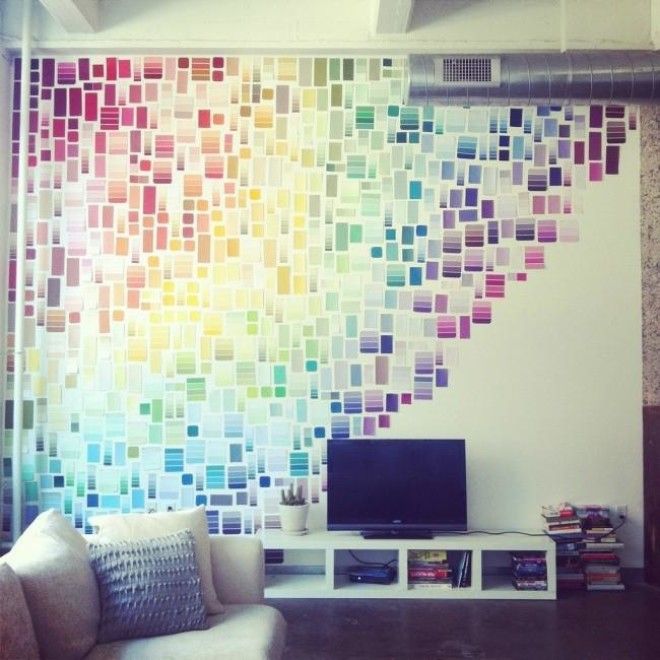 You can also try a more unruly pattern using paint.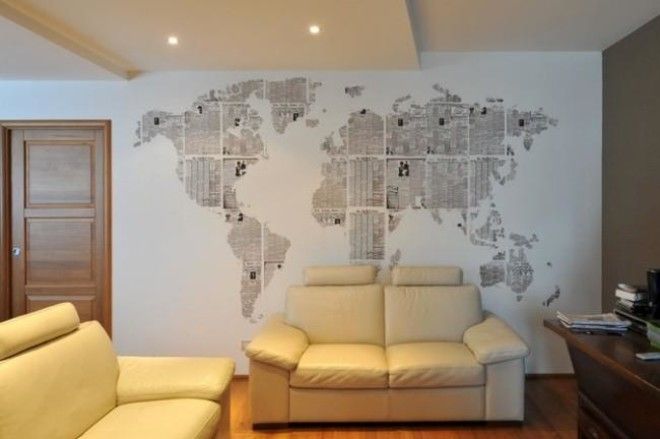 Make a wall map from newspapers.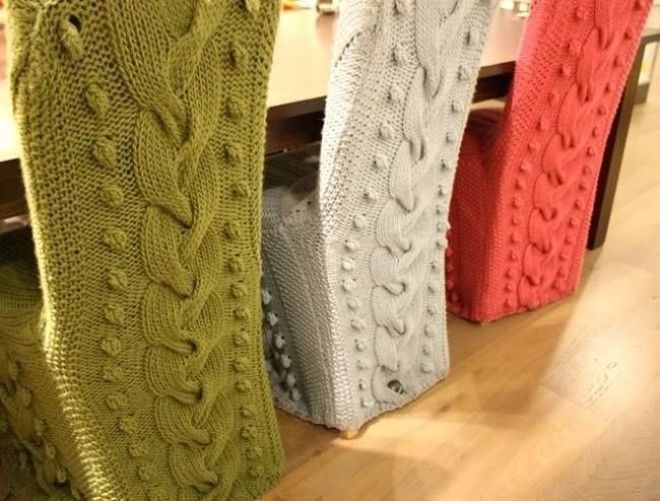 Knit a cover for chairs and stools.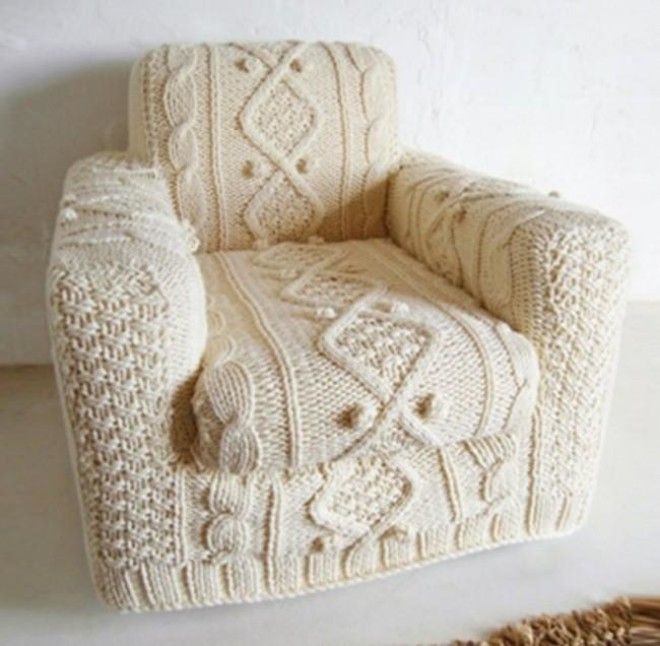 Or even for armchairs.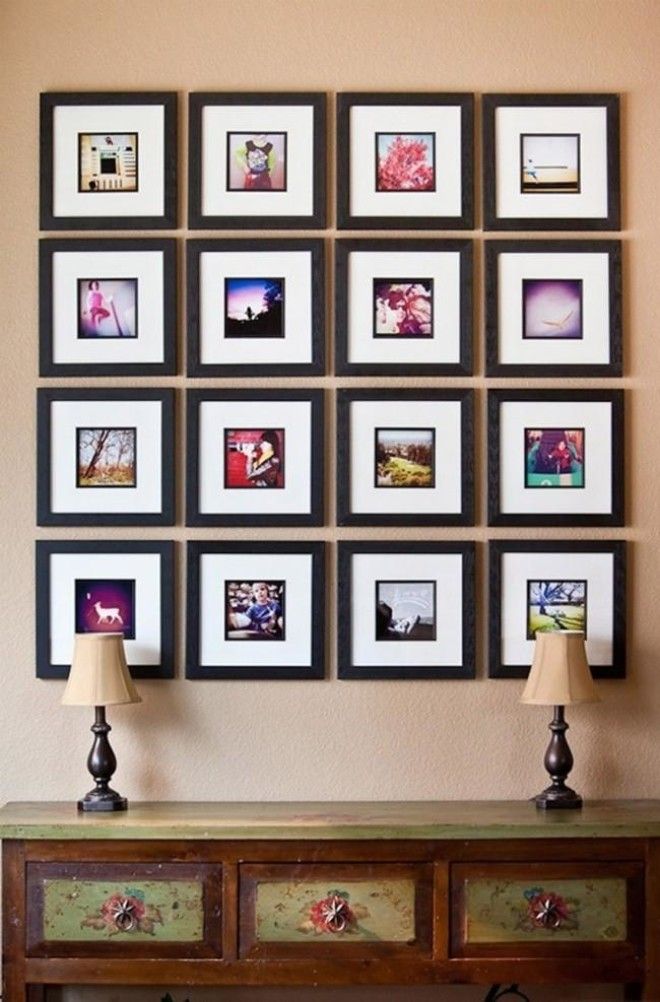 Print off and hang up your favourite photos in frames.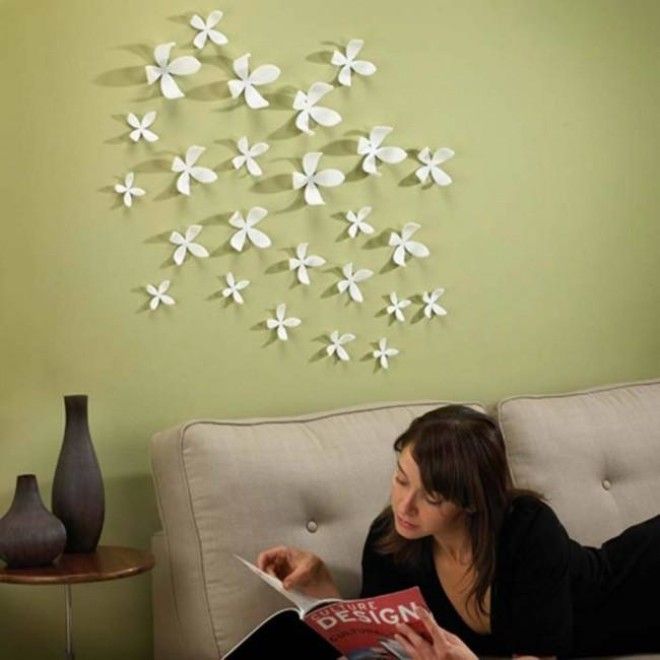 You can make these decorative 'wall flowers' from paper with just your hands.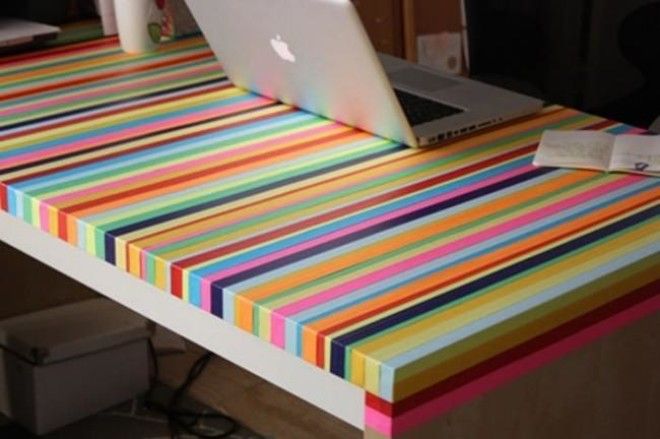 Make your table more colourful with the use of coloured tape.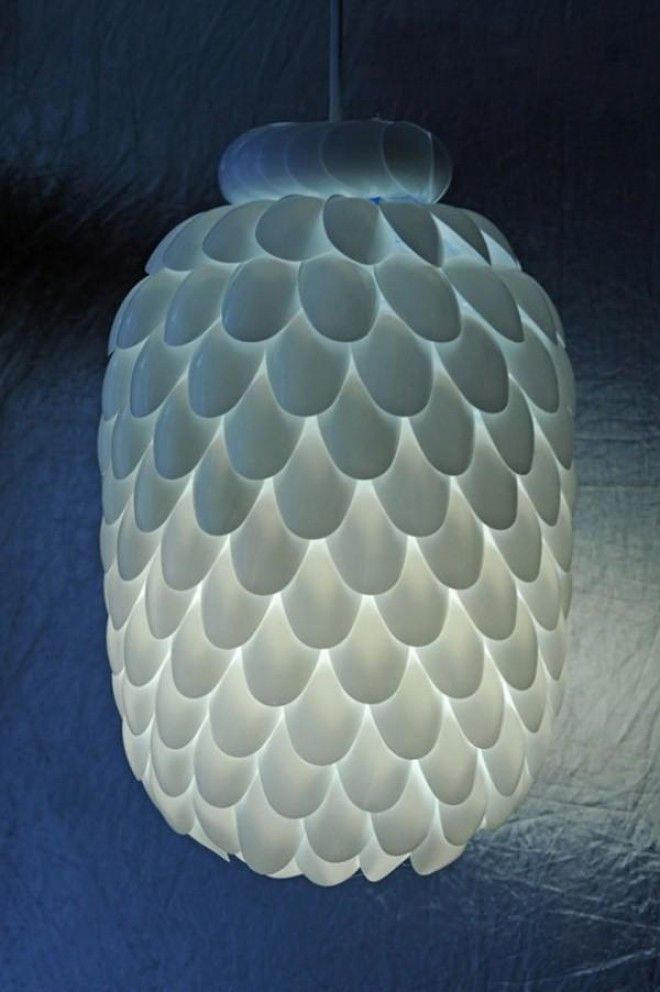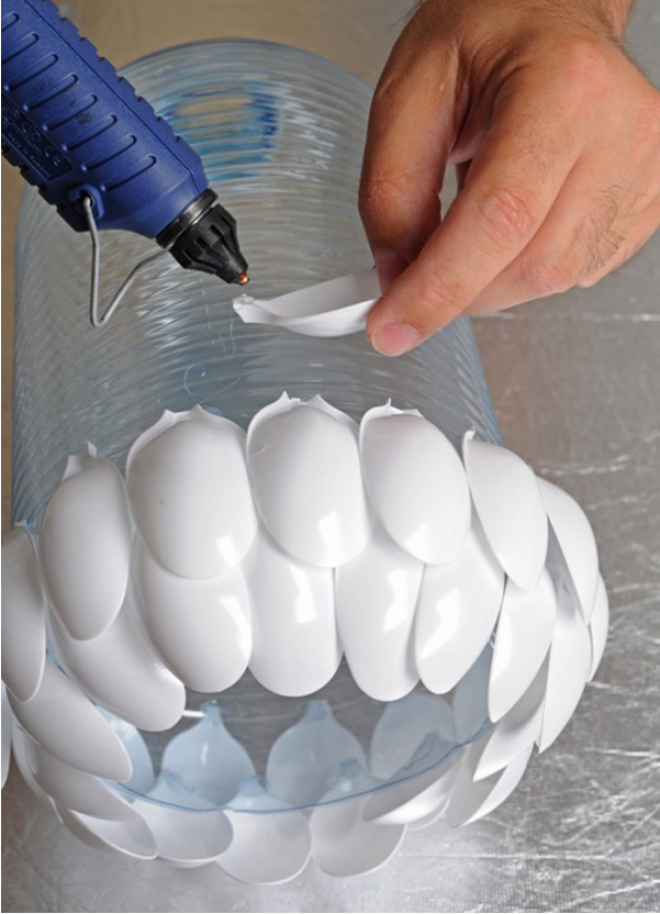 You can make an unusual lampshade from plastic spoons.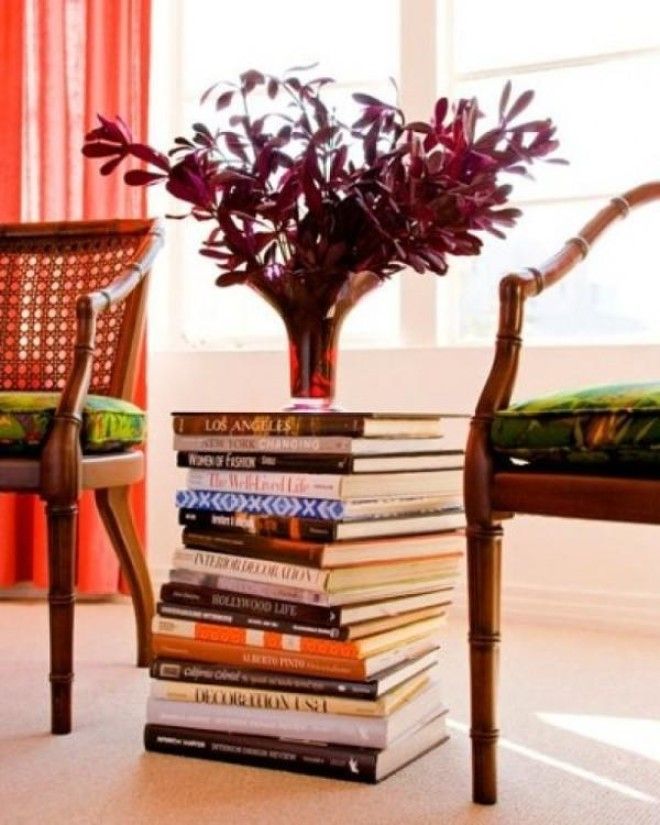 The books you've read can make a good coffee table.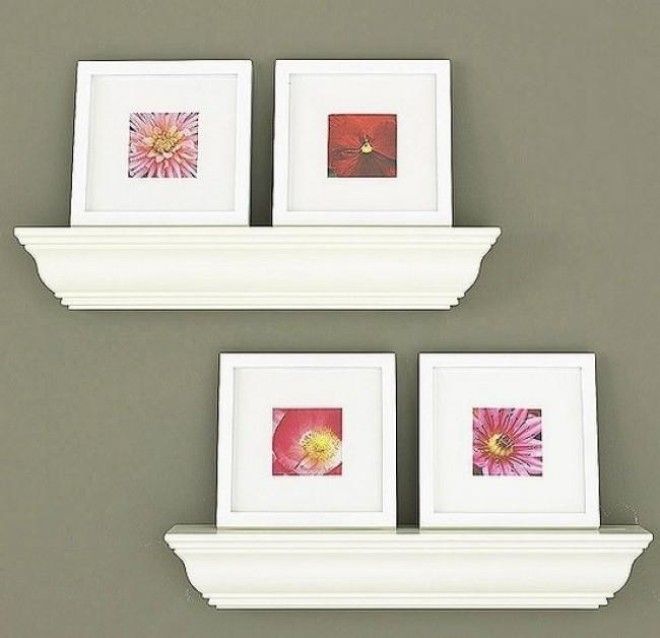 A wide, embossed ceiling cornice made from 'foam plastic' glued to the walls.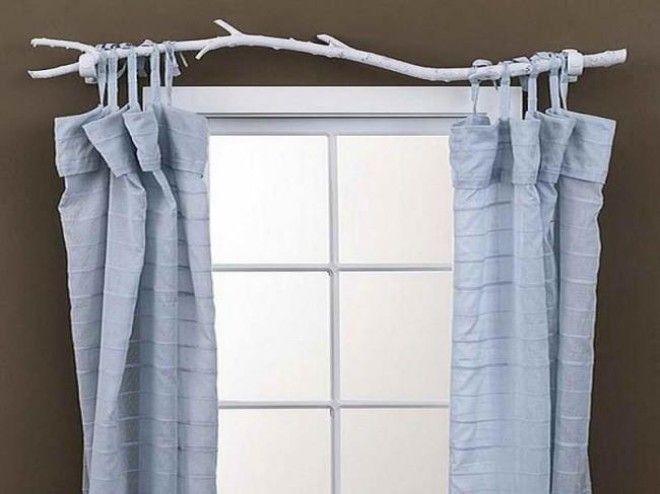 You can use a branch instead of a curtain rail.
Put all the keys from all the houses you've lived in into a frame. It makes for a great, sentimental picture.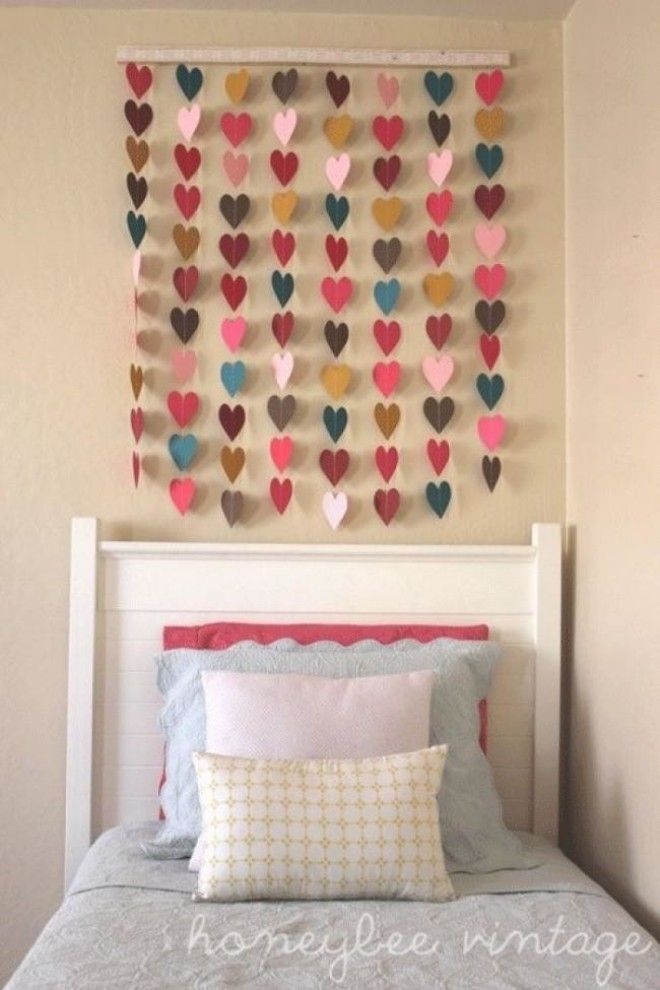 A simple decoration made from coloured paper can look great above a bed.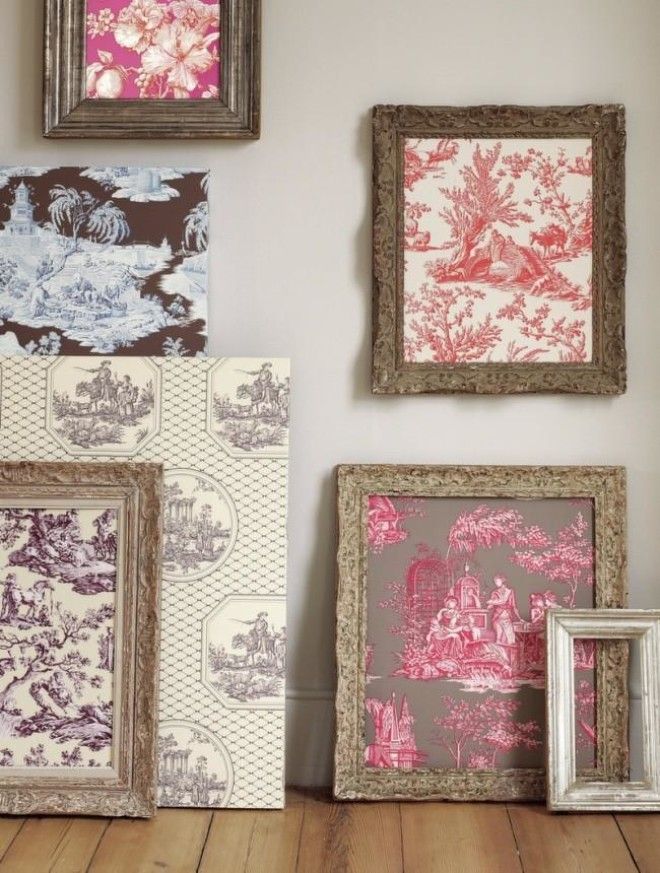 You can put anything in a picture frame — even scraps of wallpaper can look beautiful.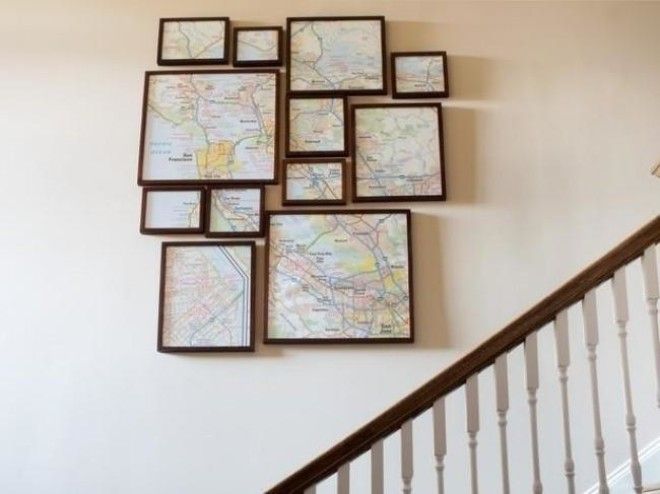 As well as maps.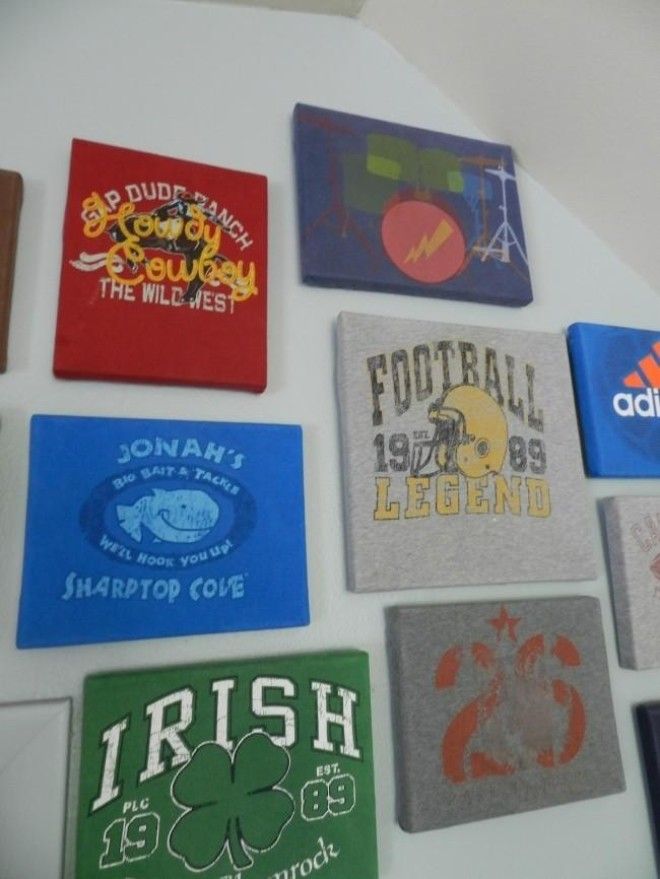 Or even old t-shirts.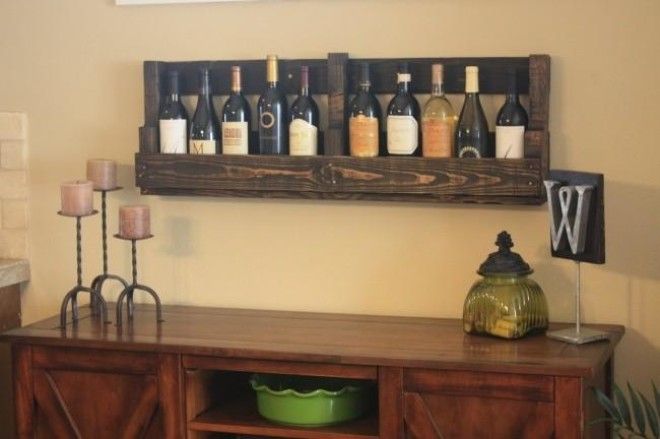 You can make plenty of things out of old wooden pallets — like this set of shelves for some wine bottles, for example.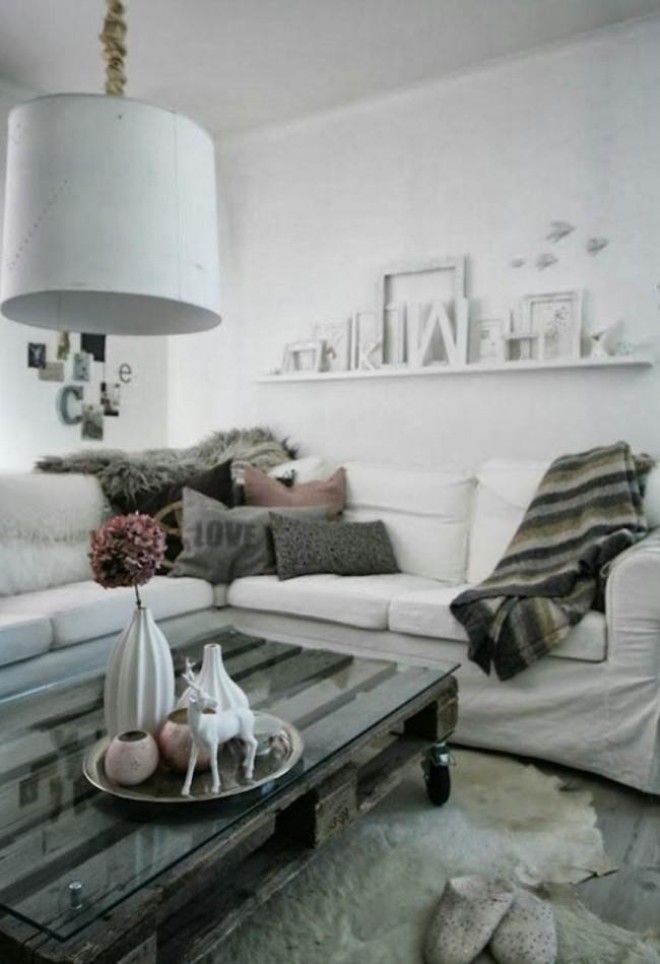 As well as a stylish coffee table.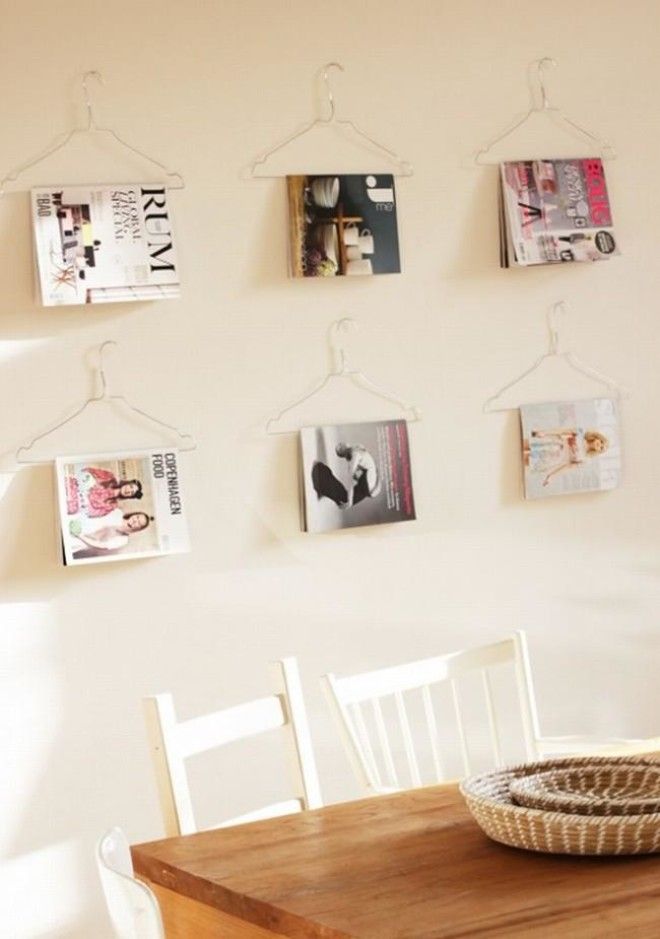 Coat hangers can be used in place of shelves.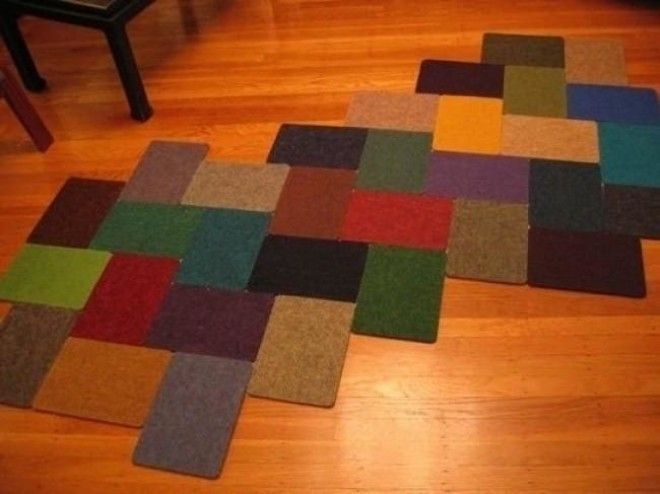 Carpet samples can be stitched together to make a really quite attractive rug.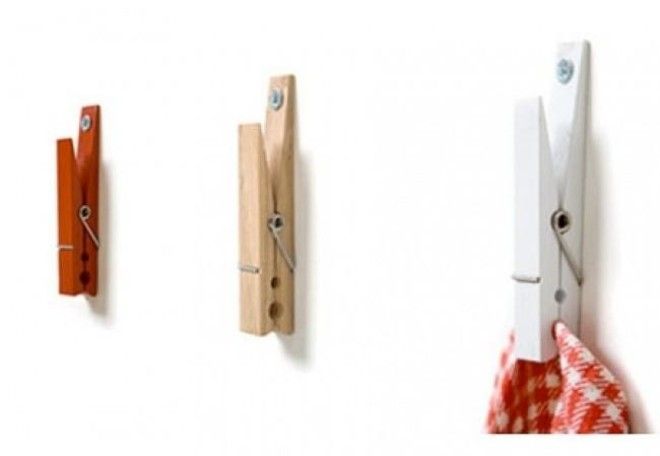 You can make hooks for the kitchen or garage using ordinary clothes pegs.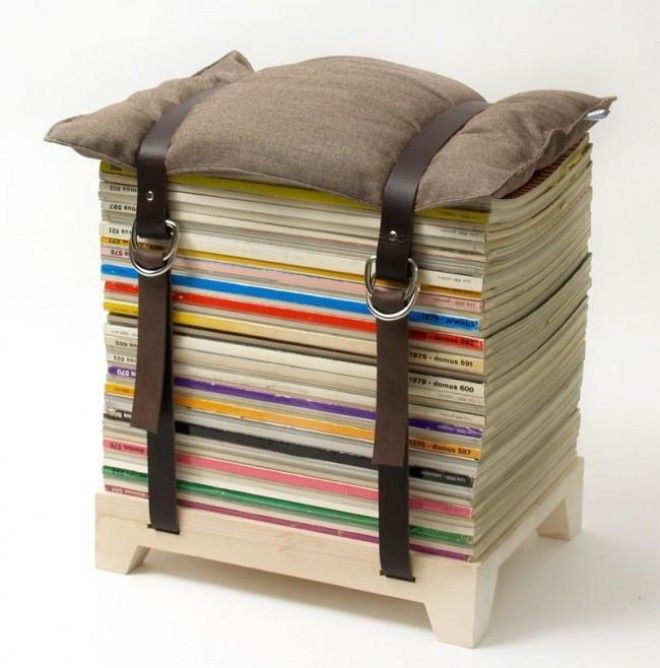 Old magazines can find new use as part of a small stool.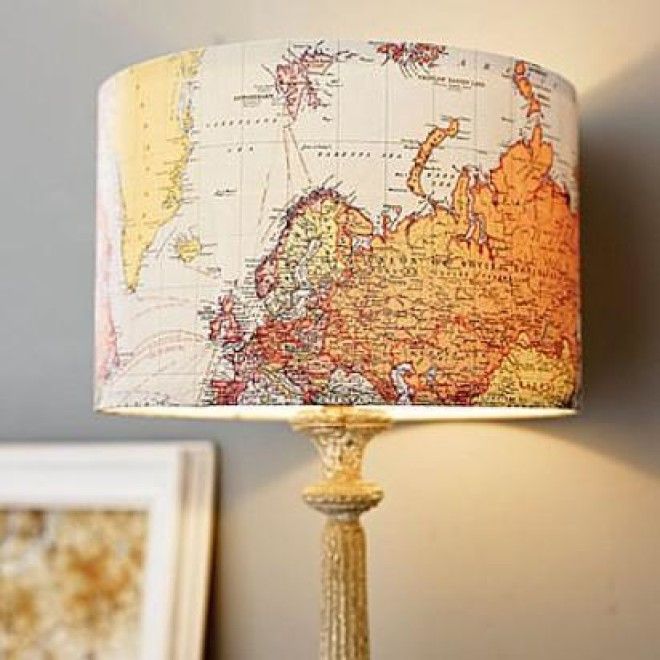 The lampshade for a free-standing lamp can be made from newspapers, a map, or indeed any piece of loose paper.