Gel eyeliner is in a class of it's own. It has the dramatic impact of liquid but it's easier to control. It's definitely gained popularity quickly and there's no wonder. It gives you a beautiful finish you'll fall in love with.
1. Upgrade Your Brush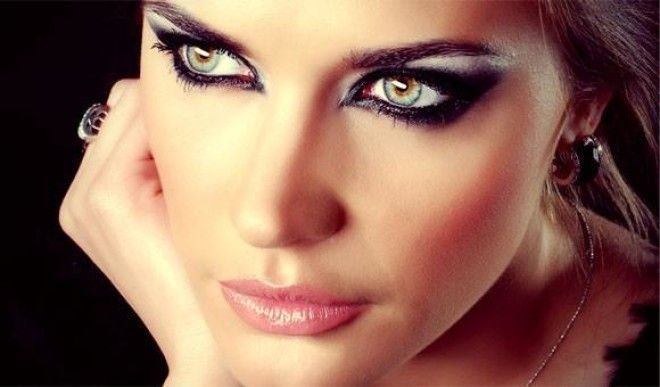 The first tip I have to share is that you may want to upgrade your brush. The brush that comes with gel eyeliner may not be very high quality. An angled brush is easiest to work with for most people. You can go with your favorite brand of brushes or try another that interests you. It doesn't have to be expensive to be a good brush. Quality brushes can be found at every price level.
2. Line First with a Pencil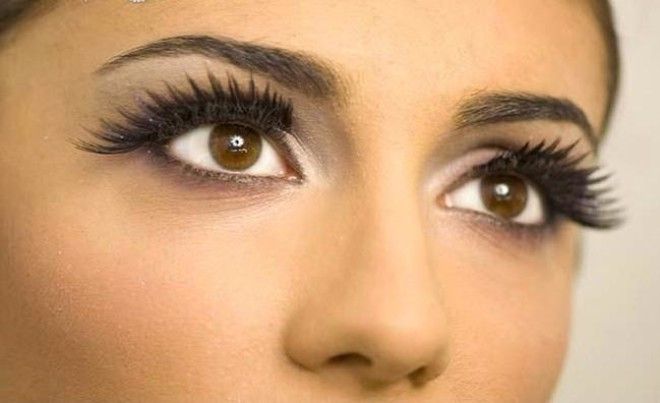 When you're first starting to use gel eyeliner you may find this tip helpful. Line your eye first with pencil eyeliner and then follow with gel eyeliner. Trace along the pencil application and you'll have the perfect look. It's a great way to learn gel eyeliner application. This helps you to get a feel for how the gel eyeliner goes on.
3. Wipe off Excess First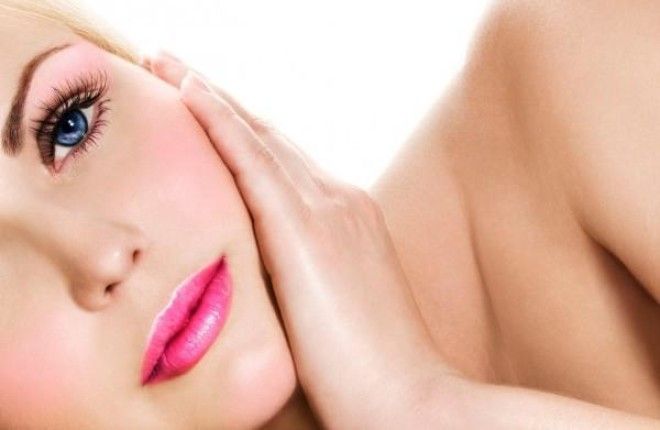 This's a mistake I made when I first started wearing gel eyeliner. I didn't wipe off the excess on the side of the tub. This results in applying more product that you planned and gives you a look you don't want. Be sure to wipe off the excess on the side of the tub before you apply your product. By doing this, you'll have the right amount of product.
4. Start in the Middle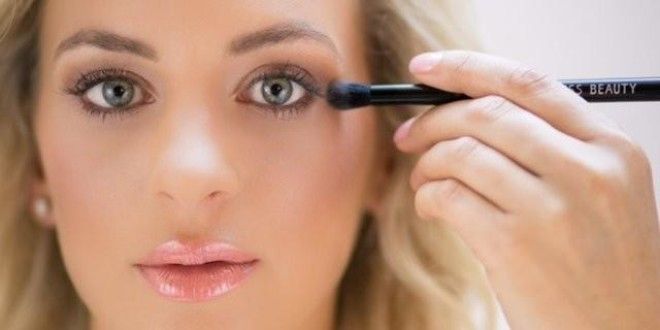 It can be helpful to start applying your gel eyeliner in the middle of your eyelid and work your way outward. You can then go back and work from your inner corner to the middle. This's an area where most women wear a much thinner line whereas the line from the middle to the outer corner is generally where women place the most emphasis. Following this technique will help you to have eyeliner that's always on point.
5. Check the Outer Corner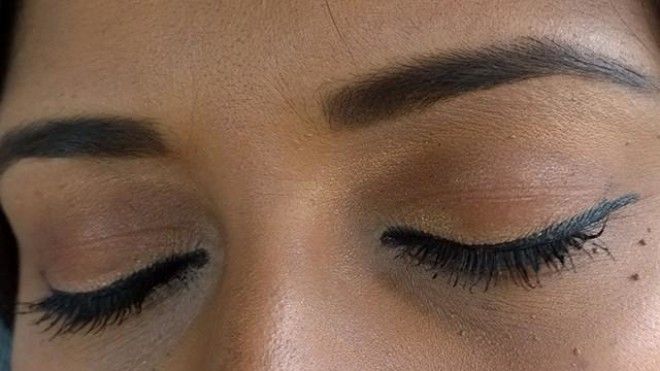 The outer corner can be troublesome. It's easy to leave off at an odd angle if you aren't careful. This can leave gaps which aren't attractive. To check for gaps, turn your head to the side and make sure you finished your line. If not, it's easy enough to go back and fill in. This just takes a second but the payoff is big.
6. Choose a Day when You Have Extra Time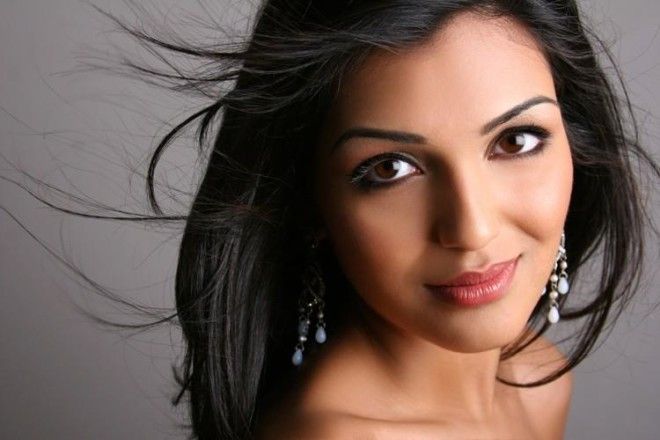 You probably don't want to try gel liner for the first time when you're going somewhere important such as a job interview or a friend's wedding. It can take some time to get the hang of it. It may take a few trys before you feel confident enough to wear it publicly. Be patient with yourself while you're learning. Once you get the hang of it, it'll be as easy to apply as pencil eyeliner.
7. Clean Your Brush after Every Use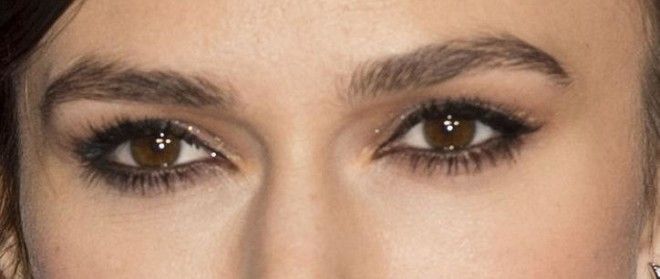 This's a must! You have to clean your brush after each and every use. If you don't, your brush will harden from the leftover eyeliner and become unusable. This isn't as complicated as it sounds. Simply wipe your brush on a clean washcloth or hand towel until there isn't any more residue coming off. This can stain the towel or washcloth so you may want to have a few set aside that you use only for this purpose so all of them don't become stained.