A child reported missing from Alabama 13 years ago has been found safe in Ohio, authorities said.
The child was 5 years old when he disappeared from Vestavia Hills, Alabama, in 2002 — and it was suspected then that the child's father, who did not have legal custody, may have taken the boy, Vestavia Hills police said.
On Monday, the FBI 's Cleveland office contacted police in Alabama and said the missing child Julian Hernandez, now 18 years old, had been located in that city and his father was arrested, police said.
Bobby Hernandez is seen in this photo from the Cuyahoga County Jail. Cuyahoga County Jail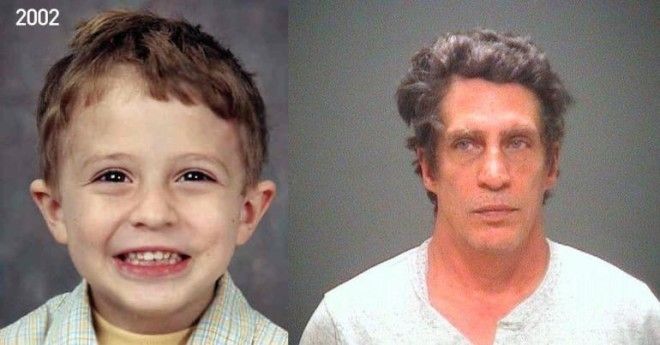 Bobby Hernandez was arrested Monday and is charged with tampering with records for allegedly using false information to get an Ohio ID card in 2012.
Hernandez, 53, is being held in lieu of $250,000 bail, according to court records. His court-appointed attorney could not immediately be reached for comment Wednesday evening.
Jefferson County, Alabama, District Attorney Brandon Falls told NBC affiliate WVTM that the cold case broke when the person reported abducted, who is now 18, tried to apply for college and officials noticed his Social Security number didn't match his name.
When college staff and Julian Hernandez investigated the discrepancy, they found his information was in the National Center for Missing and Exploited Children database, WVTM reported.
Vestavia Hills Police Chief Dan Rary said the boy's mother and family have been notified, and Bobby Hernandez will face charges in Alabama for the alleged abduction.