Guinness, the Irish stout that once famously advertised itself under the slogan "Guinness is good for you," took a step this week to inject 21st-century food culture into its 256-year-old product. Guinness is going vegan.
The company announced on Monday that starting at the end of 2016, its beer will no longer contain trace amounts of fish bladder, an integral part of its filtration process.
Few customers — except perhaps vegans and vegetarians who enjoy a pint — were probably even aware that the famous inky-black drink contained any fish parts at all. But it is actually quite common for cask beers to be filtered using isinglass, a gelatinlike substance derived from the dried swim bladders of fish that is used to separate out unwanted solids like yeast particles from a brew, the company said.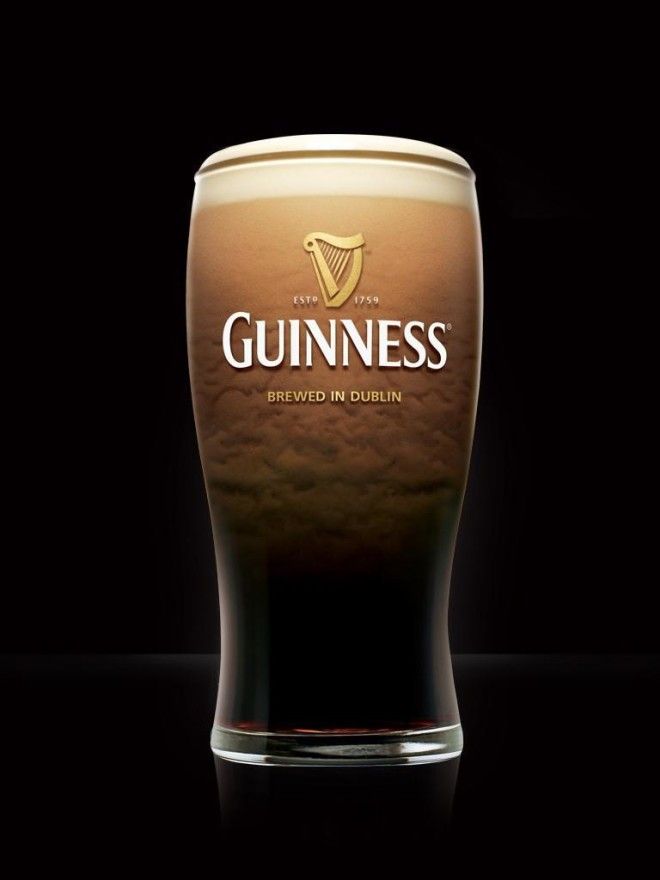 "Isinglass has been used widely within the brewing industry as a means of filtration for decades," the company said in a statement on Monday after a report in The Times of London. "However, because of its use we could not label Guinness as suitable for vegetarians and have been looking for an alternative solution for some time."
The substance is removed from the beer after it has fulfilled its filtration role. Zsoka McDonald, a spokeswoman for the company, said that only "trace amounts" ever make it into the final product. That has been enough, however, to keep most vegan drinkers away.
Ms. McDonald said the company has used isinglass since at least the 19th century, "but it is likely it was used prior to that as well." She said its products would be fish-bladder free when the new system is implemented by the end of 2016, but declined to describe how its new vegan-friendly process would work.
Guinness said that it had arrived at a solution to its vegan problem through "investment in a state-of-the-art filtration system" at its St. James Gate Brewery in Dublin, where its beverages have been brewed since the company's founder, Arthur Guinness, signed a 9,000-year lease on the site in 1759.
Edmund Long, the spokesman for Vegan Ireland, an advocacy group, said that vegans there had been complaining to the company, writing letters and signing petitions for as long as he could remember, and they were delighted by the decision.
"We are always happy to see another product become suitable for vegans, especially because this one is very iconic here in Ireland," he said. "It's one of the products you associate with Ireland; Guinness is usually up there."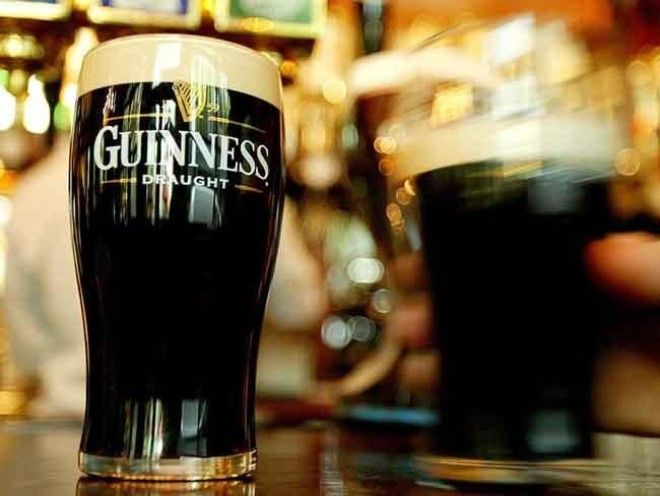 Ireland can be a tough place for a vegan. While fresh produce is a cornerstone of its traditional cuisine, so are animal products like butter, cream, lamb and pork. In recent months, an online feud between Irish vegans and one Dublin cafe lead to street protests after it banned vegans from entering and threatened them if they did.
"Any vegans attempting to enter the cafe will be shot dead at point blank range," the White Moose Cafe wrote on its Facebook page. "While we wouldn't usually kill any of our customers, as you say yourselves 'meat is murder,' so it's fair game if we murder humans as well as animals. There is clearly no difference."
Mr. Long said that the county has begun to warm up to the vegan way of life. The city of Dublin saw its first vegan festival recently ("It was very well attended," Mr. Long said), and more companies and brands are starting to woo the vegan market. Few would follow the White Moose's lead and tell potential customers, "we look forward to never welcoming you vegans to our cafe ever again."
"It is getting easier to be a vegan in Ireland," he said. "Even businesses are marketing toward vegans, and there have been new vegan businesses set up as well. There are a lot of vegans out there; it has become a lot more popular."
And soon they'll be able to have a pint of the national drink.