In recent times, Kareena Kapoor Khan is turning heads and how with her chiselled features, lady-like grace and impeccable poise, both on and off the fashion ramp. No wonder that one of the most popular names in the Indian beauty industry, Lakme, has signed her on as the brand ambassador for the Lakme Absolute range of make-up products that the Bollywood beauty is endorsing since the past few seasons. Lifestyle stores are holding a make-up festival, Colors, that is going to be your one-stop destination for getting that Kareena Kapoor look bang on! Get ready to indulge in a wide range of products, tutorials by make-up experts and tempting discounts too! Here's all you need to know about how to look like a star, straight from the diva herself.
Tell us a bit about your association with Lakme and the Absolute range that you are endorsing.
KKK: Lakme is a brand that introduced make-up products to Indian women and I am very proud to be associated with them. This endorsement is an exciting one for me, as I am totally in love with the amazing products that the Lakme Absolute make-up experts are churning out each season.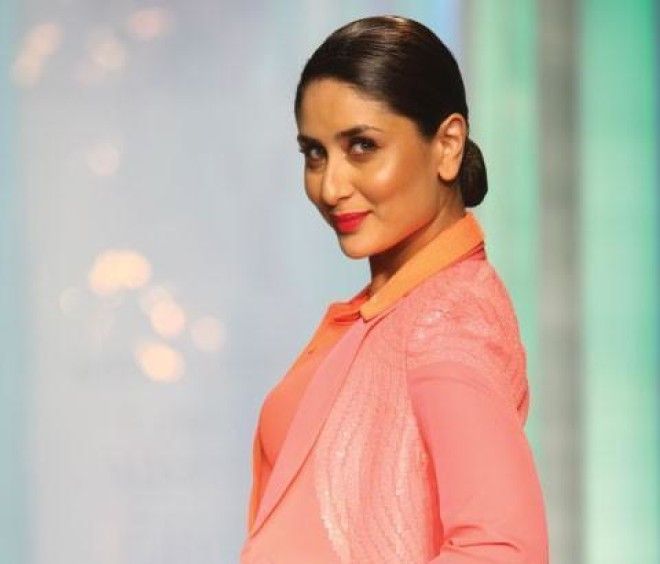 W
hat are your must-have make-up products?
KKK: I horde lip colors, eye make-up and nail varnishes that are perfect for glamming up in style. I love products that can give me mesmerizingly dramatic eyes or bold, vibrant pouts in an instant!
Eye-shadows in jewel tones are my saviours for the red carpet nights, while lip colors in hues like orange, fuchsia and red are perfect for
puckering up in style. A range of metallic nail paints are my go-to for jazzing up my fingertips.
How do you define different looks for different occasions?
KKK: A busy social life means that I am expected to make a dolled-up appearance somewhere or the other every day – be it promotional events, family occasions or red carpet dos. A shimmery eye with glossy lips best compliments the ethnic finery that I dress up in for family gatherings. Promotional activities call for a light, hardly-there make-up with a pop pout and a playful hairdo. And of course, I go all bold for the red carpet with wingtip-ed eyes, a gorgeous red pucker and a contoured face to go with my elegant gowns.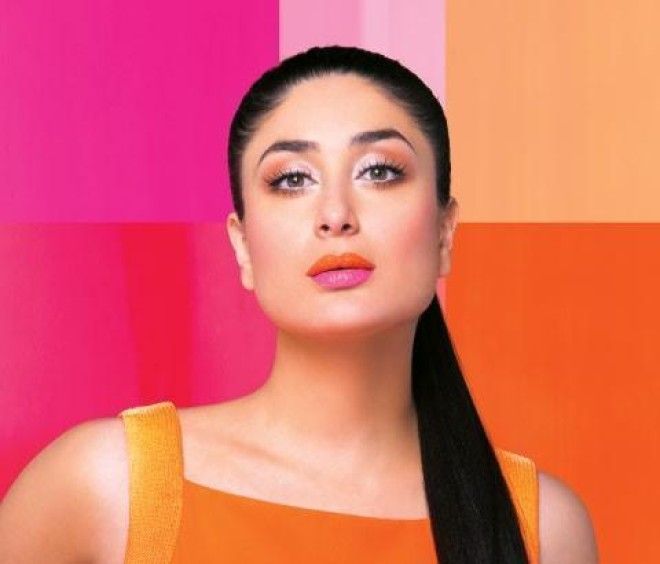 Your make-up mantra?
KKK: I go minimal on make-up as I prefer a light look on the face. A bold swipe of kohl on the eyes is a must and I always carry my Lakme Eyeconic Kajal in my bag. Other than that, I go for a dab of lip gloss to spruce up my puckers and I'm sorted!