Gwen Stefani and Blake Shelton, judges on the NBC singing show, are dating.
"Blake and Gwen have begun dating. They've been supporting each other through a difficult time and they're really happy together," a source told the magazine.
The couple announced their relationship to the public before Wednesday night's CMA Awards, where Shelton is performing. Stefani joined on the trip to Nashville.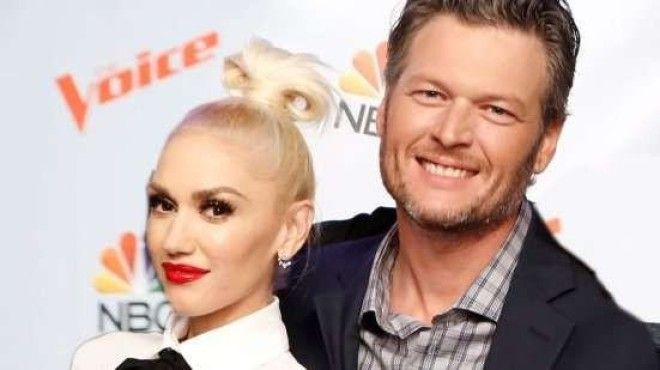 Both Shelton and Stefani have filed for divorce: Stefani and Gavin Rossdale split in August, while Shelton and Miranda Lambert did so in July.
Since then, Shelton and Stefani have "spent time together and have drawn support from each other," but also were tabbed as being "flirty," a source tells PEOPLE.