Stonehenge in the west of England is undoubtedly the king of stone circles — stone monuments originally set out in a way to form a circle or ellipse.
However, it's easy to overlook the dozens of other stone circles which can be found across the British Isles and even as far afield as Israel.
There are more than 1,300 stone circles in Britain, Ireland, and Brittany alone. Their purpose is often mysterious, but it is believed that many were used for religious rituals.
We gathered 15 other stone circles — one of which is underwater — that demonstrate the diversity of neolithic monuments.
Everyone knows that Stonehenge is incredible.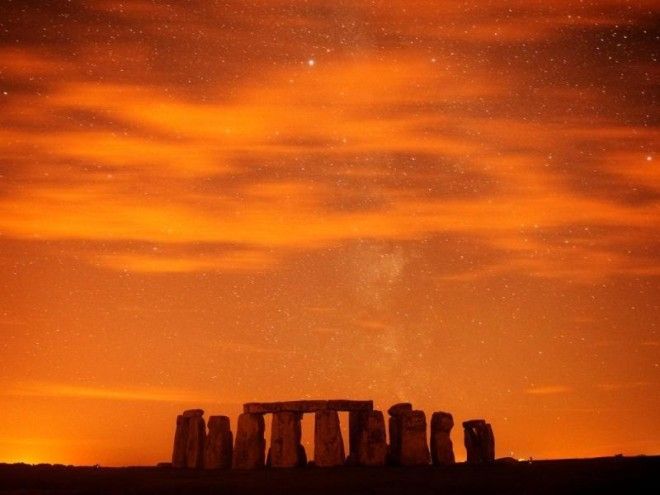 But have you heard of the Calanais I Stones? Not much is known about the 5,000-year-old stone circle on the Isle of Lewis, Scotland. The group is made up of 50 stones, the most impressive of which is 4 metres tall.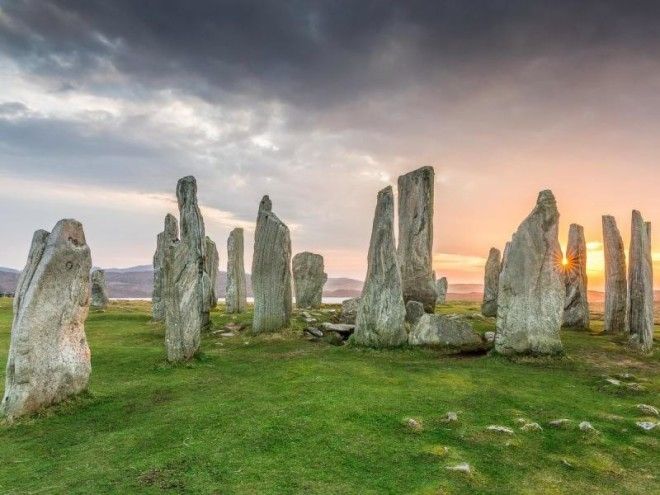 Nearby, Calanais II is the smaller brother of Calanais I, but its beauty is undeniable. The site was first recorded in 1846 after a clearance of peat.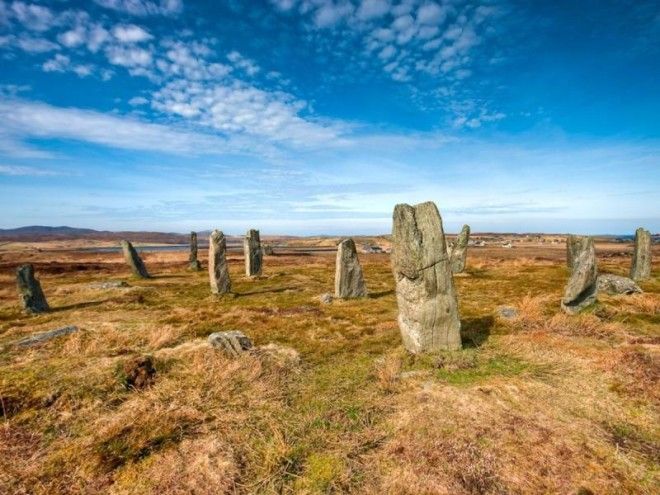 The Standing Stones of Stenness is the oldest set of stones found on the Orkney Islands. The impressively straight stones, which were once a part of a much larger circle, stand at a maximum of six metres (around 19 feet tall).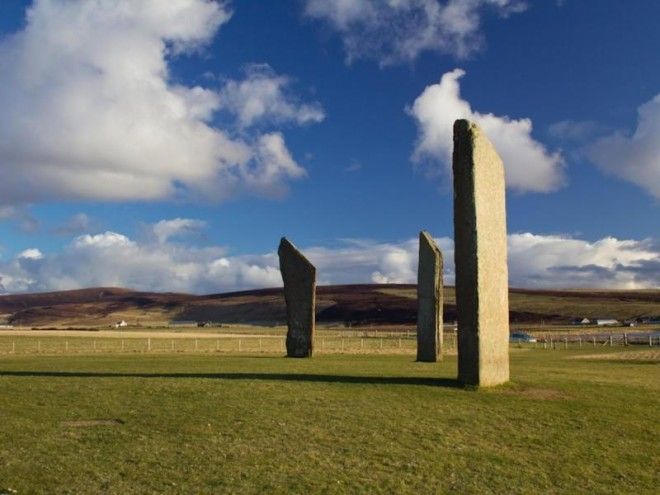 In Donegal, Northern Ireland, you can find the Beltany Ancient Standing Stone Circle. Originally built sometime between 1400-800 BC, the site is made up of 64 stones.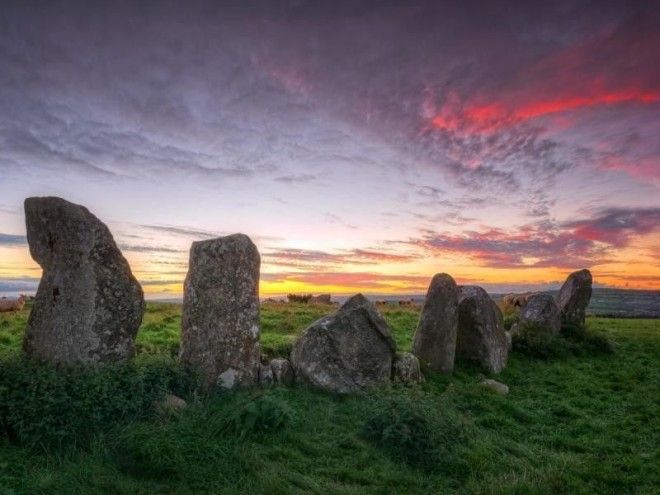 The Machrie Moor Stone Circle, on the Isle of Arran, Scotland, is regarded as one of the "most important prehistoric sites in Scotland." It lies near the remains of an ancient fort.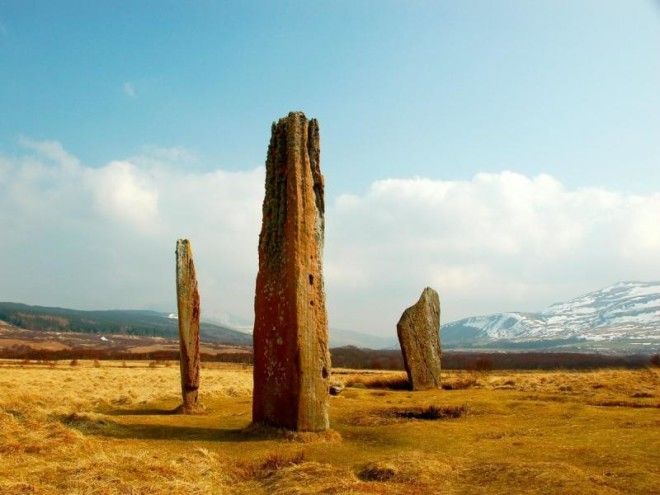 The Ring of Brodgar is another mind-blowing stone circle. It is part of the Heart of Neolithic Orkney, a UNESCO World Heritage Site on Scotland's Orkney islands.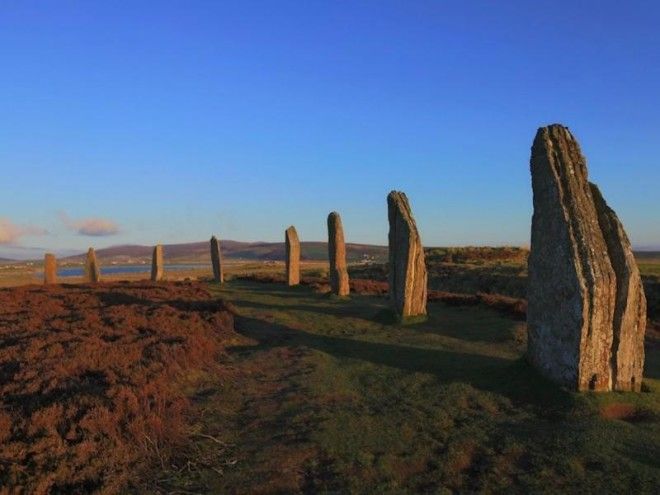 The Duddo Five Stones site in North Northumberland was originally made up of seven stones. However, due to the soft sandstone chosen for the monuments, two have been lost. Erosion also explains the deep cuts in the faces of the stones.
The stone circle of Atlit Yam lies in the Mediterranean Sea, near Haifa in Israel. Part of vast ancient neolithic ruins, it was first discovered in 1984 and exists among houses, wells, and human remains.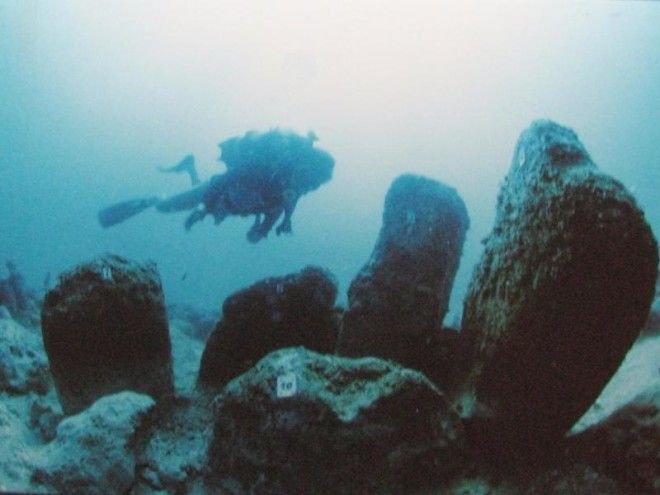 The Boskednan stone circle, based on a desolate moorland near Penzance, Cornwall, is also known as Nine Maidens. The ruins average at 1.2 metres (about 4 feet) tall.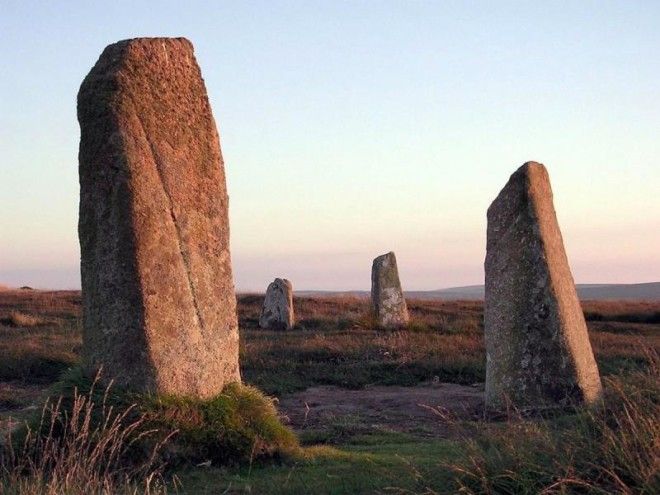 Known as the "Welsh Crown of Thorns," Bryn Cader Faner is an arrangement of thin, sharp towers of slate near the village of Talsarnau in north Wales. It is thought to be around 4,000 years old and believed to have marked a burial site.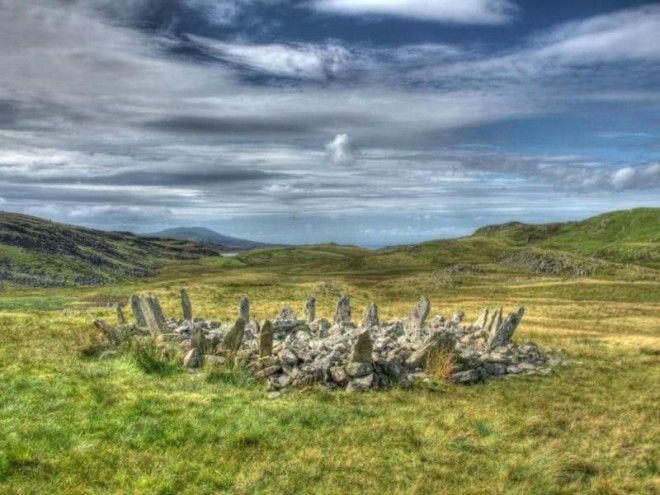 In southwest England, the village of Avebury in Wiltshire hosts the "world's largest prehistoric stone circle." It is so large that it partially surrounds a village.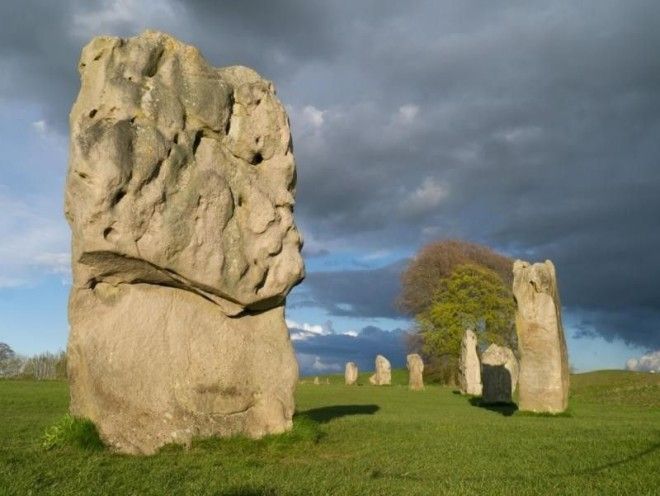 The touchingly named Long Meg and Her Daughters circle near Penrith in Cumbria has a diameter of 350 feet and is made up of 69 stones, making it the second biggest in the country. It was probably used for religious rituals, or as a meeting place, according to Visit Cumbria.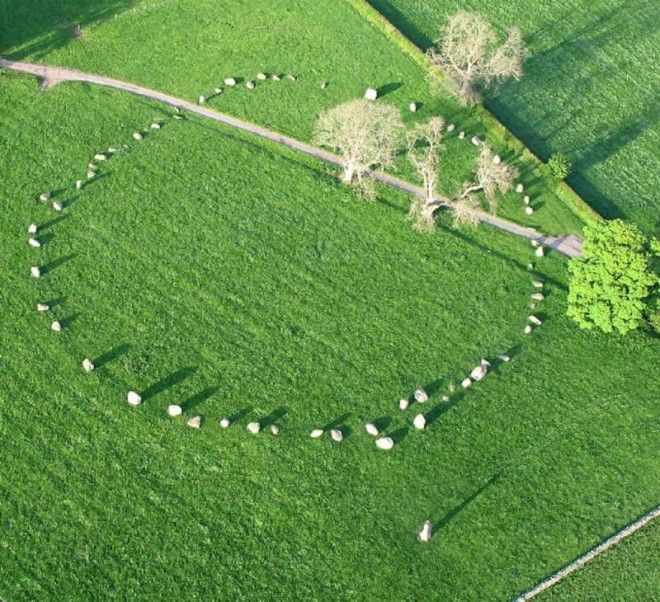 Also in Cumbria, near Keswick, Castlerigg Stone Circle is made up of 38 stones, approximately 30 meters in diameter. It dates from around 3000 BC and contains "significant astronomical alignments."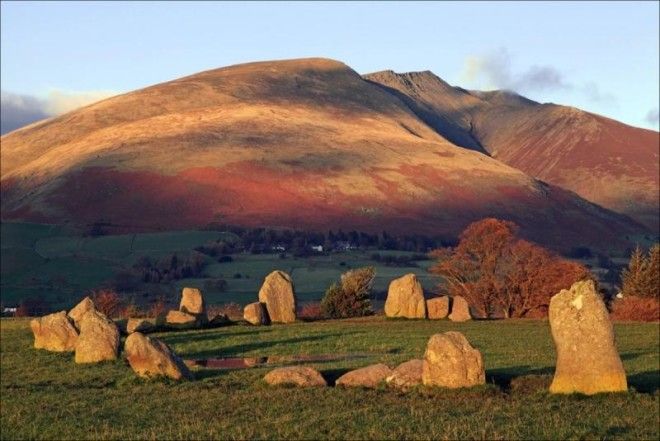 Ardgroom Stone Circle is found in County Cork, Ireland. It is made up of nine stones ranging from 30cm to almost 2 metres in height.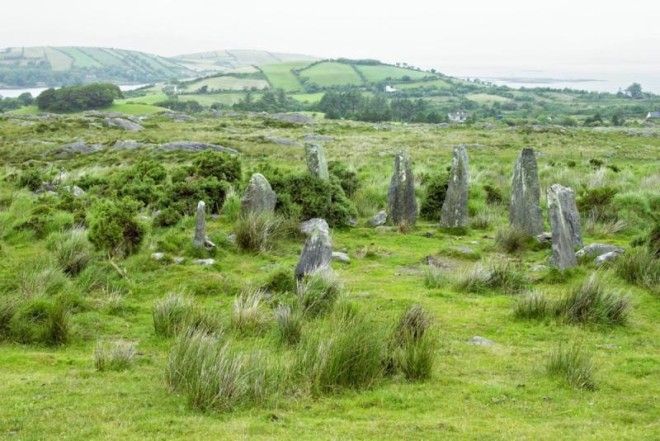 On the mainland of Scotland, in Aberdeenshire, you can find the Kirkton of Bourtie stone circle. Though the site is badly damaged, it holds the longest of all known stones of its kind at 5.2 meters (17 feet).