Remember when PE class involved climbing a rope or when you kept your pens in a tin pencil case? And we are sure you all remember learning the recorder, right?
Read on to disocver the things you will remember from your school days!
The shorter your tie the cooler you were! Why we did this we will never know!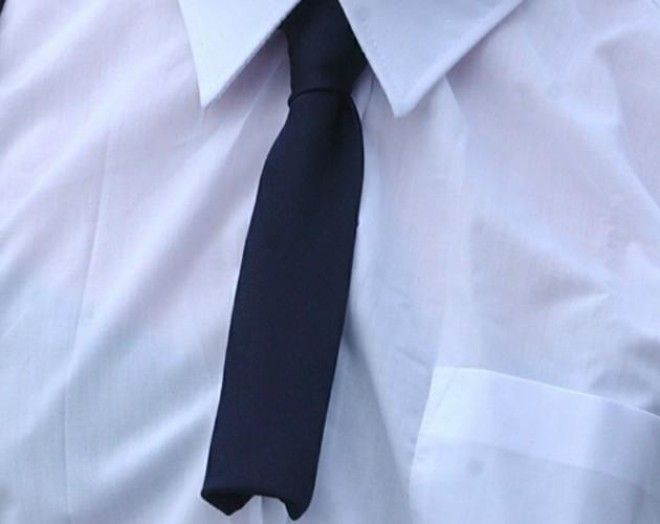 Children of the 80s will remember these AMAZING pencil cases! So many compartments, so much fun!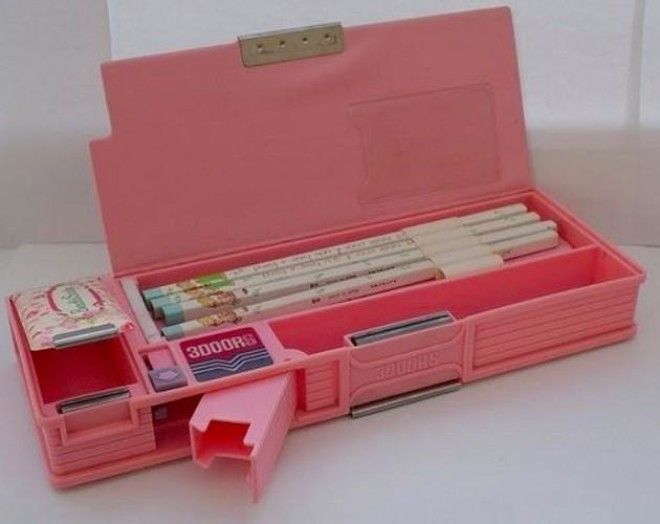 No gym class would have been complete without a go on one of these!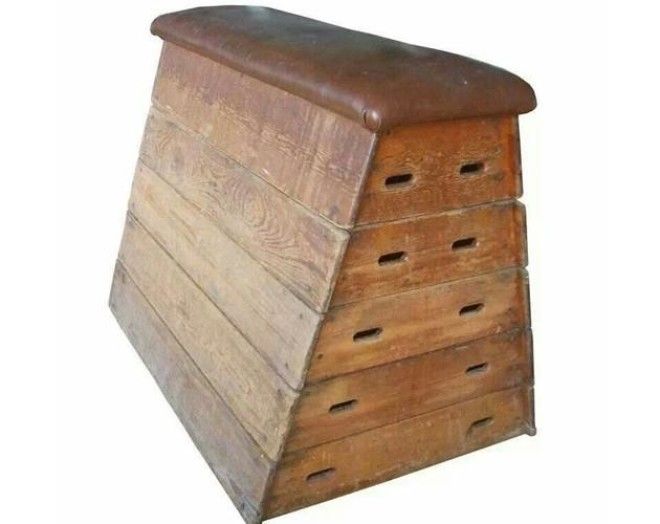 You knew it was going to be a fun lesson when the OHP (over head projector) was rolled out!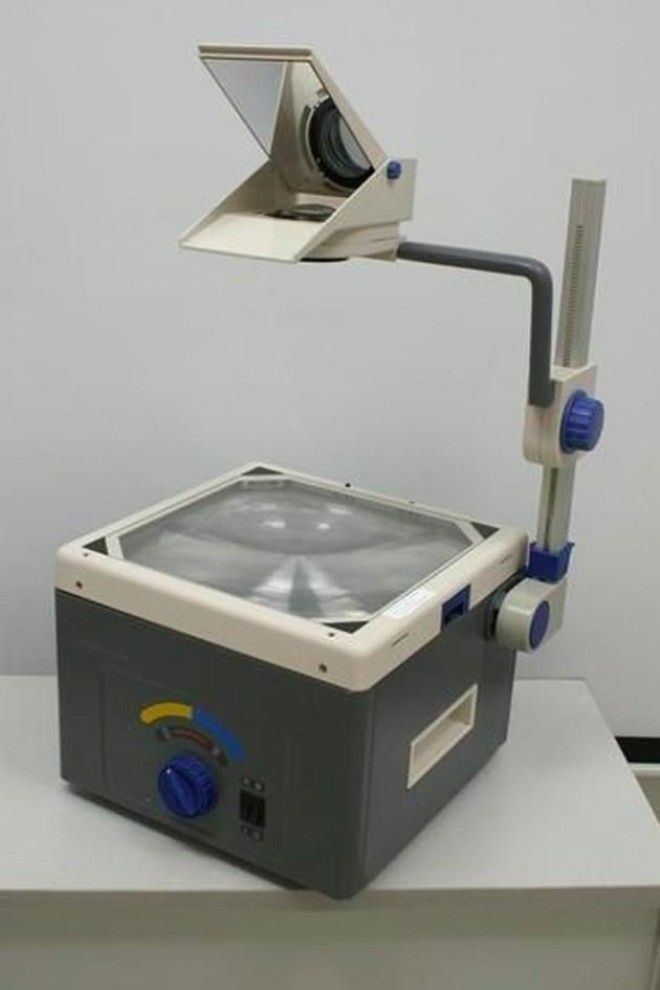 Every Primary School kid had a pair of Clarks shoes – these Mary Janes were our fave!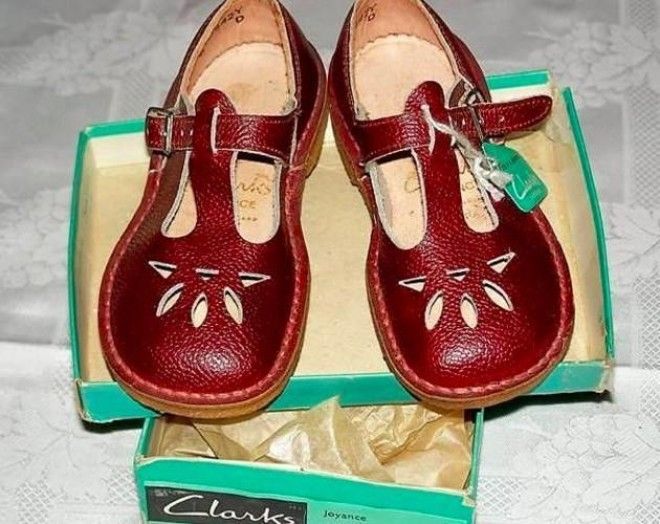 Why carry around 8 different pens when you have one of THESE! Total 90s staple!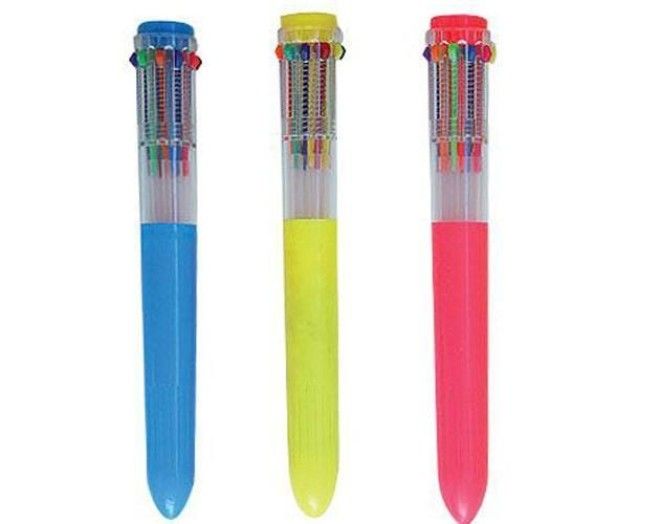 Hands up who got excited when they were told they needed a fountain pen?! It's the small things when you're a kid!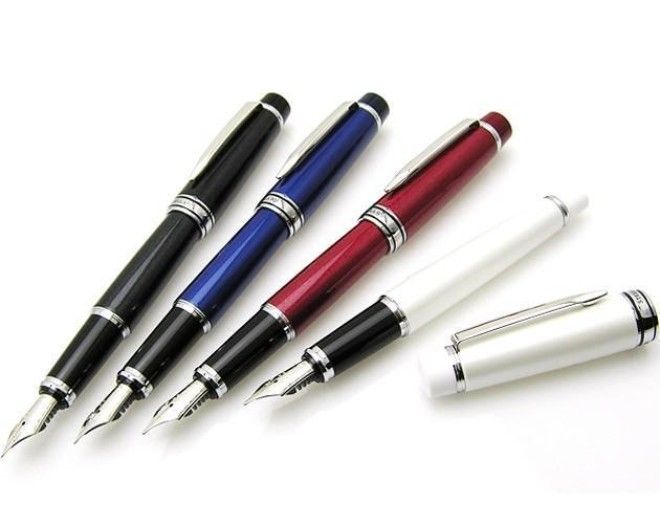 Supply teachers loved rolling in the VHS machine and every student whooped with joy that they could zone out infront of the telly…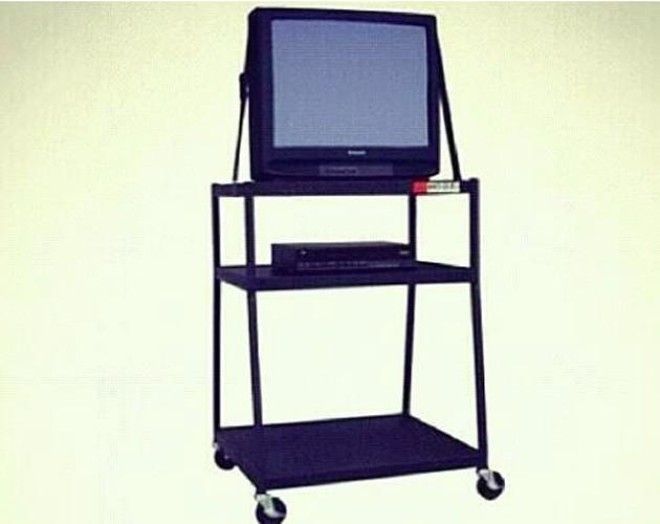 Ah the recorder! Every parents (and music teachers) worst nightmare!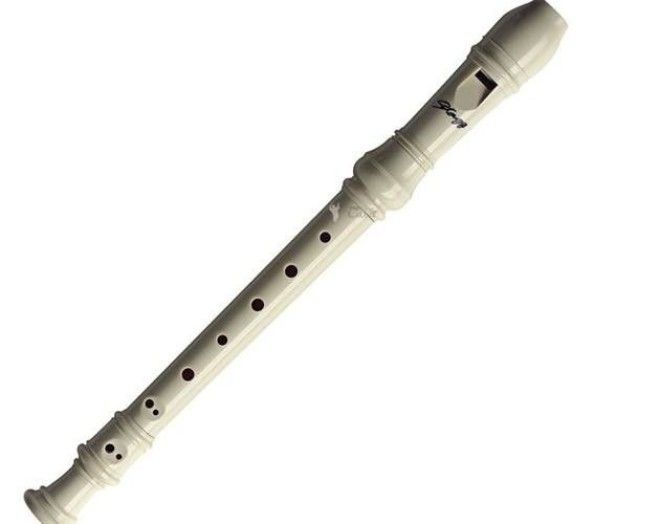 Hands up who remembers the craze for tin pencil cases?! We covered ours in stickers of course!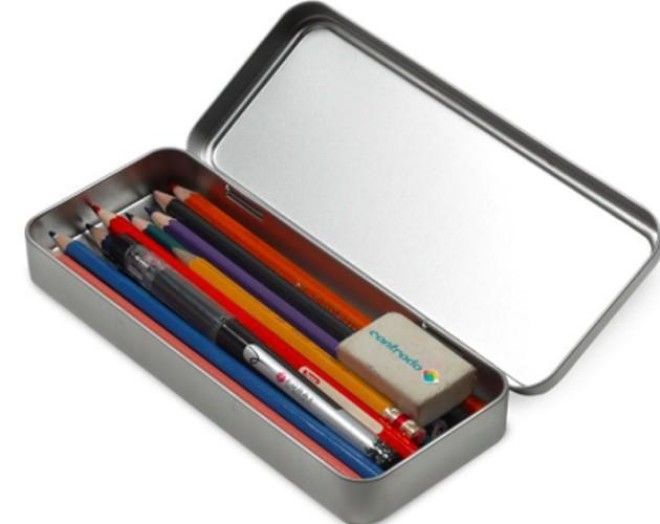 Fold away gym apparatus? GENIUS!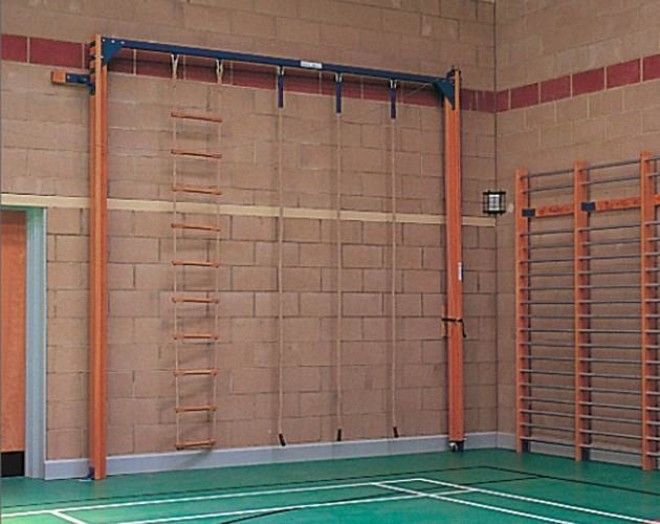 Every cool kid in town in the 90s wanted a Casio calculator watch! Who had one?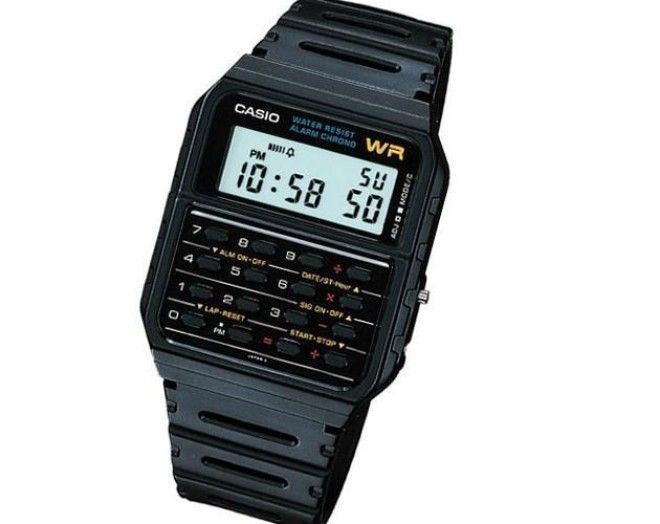 Girls in the 90s always took their make-up off after school with an Oxy pad! Ouch!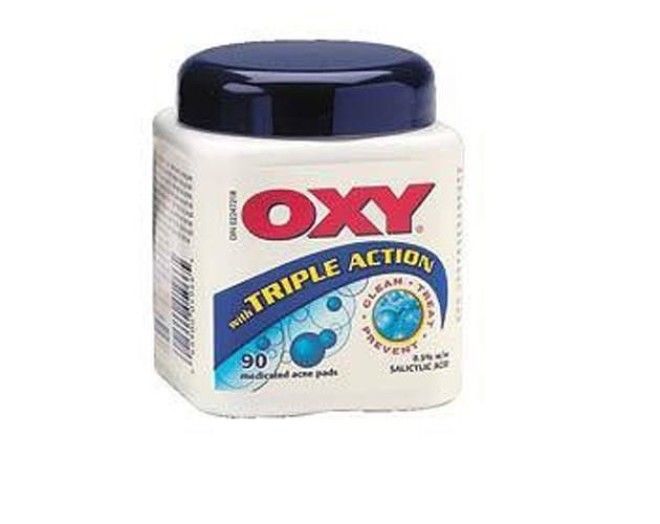 The joys of being a kid was being able to throw a stone and play hopscotch – fun and simple!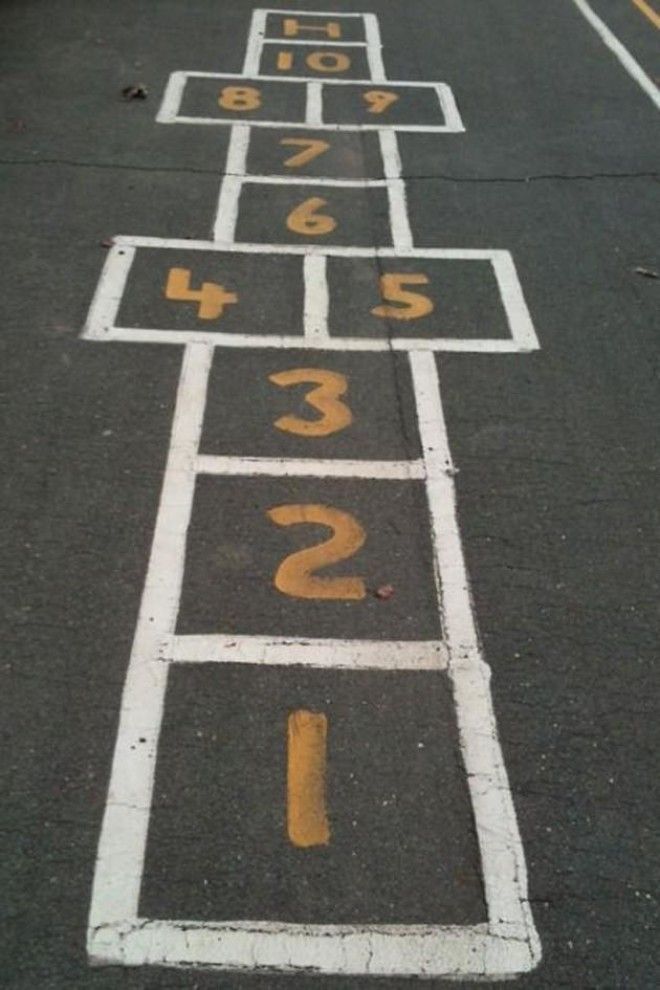 Ok, who remembers on REALLY hot days taking in a frozen bottle of water to school to cool down with?! Everyone did it!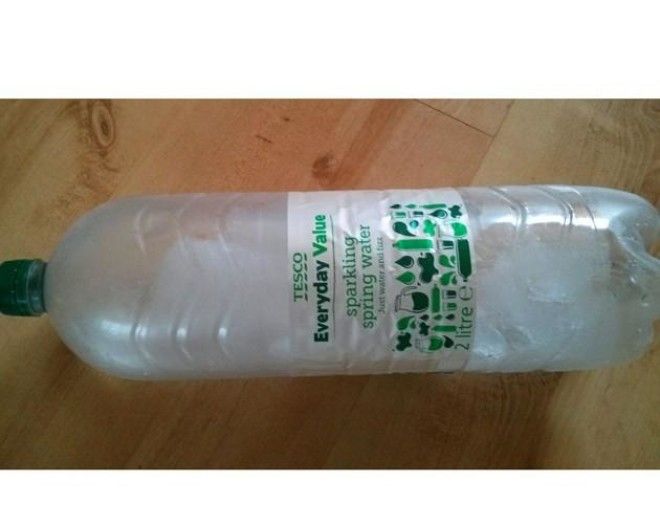 Everyone tried to stand on one of these in their school swimming class – right?