1. This wiry bulb is a way more solid choice than the glass alternative.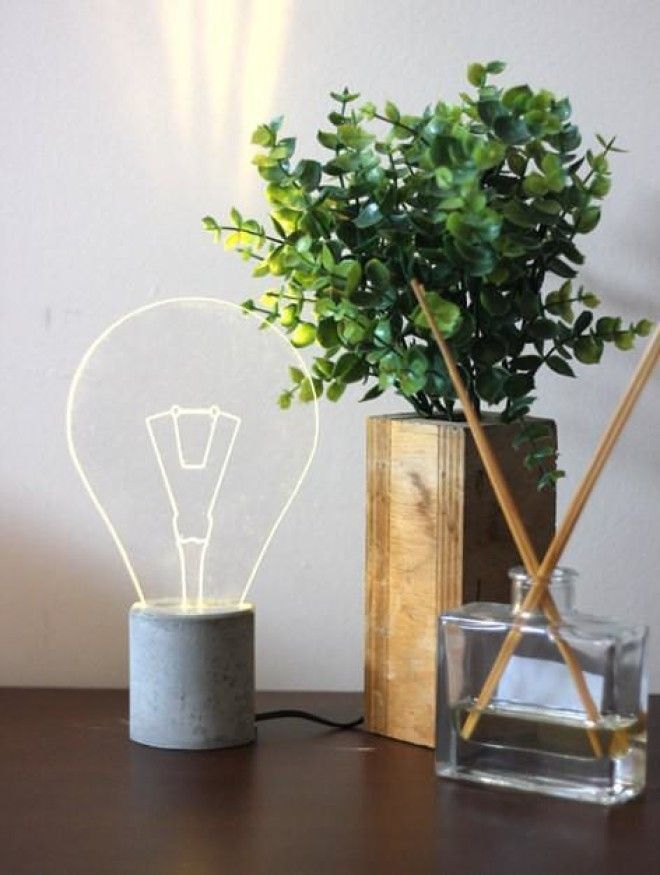 2. This spherical planter is up to the dirty work of gardening.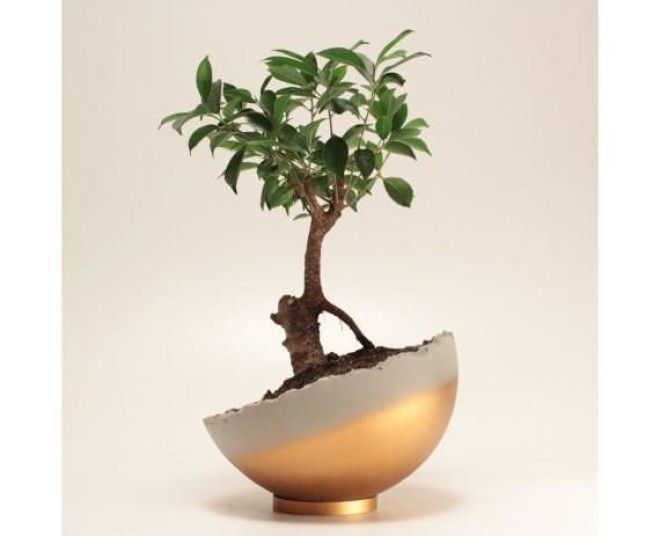 3. Tougher than the average Frenchie, but every bit as cute.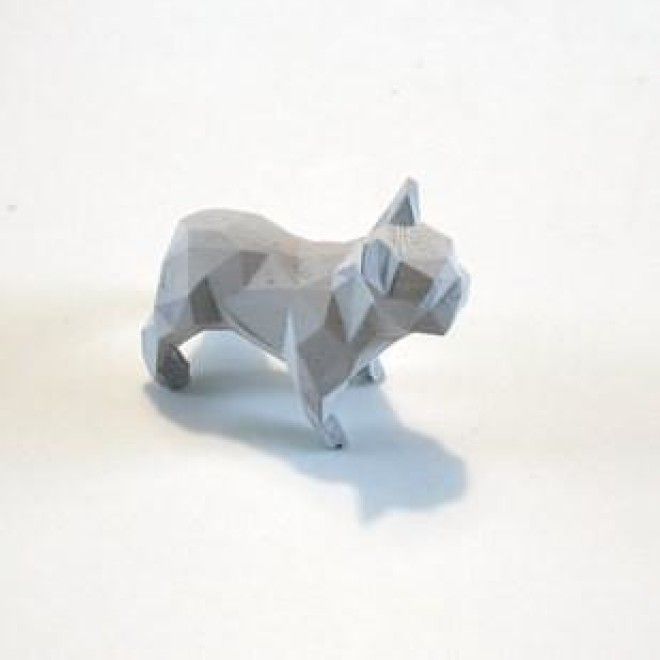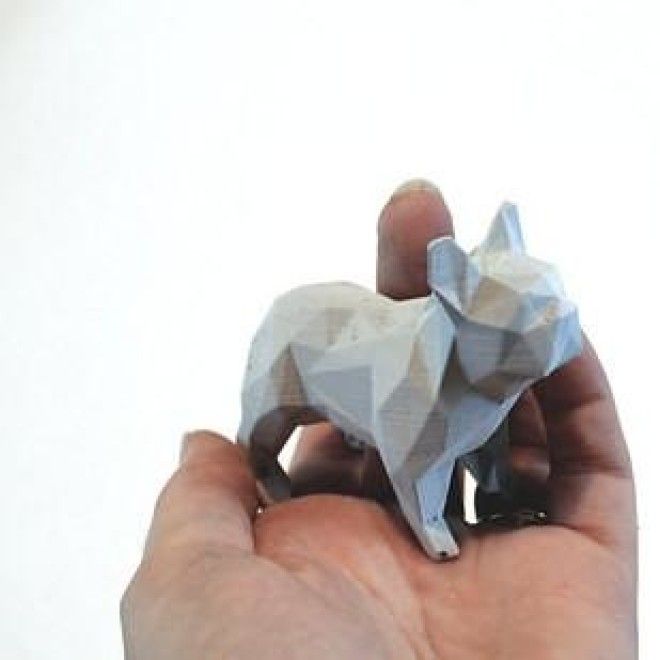 4. These tough ridged slopes are here to make sure your soap stays put.
5. This lamp is not for the faint of heart.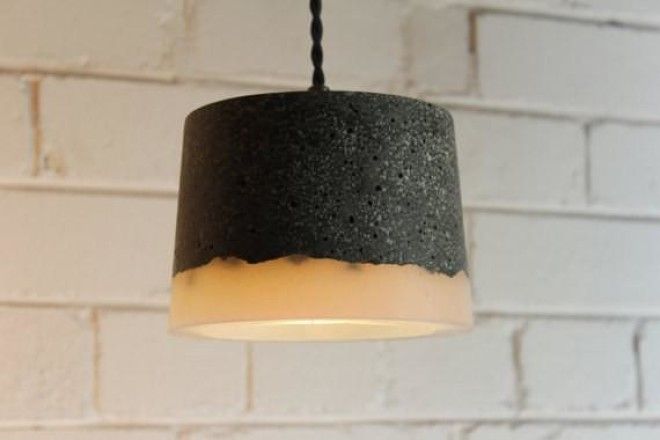 6. Sleek modern fire pit > freshly dug hole in the ground.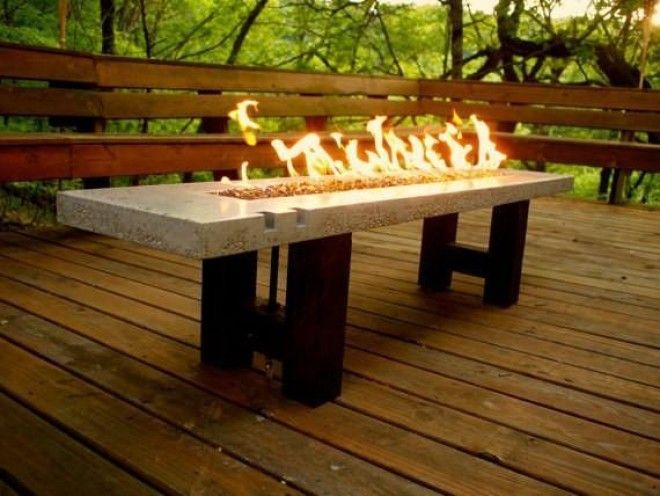 7. These concrete coasters are here to class up the place.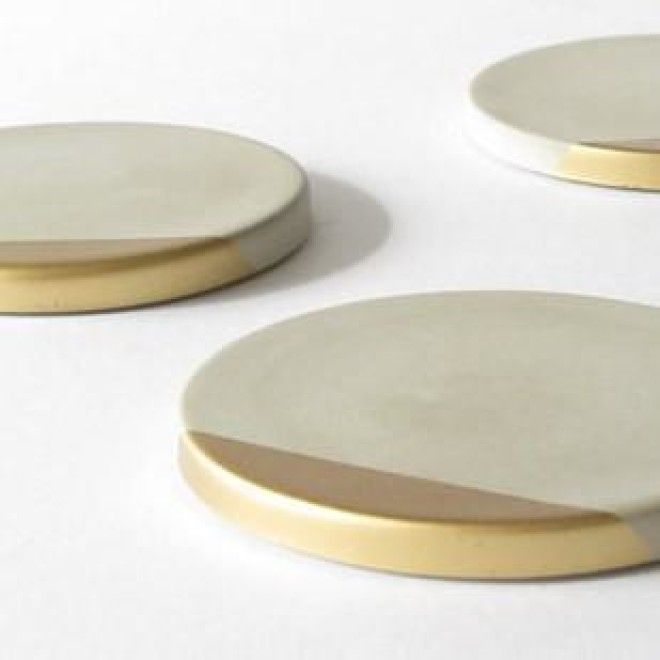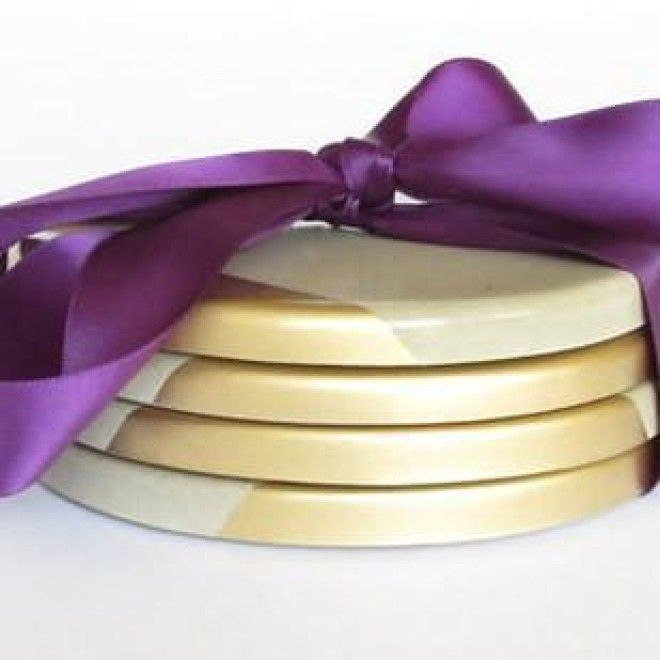 8. And this clock won't budge one minute.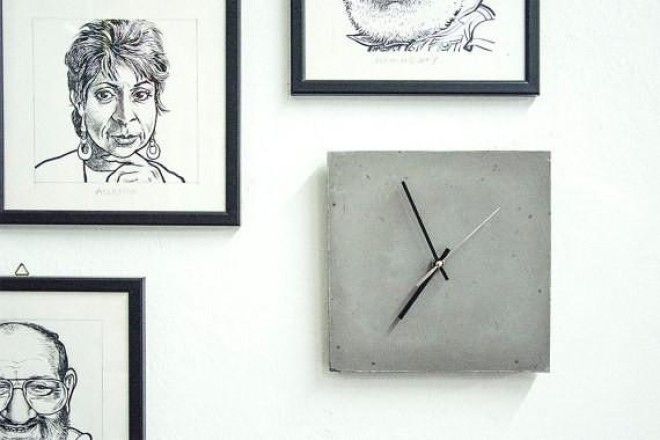 9. This plant box may seem all soft and fragile, but don't be fooled.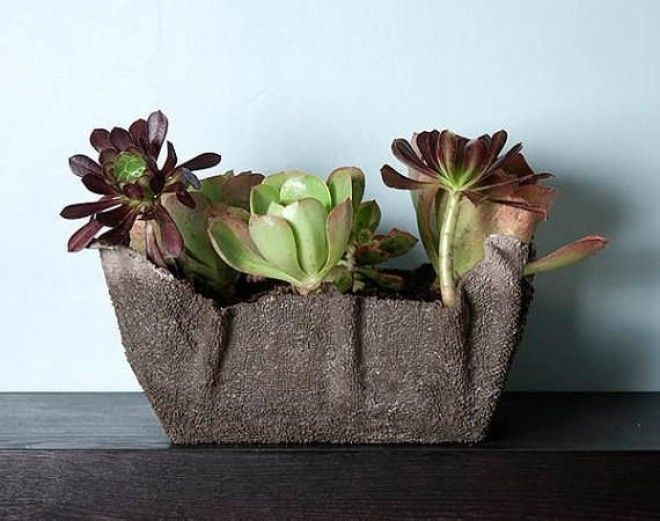 10. There's nothing sweet or saccharine about these sugar bowls.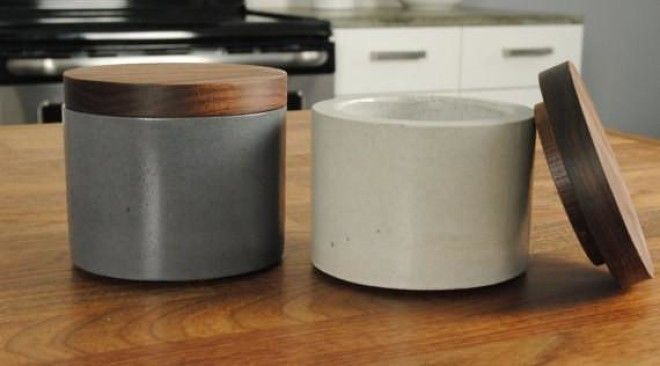 11. This sleek tray knows that you mean business.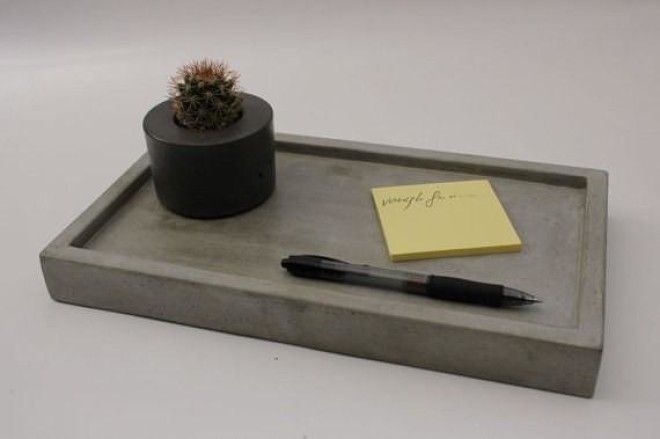 12. Nothing whimsical to see here, folks. Just a lamp doing its job.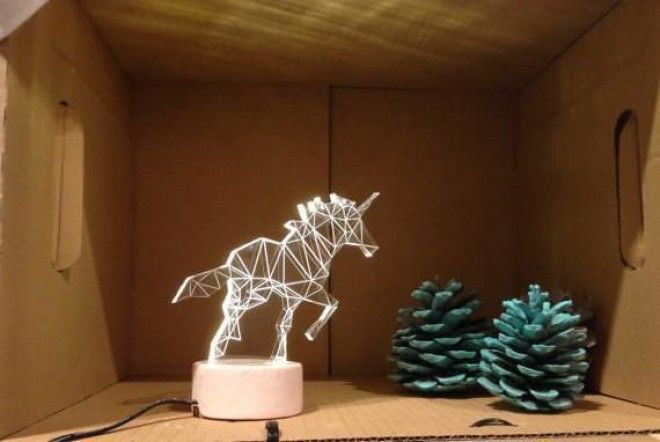 13. This planter knows your succulents are your zen, and won't let anyone fuck with that.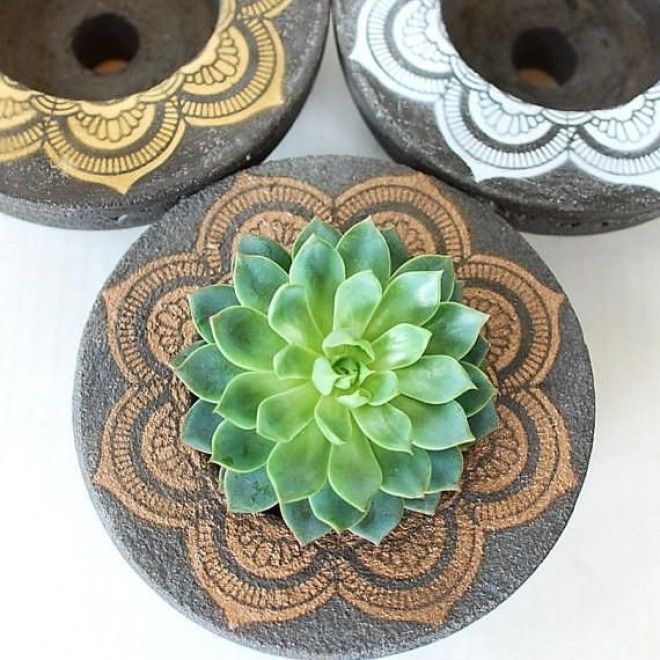 14. These minimal bookends stand up for all the little letters that without which those big shot books would be NOTHING.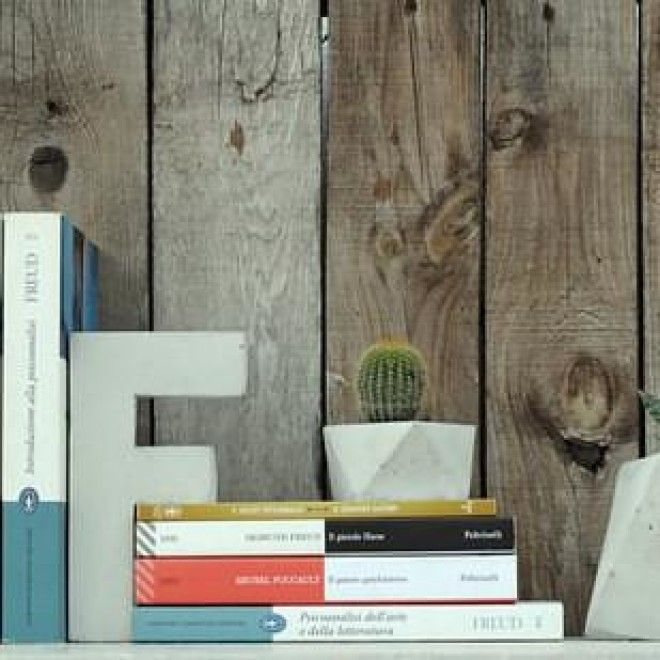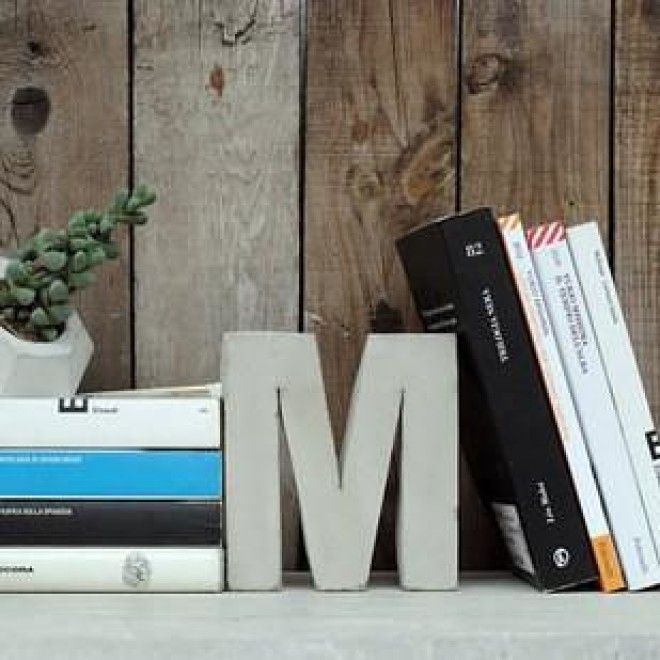 15. This platter pulls double duty as a side table. What, like it's hard?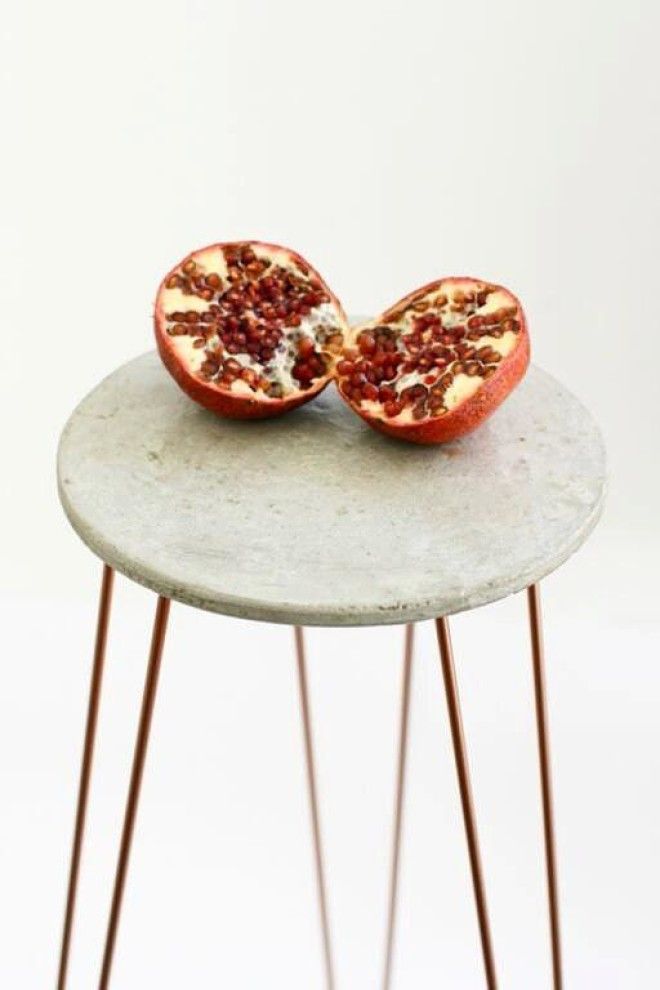 16. A pot that's ready for anything you throw at it: Plants, candles, decorative pine cones… You know, anything.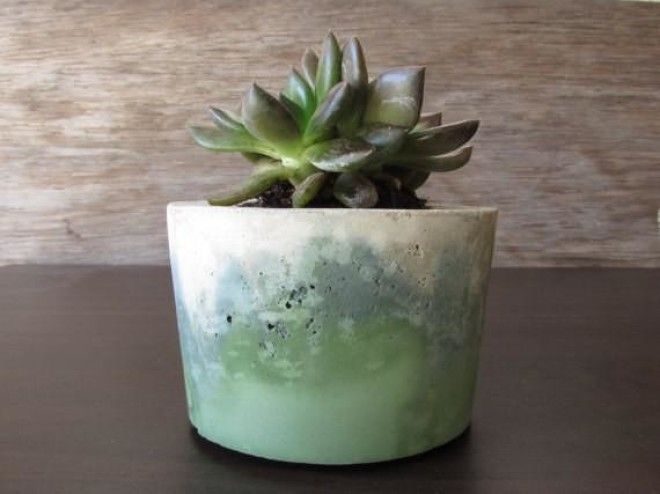 17. This cloud of concrete knows what's important in life.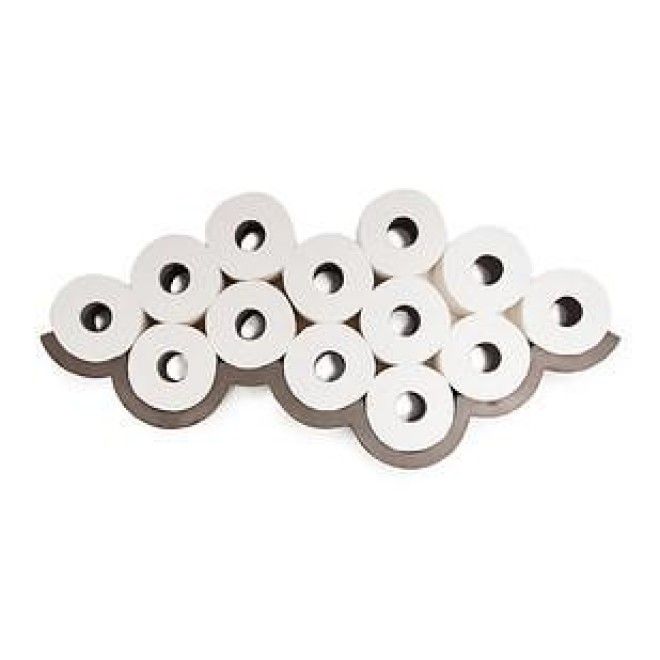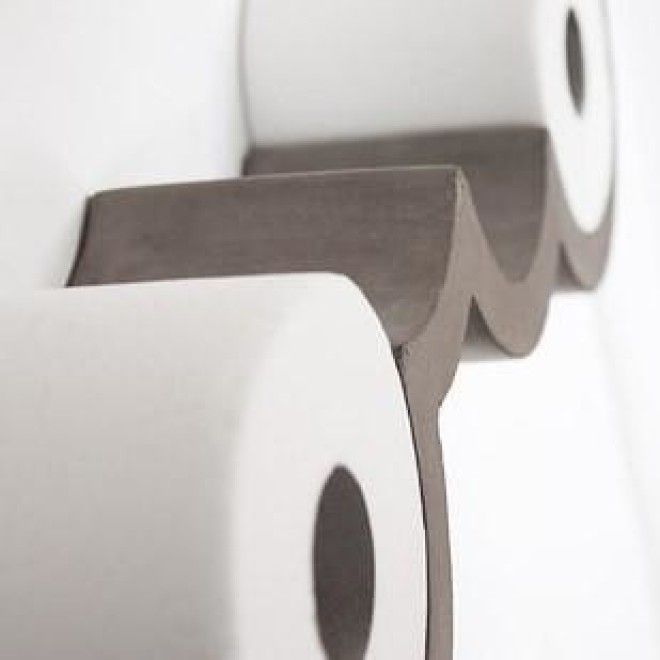 18. And these bowls take food presentation very seriously.
19. Some pushpins that will actually hold shit up.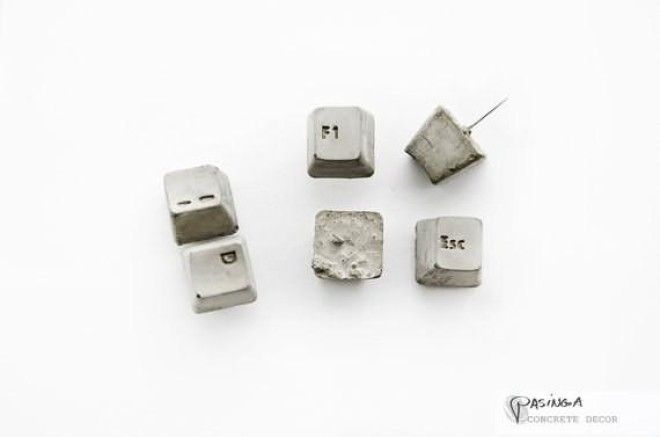 20. Sticks and stones may break your bones, but this bone is made of cement so you're good.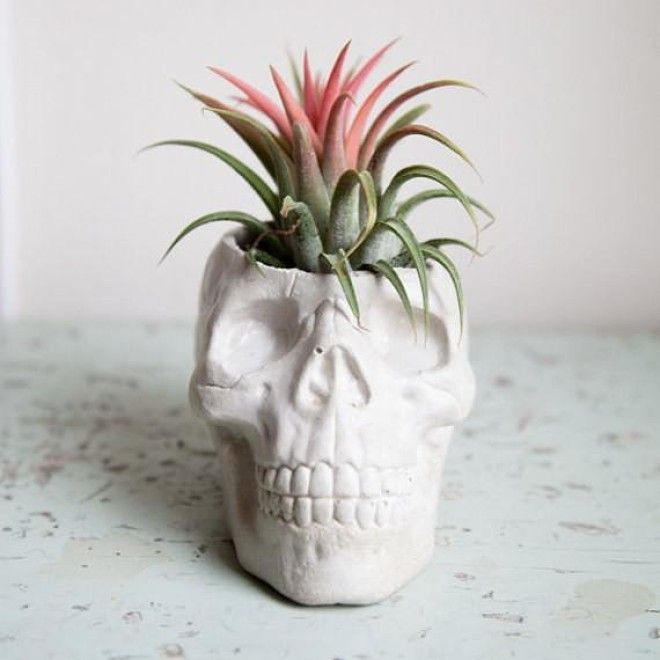 21. Concrete is here to protect your delicate tea lights.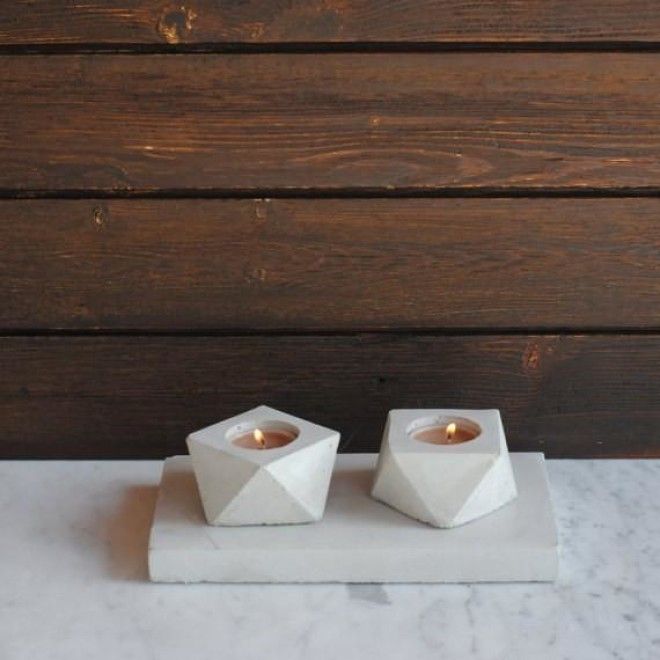 22. And this vase is here to prove that first impressions aren't always right.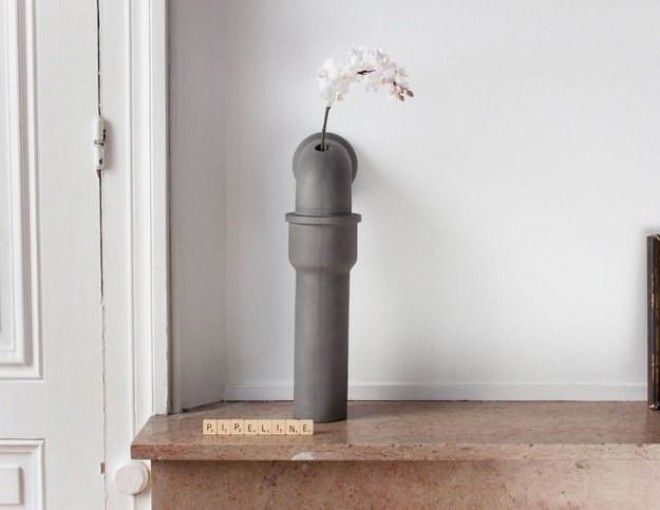 23. This subtle sconce knows you need some direct light for reading, none of this fill-the-room nonsense.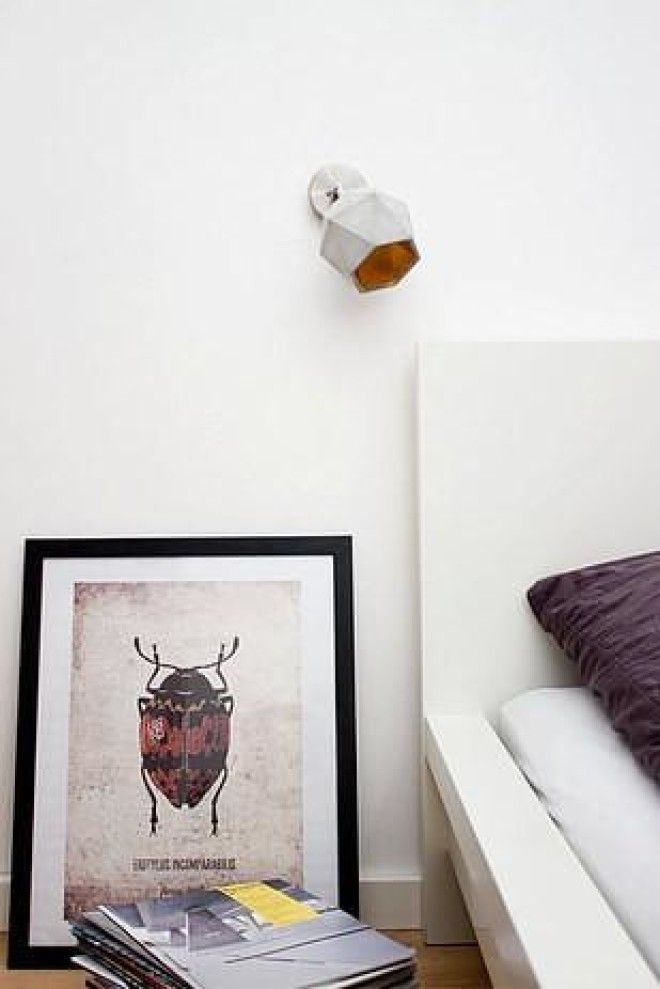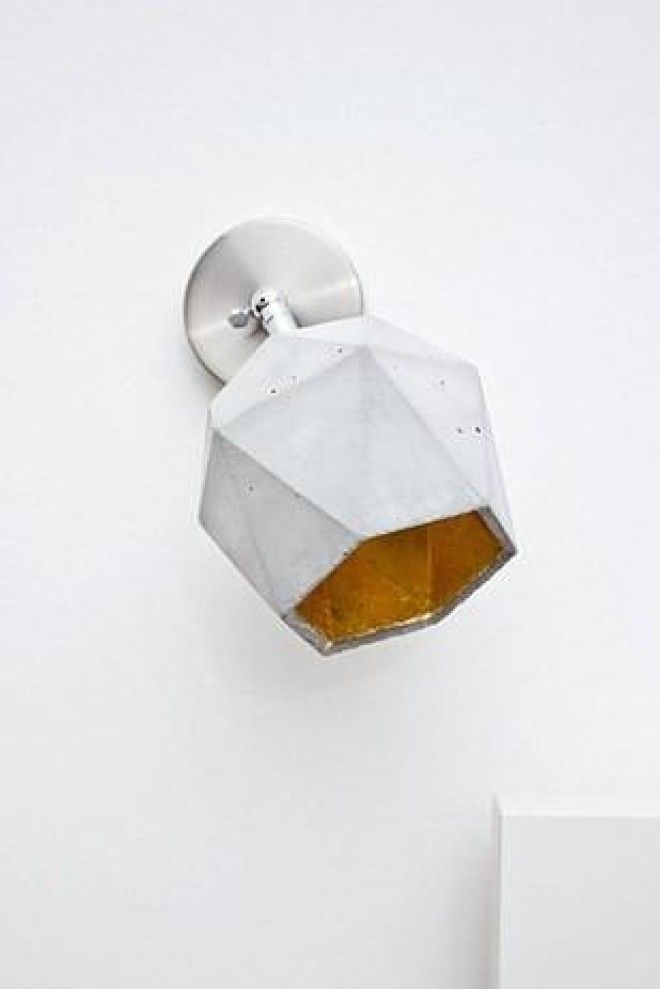 24. This modern slab won't judge you for serving those wimpy, ~soft~ cheeses.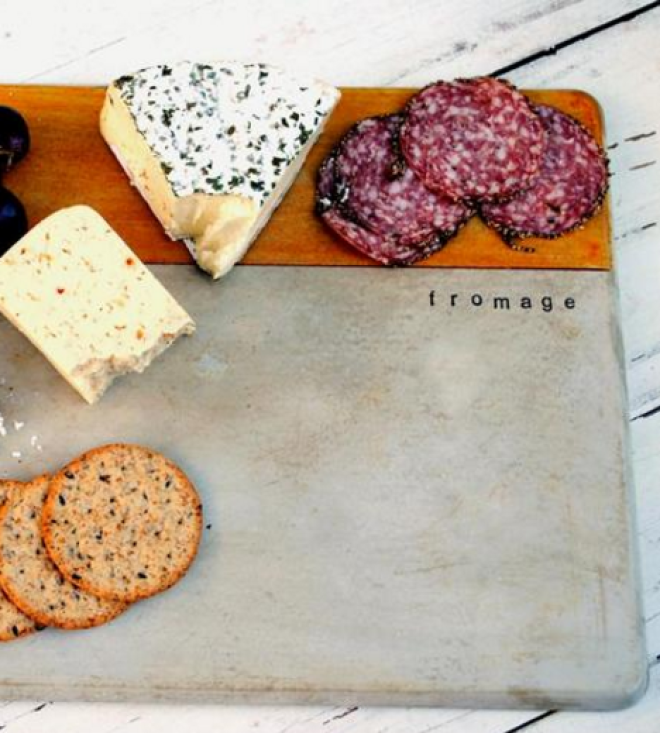 25. And this folder is too tough to even fold.