For us mulled wine makes the long dark nights and colder days all worth it. There's no better feeling than wrapping your cold hands around a hot drink is there? Especially if that drink happens to be vino! We all know the classic mulled wine flavour (essentially it tastes like Christmas in a cup) so here are some ways you can take your mulled wine to the NEXT LEVEL [rubs hands together in glee]
Keep it classic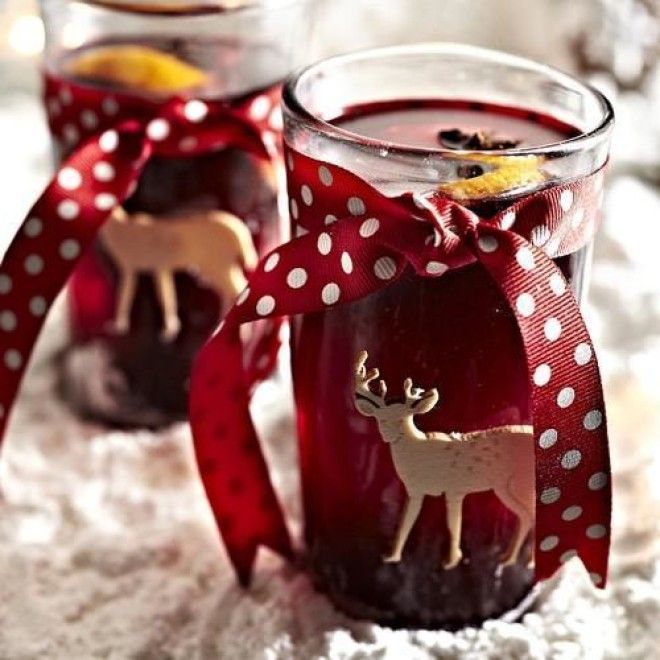 For starters, click here for a delicious and easy recipe to make mulled wine – for those of you who may not be familiar with the homemade version! We think this Lakeland one is the best.
Mulled spice apple punch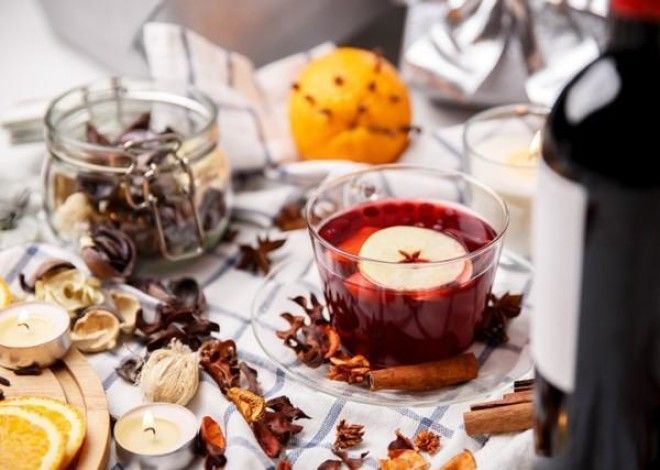 This wonderful winter warmer takes your classic mulled wine up a notch using apples, spiced sugar…and gin. Go on, give it a go, you know you want to… Get the recipe here!
White mulled wine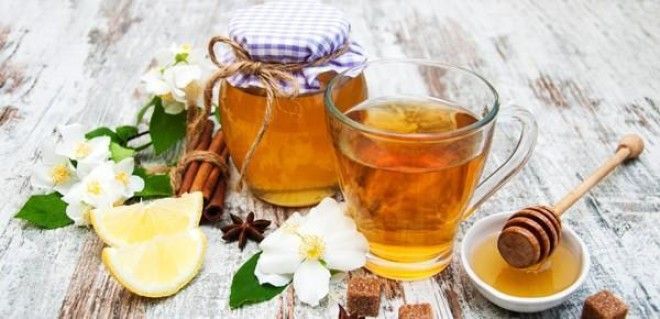 Mulled wine doesn't have to be made using just a bottle of red! If you're more of a white wine lover, try making this delicious white mulled wine version using honey – heavenly! Get the recipe.
Mulled wine hot chocolate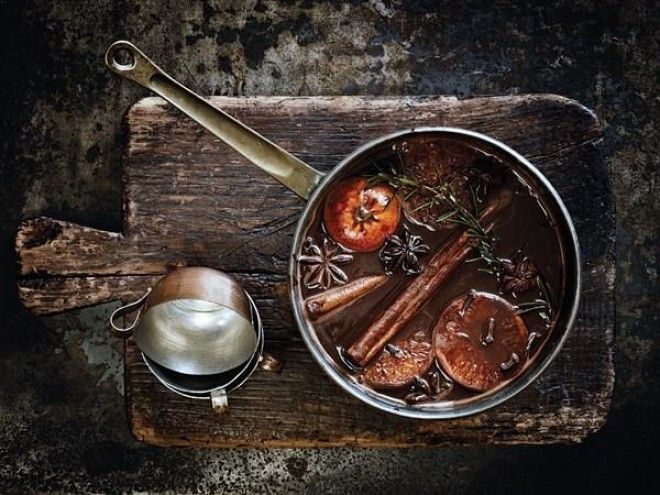 Everything tastes better with chocolate, and who better to take our mulled wine to the next level than master chocolatier Paul A Young? This is a recipe you have to try! Click here to see it.
The Mulled Wine Cocktail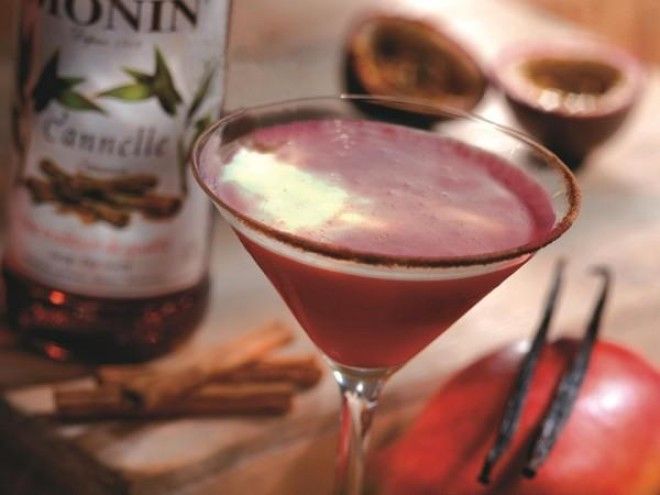 Turn your classic glass of mulled wine into a classy Christmas cocktail by warming 125ml red wine, 20ml vodka, and 15ml MONIN Cinnamon syrup in a pan. Once hot, leave to one side to cool to drinking temperature, then slightly wet and dip the rim of a cocktail glass in cinnamon and sugar to create a 'dusted' effect. Then pour into a perfect glass to serve – yum!
Mulled wine for pudding – because why not?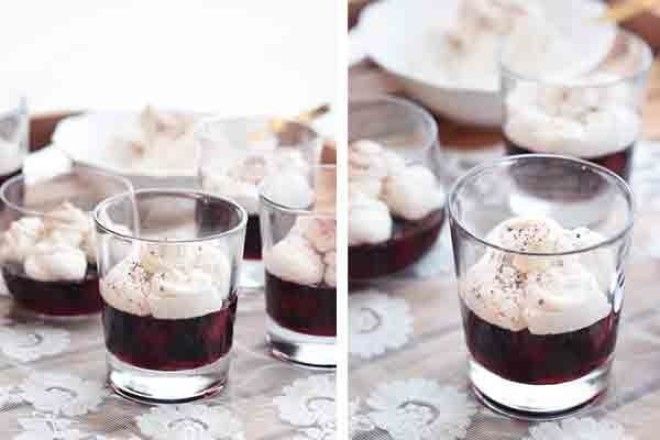 Making mulled wine into a pudding is an excellent idea, and this recipe for mulled wine cherries with cinnamon mousse is a truly delicious dessert! Get the recipe here.
Mulled Apple Cider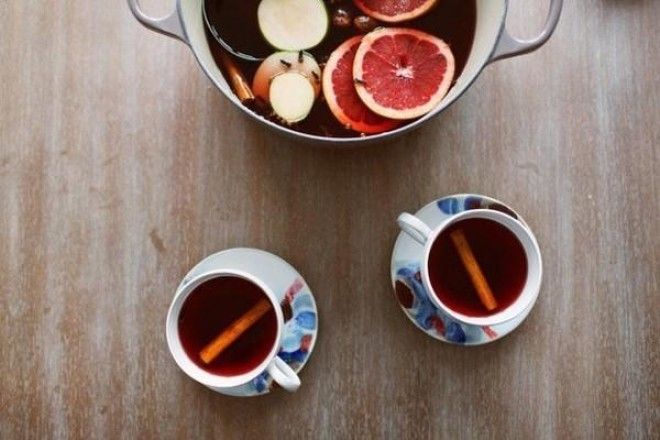 It doesn't have to
all
be about wine all the time. This DIY mulled drink has an amazing secret ingredient that will take your winter warmer to the next level! (and no – it's not the cider!) Find out what it is here…