Germany is famous for fast cars and good beer, but there's much more to the country than that.
In fact, Germany was recently voted the world's third-most tourism-friendly country by the World Economic Forum.
From mountains to beaches, wine regions to beer halls, here are the 32 things all travelers should experience in Germany.
Stock up on handmade souvenirs or warm up with some Glühwein (mulled wine) at Nuremberg's Christkindlesmarkt, one of Germany's oldest and biggest Christmas markets, as well as one of the world's most famous.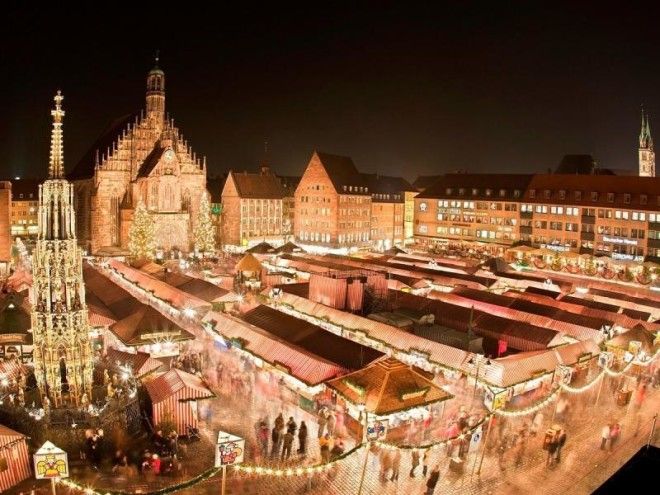 Have a beer at Weihenstephan's beer garden. The ancient monastery sits atop a scenic hill outside of Munich and is the world's oldest brewery, founded in 1040.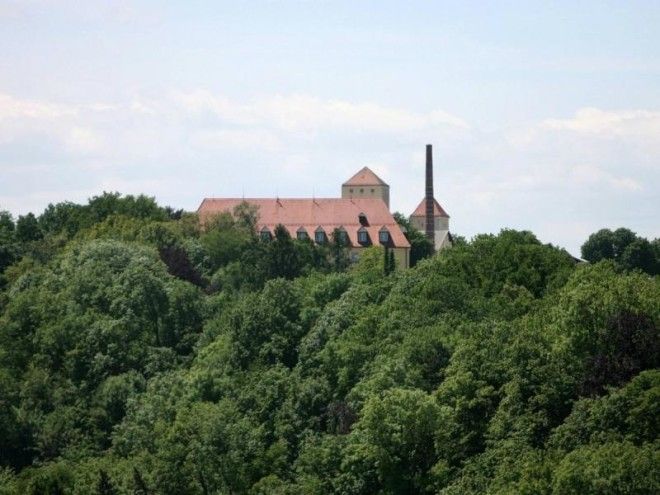 Watch Munich's very own surfers shred the permanent wave at Eisbach, which branches off the Isar River.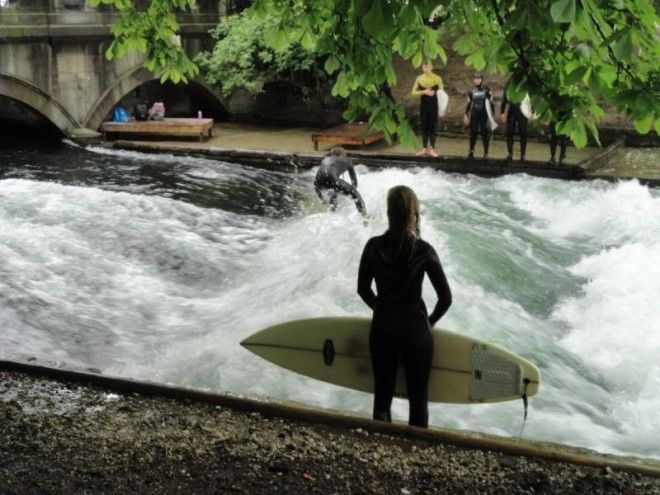 Indulge in fairy tale fantasies at Neuschwanstein Castle, which was built by reclusive King Ludwig II of Bavaria in 1892 and is said to have been the inspiration for Disneyland's Sleeping Beauty Castle.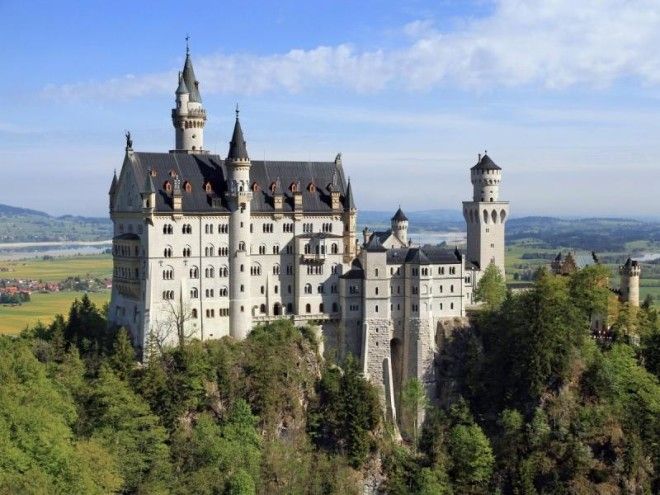 Drink a beer in the nude at Munich's English Garden — a public park that's larger than Central Park and condones both public nudity and outdoor drinking. Take a walk in its wooded areas, rent a paddle boat, or have a meal in one of its beer gardens.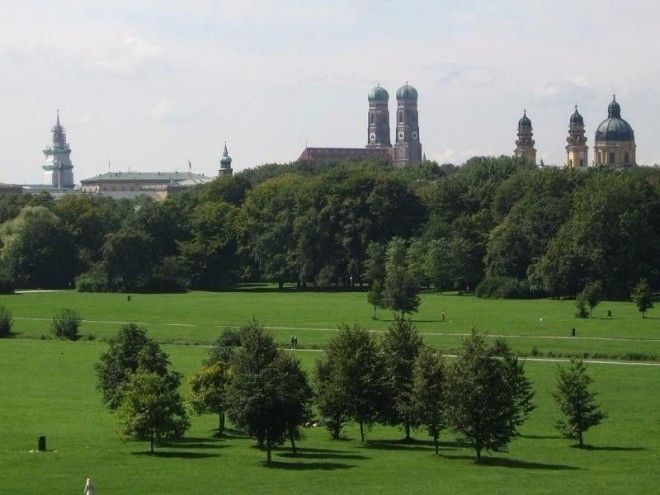 Take the road trip of a lifetime down the Romantic Road, one of Germany's most scenic routes. The 261-mile road will take you through some of the most quintessentially German towns, bursting with charm and culture. You'll meander through thick forests and across the foothills of the German Alps, as well as travel past medieval monasteries and castles like Neuschwanstein.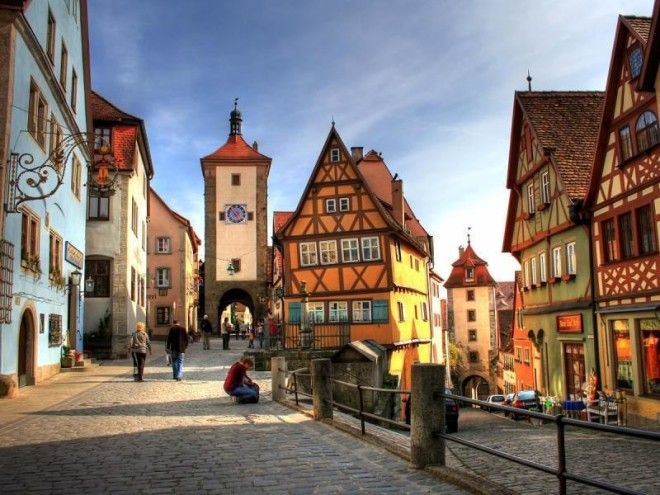 Enjoy a Kölsch in Cologne, a 2,000-year-old city that flanks the Rhine River and is a hub of High Gothic architecture. Kölsch, a super pale ale, is a beer brewed specifically in this city — if it's brewed elsewhere, it has no business calling itself a Kölsch. Cologne has 13 breweries that produce it, most famously Gaffel and Reissdorf.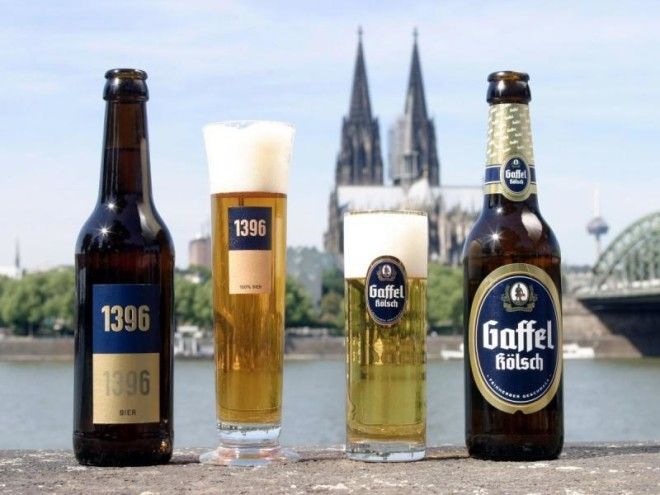 Take a dip in one of Baden-Baden's many thermal baths, like the Roman-Irish Friedrichsbad. Already known to the Romans as a spa destination, Baden-Baden is one of the grandest and most famous spa resorts in the world.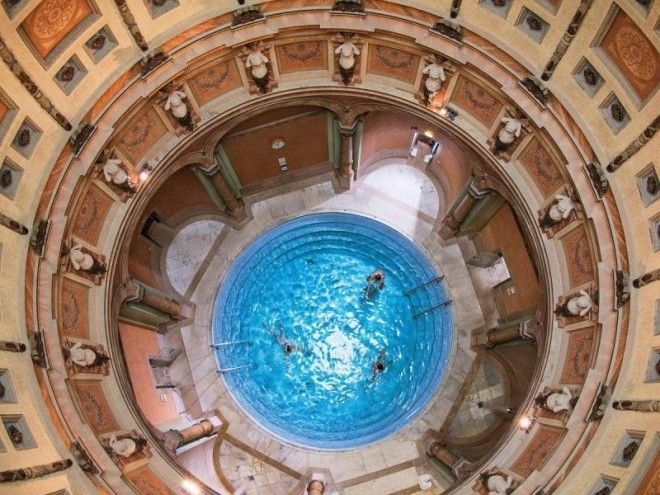 Rent a paddleboat and take a spin around Tegernsee, a beautiful lake surrounded by breathtaking alpine scenery.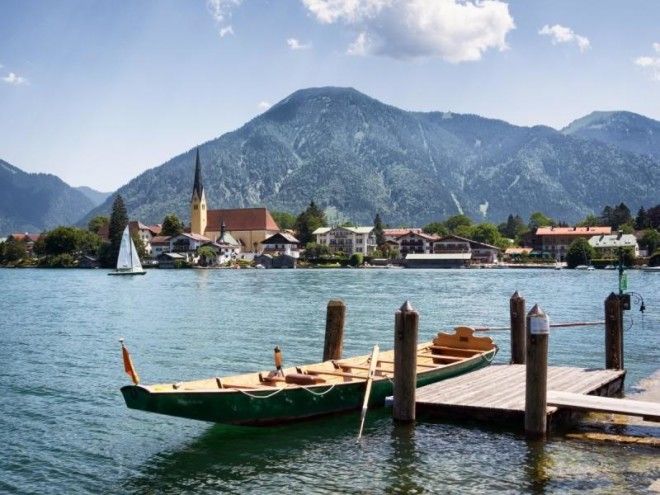 Visit Munich's Deutsches Museum, or German Museum, one of the world's oldest and largest science and technology museums, which features a ton of unique historic artifacts.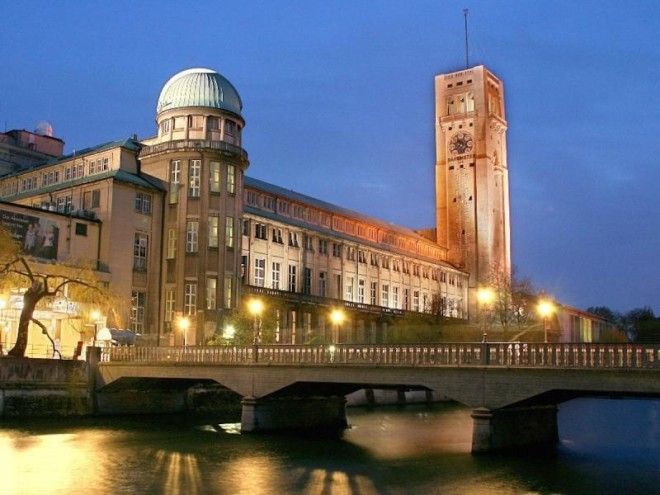 Dance until sunrise at Berghain in Berlin, a hedonistic nightclub that's said to be one of the world's best and wildest. Or, just wait in line for hours — their strict door policy is legendary.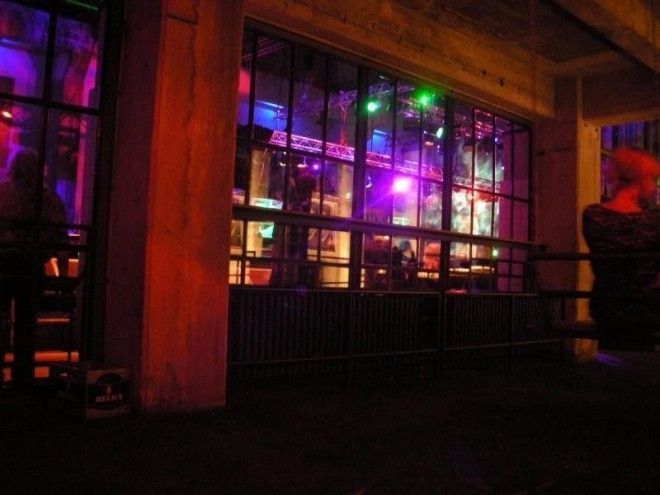 Party in a giant tent at Munich's Oktoberfest, the world's largest beer festival.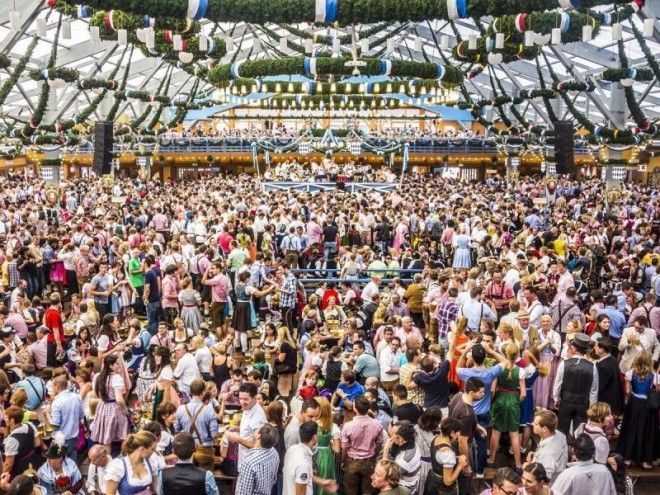 Eat a Schnitzel. The breaded veal cutlet is a staple of German cuisine, along with pork chops, pretzels, wurst and Käsespätzle (a sort of local mac and cheese).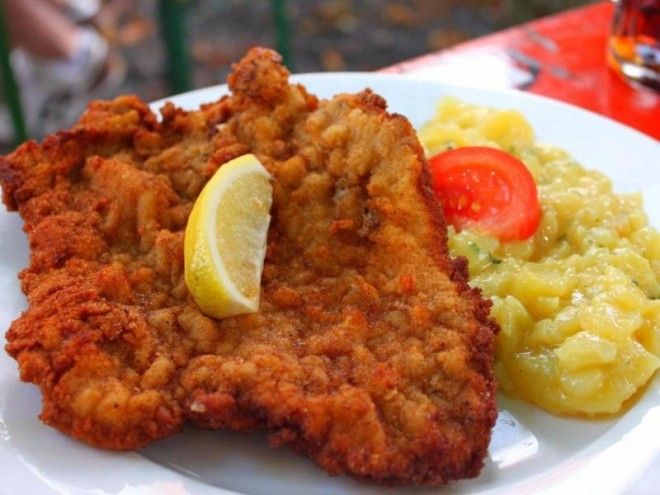 Speed down the autobahn — a highway that essentially has no speed limit. 60% of Germany's autobahn doesn't have one, while the rest suggests speeds between 60 and 75 mph.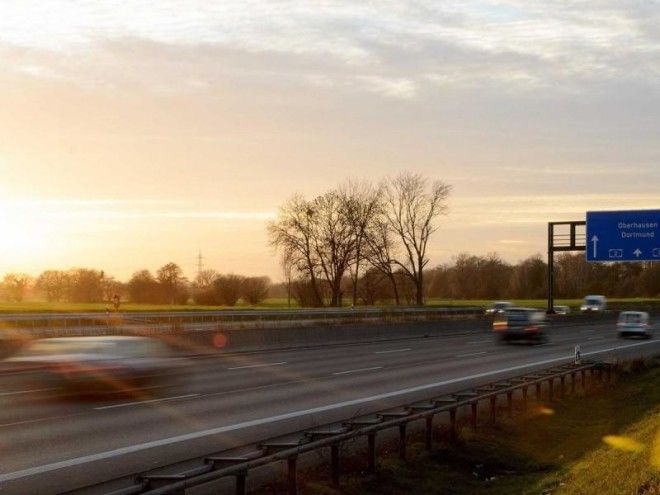 Have fresh seafood at the Hamburg Fish Market, a 300-year-old, open-air market and historic fish auction hall.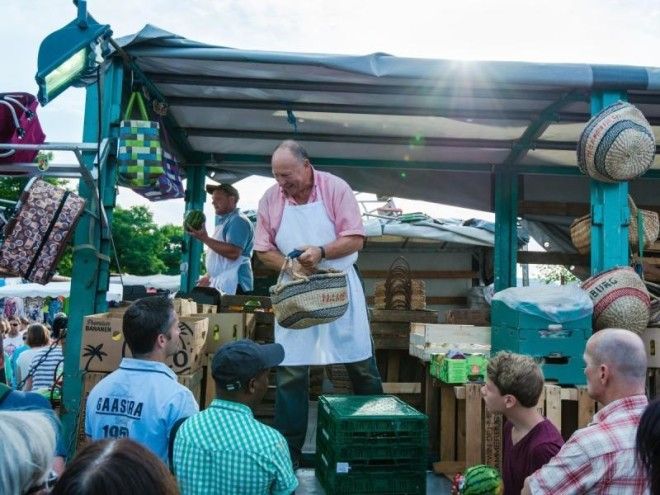 Ski, hike, or bike the Bavarian Alps. Spanning the border between Germany and Austria, the Bavarian Alps' most famous peak is the almost 10,000-foot Zugspitze, where you can go skiing through May.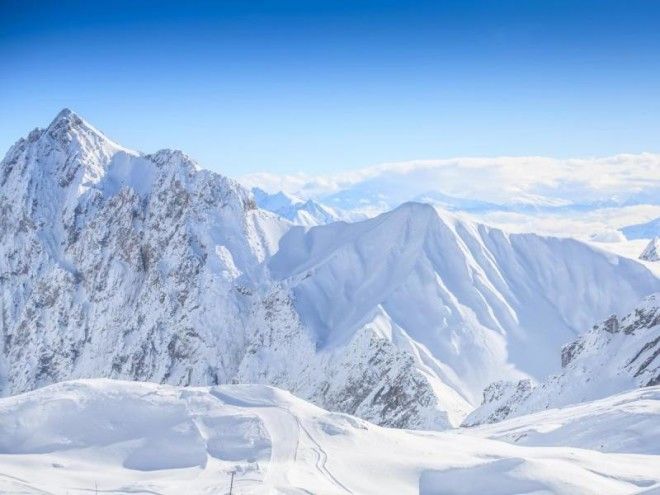 Take the Berlin Wall Trail to see where the wall once stood, and see its remnants across Berlin. Also keep an eye out for Berlin's "Stolpersteine." Literally translating to "stumbling blocks," these are cobblestone-sized brass bricks that memorialize victims of Nazi oppression.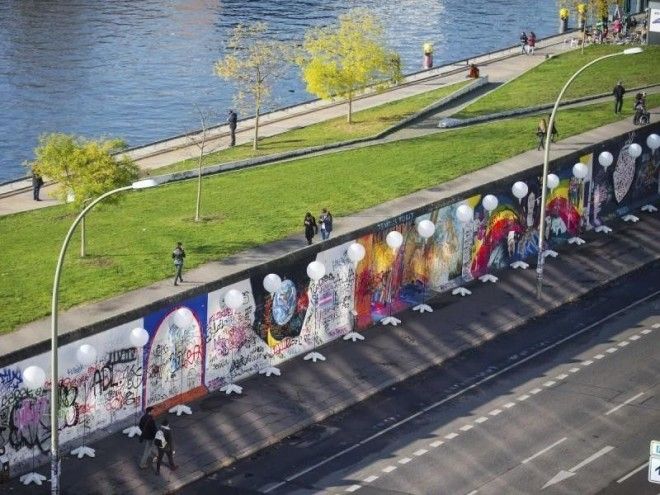 Climb up the towers of Munich's famous Frauenkirche (Cathedral of Our Blessed Lady) for a breathtaking view of the city and the Alps in the distance.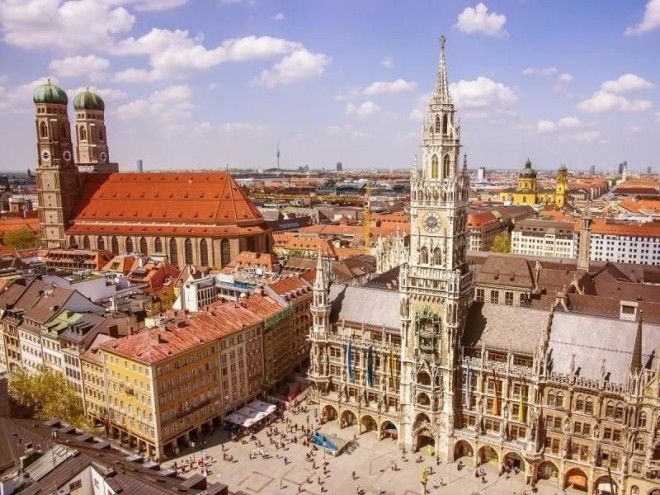 Eat currywurst at one of Berlin's many currywurst stalls — the most famous ones are Curry 36 and Konnopke. Berlin's most famous fast food dish, a sausage covered in a curry-spiced ketchup sauce, was said to be invented by Herta Heuwer in Berlin in 1959. The city even has its own Deutsches Currywurst Museum.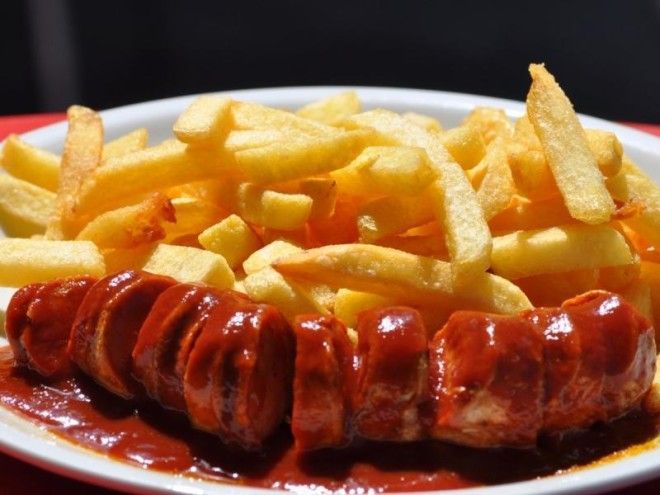 Take a boat tour around Hamburg Harbor, which was founded in 1189 and is Europe's second-busiest port.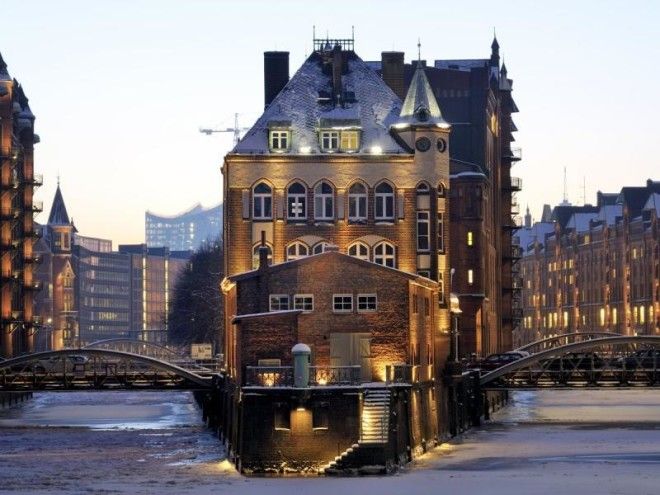 Stroll around Berlin's Tiergarten. Formerly the hunting grounds of Prussian kings, it is now the city's largest park, spread over 600 acres and flanked by the Reichstag, the Brandenburg Gate, Potsdamer Platz, and
Berlin's zoo. Grab a coffee in its many cafes, or climb the Victory Column's 285 stairs for epic views of the city.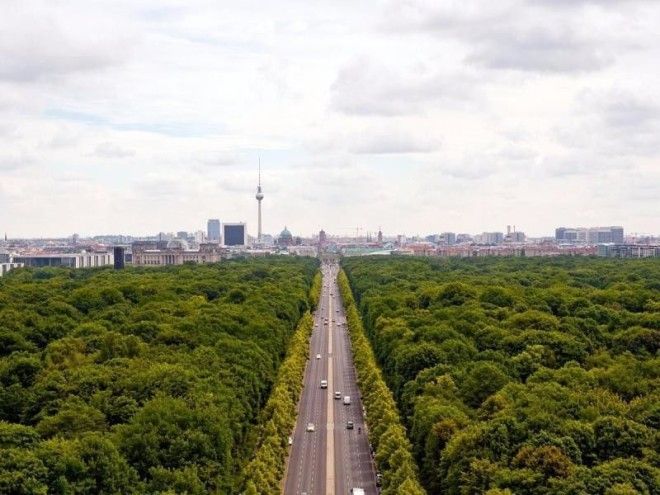 Visit the Goethe House in Frankfurt, former home of Johann Wolfgang von Goethe, one of Germany's most famous writers. Though the house was destroyed during WWII, it was fully restored and outfitted with original furniture and art provided by the Goethe family.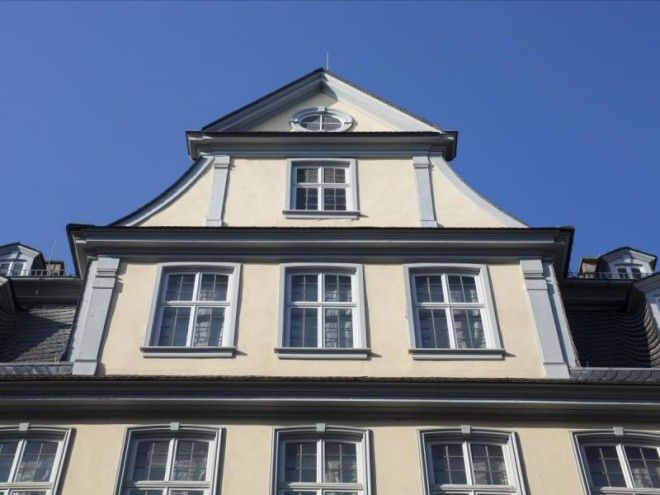 Grab a snack at Viktualienmarkt in Munich, a permanent outdoor farmers' market that dates back to the early 1800s and has over 140 booths full of delicious regional food, fresh produce and exotic delicatessen. It's also home to a beer garden and hosts a number of traditional and cultural events, like the opening of asparagus season.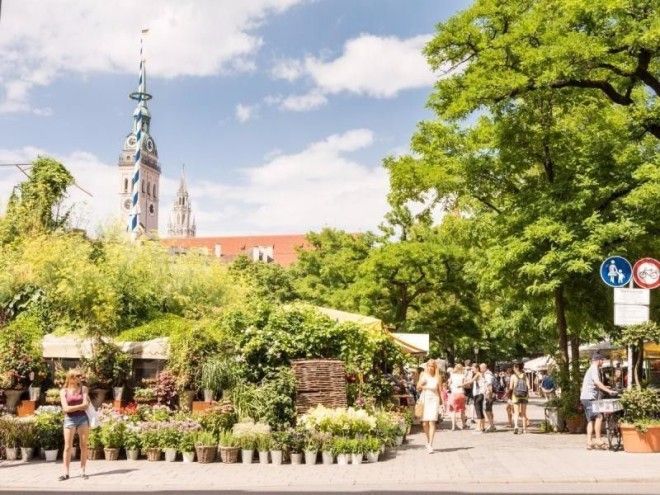 Eat white asparagus. Germany's asparagus season runs between April and June, and Germans go crazy over the vegetable, even eating it for breakfast. Every menu will be full of white asparagus, often simply cooked with Hollandaise sauce.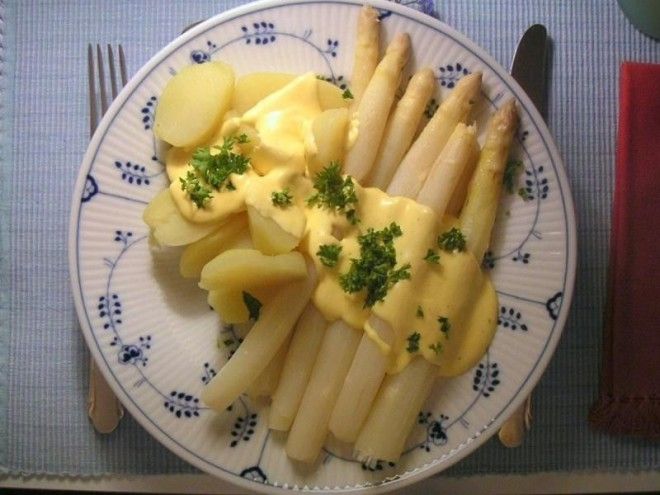 Catch a show at the Margravial Opera House in Bayreuth, one of the most opulent opera houses you'll ever see. It was built in honor of the marriage between Frederick the Great's niece and a Bavarian Duke in 1748, and it has been preserved impeccably — only a curtain, stolen by Napoleon's troops in 1812, is missing. Fun fact: Richard Wagner lived in Bayreuth from 1871 until his death in 1883.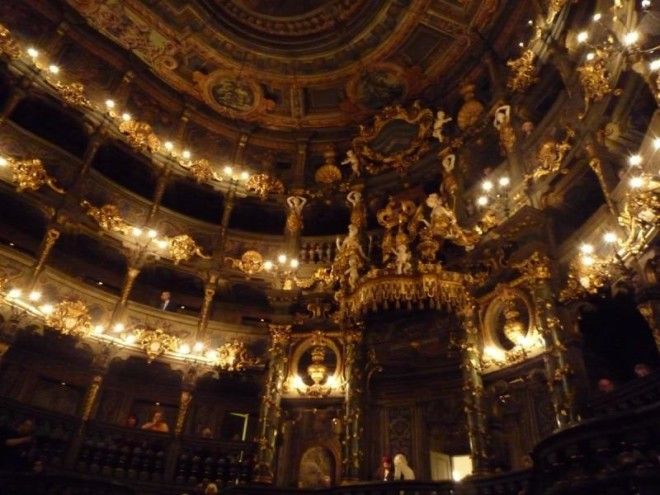 Cologne has been home to stunning cathedrals since the 4th century, but the Cologne Cathedral, a Gothic masterpiece whose construction started in 1248 but wasn't completed until 1880, put the city on the map. From 1880 to 1890, it was the tallest building in the world, and is now a UNESCO World Heritage site.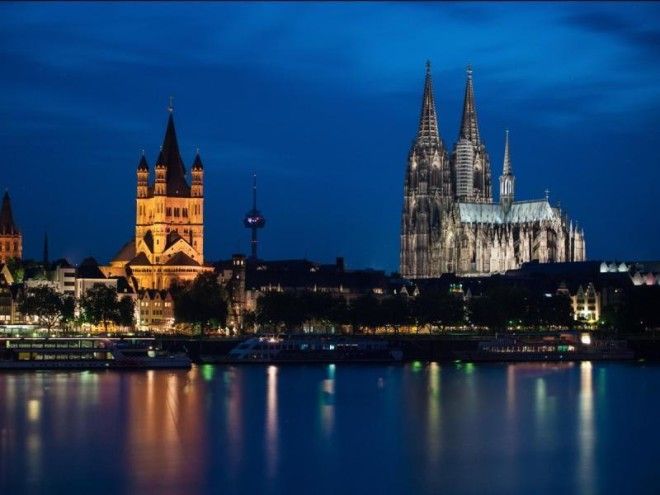 Drink Riesling on the Rhine, the longest river in western Europe (it stretches from Switzerland, through Germany, and up to the Netherlands). The river is flanked by picturesque medieval towns, which are the perfect place to sample Germany's most famous local wine.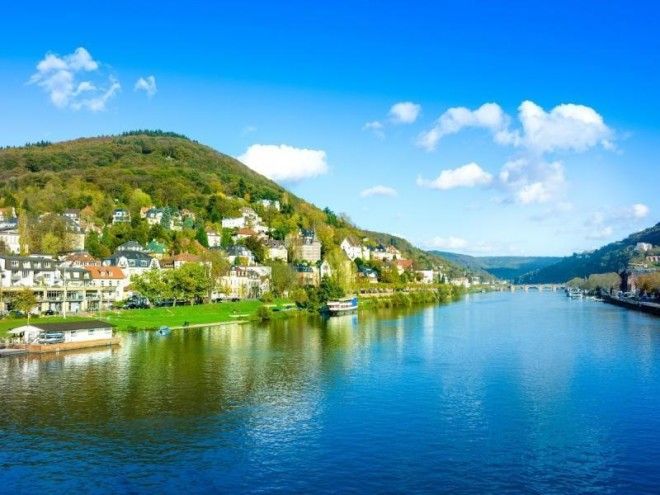 Hike through the lush, densely wooded Black Forest, then indulge in the forest's namesake cake.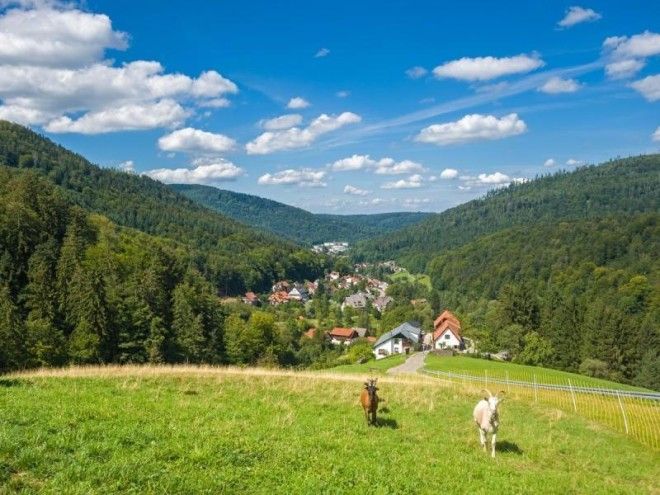 Visit Lorelei, a large rock on a bank of the Rhine River near Sankt Goarshausen, that produces an echo once believed to have been a siren's call luring many fishermen to their deaths.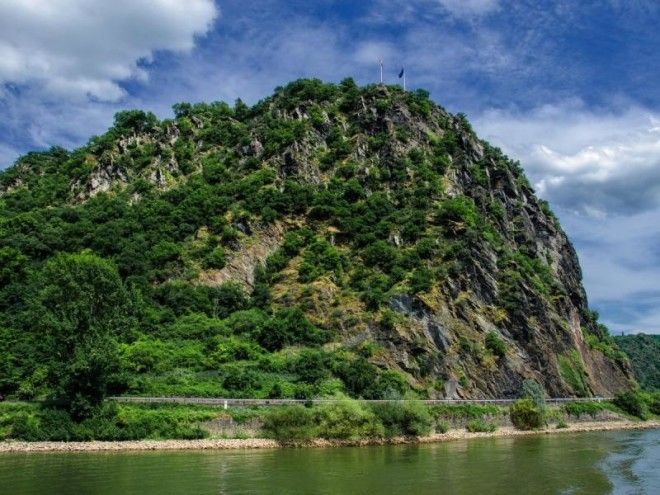 Hit up a white sand beach in Rügen, an island paradise in the Baltic Sea.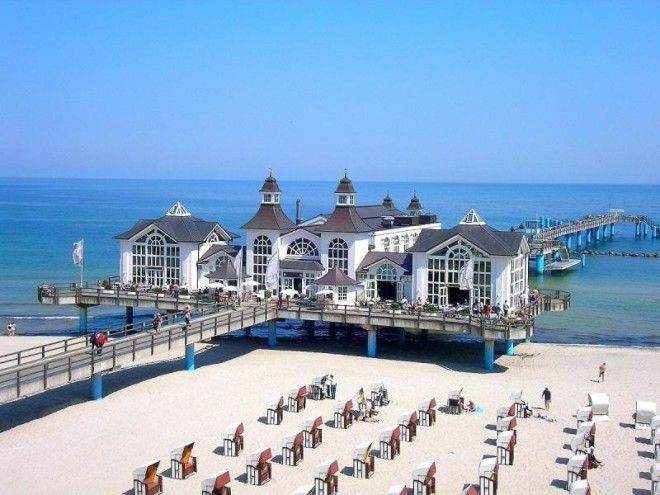 Forget the touristy Hofbräuhaus and hit up one of Bavaria's famous beer gardens, where you can drink beer and eat German delicacies at communal tables in the sun. You could even bring your own food from home to enjoy.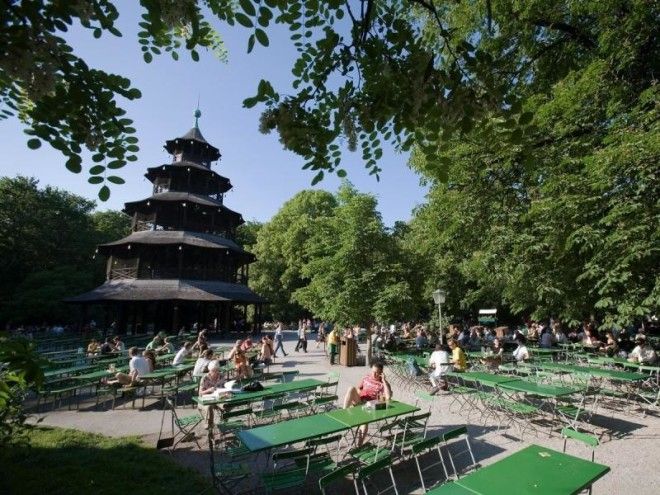 Dress up for Fasching, Germany's version of Mardi Gras. The most famous parade is in Cologne, where it's known as Karneval. Just don't wear a tie — it's customary for women to cut them in half that day.